Diddy's New Girlfriend Joie Chavis, Who Has A Kid With Rapper Future, Is Close Friends With Music Mogul's Ex Sarah Chapman
Diddy's new girl Joie Chavis is already tight with his family as she is close friends with the mother of his daughter Chance Combs.
RadarOnline.com has learned, the 32-year-old fitness entrepreneur/ex-girlfriend to Future and Bow Wow also has a connection with Diddy's ex, Sarah Chapman.
Article continues below advertisement
Sarah and Joie follow each other on social media and have shown each other love by double-tapping snaps. The two appear to run in the same circles and have a ton of mutual friends.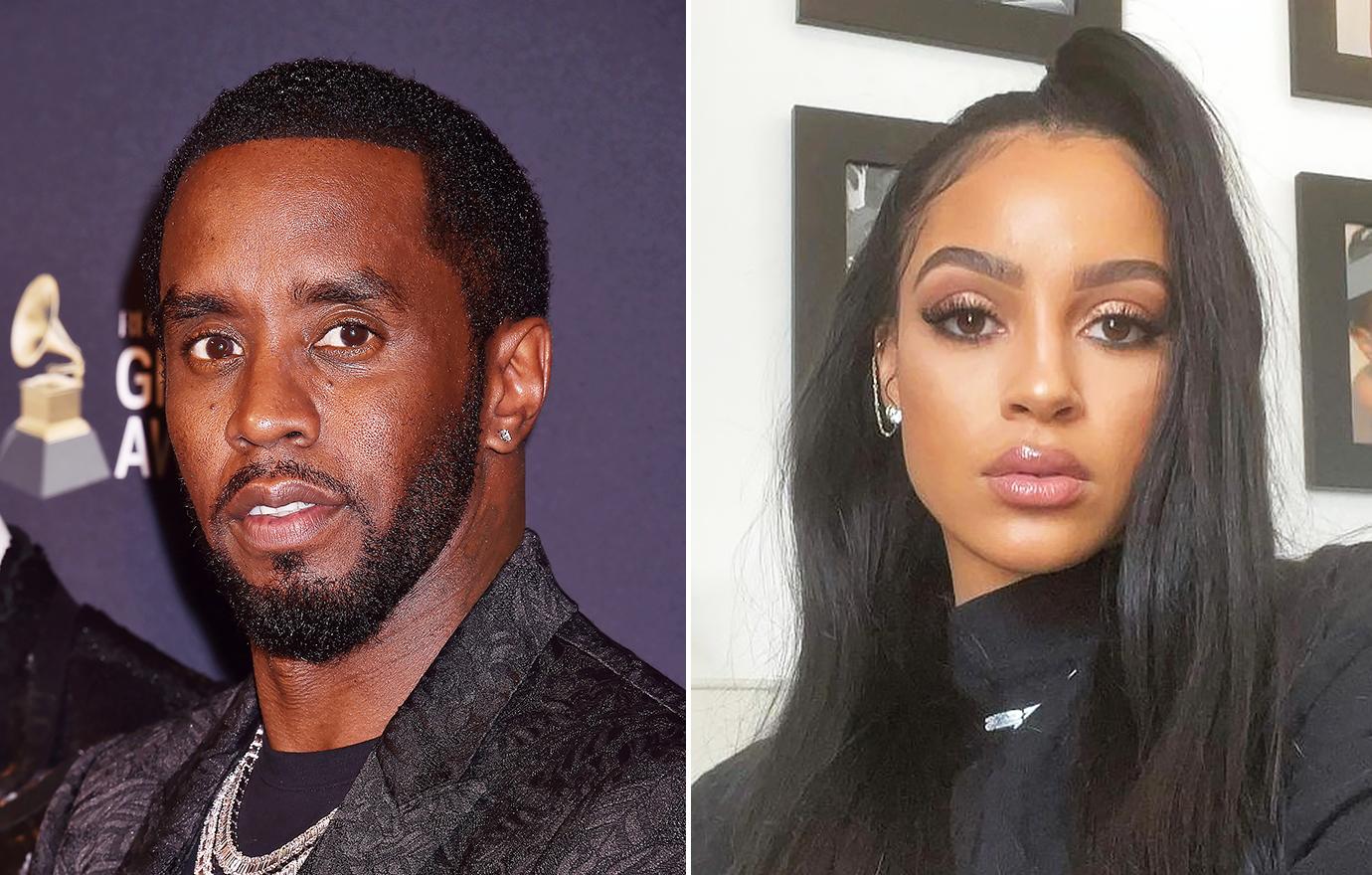 Article continues below advertisement
Diddy and Sarah have an excellent relationship and co-parent their daughter like bosses. They were recently seen hanging out together as Chance and her twin sisters Jessie and D'Lila Combs walking the runway for Dolce & Gabbana in Venice.
Following the epic family moment, Diddy had Joie fly out to Italy to hang out with him on a massive yacht. The two were caught making out and getting extra close with each other on the trip.
Article continues below advertisement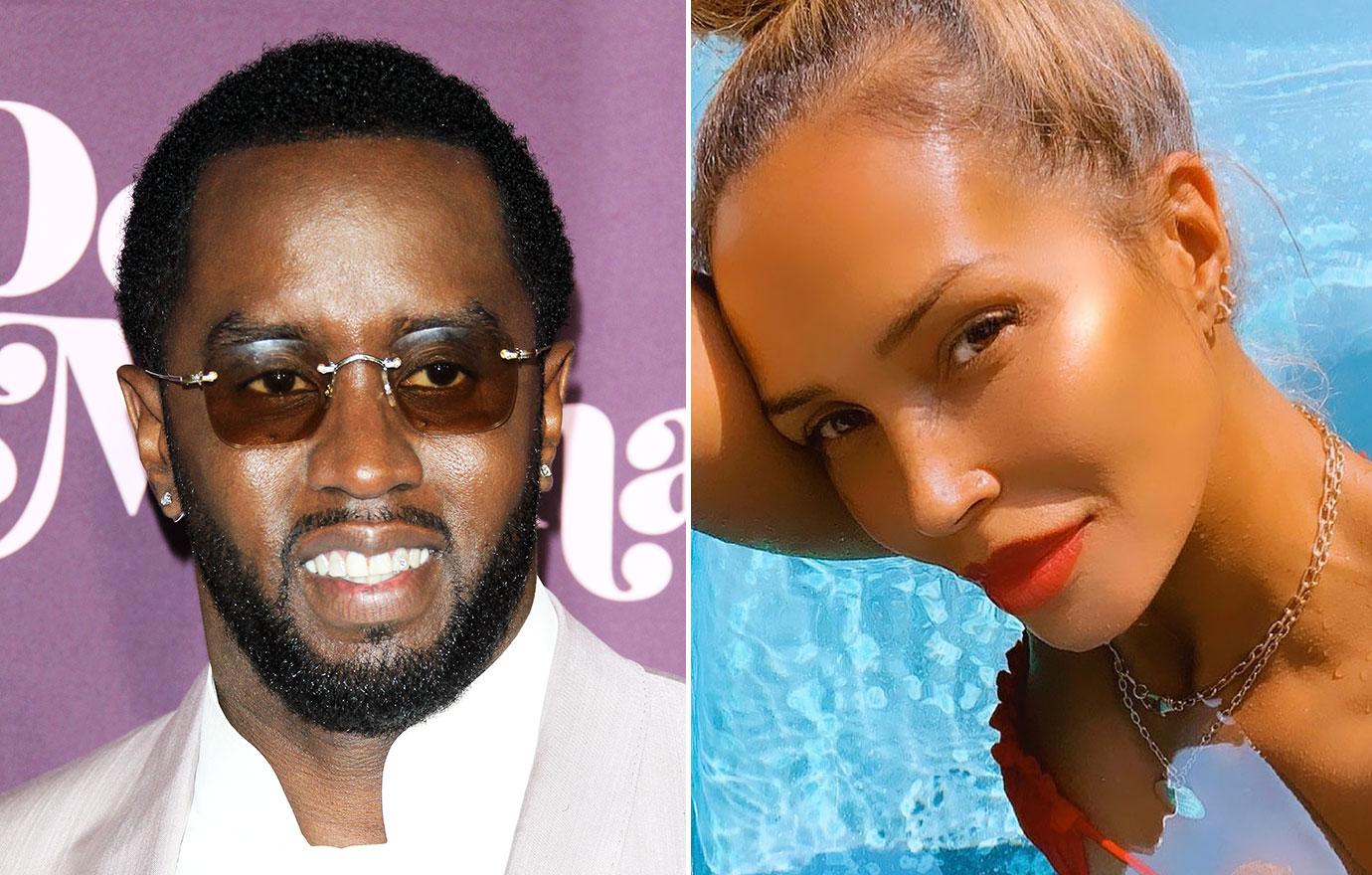 In one shot, Diddy is seen leaning in towards a bikini-clad Joie for a smooch. He had his arm placed around her body as he held onto her back. Later in the day, the mogul was seen laying on top of Joie as she lounged around the deck. As she got up to walk to a room, Diddy stood up to come up from behind her and hold her tight.
Article continues below advertisement
In another steamy shot, Joie is seen laying her head on Diddy's lap as they enjoyed the sights from the yacht.
The romance is the first serious thing for Diddy since breaking up with his longtime girlfriend Cassie in 2018. The two had originally met in 2006 and were inseparable for years.
Article continues below advertisement
Cassie left Diddy to marry her personal trainer Alex Fine. The relationship infuriated the mogul who claimed he was the one who hired Fine to train his girlfriend.
Joie's ex Future moved on to dating Lori Harvey and then to up-and-coming rapper Dess Dior. The rapper is also set to face off with another baby mama Eliza Reign in court later this year. The two are fighting over how much he should pay for child support. He previously offered to cover only $1,000 but Eliza rejected the proposal.