Diddy Accused Of Ripping Off Young Entrepreneur's App Idea To Promote Black Businesses, Called Out In Savage Video
Diddy is being dragged through the mud by a young entrepreneur who accuses him of ripping off his app and calling it his own.
On Tuesday, a young Black entrepreneur named Drixxon Kyser aka Devin decided to call out Diddy for allegedly stealing his idea that he has been working on for a year.
Article continues below advertisement
Last week, Diddy announced he was launching a project called Shop Circulate this fall. The mogul partnered with a company named Salesforce to launch a "curated digital marketplace." The supposed goal of Circulate is to empower Black businesses by selling products "exclusively created and sold by Black entrepreneurs."
Article continues below advertisement
Diddy said, "Building Black wealth starts with investing in Black-owned businesses and giving entrepreneurs access to the consumers needed to build sustainable companies that can thrive. I'm excited to partner with Salesforce to create a platform that will advance our collective pursuit of economic justice."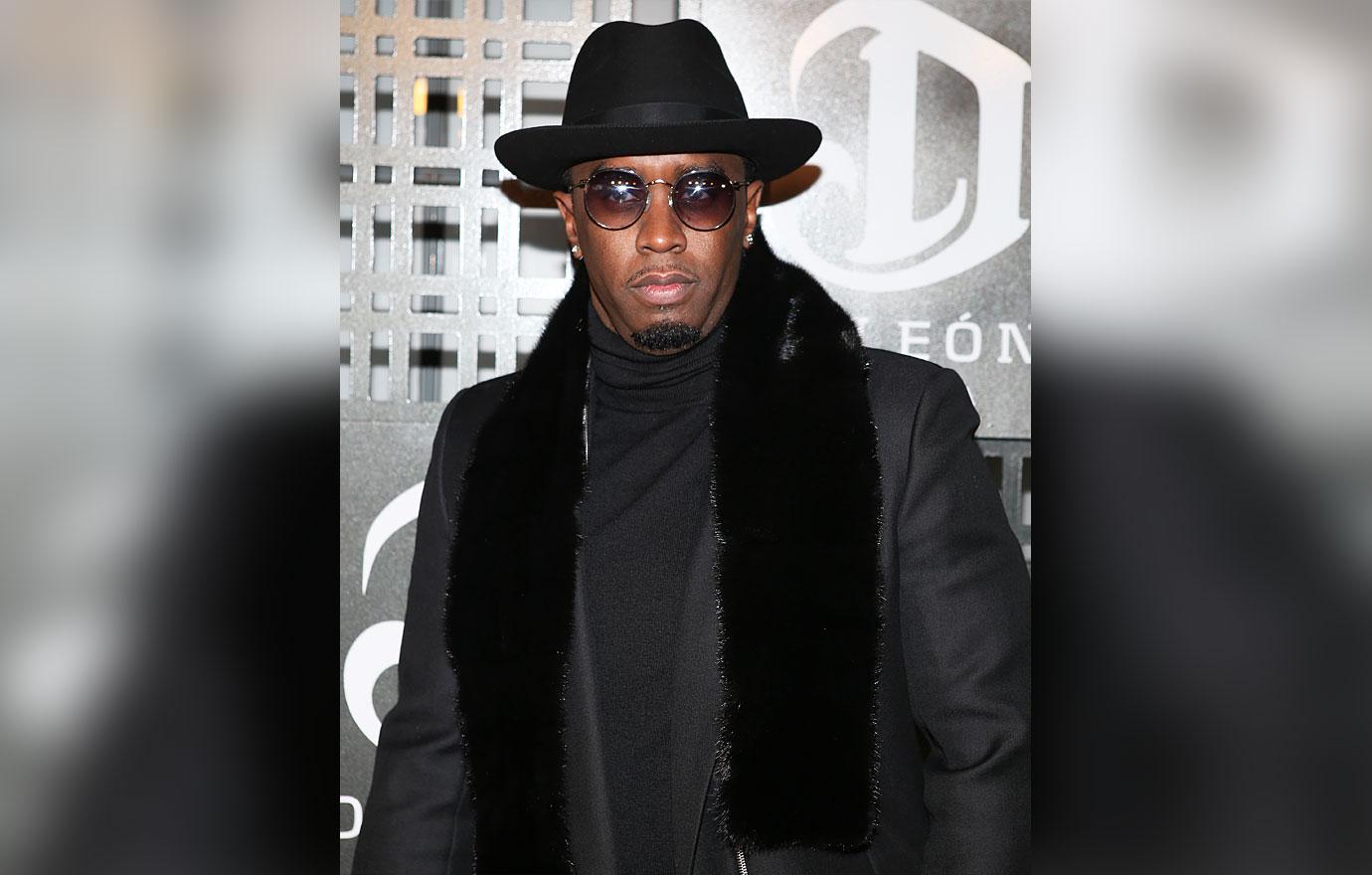 Article continues below advertisement
The problem with Diddy's Shop Circulate is Devin says he had already been working on an app called Circulate, which is set to do the same thing as Diddy's company.
Devin released a video addressing the situation and asking for Diddy to give him a call. He said, "Have you ever had your heart ripped out of your chest?"
Article continues below advertisement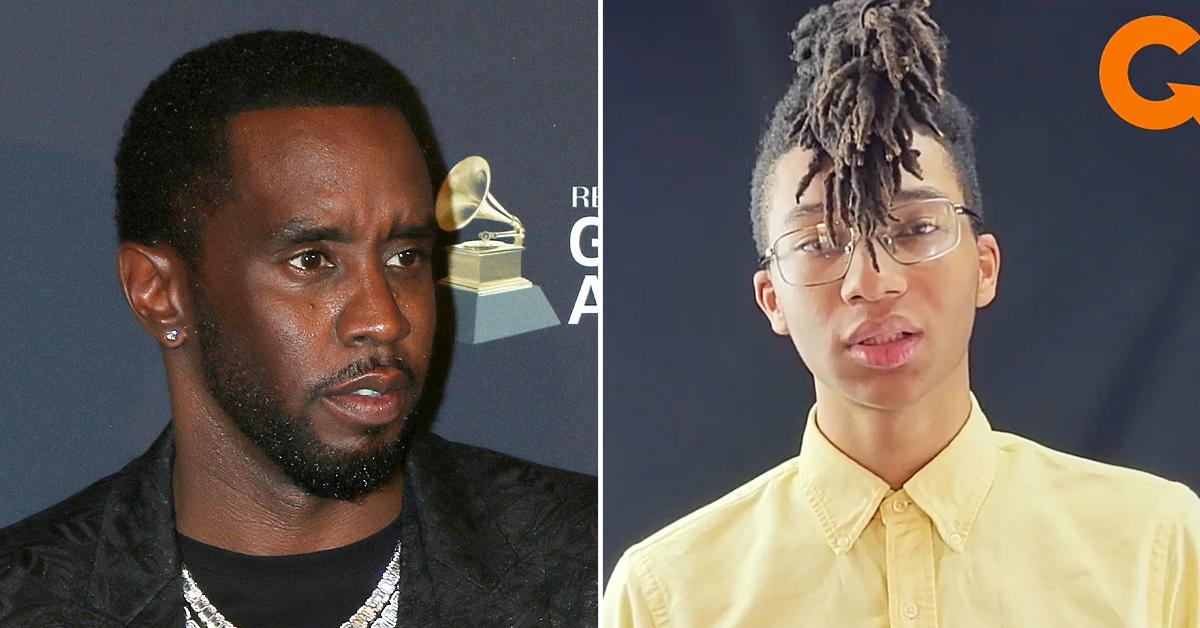 He explained, "For the past year, I've been building, developing and promoting my Black business discover app called Circulate. This past Wednesday, P. Diddy announced he's creating a black business discover platform called Shop Circulate."
Article continues below advertisement
Devin said, "This is what the Black entrepreneur faces all the time. We go underfunded, can't get loans, don't have a network to get resources from."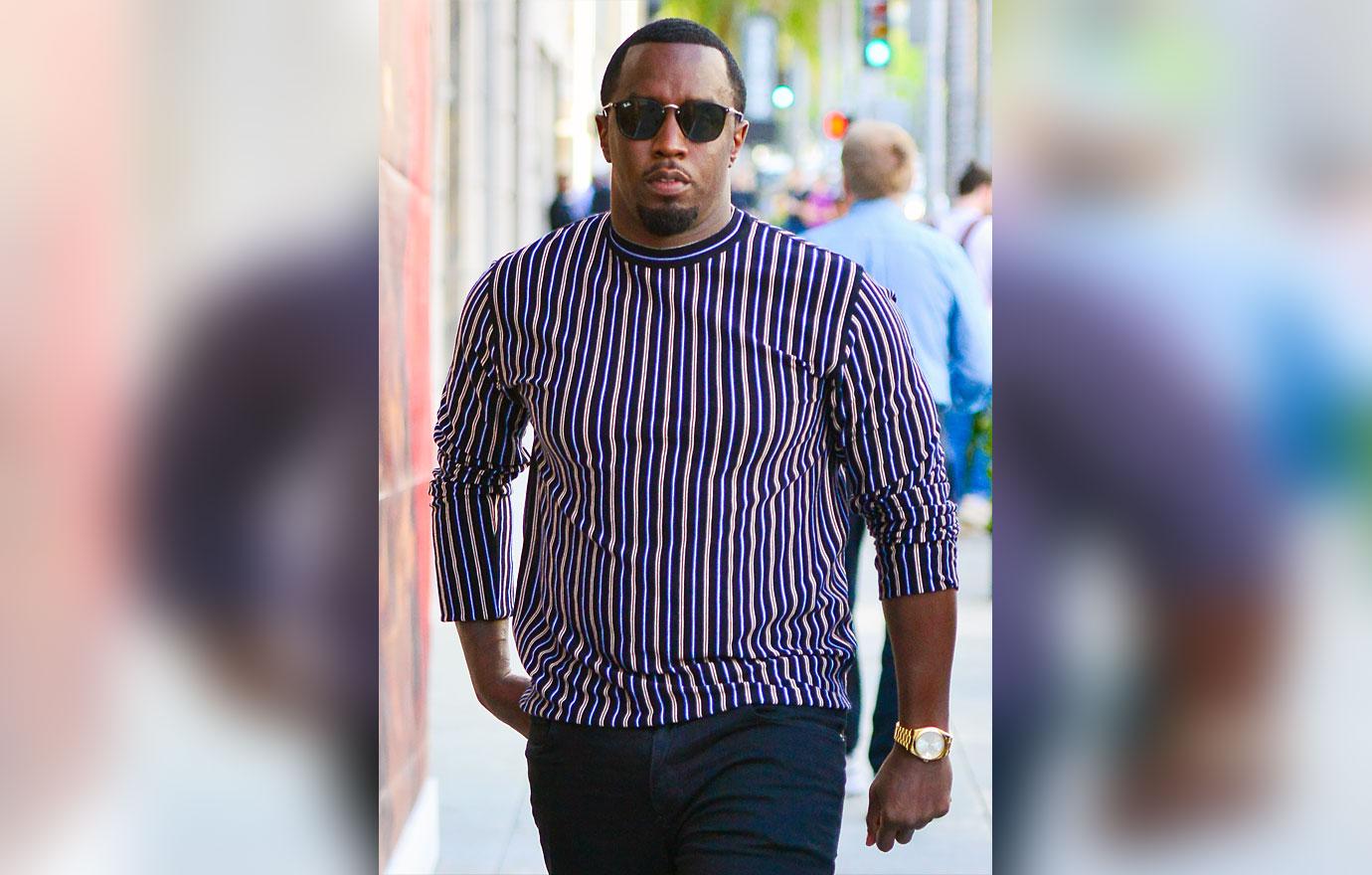 Article continues below advertisement
He spoke directly to Diddy telling him, "Look man, I'm a kid from South Ward of Newark, New Jersey. I can't fight this machine alone. I need help." And if somehow this reaches the ear of P. Diddy directly, you can email me."
Diddy has yet to respond to Devin's video. One follower commented on the post, "I feel your pain young man, I addressed this issue about P Diddy on my time-line, we are tired of Black People ( Politicians, Celebrities etc) using Black History and Pain to manipulate Black People for their personal gain."