Diddy Tries To Get Ex Jennifer Lopez's Attention By Posting Throwback Photo Of Them Holding Hands, Despite Relationship With Ben Affleck
Article continues below advertisement
On Thursday, the 51-year-old rapper-turned-mogul took to Instagram to celebrate the weekly, social media-invented holiday – Throwback Thursday – by reminiscing on his two-and-a-half-year relationship with Jennifer Lopez, 51.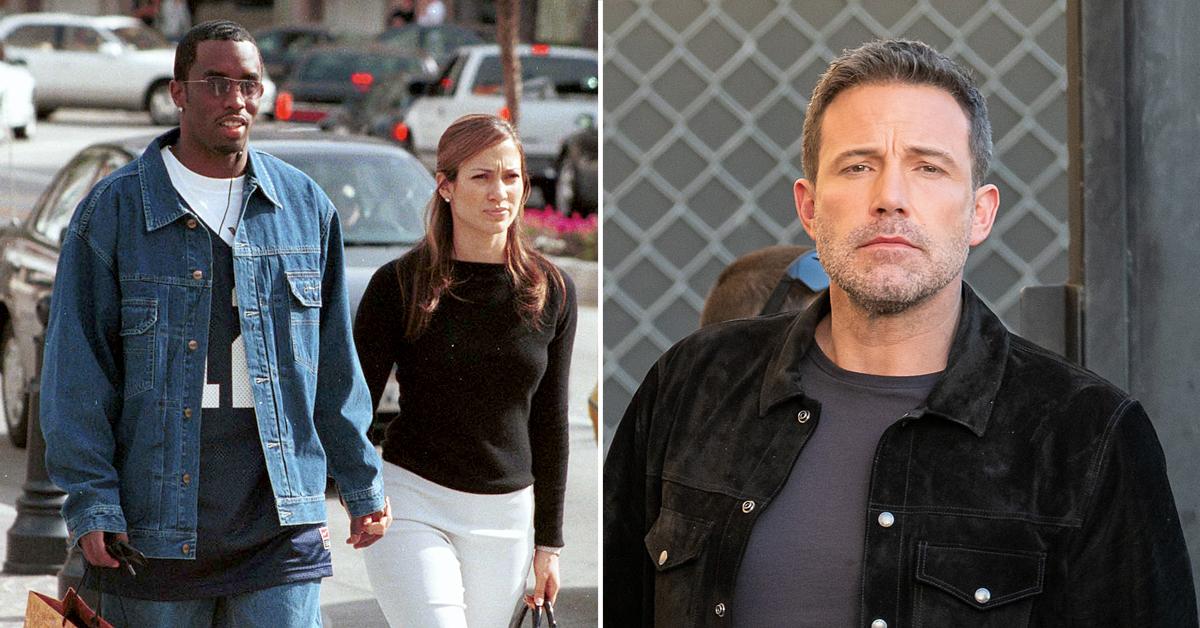 Article continues below advertisement
"#tbt," he captioned the paparazzi-snapped photo, which shows the then-couple holding hands as they walked down a sidewalk.
In the picture, JLo had her hair up in a messy bun and brown-tinted sunglasses on her face. She rocked a white turtleneck sweater atop basic blue jeans and open-toe sandals on her feet. The singer was also carrying a bushel of magazines and appeared cold.
For his part, Diddy was sporting a gray zip-up hoodie, matching sweatpants and white kicks. In the hand that wasn't holding Lopez's was a baseball hat and what looked like a stack of newspapers.
Ah, if Y2K were a photo...
Article continues below advertisement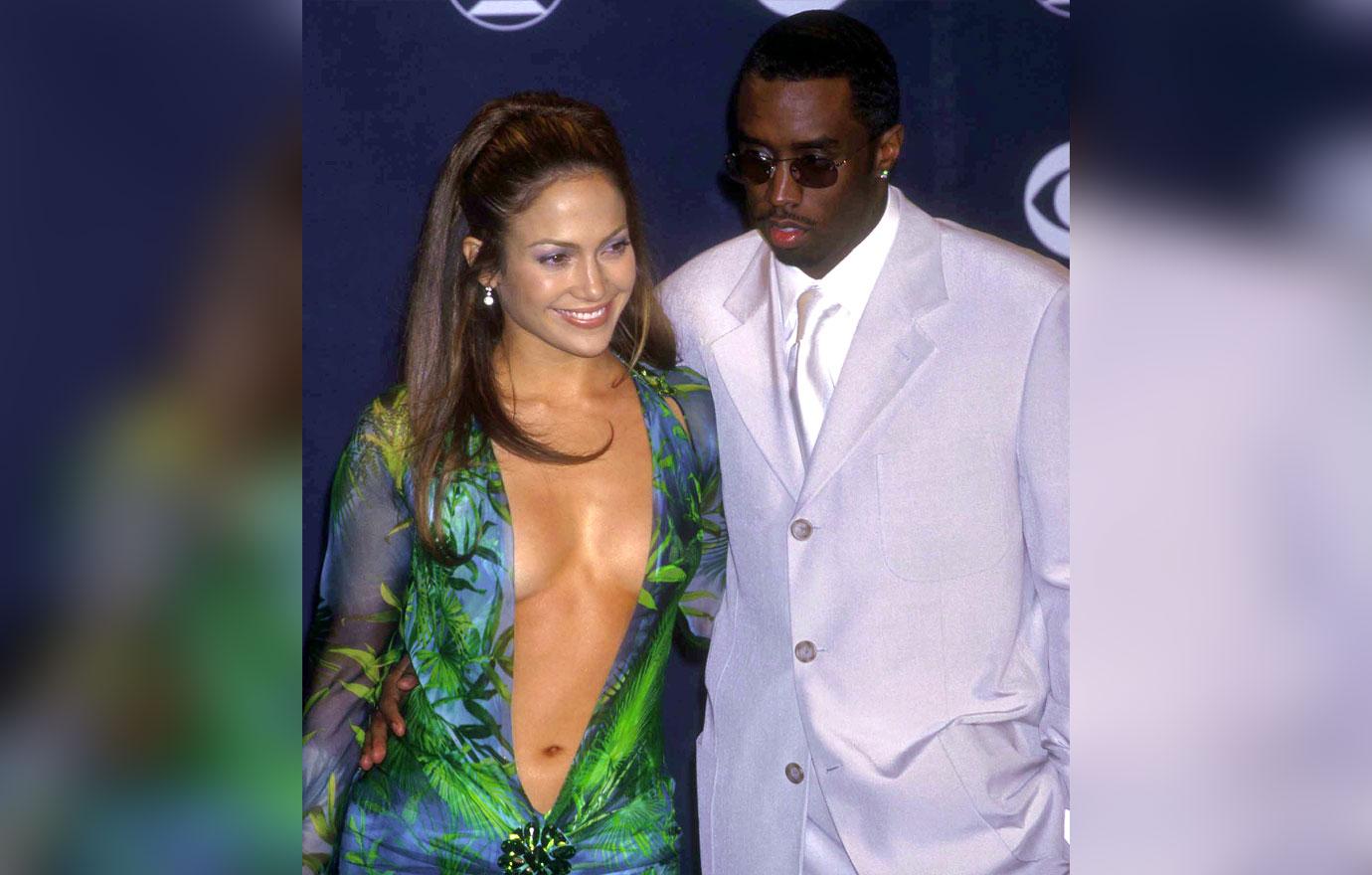 Jennifer and Sean (which is what he went by at the time) dated from September 1999 to February 2001. They have since gone on to date and marry several other people but appear to have remained friends.
Unless, of course, this is Diddy's not-so-subtle way of showing Jen he wants her back?
Article continues below advertisement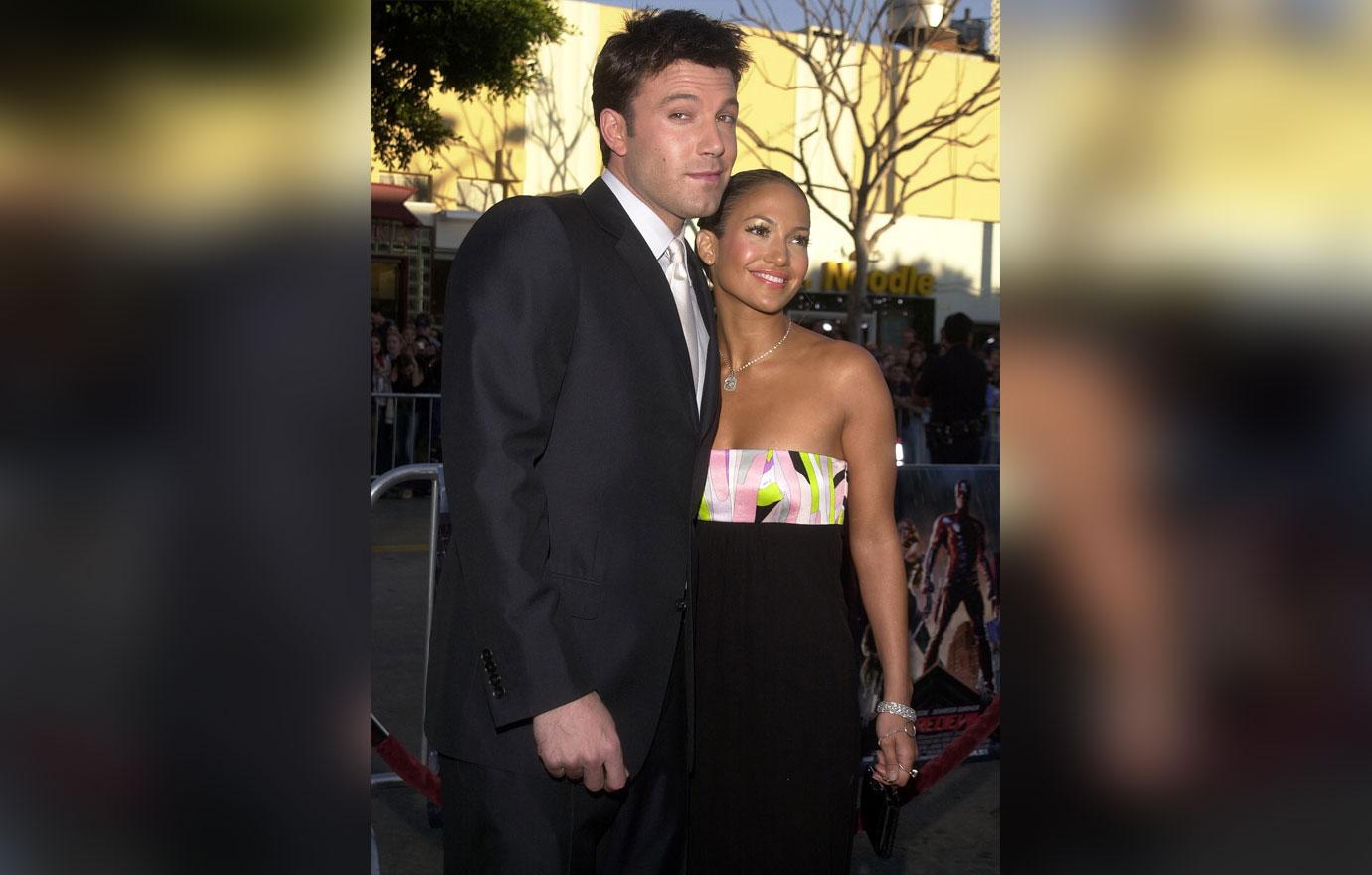 She is, after all, a hot commodity these days. After her split from retired MLB player Alex Rodriguez earlier this year, the international pop star and her ex-fiancé – 48-year-old actor Ben Affleck – have been busy making headlines with every move they make.
In recent weeks, they've been photographed spending time together in Los Angeles and Miami, as well as Montana, where they escaped to for a romantic getaway. That's apparently the straw that broke the camel's back for an already "upset" Rodriguez, who reportedly stopped communicating with Lopez after that.
Article continues below advertisement
But back to the current lovebirds! Apparently, "Bennifer" is prepared to make a long-distance relationship work.
"Ben will be in Miami for a few days," a source told People after the actor was spotted hanging out at the singer's massive rental home in Miami. "They are having fun and want to spend as much time together as possible."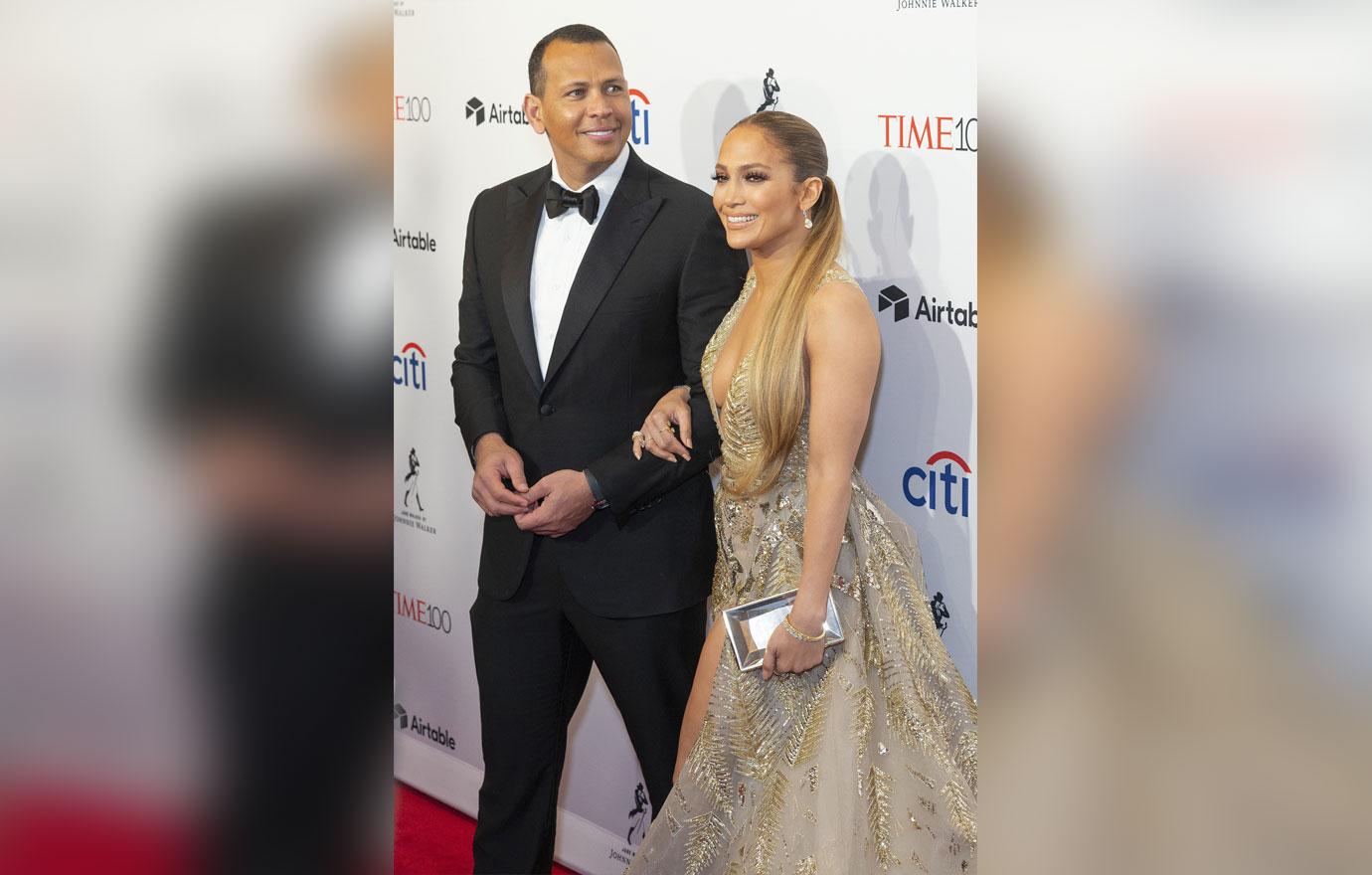 Article continues below advertisement
"They will travel back and forth as much as they can to make things work," the insider added. "They don't want to hide anymore. They are both excited about their relationship. They want to make sure they do everything they can to make this work. Jennifer is incredibly happy. She feels like she can just be herself around Ben."
The two have reportedly "kept in touch every day since their Montana trip."