Derick Dillard Attacks Father-In-Law Jim Bob Duggar, Accuses Loser Politician Of Verbal Abuse & Manipulation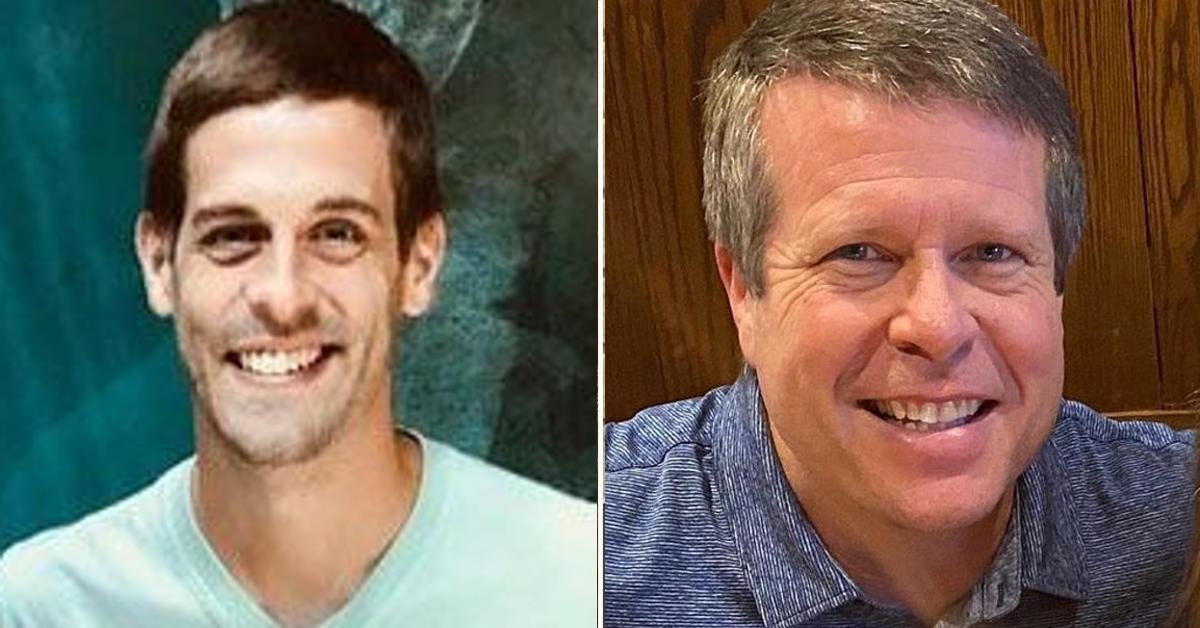 Article continues below advertisement
Article continues below advertisement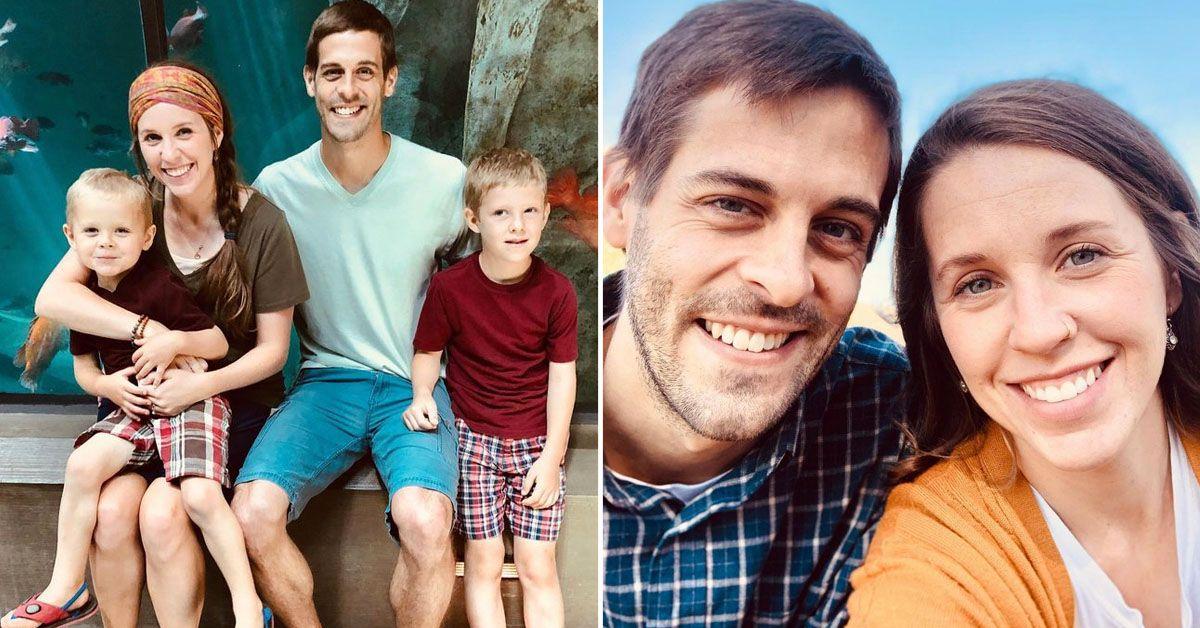 Article continues below advertisement
According to Derick, Jim Bob "has lied to my wife and I numerous times," and when confronted, "he is not humble, but he is defensive and verbally abusive." Calling him a total "sellout," Jill's husband says Jim Bob always has a price.
"When he says he cannot be bought, the truth is that he has a history of being a sellout to anything that he can personally profit from, and he will justify it however he wants to continue his personal agenda," Derick continues.
Article continues below advertisement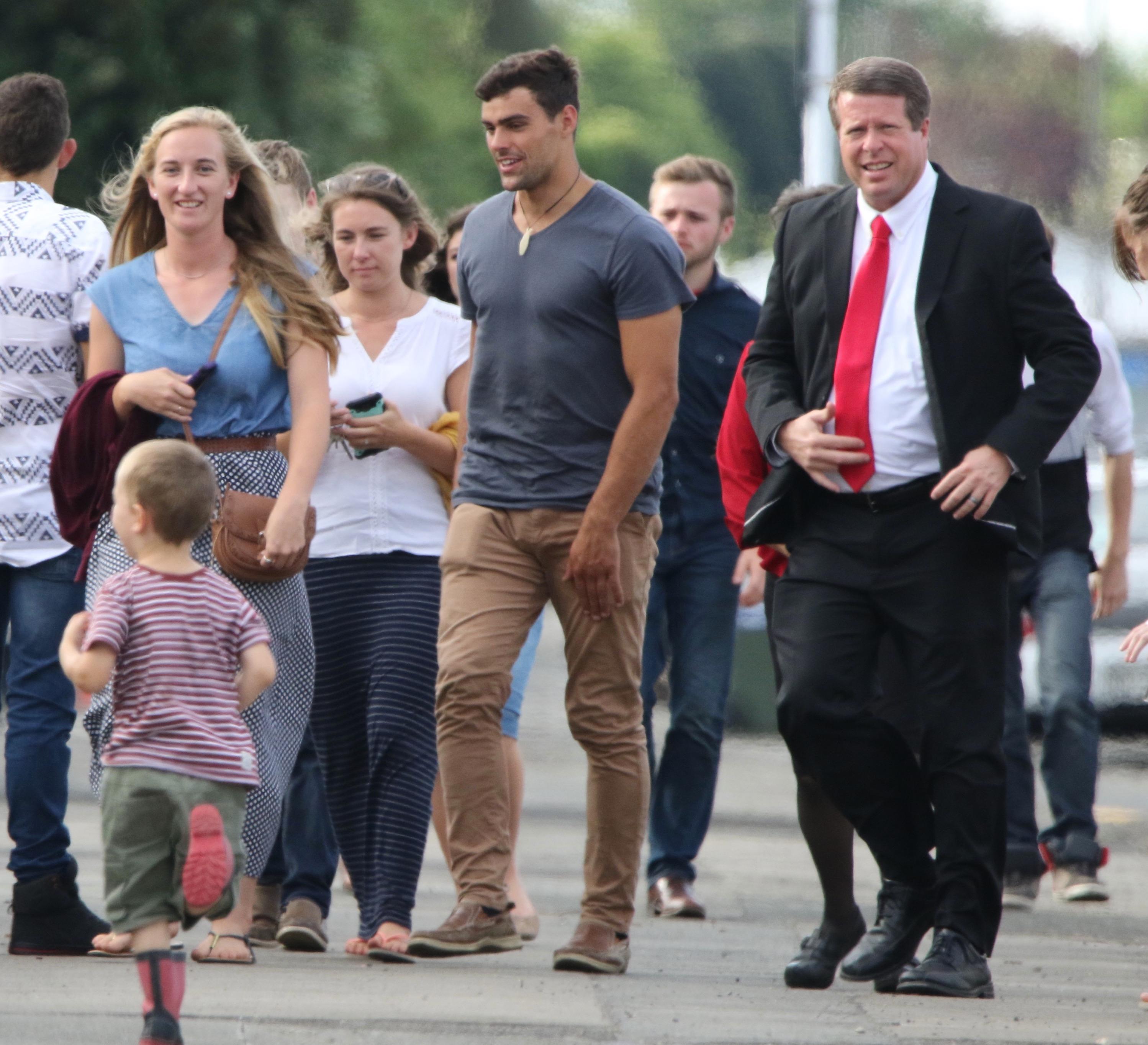 Unfortunately for Jim Bob, Josh's trial didn't pan out well for his family or his political career. The 19 And Counting star-turned-hopeful senator failed to secure his seat after spending a whopping $40,000 on his campaign run.
According to local reports, the Duggar patriarch was only able to collect 15% of the votes.
Article continues below advertisement
Jim Bob and Josh aren't the only Duggars in hot water recently. Jana Duggar was secretly charged with endangering the welfare of a minor, months before her brother was found guilty of downloading and possessing child pornography.