Identity Of Derek Chauvin's Alleged Teenage Victim Will Not Be Released To Public, Prosecutors Rush To Court To Prevent Leak
Prosecutors are moving to seal the identity of the teenager who Derek Chauvin assaulted three years before murdering George Floyd.
According to court documents obtained by RadarOnline.com, the government is pleading for a protective order in the federal case brought against Chauvin weeks after he was found guilty in the Floyd case.
Article continues below advertisement
The two-count federal indictment was filed in May. The charges stem from a 2017 incident involving Chauvin and a minor during a police encounter.
Chauvin with willfully depriving the Minneapolis teenager of the "constitutional right to be free from the use of unreasonable force by a police officer," according to a statement from the US Justice Department.
Article continues below advertisement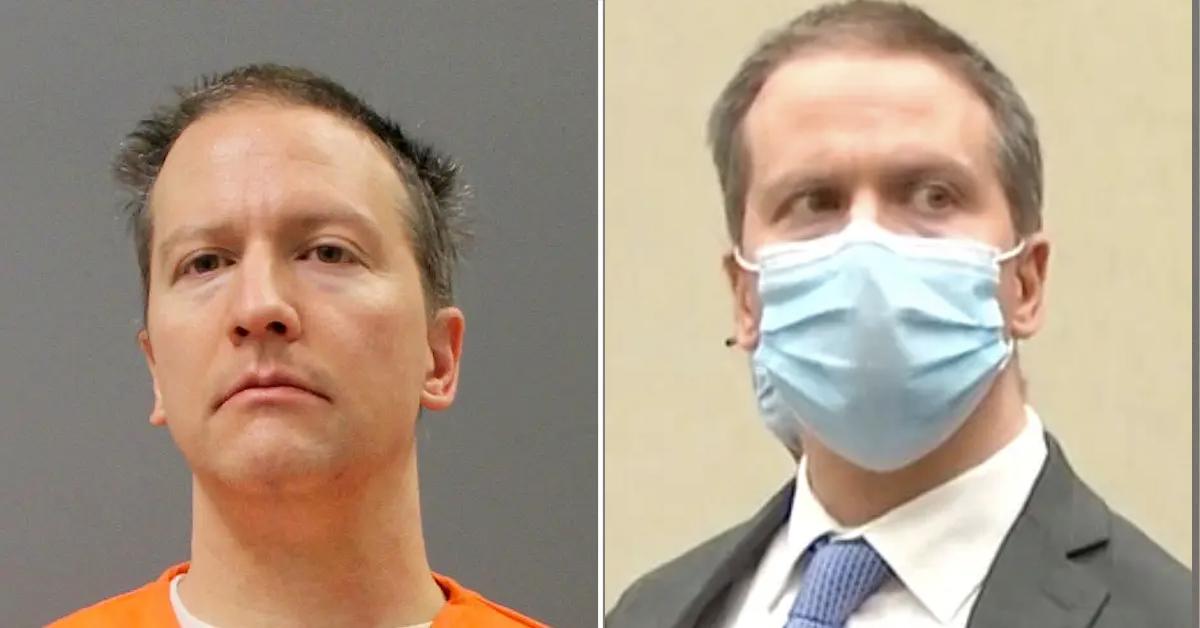 The incident went down three years before his encounter with Floyd. In this case, Chauvin reportedly knelt on the neck of a teen for 17 minutes. The indictment says Chauvin, without cause, "held Juvenile by the throat and struck Juvenile 1 multiple times in the head with a flashlight."
Article continues below advertisement
"This offense included the use of a dangerous weapon -- a flashlight -- and resulted in bodily injury to Juvenile 1," prosecutors said. Chauvin allegedly "held his knee on the neck and the upper back of the teenager even after the teenager was lying prone, handcuffed, and unresisting, also resulting in bodily injury."
Attorney General Keith Ellison said, "And just like with Floyd, Chauvin ignored those pleas and refused to provide medical assistance. Instead, Chauvin held the child down with his knee on the child's neck and back for nearly 17 minutes."
Article continues below advertisement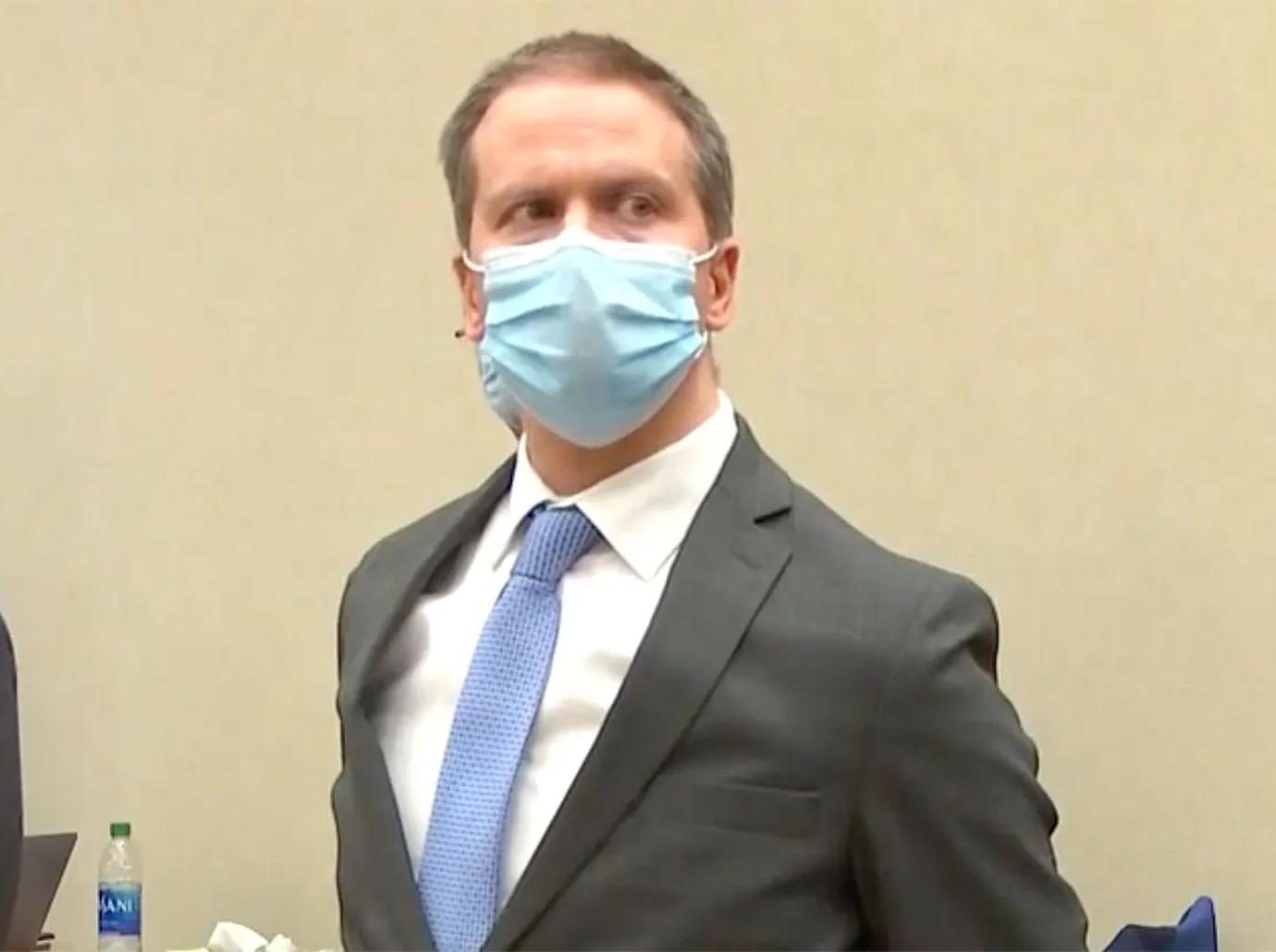 In newly filed documents, the government says the case involves one juvenile victim and "several adult and juvenile witnesses."
Article continues below advertisement
They explain the case involves a ton of medical records, interview records, criminal reports, and other sensitive information.
Prosecutors say they have to hand over the documents to Chauvin's legal team but want a protective order in place to protect the alleged victim's right to privacy.
Article continues below advertisement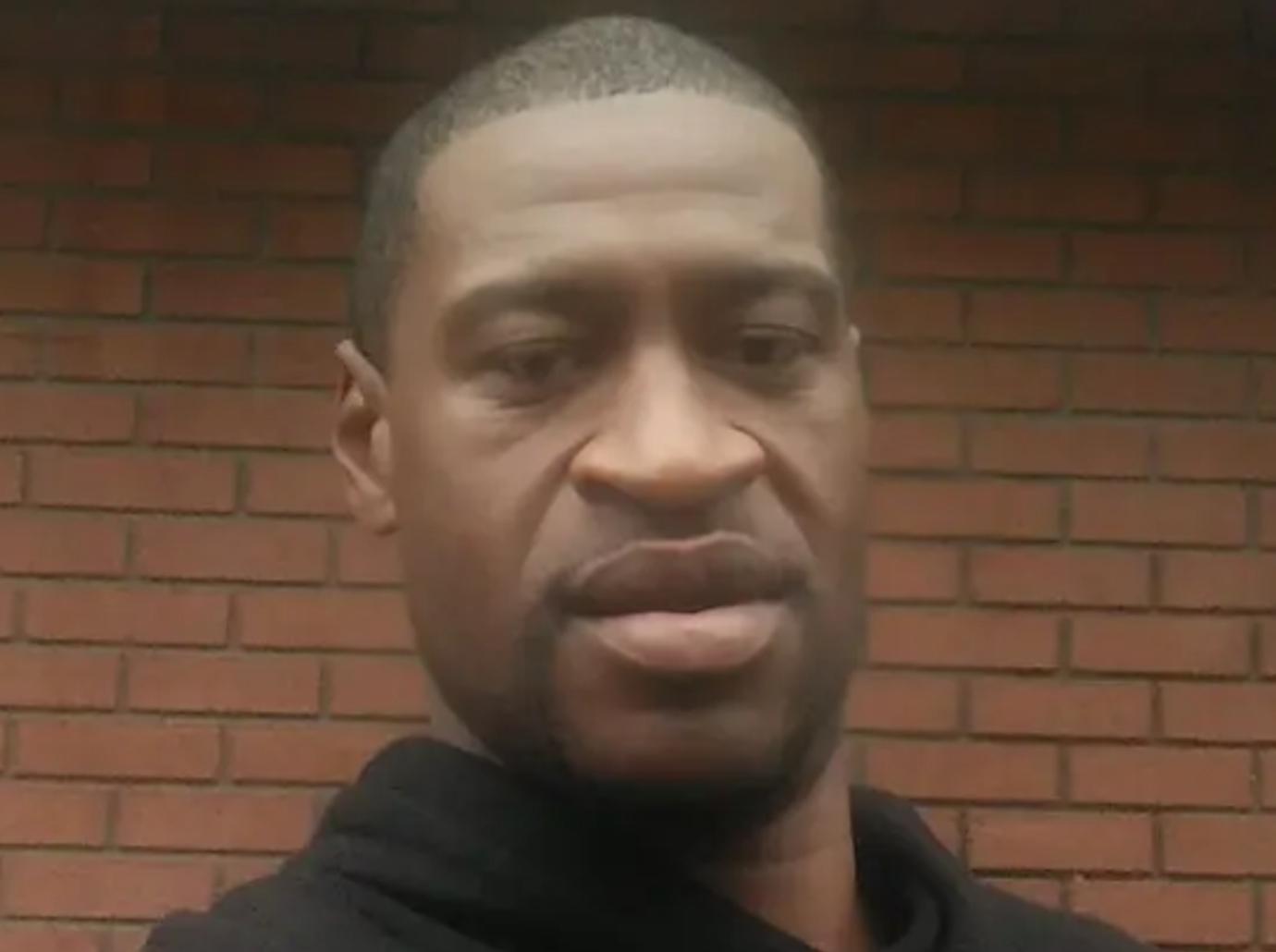 The former police officer has yet to respond to the allegations in the indictment. Details of who the teenage victim is have yet to be discovered. Chauvin is expected to be sentenced on June 5 for Floyd's death.