NBA Legend Dennis Rodman Parties At Famed Gay Bar The Abbey In West Hollywood Amid Money Woes
NBA legend Dennis Rodman was living his best life at an iconic WeHo bar over the weekend despite his massive alleged tax debt.
On Saturday, the 60-year-old former Los Angeles Lakers' star hit up The Abbey around brunch time. We're told Rodman arrived alone and chatted it up with the host for most of his time.
Article continues below advertisement
Our insider revealed Rodman wasn't drinking but stepped outside often for a smoke. Sources say Rodman is a regular at the gay bar and often spends big when he drops in.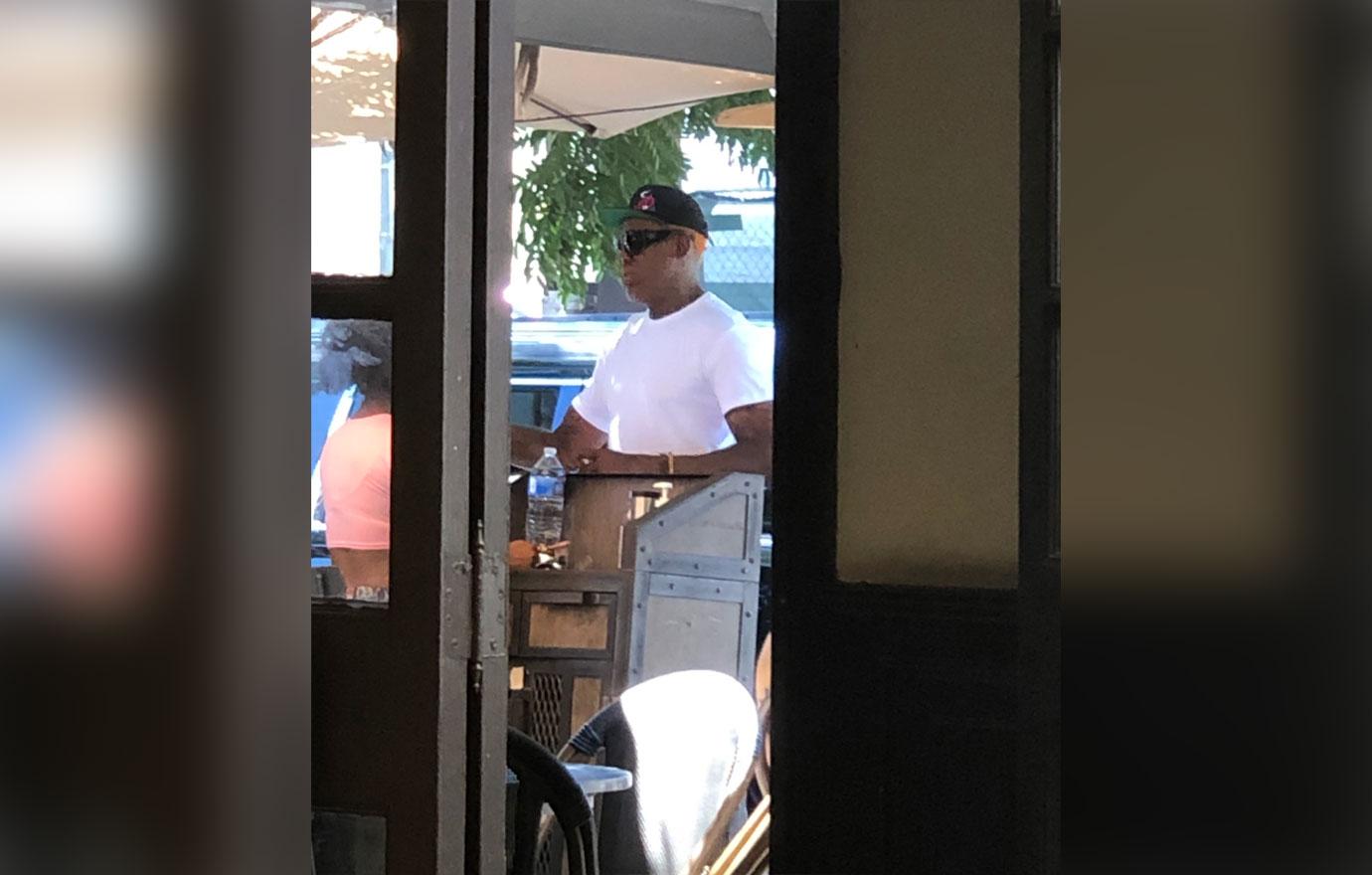 Article continues below advertisement
As he watched the crowd, a fan approached Rodman for a photo but he politely declined. We're told he stayed for a couple of hours before heading out.
The appearance comes days after RadarOnline.com broke the story of Rodman's tax issues. On April 22, the Internal Revenue Service filed a federal tax lien against Rodman in Orange County. They accuse him of owing unpaid taxes for multiple years.
Article continues below advertisement
The IRS says he owes $3,342.33 for 2019. Last year, a separate lien was filed against the ex-NBA star over $497,624.32 owed. The breakdown is listed as $26,950.06 (2016), $392,043.02 (2017) and $78,631.24 (2018).
The majority of the debt came from the year he took his controversial visit to North Korea to visit his friend Kim Jong Un.
Article continues below advertisement
The total amount owed comes to $500,966.65. Both liens remain active and have yet to be released by the IRS.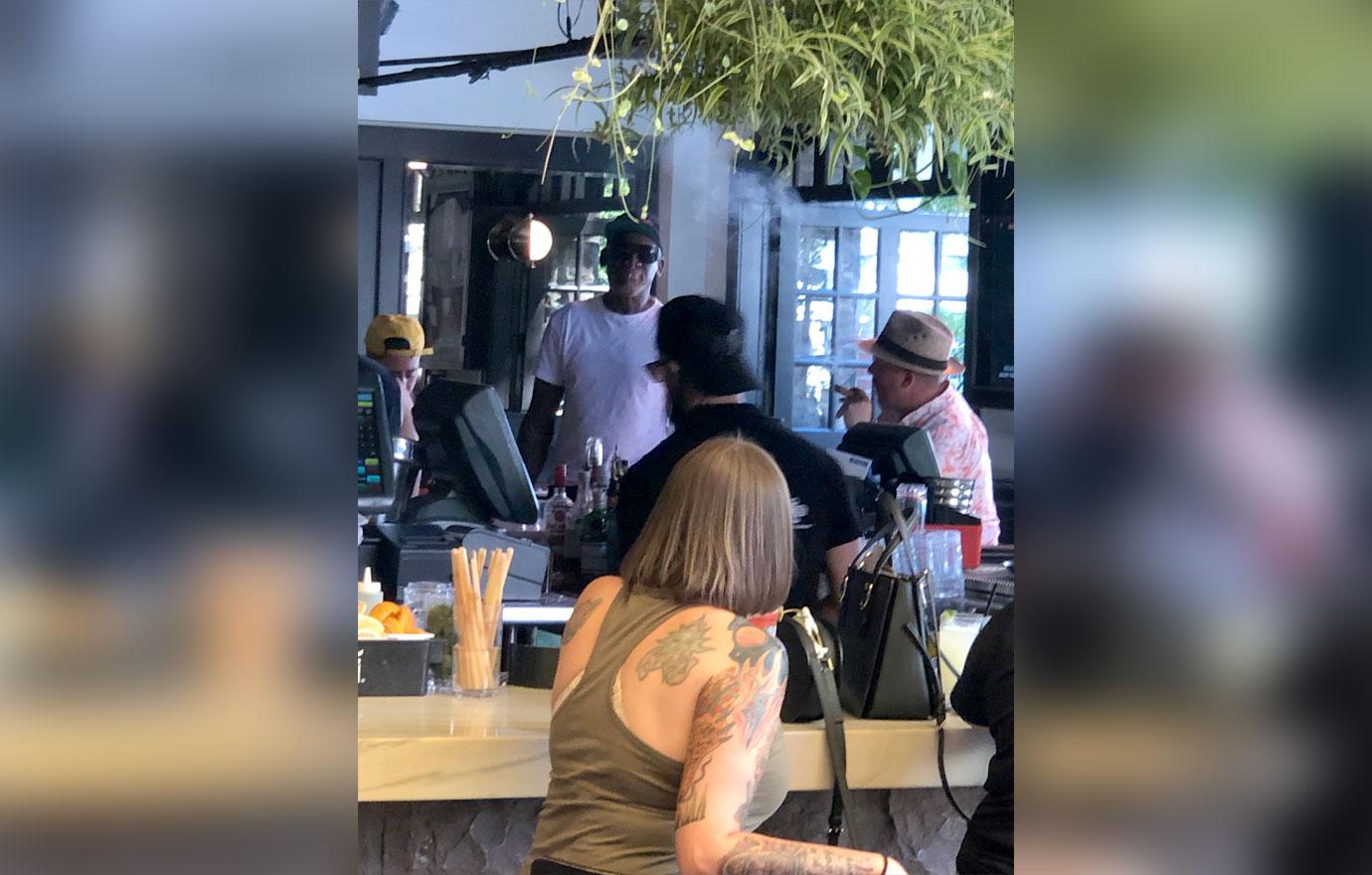 Article continues below advertisement
Rodman has had a history of tax issues. In 2011, the State of California hit him with a $42,000 tax lien. His former manager, Peggy Fulford, claimed the lien was just an error.
Years later, Fulford was sentenced to 10 years in prison for reportedly stealing from the NBA star.
Rodman did score a nice paycheck recently as he was cast to reboot the VH1 reality show The Surreal Life. He filmed the series with Tamar Braxton, Stormy Daniels, August Alsina, C.J. Perry, and Kim Coles. The series is set to premiere later this year.
Article continues below advertisement
Hopefully, the money he pulled in from the show can help put a dent in the massive tax debt. Attempts to reach Rodman's rep for comment have been unsuccessful.