Dennis Rodman Accused of Owing $500,000 In Back Taxes, Majority Of Debt From Year He Visited North Korea
Dennis Rodman has been slapped with legal papers by the IRS over an alleged $500,000 tax debt.
According to court documents obtained by RadarOnline.com, the Internal Revenue Service filed a federal tax lien against the former NBA star on April 22.
Article continues below advertisement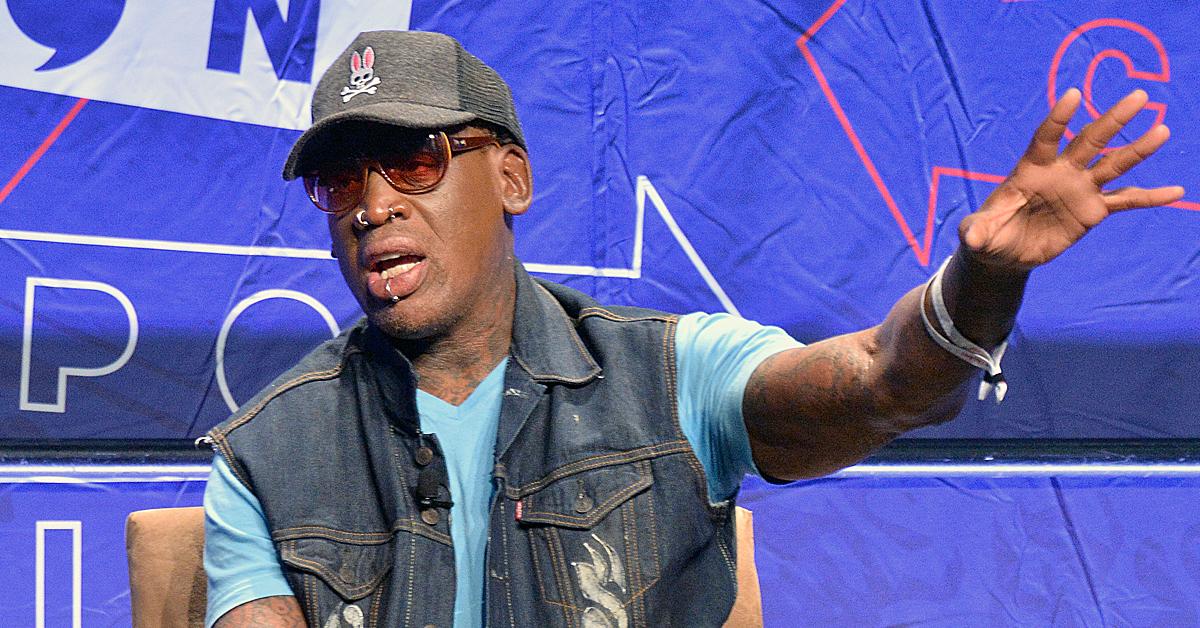 Uncle Sam filed the doc in Orange County with a luxury apartment address listed for Rodman. The IRS accuses him of owing $3,342.33 for the year 2019. Rodman was hit with a separate tax lien by the government back on February 6, 2020.
Article continues below advertisement
The document claims the former pro basketball star owes $497,624.32 for multiple years. The breakdown of the debt is $26,950.06 (2016), $392,043.02 (2017) and $78,631.24 (2018). Most of the debt came from the year he visited North Korea. The total amount owed on the two liens comes to $500,966.65.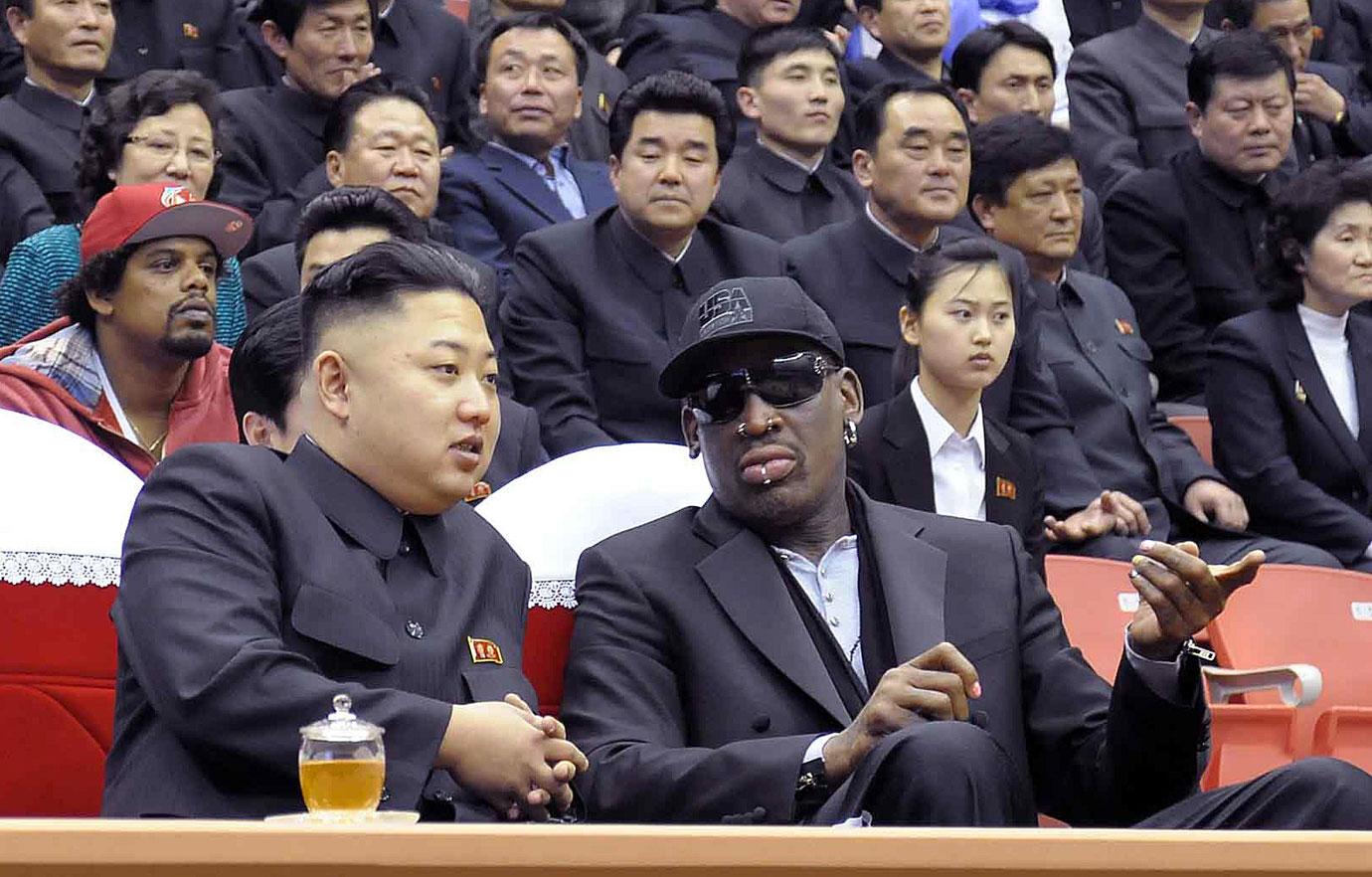 Article continues below advertisement
The IRS has yet to file a release of the liens, and both remain active. The government warns him if he doesn't pay up, they will start the process of seizing his assets.
2017 was a busy year for Rodman with his trip to see his longtime friend North Korean leader Kim Jong Un. He previously visit the country in 2013. Kim is a big fan of the basketball star and the two enjoy an interesting relationship. It appears he made a ton of money from various deals during and after his appearance. It's not the first time Rodman has dealt with a tax lien.
Article continues below advertisement
Back in 2011, the State of California accused him of owing $42k. His manager at the time, Peggy Fulford, disputed the lien claiming it was filed in error. However, the same manager was later sentenced to 10 years in prison for scamming the NBA star and other athletes.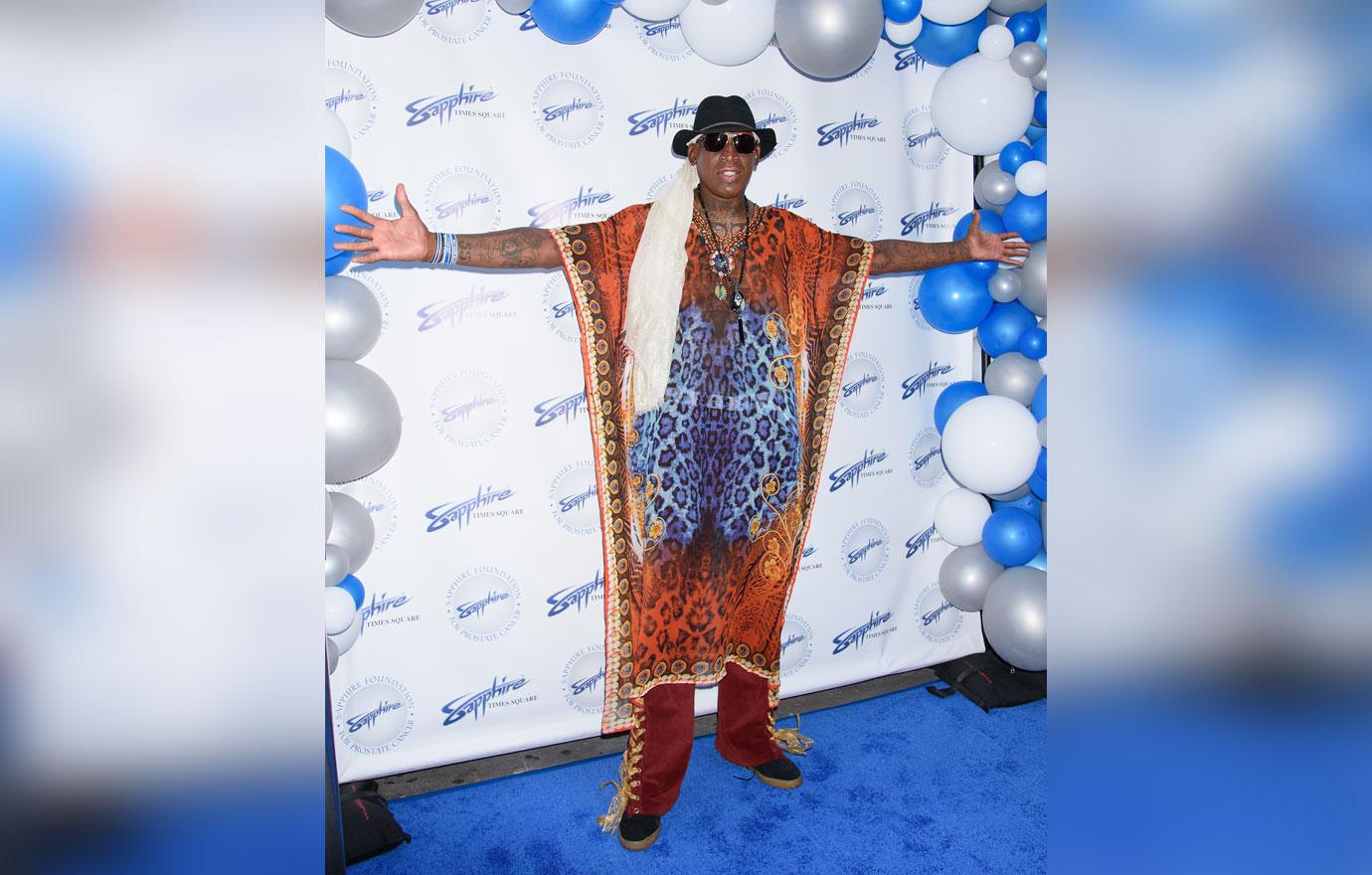 Article continues below advertisement
It's not all bad news, Rodman was recently announced as a cast member on the VH1 reboot of Surreal Life. He is set to star in the show with Stormy Daniels, August Alsina, C.J. Perry, Kim Coles, Manny MUA, and Tamar Braxton. The series is set to premiere later this year.