Exclusive
David Ortiz's Estranged Wife Tiffany Demands Financial Records In Divorce, Wants Him Out Of Miami Mansion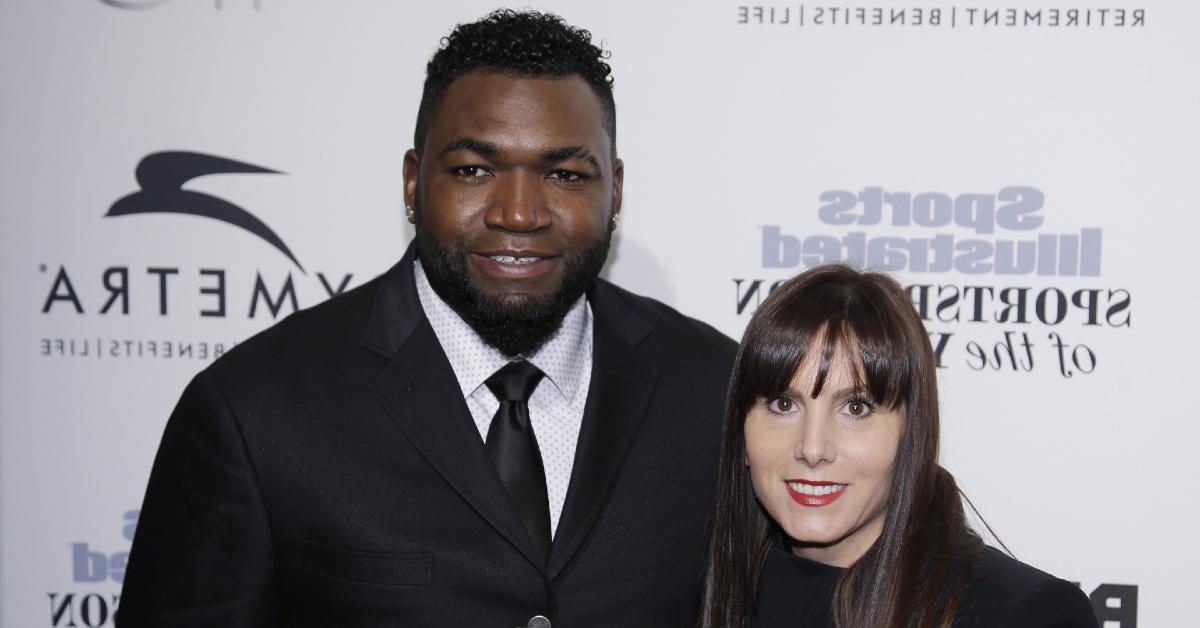 David Ortiz's estranged wife Tiffany is gushing about the MLB legend publicly but fighting him hard behind closed doors in divorce court.
Article continues below advertisement
According to court documents obtained by RadarOnline.com, Tiffany recently filed an urgent motion for accounting against David. She wants a hearing set on the matter immediately.
She is clearly still trying to find out answers about David's finances and assets. At the same time, Tiffany is making moves to kick her estranged husband out of their home.
The judge presiding over the case has yet to rule on her motion requiring David to vacate the property.
Article continues below advertisement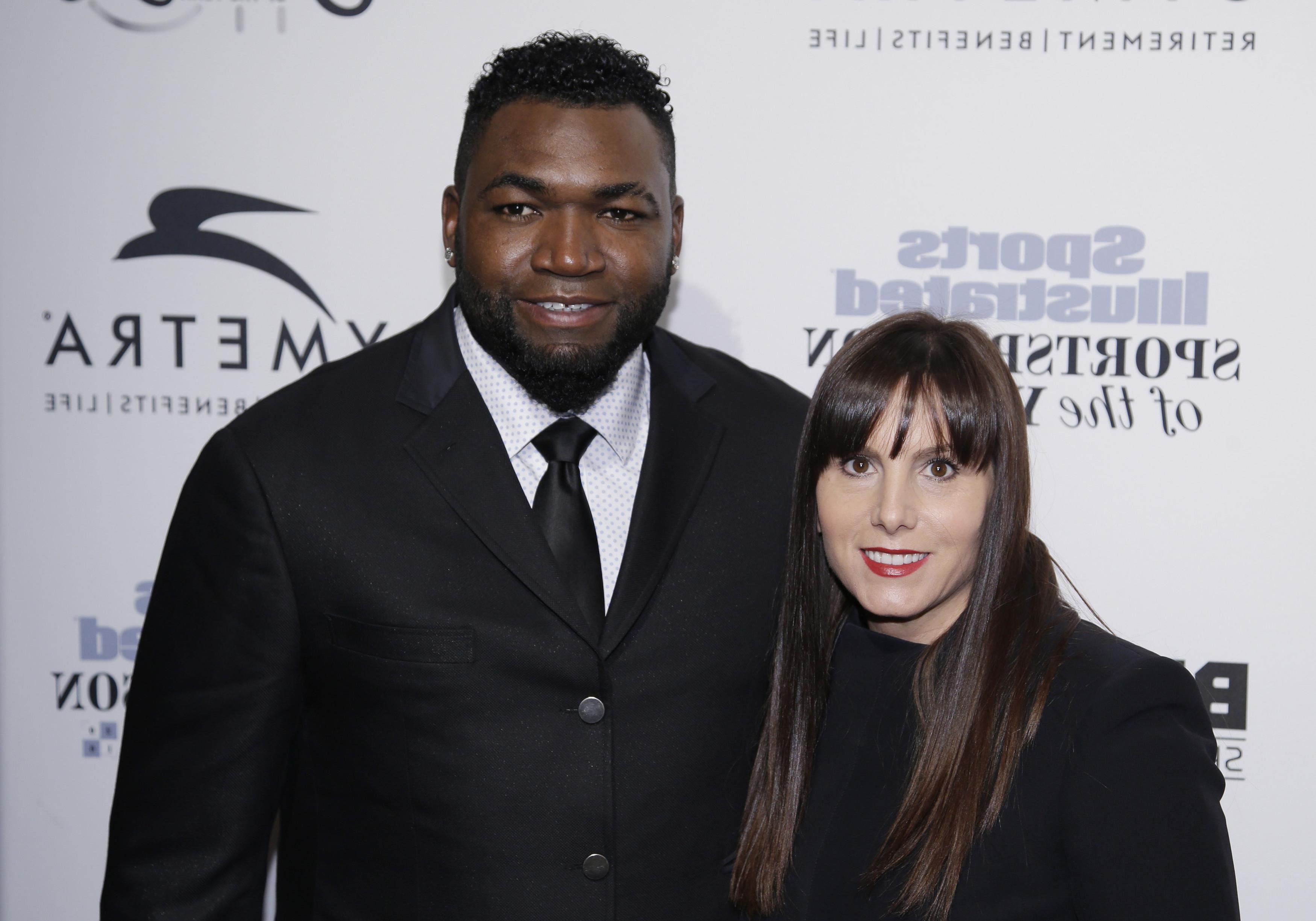 All of this is going down in Florida court in the past couple of days — which is interesting because Tiffany raved about David earlier this week.
Article continues below advertisement
"Super congratulations DO! Proud of you. well deserved. it's been a hell of a ride," she said following the news he was elected to the Baseball Hall of Fame.
As RadarOnline.com first reported, Tiffany slapped David with divorce papers in December 2020. The couple was able to keep the proceedings under the RadarOnline.com for months.
Article continues below advertisement
In December, Tiffany made the first public statement about the split on Instagram. She wrote, "Over the past 25 years, David and I have shared a beautiful adventure in love and partnership. We have made the decision to go into a new phase of our life journey together, not as a couple, but as friends and co-parents to our amazing children."
The couple shares two children together D'Angelo and Alexandra.
The court records show the couple has been in and out of court for months. Tiffany has demanded David and his business partners be deposed.
Article continues below advertisement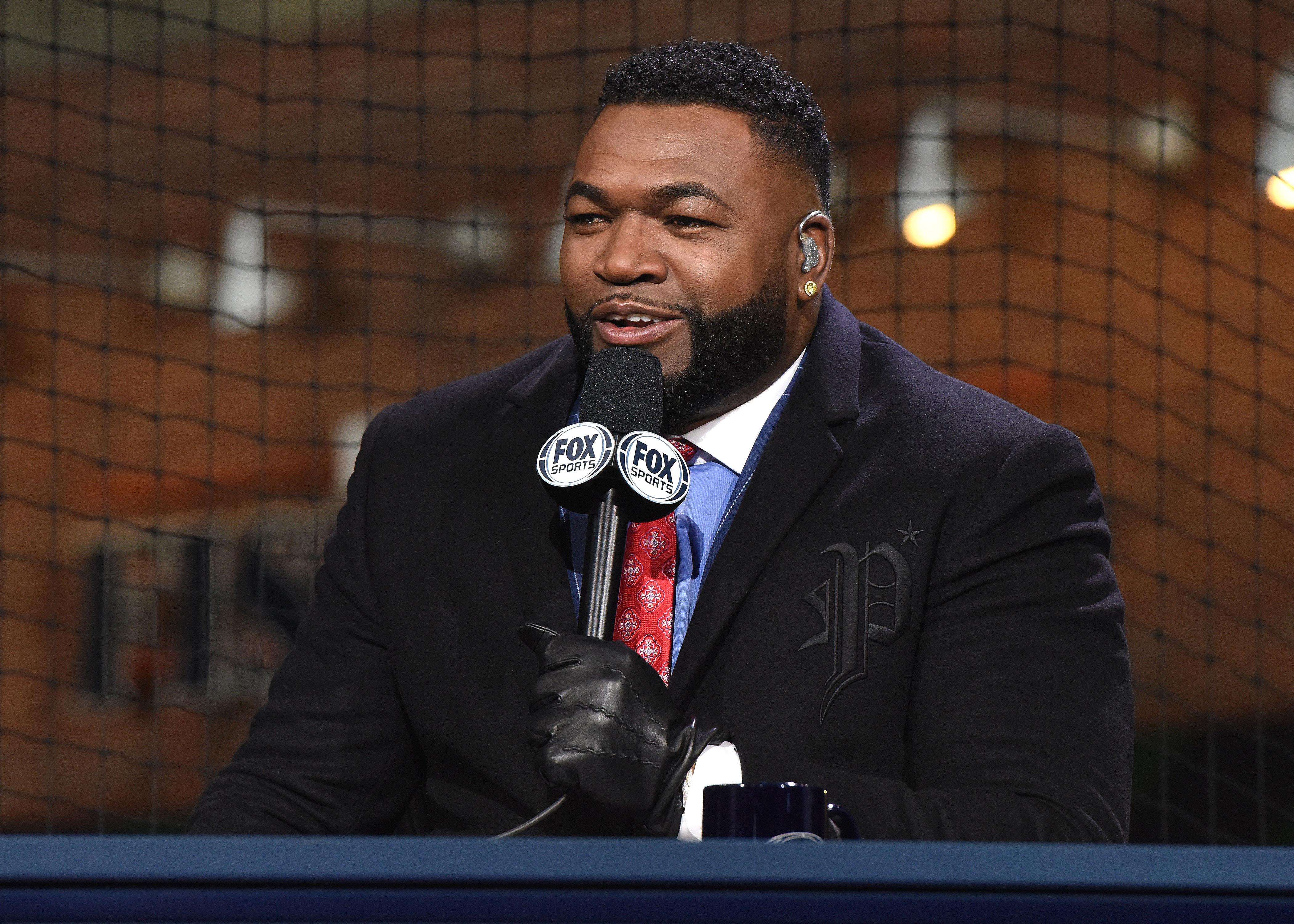 The estranged couple has been done this road once before. David first filed for divorce back in 2013. They had been married 11 years at the time.
Article continues below advertisement
"There are some situations in life that work out for a period of time and at some point they don't work out anymore and you have to move on. I'm moving on. She's moving on. Hopefully, everybody respects that," he said.
They ended up reconciling a year later.