Exclusive Details
Ariel Winter Spotted With Police Outside Home After Alarm Goes Off On Los Angeles Property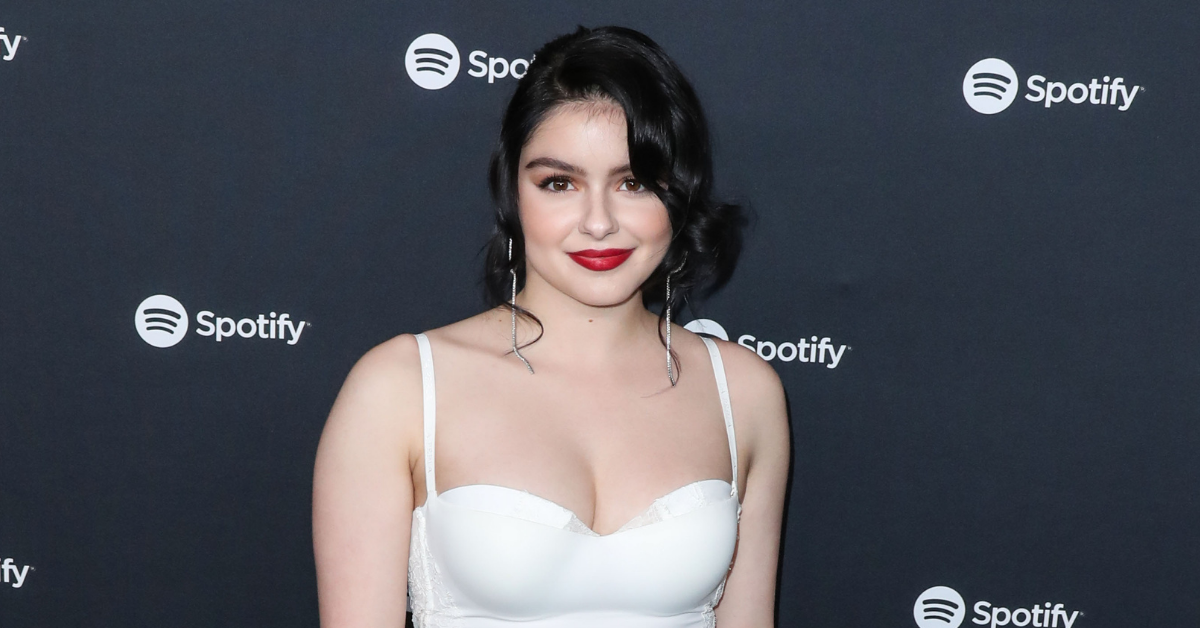 Ariel Winter had a brush with law enforcement after police showed up at her Los Angeles home this week.
Article continues below advertisement
In photos obtained by Daily Mail, Winter looks calm and collected while talking to two LAPD officers, who responded to her sprawling multi-million property.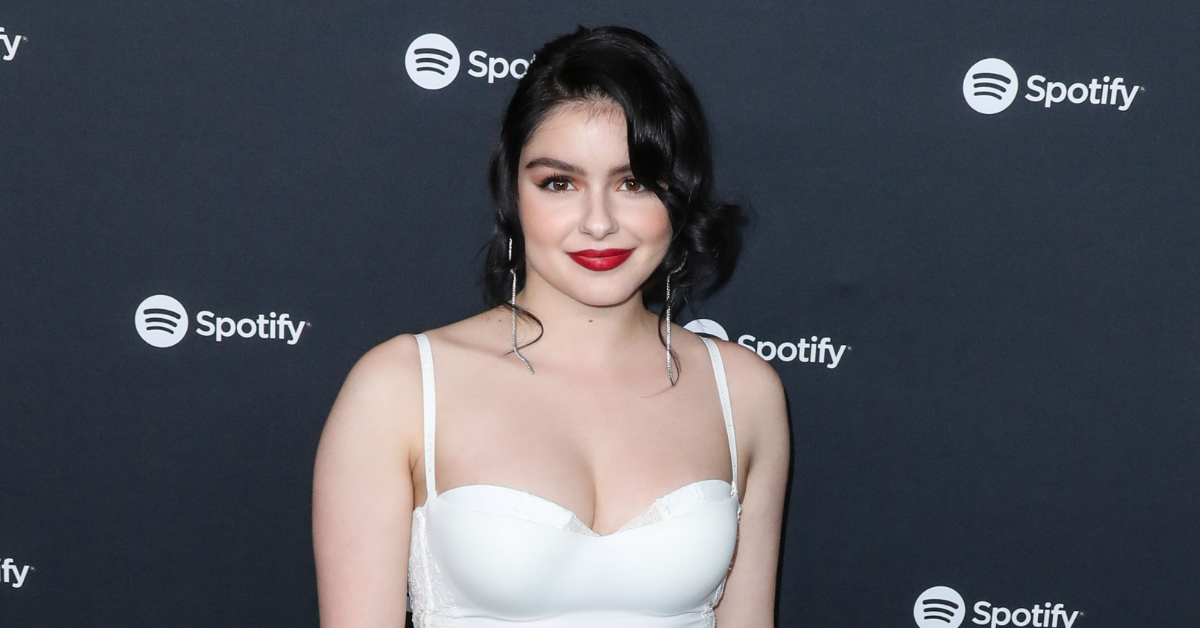 Article continues below advertisement
RadarOnline.com has confirmed police were called to the Modern Family star's San Fernando Valley, CA, home on Tuesday; however, an incident report wasn't taken.
The outlet reports the cops were dispatched due to a false alarm that allegedly went off. A rep for the LAPD tells RadarOnline.com that no report was taken because no crime took place. The alleged incident at Ariel's isn't even listed in their system.
Article continues below advertisement
That explains the actress' undisturbed manner when police arrived at the scene. In the photos, she appears cool and collected while discussing the alleged incident with the officers.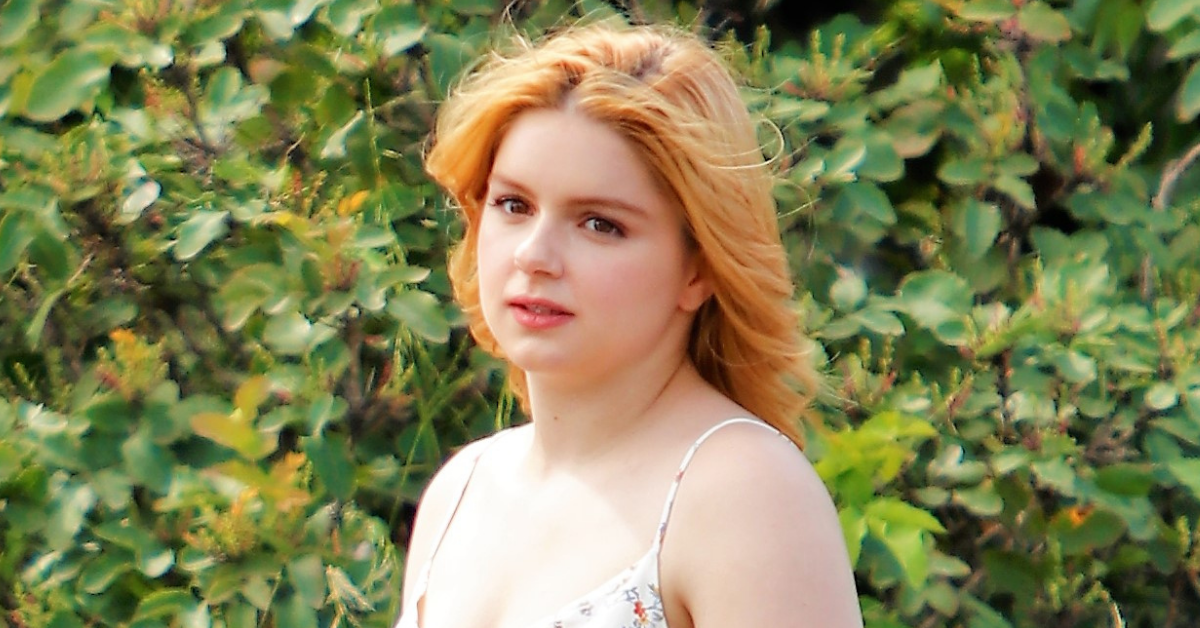 Article continues below advertisement
Wearing a baggy gray sweatshirt with black yoga pants, Ariel wore no makeup at all and left her red locks down and undone. Her laid-back look signified she had been lounging at home before law enforcement's arrival.
Using her hands to talk, Ariel spotted the nearby paparazzi, who were randomly stationed in her quiet neighborhood outside her suburban home. Giving the shutterbugs plenty of side-eye, the actress didn't let their presence deter her from the task at hand.
Article continues below advertisement
Ariel has been living with her boyfriend, Luke Benward, since the beginning of quarantine. They were first linked in 2019 shortly after her three-year relationship with Levi Meaden.
Despite only being 23 years old, an insider told Us Weekly that she was head over heels for Luke from the beginning.
"Ariel is really happy with Luke and thinks he is a great match for her," the source said. "She loves his energy and charisma and feels very comfortable around him. Ariel is trying to keep her relationship with Luke somewhat private and isn't telling a ton of people that they're dating, but they are."