Exclusive
'Business Insider' Journalist Behind Dave Portnoy Sex Assault Allegations Sets Her Sights On 'Next Prey' Elon Musk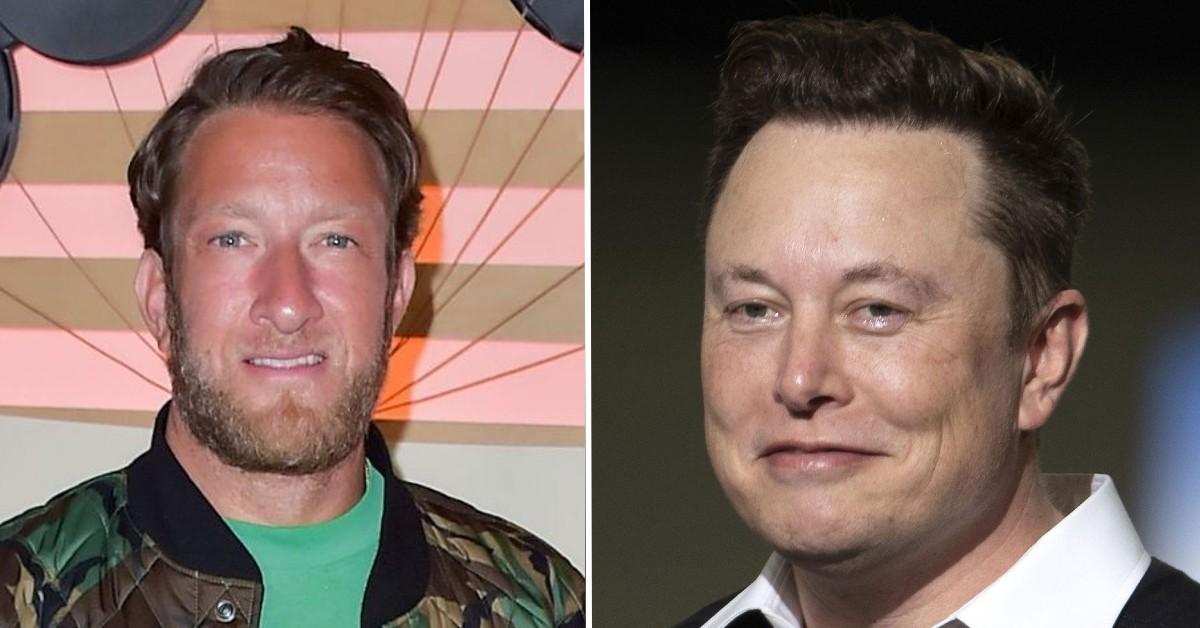 The journalist responsible for blowing the lid off the sexual assault allegations against Barstool's Dave Portnoy isn't stopping with him. RadarOnline.com is told Business Insider's Julia Black has already been poking around about her next victim, Elon Musk.
Article continues below advertisement
"Julia has begun calling around everyone who has ever been connected to Elon Musk," a source told RadarOnline.com. "Business Insider is particularly interested in Elon's sex life. That's all they keep asking. It looks like he's their next prey."
We're told Julia isn't scared about rocking the boat, even if the subject of her story has access to money and resources.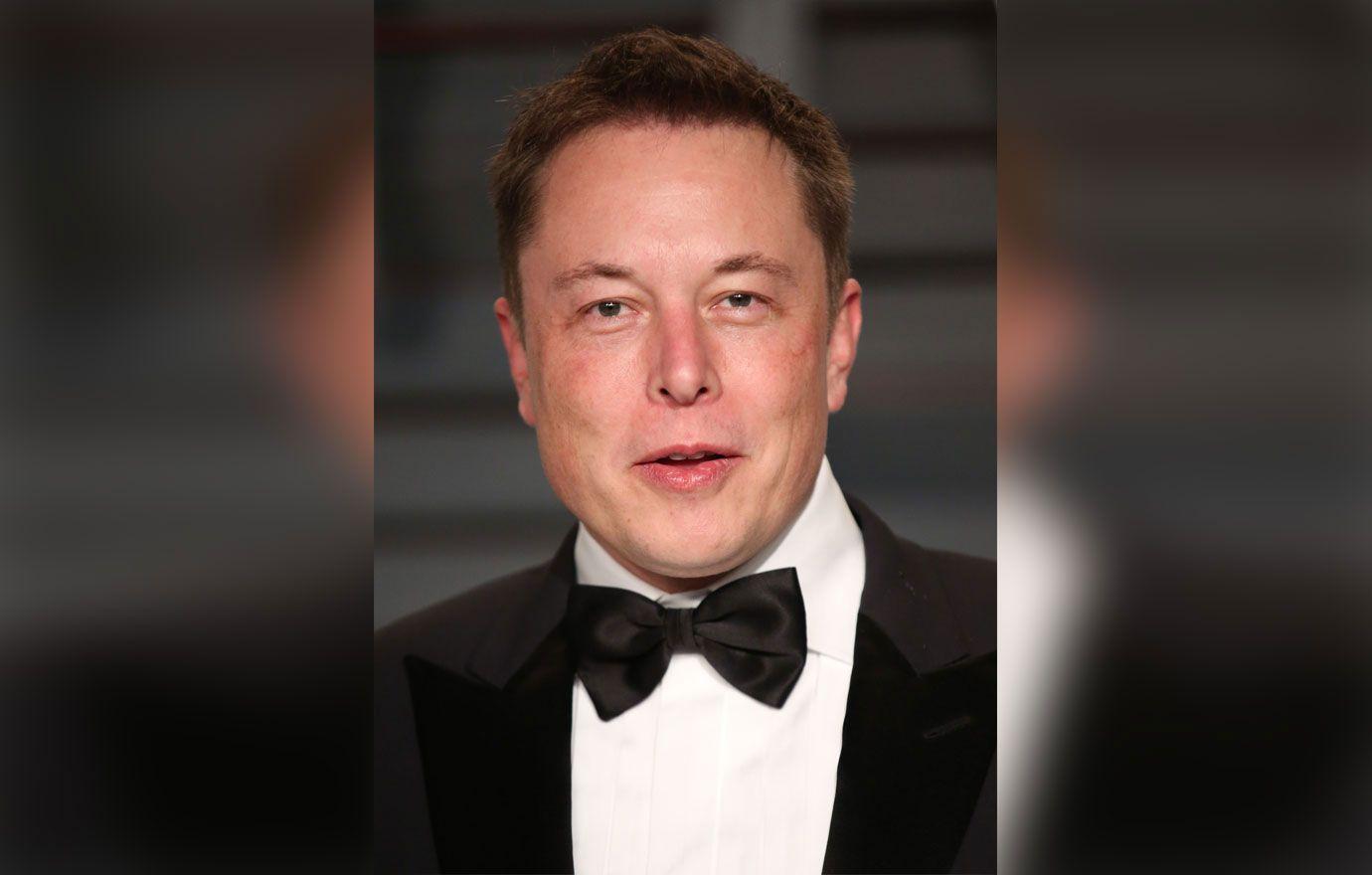 Article continues below advertisement
Despite being sued by Portnoy, "Julia hasn't been swayed one way or the other by her reporting on Dave," according to another source who spoke to RadarOnline.com.
"Julia is a consummate professional and has moved on to the next story. She isn't frightened about the ongoing lawsuit."
In February, Business Insider ran a piece accusing Portnoy of violent sex allegations after speaking with multiple women who alleged he secretly recorded them during sex without their permission. One female claimed the Barstool Sports founder broke her rib.
Portnoy slammed Julia and the outlet, calling the article a "slander piece."
Article continues below advertisement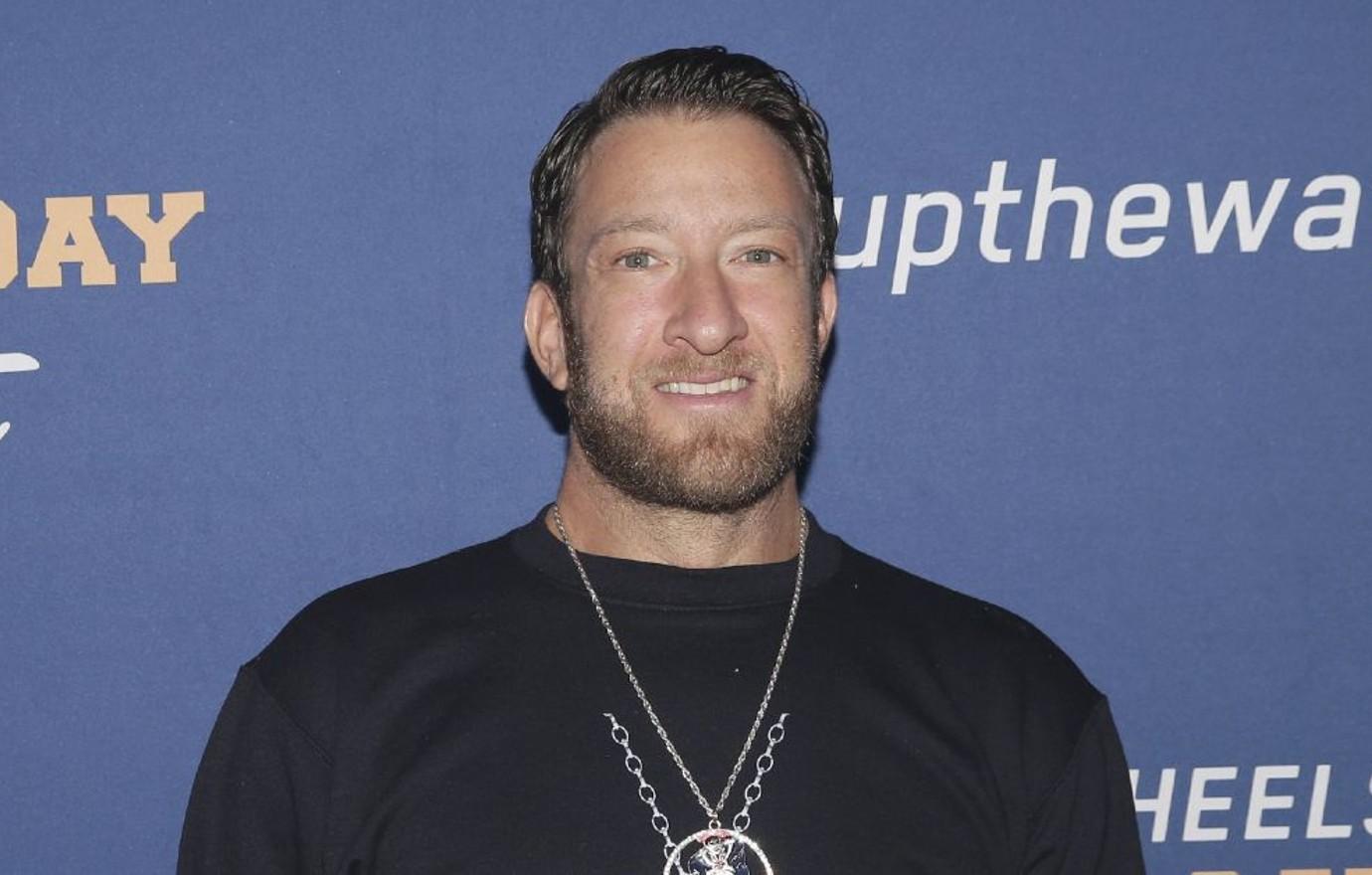 He venomously denied the allegations and filed a lawsuit against Business Insider, Julia, and the company's CEO Henry Blodget. As for the outlet, they released a statement following Portnoy's decision to take legal action.
"We stand behind our reporting and will defend the case vigorously," Insider stated.
Article continues below advertisement
As for Elon, his love life has made headlines following an avalanche of rumors, including that he had an alleged affair with his good pal Google co-founder Sergey Brin's wife.
The SpaceX founder has denied the claims that he hooked up with Nicole Shanahan during an event in Miami. Interestingly enough, Brin pulled the plug on his marriage in January, just one month after the alleged affair took place.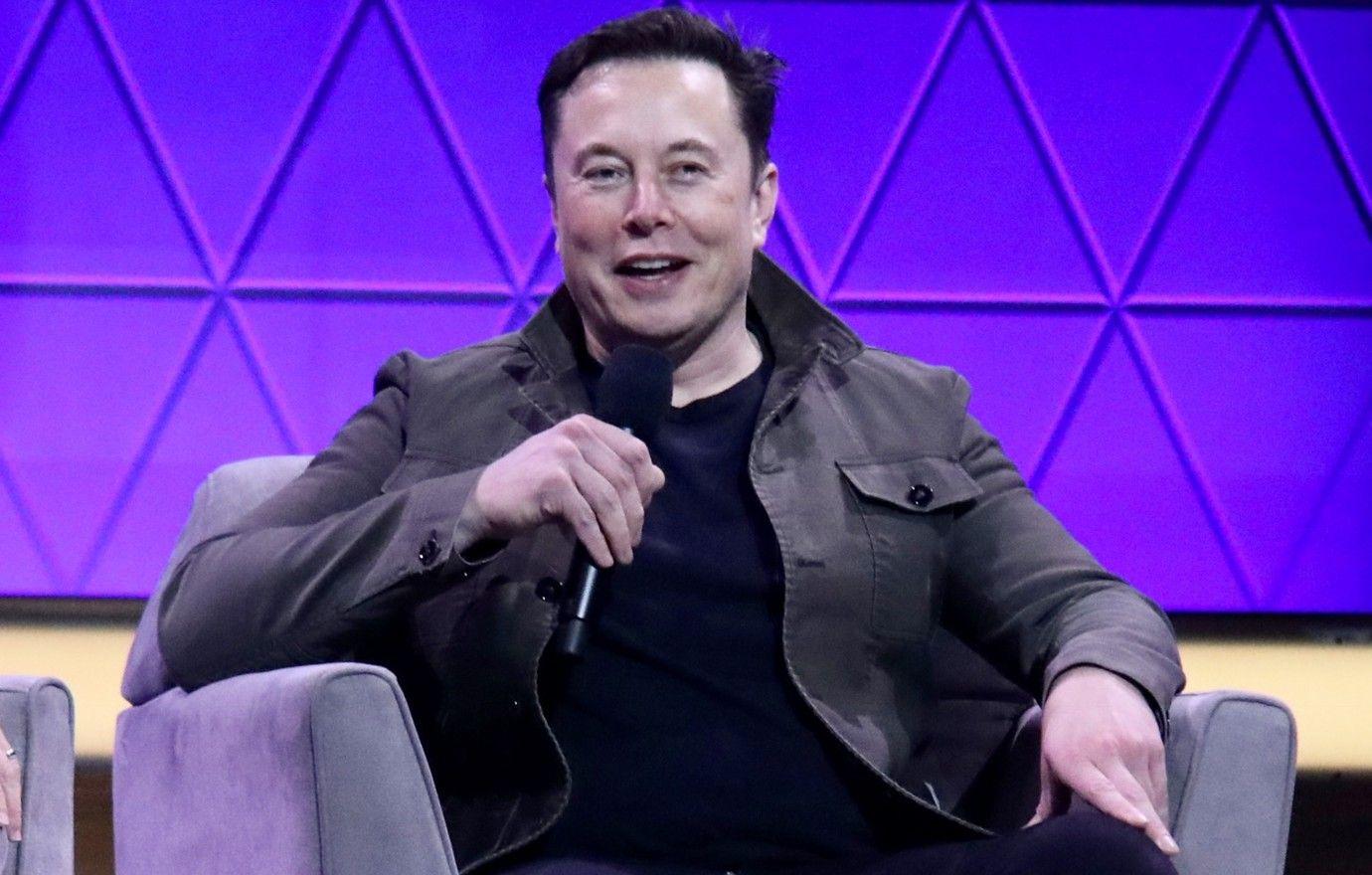 Article continues below advertisement
Elon also secretly welcomed twins with Shivon Zilis, who works as an executive at one of his companies, making the Telsa CEO a dad of 10 children.
He's not stopping anytime soon either. When asked how many kids he plans on procreating, the billionaire responded, "As many as I am able to spend time with and be a good father."