Barstool Sports Founder Dave Portnoy Accused Of Violent Sex Acts Against Multiple Women, Stock Plunges
Dave Portnoy is being accused of violent sex acts against multiple women who say the 44-year-old Barstool Sports founder choked them beyond what they wanted, filmed their encounters without consent and/or threatened them.
The women say they were left "traumatized" by their experiences, and one even claims she became suicidal as a result.
Article continues below advertisement
The bombshell allegations were made in a lengthy report published Thursday by Business Insider. The publication interviewed more than two dozen people who have direct experience with Portnoy and Barstool, including eight current or former employees.
Some of the women who spoke to the outlet are as young as 19 and said they had no professional connection to Portnoy. Many said they had sexually explicit online conversations with him, with three alleging that they engaged in sexual acts with "El Presidente" that turned into "frightening and humiliating experiences."
All three said they were afraid to speak out for fear of retaliation from the digital media mogul and his relentless fan base. They did not use the accusers' real names for the story.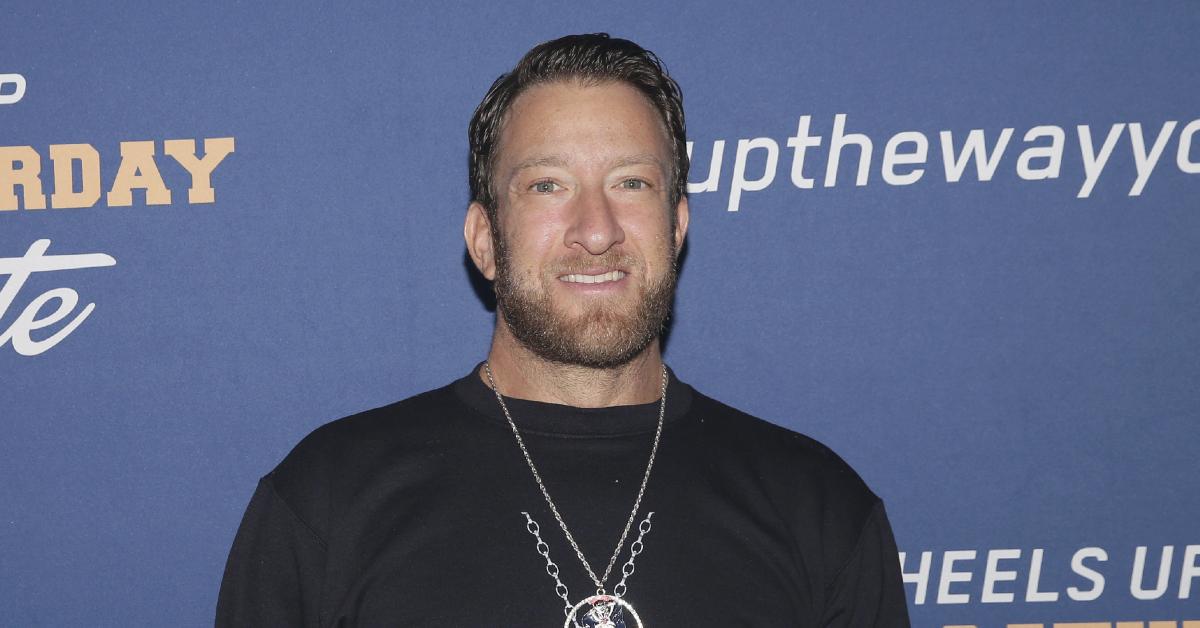 Article continues below advertisement
One woman, Madison, told the publication she slid into Portnoy's DMs last summer and that he responded. She said the conversation was instantly sexual; he asked her about her sexual fantasies, and she told him, "I mean actually this ones kind of common. Like a rape fantasy, where I don't have any control of what's going on."
"You and I are going to get along so well," he responded.
Before she knew it, Madison said she was on a first-class flight to visit Portnoy in Nantucket, courtesy of Portnoy.
"He was very rude. He wasn't funny at all. He just reminded me of a boring, grumpy old man," she recalled, adding that after they ate some pizza that he had ordered, they started kissing.
Madison said she became uncomfortable when Portnoy pulled out his phone and started filming her – without asking permission – while she performed oral sex on him. "I never said anything. I was scared. He was just so mean," she told the outlet.
She said things escalated until she found herself crying and shouting, "Too much! Too much!" and "It hurts!"
She recalled feeling like "a human sex doll."
"It was so painful," Madison told Insider. "I kept trying to get away and he was like, 'Stop running away from me. Stop running away from me.'"
But Portnoy, she said, "just went harder."
Following the encounter, she sent a friend the following text message: "It was so rough I felt like I was being raped he video taped me and spit in my mouth and choked me so hard I couldn't breathe. And it hurt and I was literally screaming in pain."
Article continues below advertisement
The second woman told Insider, "I know how he is when someone goes after him," adding that she was also choked and recorded without consent.
She asked not to have specific details of her experience included in the article, saying, "I thought he would say something in public, or share videos of me."
In an email response, Barstool Sports' attorney told Insider that many of the claims made in the article "embody half-truths, are highly misleading, lack appropriate context, and appear to have been provided to you by individuals whose motivations and trustworthiness should at least have been fully vetted."
Insider notes that the attorney asked for more time for further comment. The publication claims to have given them two more days but that they did not follow back up.
The third woman, Allison – who had just graduated from high school at the time of her encounter, which was also last summer – said Portnoy is considered "a God and a king and kind of untouchable" on Nantucket and that "everyone wants to get into his house for parties."
She sent him a message that said she was on the island and would love to see him. When Portnoy invited her over to his house, Allison asked if she could bring friends.
"While we f--k? Seems weird," Portnoy wrote back, prompting Allison to respond, "Nah they don't mind."
He told her he was "not cool" with her friends coming, so she called off the meetup.
About a week later, she said she messaged him again and agreed to go alone. "I was definitely pushed by my friends," she told the publication.
Article continues below advertisement
Allison recalled them sitting and talking by his pool. "He got up to go inside and I was like, 'OK, I'll go in with you.' And he was like, 'I didn't know it would be that easy,'" she said.
"He leaned in and started kissing me and I didn't know what to do at that point," she continued. "And we went upstairs and he was really aggressive and I didn't know what to do and we had sex and that was it and he kicked me out."
Allison said she remembers Portnoy choking her and "spitting in my mouth, which was really gross" but that a lot of the details are fuzzy because of her emotional distress surrounding the encounter.
"I was kind of scared. I didn't want to disappoint him," she told the outlet.
A friend who saw Allison immediately after she left Portnoy's remembers her being "clearly almost in shock," while her mother told Insider that her daughter "basically couldn't talk the next day."
Allison did not describe the encounter as sexual assault but does feel she was "very preyed on."
Soon after, two photos – a selfie she had taken with him and a photo her friend took of her leaving his house – began to make their rounds among those on the island. Both images were initially posted on private Snapchat accounts by Allison's friends but were then screenshotted and sent out wide.
"I guess it was kind of my breaking point," Allison said of her experience and the attention it got quickly thereafter.
Within three days of the encounter with Portnoy, she was hospitalized. Allison had become suicidal.
While she was in the hospital, her mother went through her phone and read through her conversation with Portnoy. Immediately, she called the Nantucket Police Department.
"Go put somebody outside his door because you're going to see every day there's some young girl being dropped off," she told the responding officer.
She wanted to pursue legal action, but Allison begged her mother not to because she "knew he would drag me through the mud."
Article continues below advertisement
According to Yahoo Finance, shares of Penn National Gaming (which operates casinos, racetracks and online sports betting, and is a significant owner in Barstool) fell more than 20 percent after the article's publication.