Exclusive
Daniel Kaluuya's New 'Manager' Heir Holiness Accuses His 'Disgruntled' Former Team Of Leaking Stories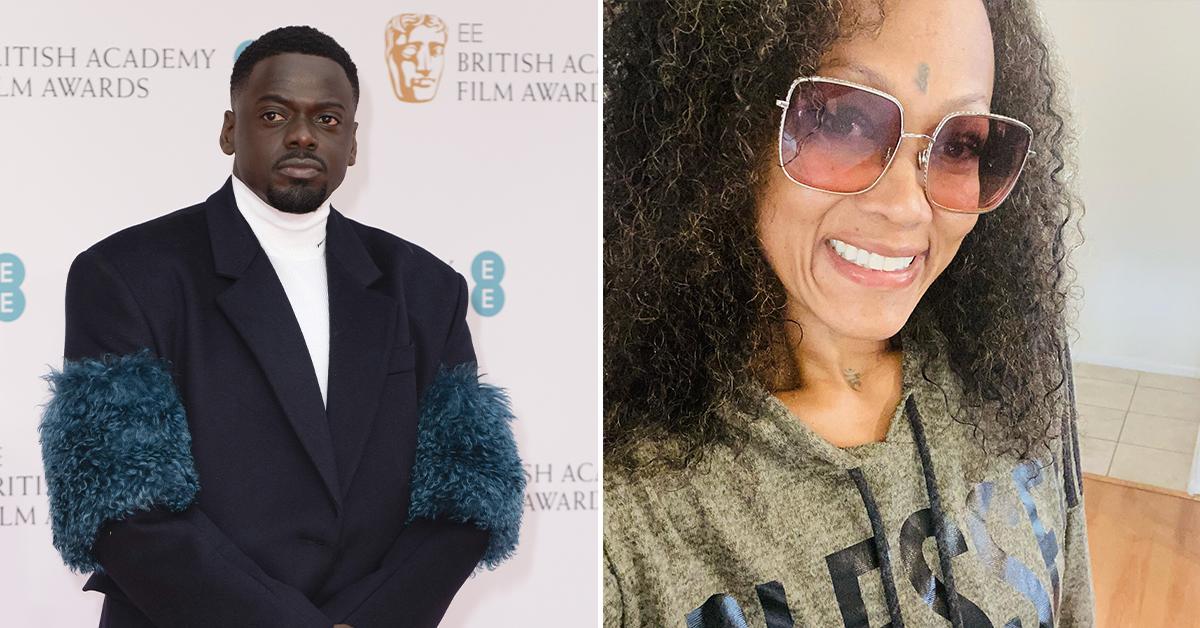 Daniel Kaluuya's new manager Heir Holiness is speaking out to address the rumors surrounding her relationship with the A-list star.
On Thursday, Holiness took to Instagram to address reports that Kaluuya fired most of his team and she had taken over — claiming the accusations made against her are all from "disgruntled" former employees of the actor.
Last month, Matt Belloni of Puck News reported his sources told him Kaluuya had parted ways with his agent, publicist, stylist, and personal assistants.
Article continues below advertisement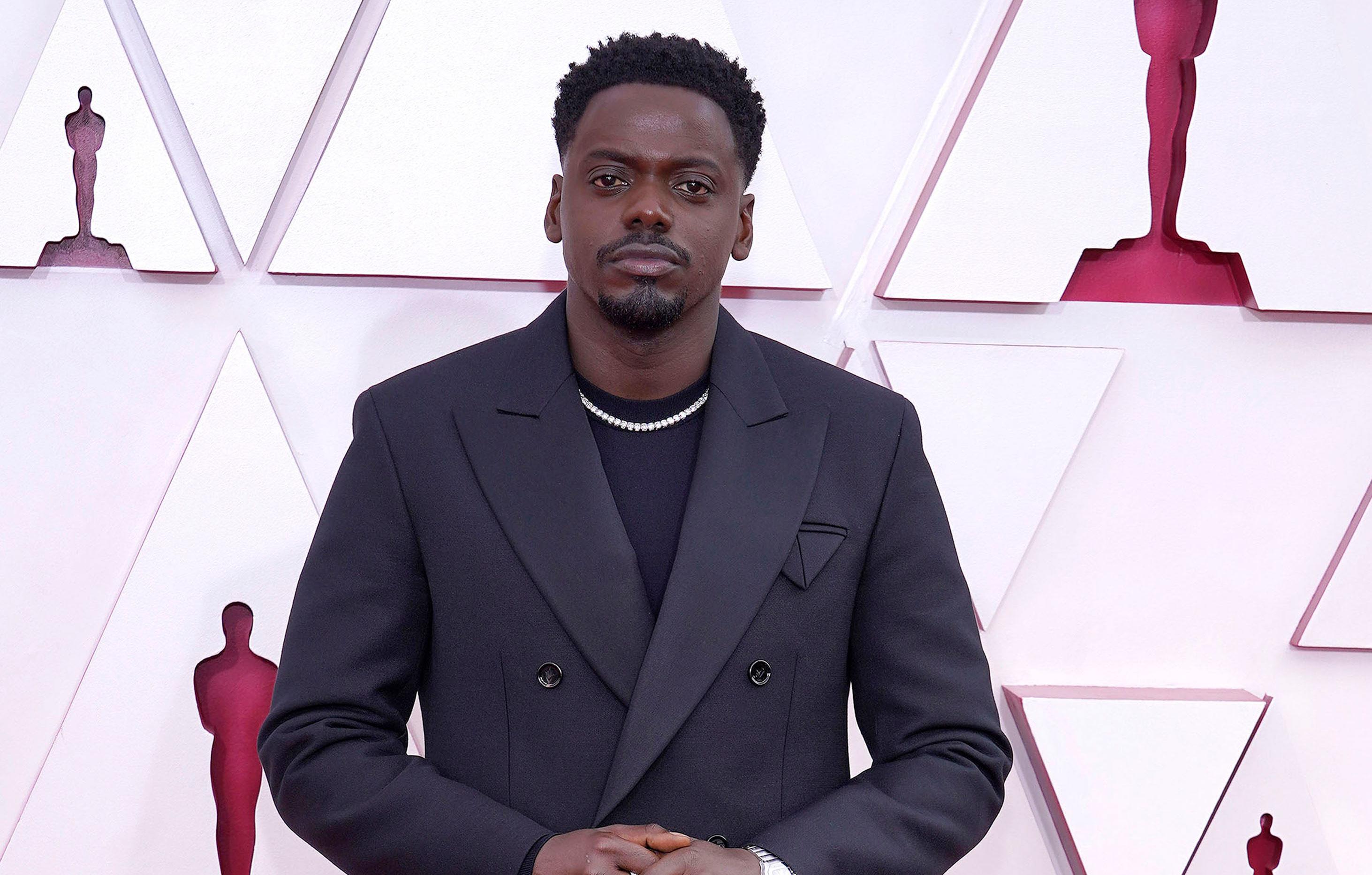 Belloni's sources said there were issues on the set of Jordan Peele's upcoming film Nope.
"People on the Nope set were very concerned that Heir had 'taken over' DK's life and all decisions had to go through her," his source said. Page Six also spoke to sources who claimed to be concerned for Kaluuya.
The two reportedly through a makeup artist on the set of Black Panther. Holiness lists herself as Kaluuya's personal manager on her Instagram.
Article continues below advertisement
Now, Holiness is accusing the team he fired of attempting to paint her as a bad person in the media. She posted a series of videos on her Instagram Story.
"I truly don't understand. He had some problems in his business with some people and he fired them, what does that have to do with me?" Holiness asked.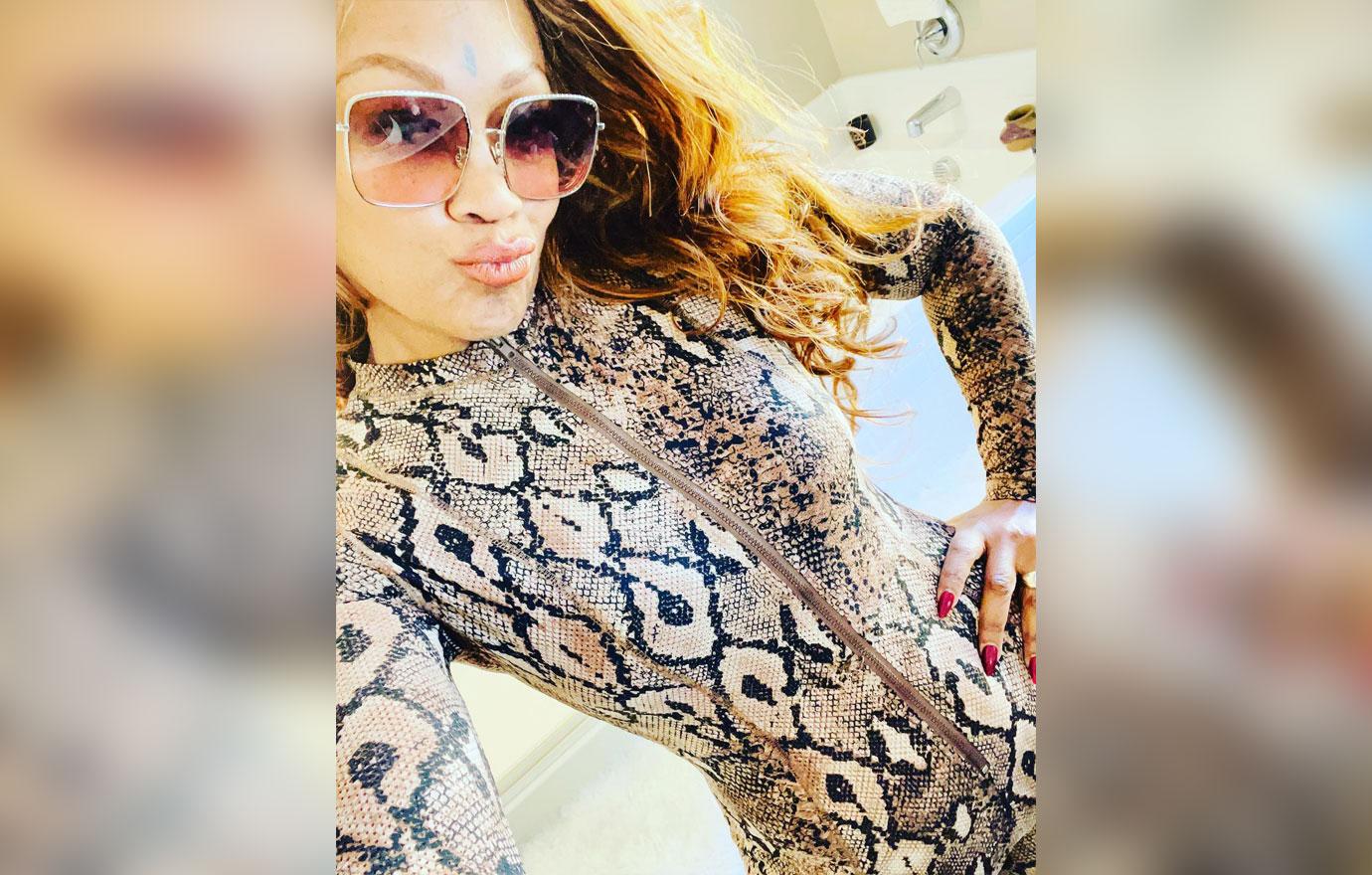 Article continues below advertisement
She believes to know who is behind the stories that came out — Kaluuya's former publicist.
"How did it become you f----- up at your job and I got you fired?" she said while looking into the camera. Holiness explained all of this happened last year and none of this is new news to the inner circle.
Holiness believes former teammates are trying to make her look like "the worst person that ever lived" because they are upset over being canned.
"it's not that you weren't doing the job or that you messed up in some kind of way, it has to do with me?" Holiness questioned. She even pointed out that she wasn't Kaluuya's manager at the time he fired them. "This is like comedy," she added.
She calls the entire situation an "inside job" and labels Kaluuya's former team members "disgruntled."
Article continues below advertisement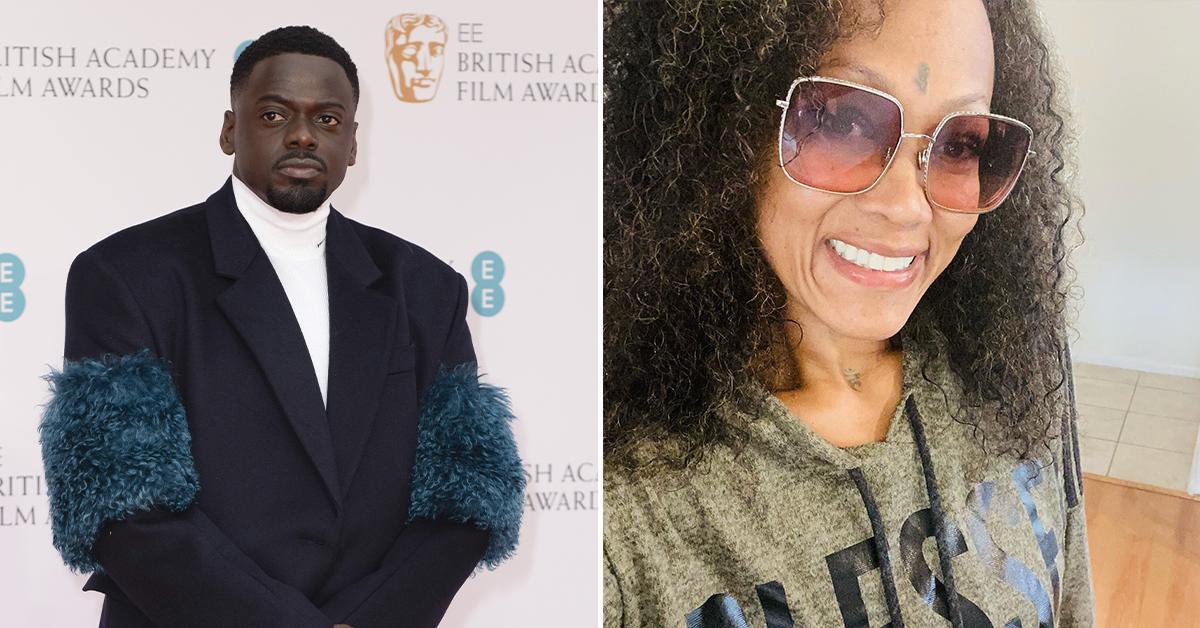 Holiness told Radar, "Mr. Kaluuya is at the helm of his business and life and from his accomplishments, I would say his instincts are stellar. He's a good person, with outstanding character, and has always conducted himself with grace and decorum. This level of reporting is beneath him, and it is my sincerest wish that it stop immediately."