Daniel Kaluuya's Female Companion Scoffs At Claims She's Controlling The Hollywood Superstar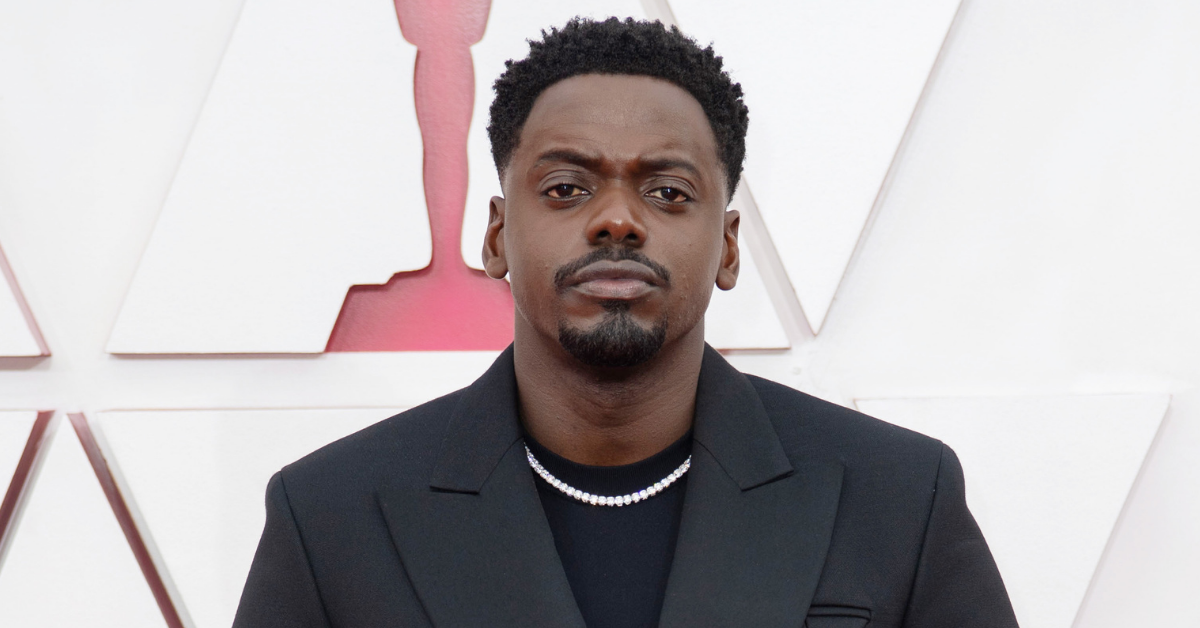 Daniel Kaluuya's mysterious female companion going by the name Heir Holiness responds to criticism scoffing at news sites claiming that she is controlling the Get Out actor's life.
Article continues below advertisement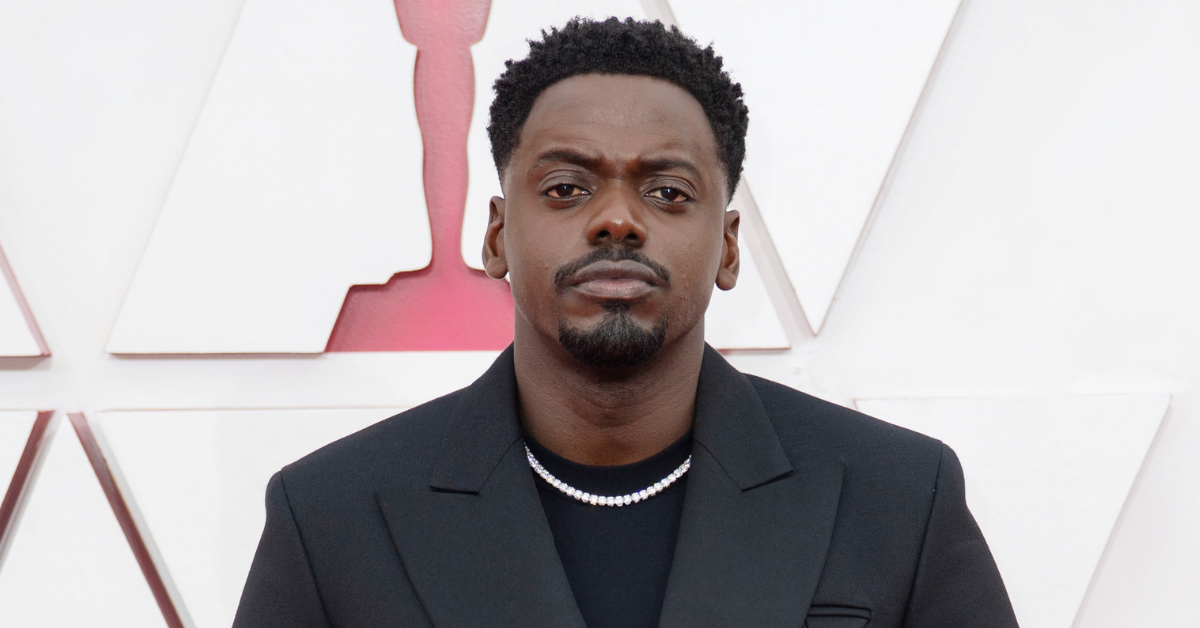 Article continues below advertisement
RadarOnline.com reported about the actor's new female companion Saturday after sources close to Kaluuya's family claimed they "can't quite figure out who she is."
Kaluuya cut ties with most of his team - who were able to secure the actor his Supporting Actor Academy Award win for Judas and the Black Messiah - soon after meeting Holiness on the set of Black Panther. The influencer reportedly worked as Kaluuya's makeup artist on the Marvel film, and the two grew extremely close extremely quick.
She originally introduced herself as a "crystals guru."
MORE ON:
celebrity dating relationship timeline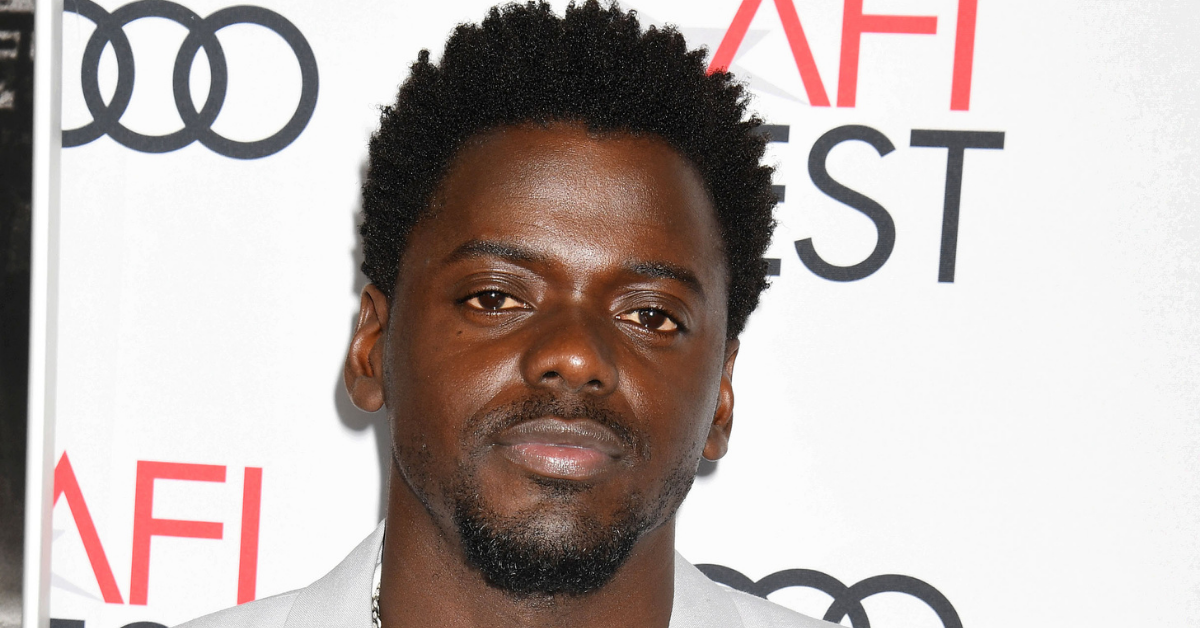 Article continues below advertisement
The two have been reportedly inseparable with Holiness being by Kaluuya's side throughout the entire filming of Jordan Peele's follow up to Us. Several people on the set of Nope were uncomfortable with Holiness being there and reportedly spoke out on set about their behavior.
The "life strategist" was also seen cozying up to the actor while the two went on a hot-air balloon ride together. This caused rumors to swirl as fans wondered what their relationship status truly was.
Daniel Kaluuya Jokes About Parents' Sex Life in Oscars 2021 Acceptance Speech