Vladimir Putin Unveils 'Robocop' Exoskeleton Bodysuit Created For Russian Soliders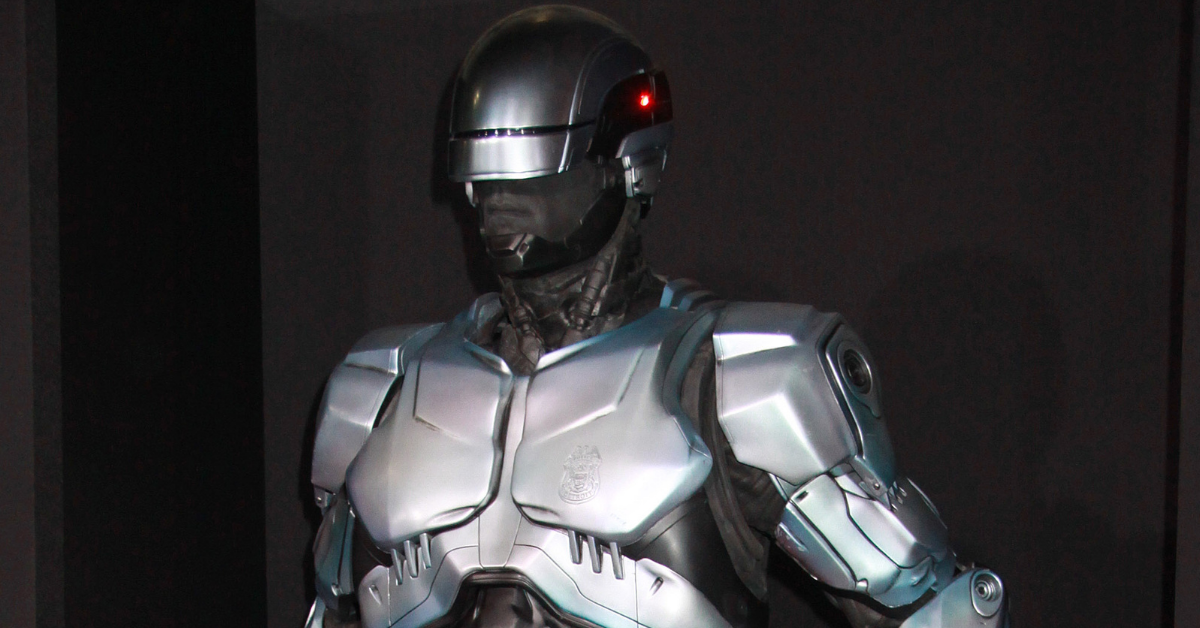 As bodies continue to pile up on both sides of the Russian-Ukrainian war — and world leaders continue to question Russian President Vladimir Putin's mental stability after arresting his own military leaders — Russia is announcing that they've developed a Robocop suit.
Article continues below advertisement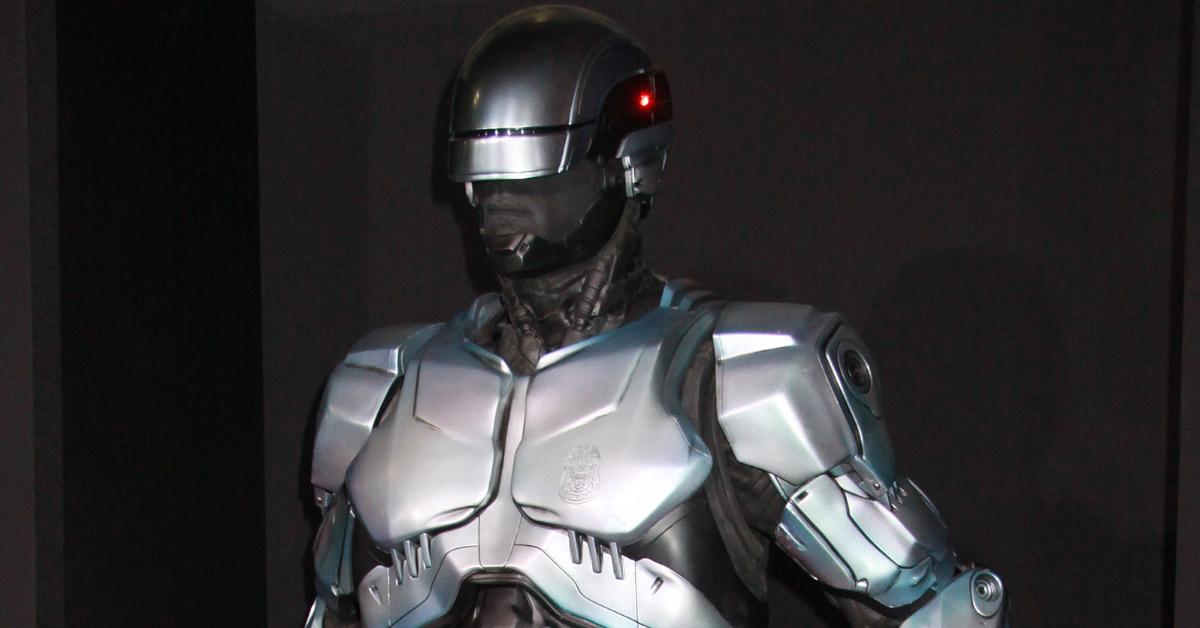 Article continues below advertisement
Faustov spoke about the cybernetically enhanced suit, "We have already held trials for the prototype of the active exoskeleton. It really enhances a serviceman's physical abilities."
The Russian army has previously trialed "active powered" exoskeleton suits before with the intent to give their soldiers "lethal cyborg powers."
The new suits are designed to augment and enhance troops to help them carry heavier loads and enhance machine gun accuracy over long distances.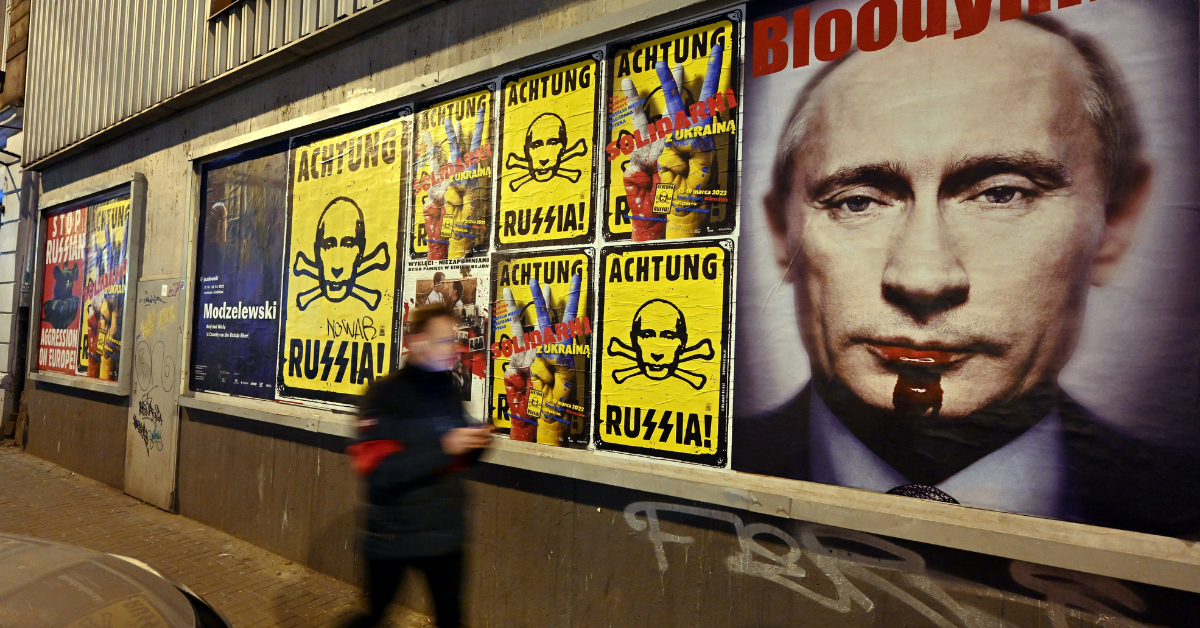 Article continues below advertisement
As modern warfare has gone on to require less men in the field of battle thanks to the development of drones and other advanced weaponry. Russia has gone the Paul Verhoeven science fiction dystopian route fusing tech with soldiers.
Faustov claim that the newly developed suits could theoretically change the face of warfare.
The exoskeleton suits have yet to be deployed in the conflict with Ukraine, but it's believed that they could make the Russian soldier a real danger in the field if they were ever developed in mass.
Article continues below advertisement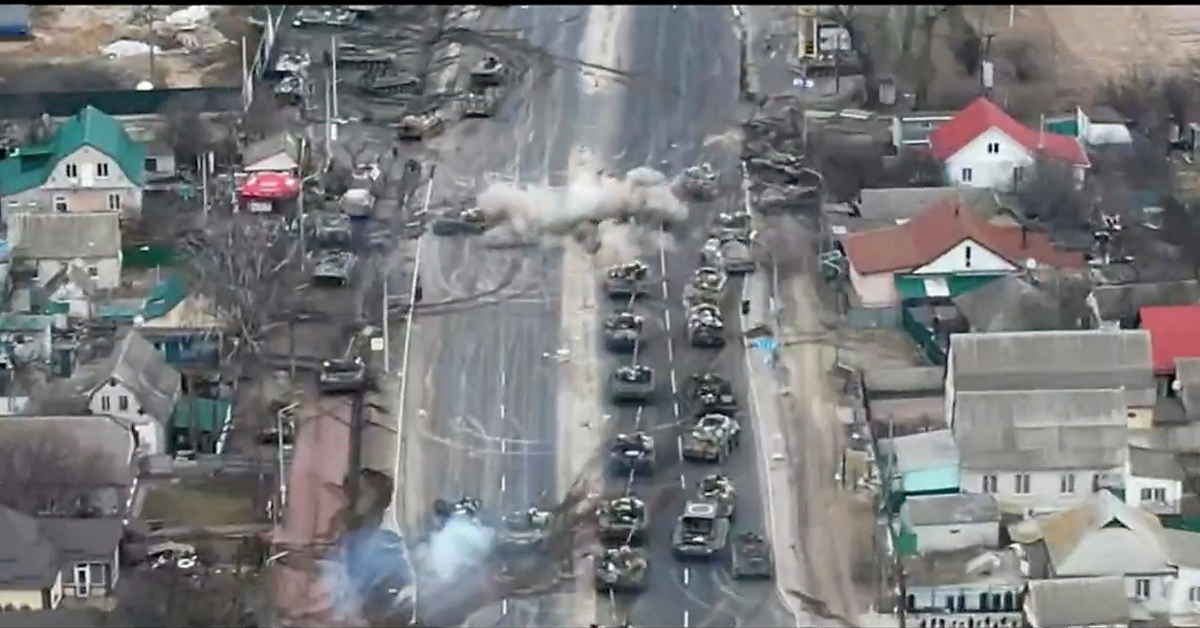 The Russian invasion of Ukraine has been going on for 22 days now and Putin has just been amplifying the tension with world leaders the further along it goes. After reportedly suffering much larger Russian losses than the Kremlin originally expected, US security officials claim Moscow is using fake dart-shaped missiles in the conflict.
The short-range missiles are reportedly being used on civilian bomb shelters and even hospitals.
Vladimir Putin Fears He's Being Poisoned, Replaces 1,000 Staffers & Forces Employees To Test Food
Ukrainian President Aolodymyr Zelensky has asked for NATO support calling for a No-Fly Zone to be implemented over Ukrainian airspace.
United States President Joe Biden has been hesitant to do so in worry that direct NATO response could lead to a full-fledged WW3.