'Dancing With The Stars' Mystery Female Contestant Arrives To Dance Studio, Brian Austin Greene Seen On Set For First Time
The cast of Dancing with the Stars season 30 has started to practice with their pros and one mystery contestant who arrived on set has everyone talking.
Article continues below advertisement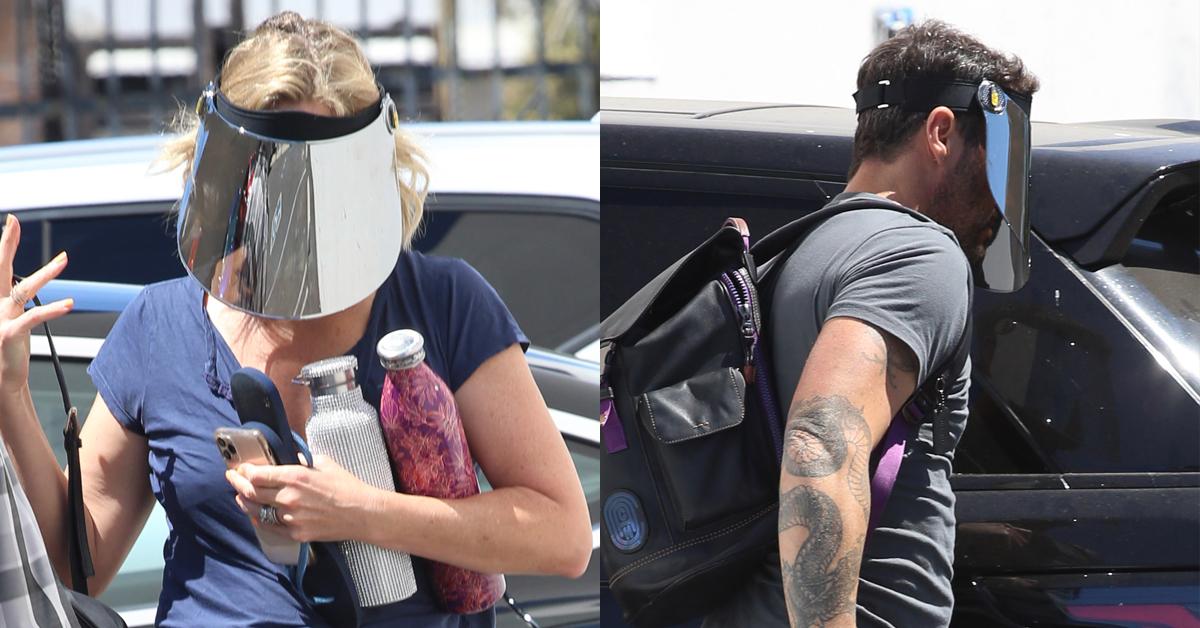 Paparazzi caught the unidentified woman walking to the dance studio where all the contestants practice before and during the show. The celebrity hid her face from the cameras with a large protective shield, which all the contestants have been wearing.
Article continues below advertisement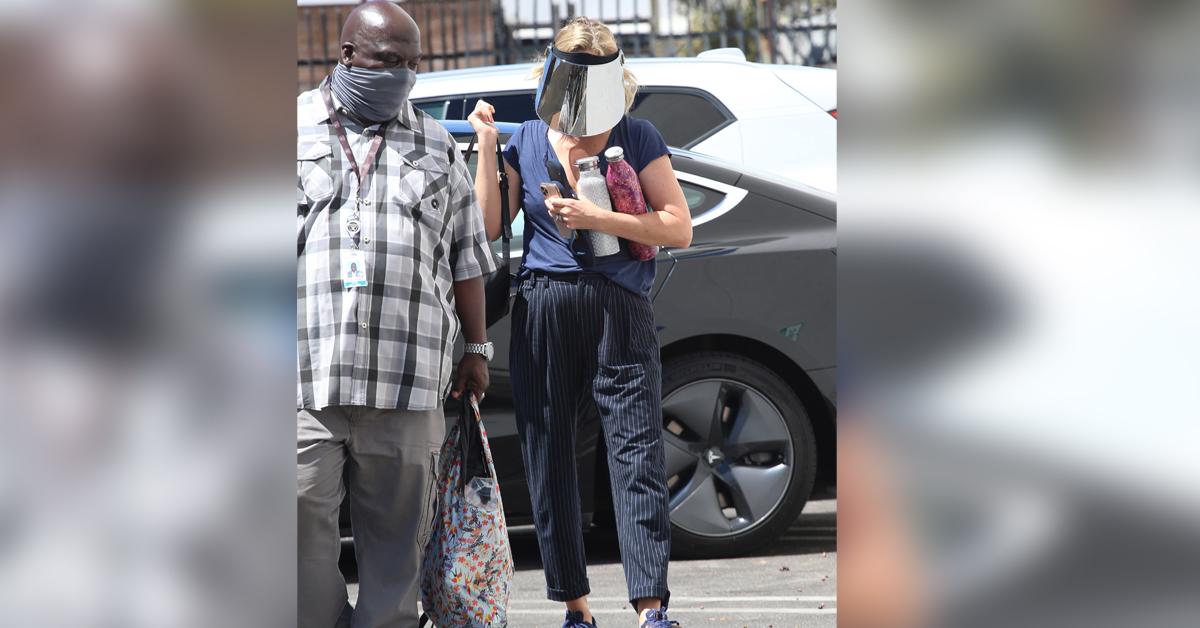 Without many clues, it is hard to lock down who she is exactly. She has short blonde hair and wore a basic blue t-shirt while carrying two water bottles into the building. Her dancer is reported Artem Chigvintsev
Article continues below advertisement
The other celebrity to make an appearance was Brian Austin Greene. Sources leaked he was part of the cast earlier this week but it wasn't confirmed until he showed up this weekend.
MORE ON:
Dancing With the Stars
As RadarOnline.com previously reported, the cast has yet to be announced but several names have come out. The other cast members confirmed thus far as Real Housewives of Atlanta star Kenya Moore, JoJo Siwa, Olympic gymnast Suni Lee, Lori Loughlin's daughter Olivia Jade, and NBA star Iman Shumpert.
Article continues below advertisement
Sources told us the decision to cast Olivia, who was involved in the college admissions scandal, came with some strings. The producers wanted Lori to join the cast originally but were persuaded to go with Olivia. We're told Lori was not ready to get back into the public eye like that.
However, sources tell us the show made it clear to Olivia that she was expected to bring her mother and father to the live shows if the live shows have an audience. Tyra Banks is said to have personally called Olivia with the offer as the host/executive producer has been trying to shake up the show since joining in 2020.
Article continues below advertisement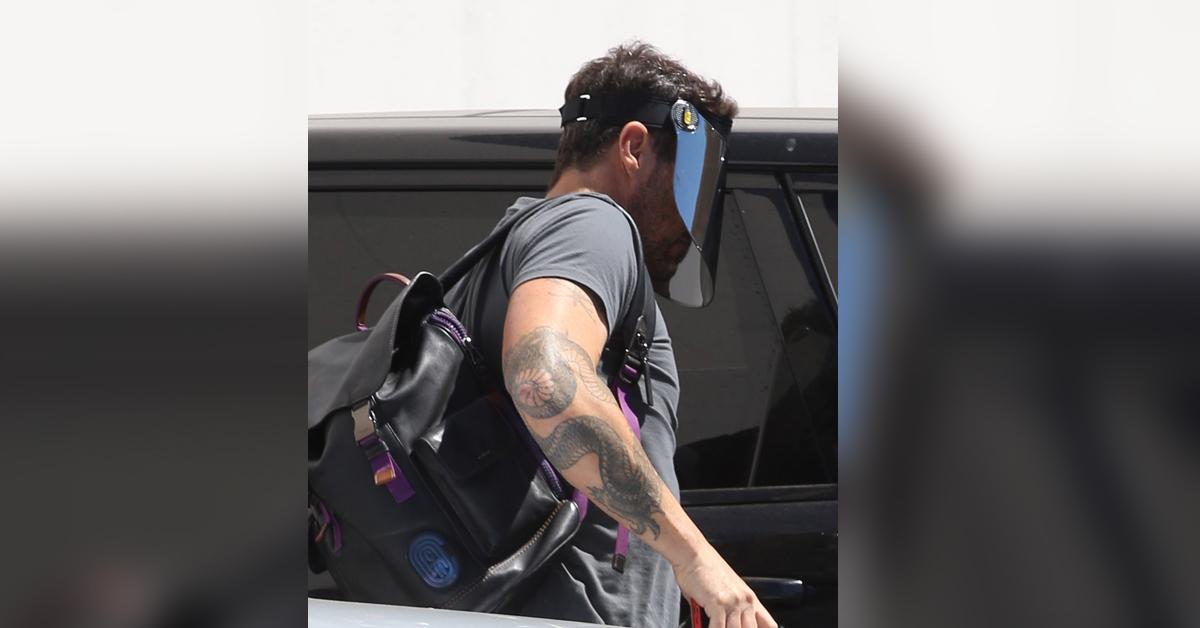 The insider spilled, "they made it clear that mom and dad needed to show up in the audience to support her. They don't have to be there every week, but Lori's big return to TV will get a huge amount of attention, even if she is just sitting in the ballroom cheering on her daughter."
The show is scheduled to premiere September.