'RHOA' Star Kenya Moore Ordered To Appear For Divorce Hearing With Ex Marc Daly Days Before She's Set To Compete On 'Dancing With The Stars'
Real Housewives of Atlanta star Kenya Moore is set to start practicing for season 30 of Dancing with the Stars in the next couple of weeks but the Bravo star might be a little off her game as she's been ordered to deal with her divorce from Marc Daly days before the premiere.
According to court documents obtained by Radar, a judge ordered Kenya and Marc, along with their lawyers, to appear for a Zoom conference on September 16.
Article continues below advertisement
As we first reported, Kenya filed for divorce from Marc back in May.
The two already agreed she will have primary custody of their daughter Brooklyn but are still fighting over child support and whether he will get a cut of the Georgia mansion they lived in. Kenya bought the home in 2015, years before getting hitched.
Article continues below advertisement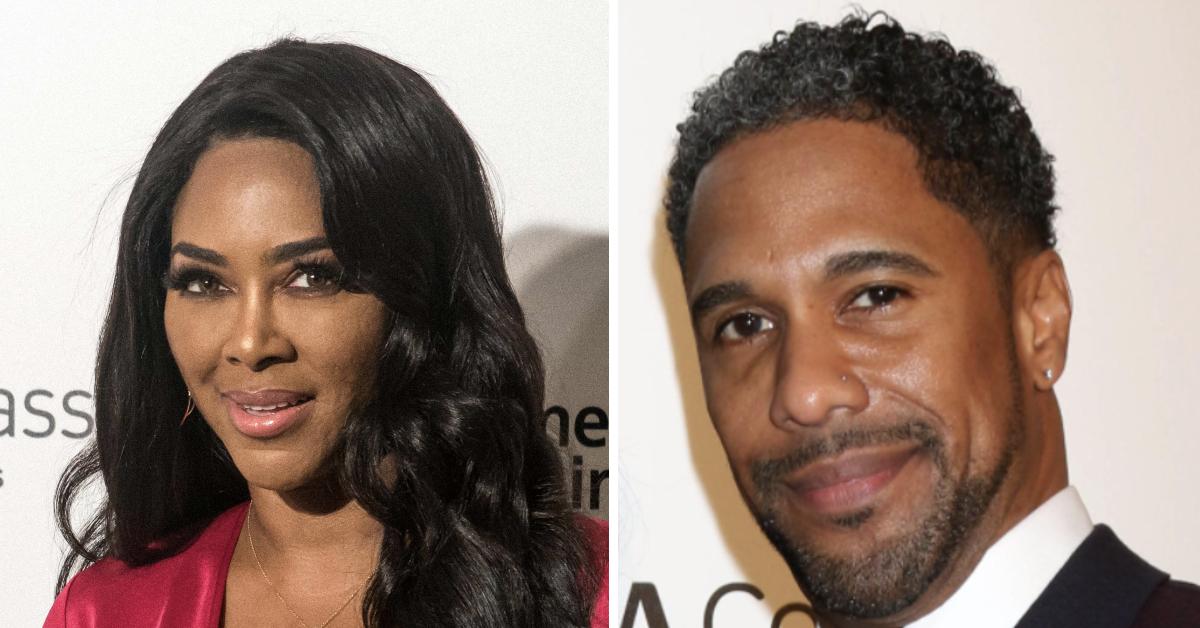 The court order states, "It is ORDERED that all parties and their attorneys, if they are represented by counsel, shall appear by video conference, through the Zoom application, at the time and date designated for the hearing."
Article continues below advertisement
The Zoom meeting with her ex could send Kenya into an emotional spiral which could be bad for her dance practice. Dancing With The Stars season 30 is scheduled to premiere on September 20, only 4 days later.
As Radar previously reported, Marc accuses Kenya suing him for custody to create a storyline for Bravo. He also accused her of blindsiding by her decision since they already agreed on a parenting plan.
Article continues below advertisement
He also tried to block Brooklyn from appearing on the reality show claiming it was inappropriate. Kenya said she only allowed their child to appear for kid-friendly events and denied ever putting her in a bad situation.
Article continues below advertisement
The judge agreed with Kenya and ordered Brooklyn is allowed to appear. He noted that if the child was not allowed to film it could result in Kenya losing out on a ton of money.
For the past couple of weeks, Kenya has pleaded with the court to seal the court records but the judge has not been persuaded thus far.
Article continues below advertisement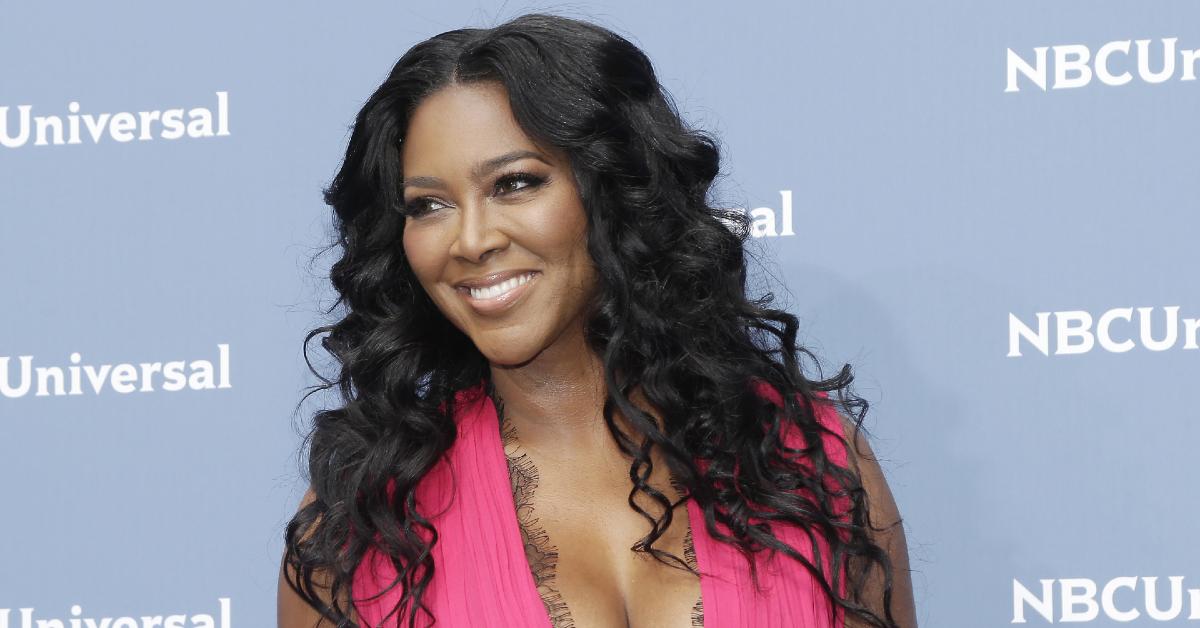 The reality star's attorney wrote, "The Petitioner is a high-profile individual who has a vested and heightened interest in keeping her private life from becoming public. Due to her public persona, the Petitioner's life, safety, and privacy interests are generally the subject of media outlets and as such."
Article continues below advertisement
The former couple are still battling it out and have yet to reach a settlement. The drama is sure to weigh heavy on Kenya as she hits the dance floor next month.