DaBaby's On-Again-Off-Again Girlfriend DaniLeigh Gives Birth As Rapper Continues To Deal With Fallout From His Homophobic Rant
DaBaby's ex-girlfriend DaniLeigh has given birth, and she still has not announced who the father is.
The Neighborhood Talk broke the news, sources close to DaniLeigh welcomed the child last night.
Article continues below advertisement
The rapper's on-again-off-again girlfriend officially announced she was pregnant less than a month ago while posing for the pregnancy photos in front of a waterfall in the Dominican Republic.
She captioned the post simply, "As you grow so does my love, discipline, and focus." Since then, everyone has been asking if DaBaby is the dad.
Article continues below advertisement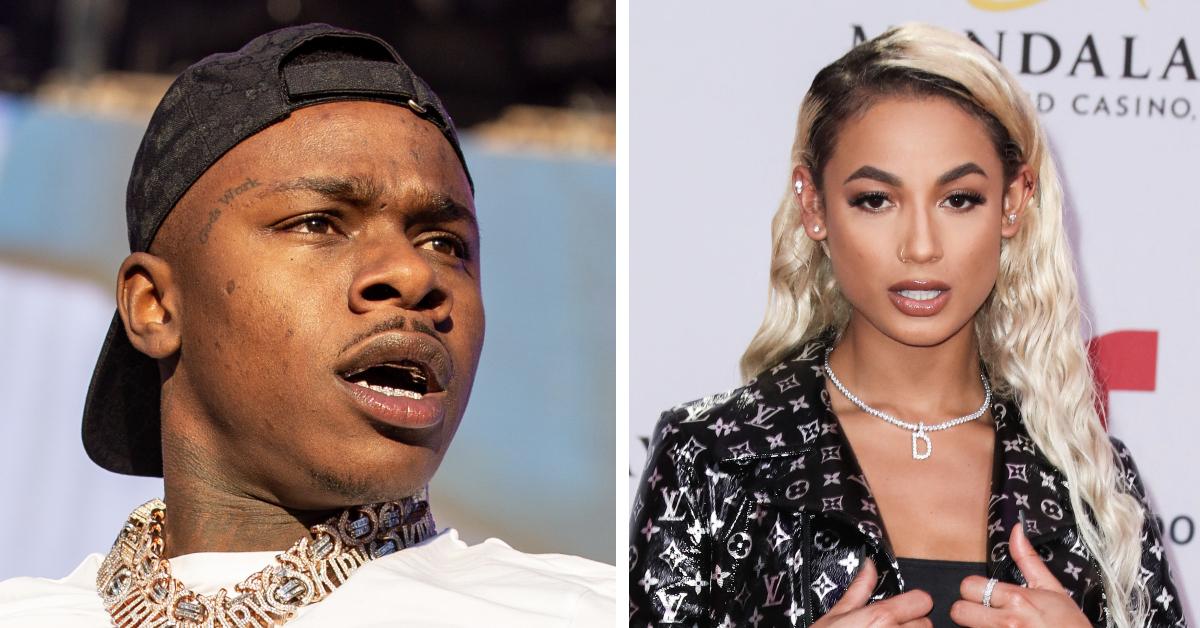 Although the new mom has not come out directly saying the new baby is DaBaby's child, many have read into cryptic captions she posted alongside her pregnancy photos.
Article continues below advertisement
The caption to one pregnancy picture from earlier this month read "#dabiggest" which sent fans in a frenzy speculating that it was alluding to DaBaby being the father.
Fans' speculation grew even further after DaBaby liked DaniLeigh's post announcing her pregnancy. Besides liking that post, DaBaby never commented or posted anything on social media regarding if he was the father.
Article continues below advertisement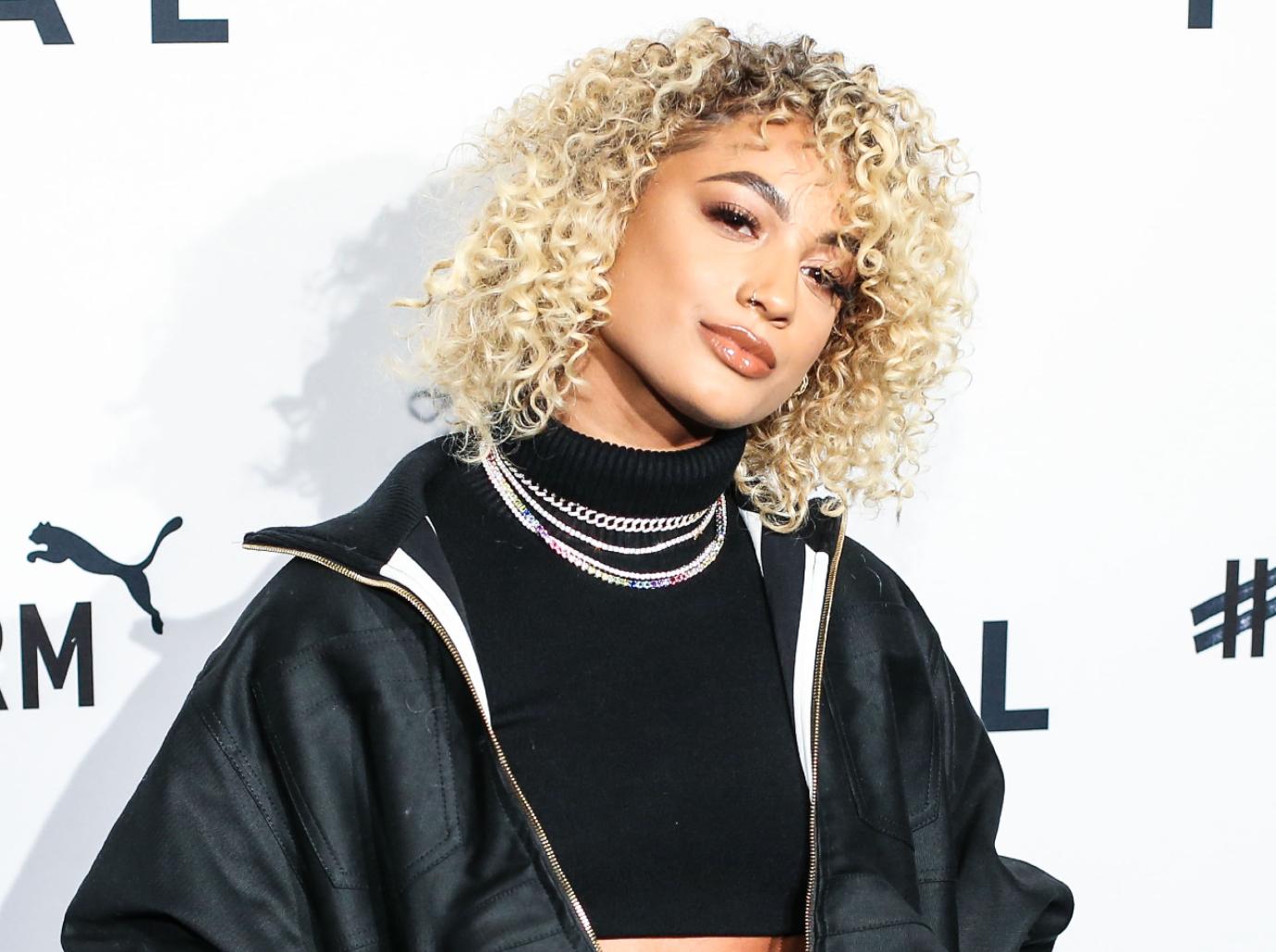 After all, the last anybody knew the couple were broken up back in February.
Article continues below advertisement
This wouldn't be the first time DaniLeigh has posted cryptic captions. In the weeks after the couple's split in February, DaniLeigh started posting cryptic messages on social media.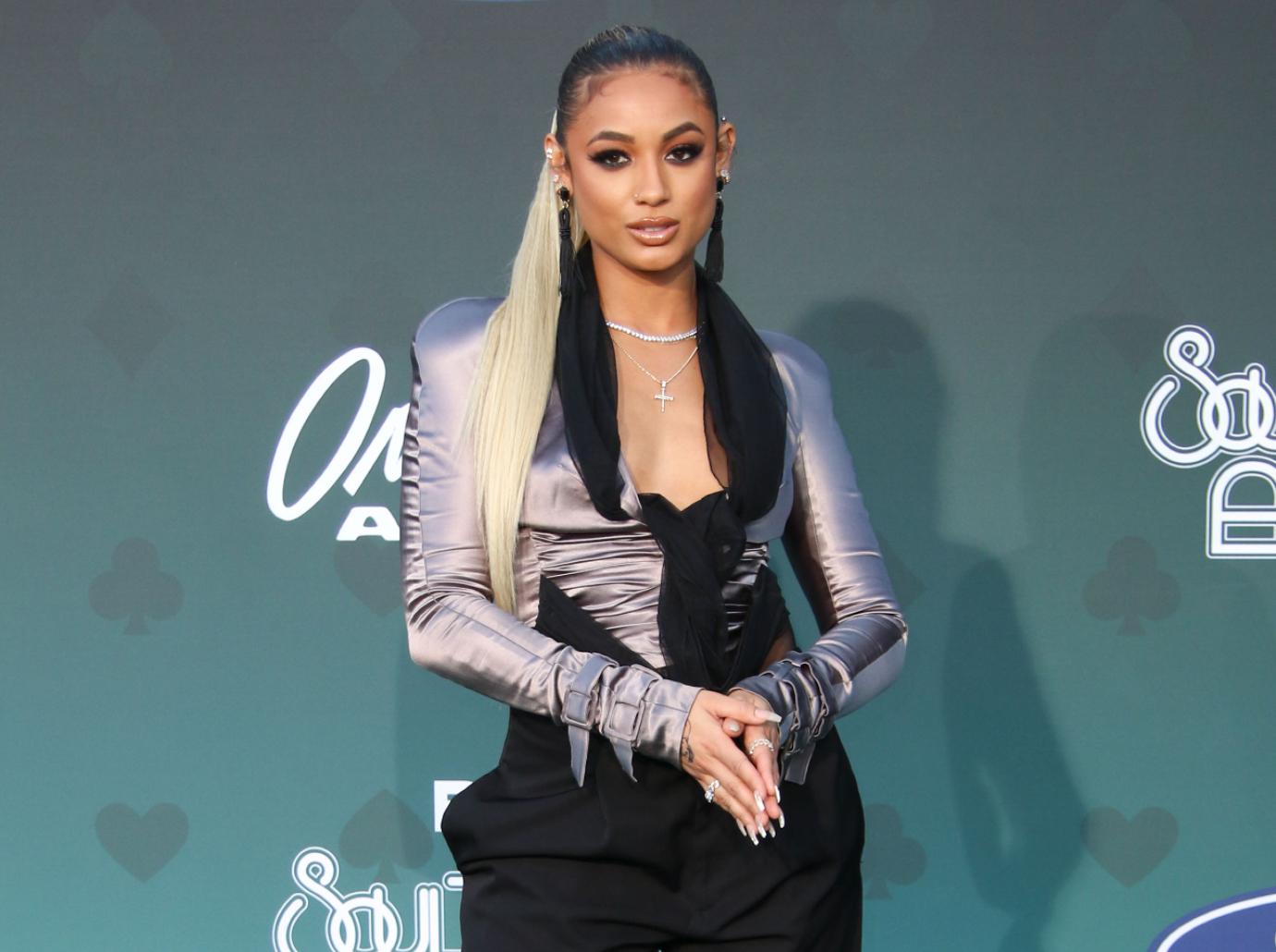 Article continues below advertisement
One note that read, "Dear all of you beautiful souls. A man who loves you does not: 1. Humiliate you on social media 2. Beat you 3. Cheat on you 4. Call you out your name/put you down to lower your self-esteem due to his own insecurities. 5. Hide his phone, passwords, whereabouts, etc."
As RadarOnline.com has previously reported, not only is DaBaby dealing with a serious lawsuit filed by a concert promoter who claims the rapper's team assaulted him over a money dispute, but the new baby also comes in the middle of the fallout from the rapper's insensitive and homophobic rant.
Article continues below advertisement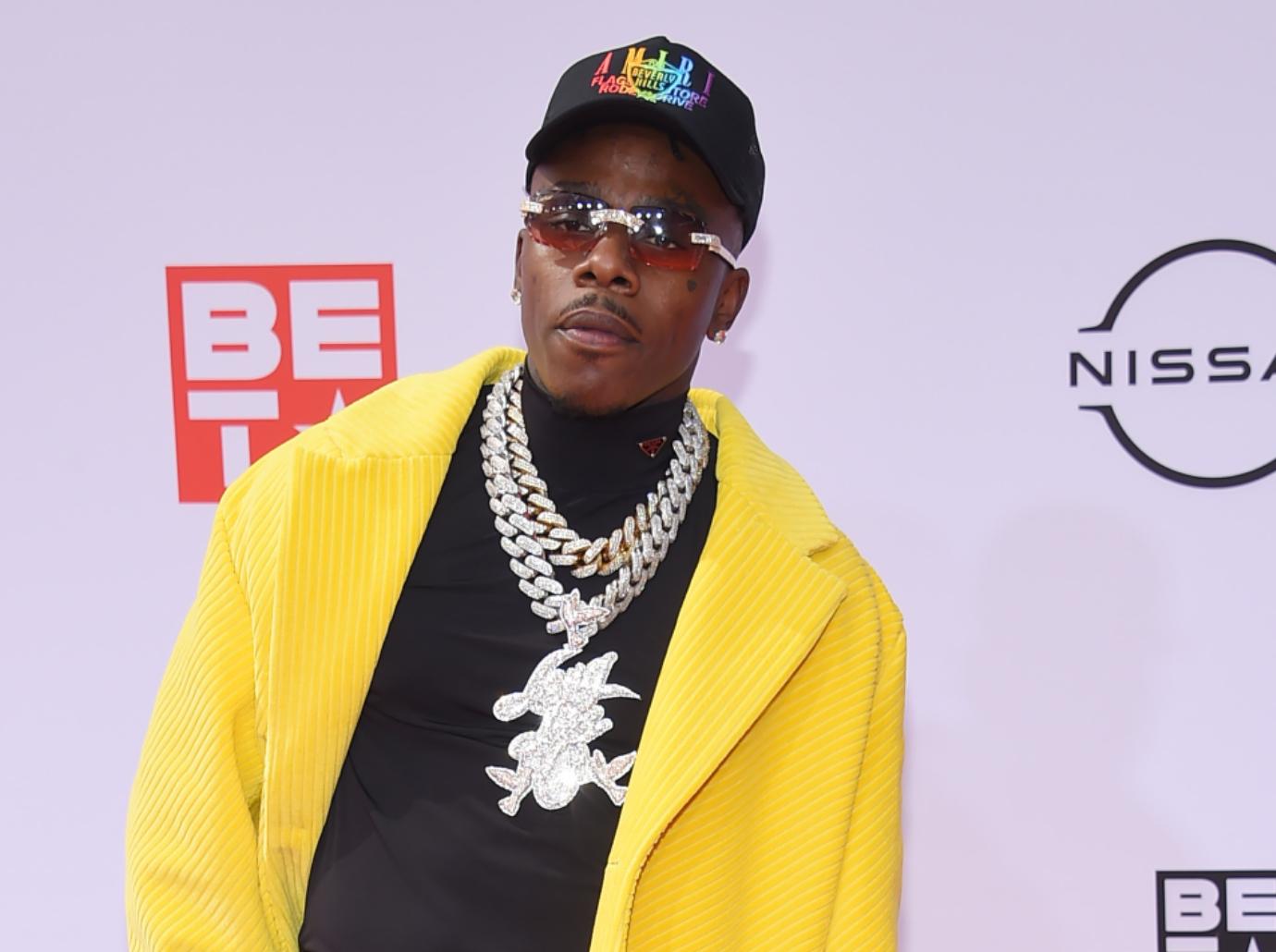 As a result, DaBaby has been dropped from big festival like Lollapalooza in Chicago and Governor's Ball in New York.