DaBaby Blew Off Promise To Film Apology Video That Was Intended To Save His Music Festival Gigs
DaBaby reportedly agreed to film a lengthy apology video in exchange for not being kicked off several high-profile music festivals but reneged on the promise.
Billboard broke the story, the 29-year-old rapper had originally agreed to film a short clip of himself delivering a "heartfelt apology" for his disgusting homophobic rant about the LGBTQ+ community and people living with HIV/AIDs.
Article continues below advertisement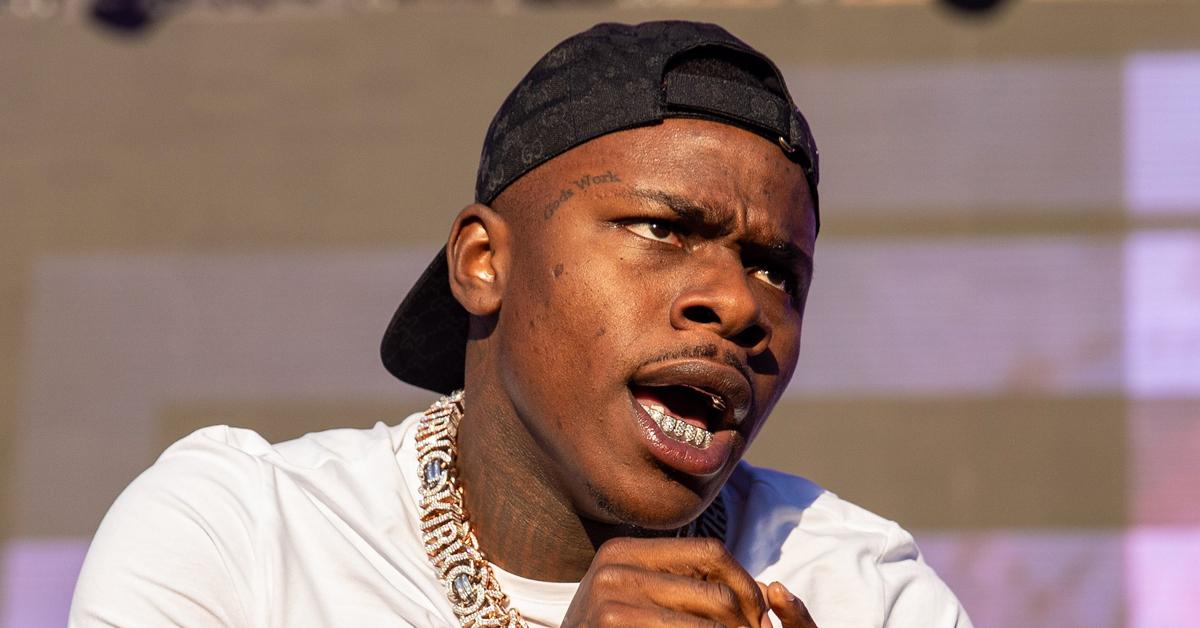 On July 25, the rapper performed at Rolling Loud in Miami. On stage, DaBaby infamously said, "If you didn't show up today with HIV, AIDS, or any of them deadly sexually transmitted diseases, that'll make you die in two to three weeks, then put your cellphone lighter up."
Article continues below advertisement
The backlash against him was quick with everyone from Dua Lipa to Elton John calling him out for his ignorant comments. He initially posted a video on Instagram where he only made things worse. He said, "my gay fans don't got f--king AIDS, stupid ass n---as. They don't got AIDS. My gay fans, they take care of themselves. They ain't no nasty gay n---as, see what I'm saying? They ain't no junkies on the street."
On August 1, Lollapalooza became the first festival to announce DaBaby would not be performing at their event. They made the announcement hours before he was set to take the stage. In the following days, the rapper was dropped from New York Governors Ball, iHeart Radio Music Festival, the Austin City Limits Music Festival, and countless others.
Article continues below advertisement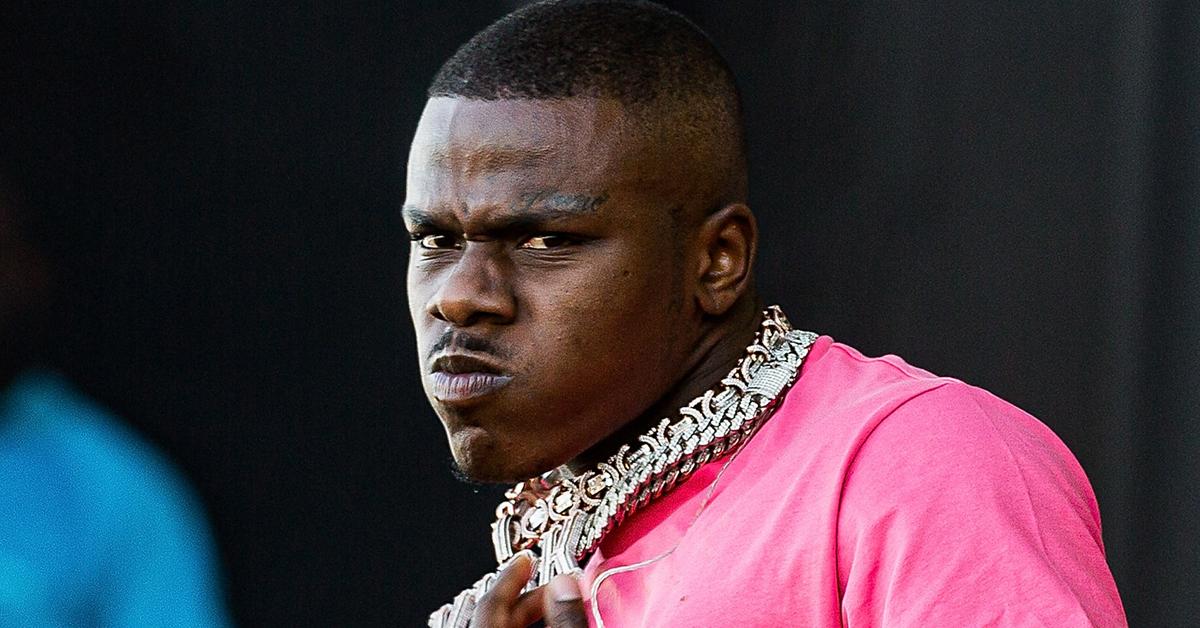 Sources told Billboard days before Lollapalooza cut DaBaby but after the rapper made his video apology where he said his fans weren't "junkies", his team reached out to the organizers for several music festivals.
Article continues below advertisement
DaBaby's team told the organizers that the rapper would film the clip of him apologizing and air it before his performance. However, Live Nation had given the rapper a deadline to produce the video. He did not make the deadline and they moved forward with announcing he was cut from the lineups.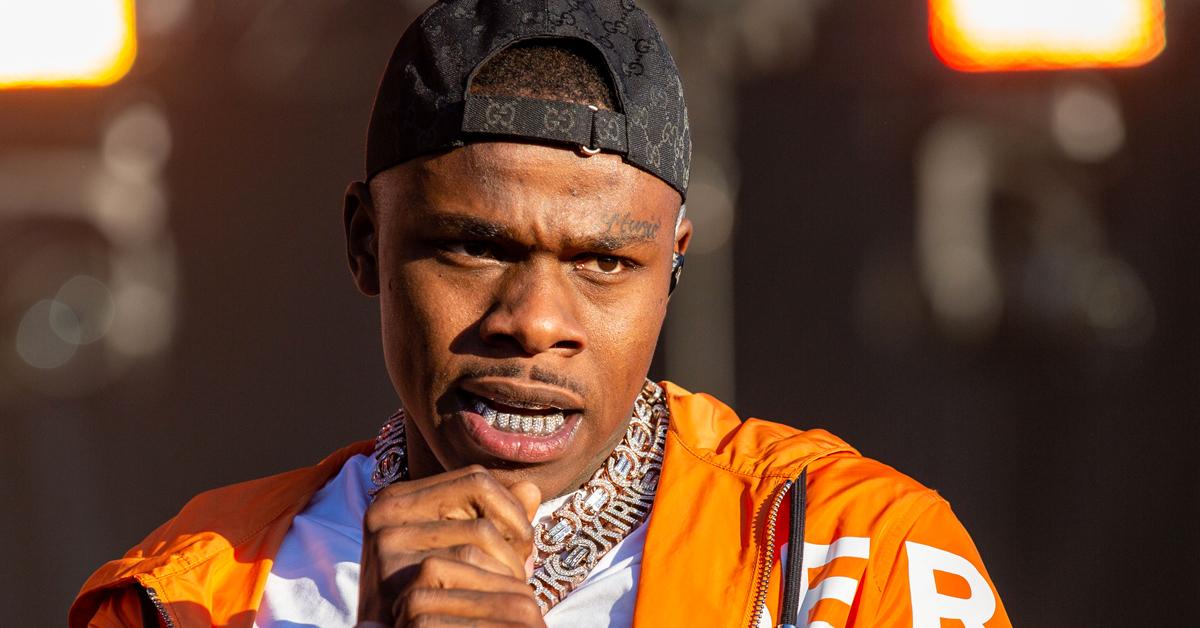 He recently issued another apology reading, "I want to apologize to the LGBTQ+ community for the hurtful and triggering comments I made. Again, I apologize for the misinformed comments about HIV/AIDs and I know education on this is important. Love to all. God Bless."