DaBaby Dropped By Second Music Festival, Governors Ball Cuts Rapper Over Homophobic Remarks
DaBaby continues to feel the consequences of his homophobic rant that targeted people living with HIV.
On Monday, the organizers behind the New York music festival the Governors Ball announced DaBaby will no longer be performing at their event in September.
Article continues below advertisement
They said, "Founders Entertainment does not and will not tolerate hate or discrimination of any kind. We welcome and celebrate the diverse communities that make New York City the greatest city in the world."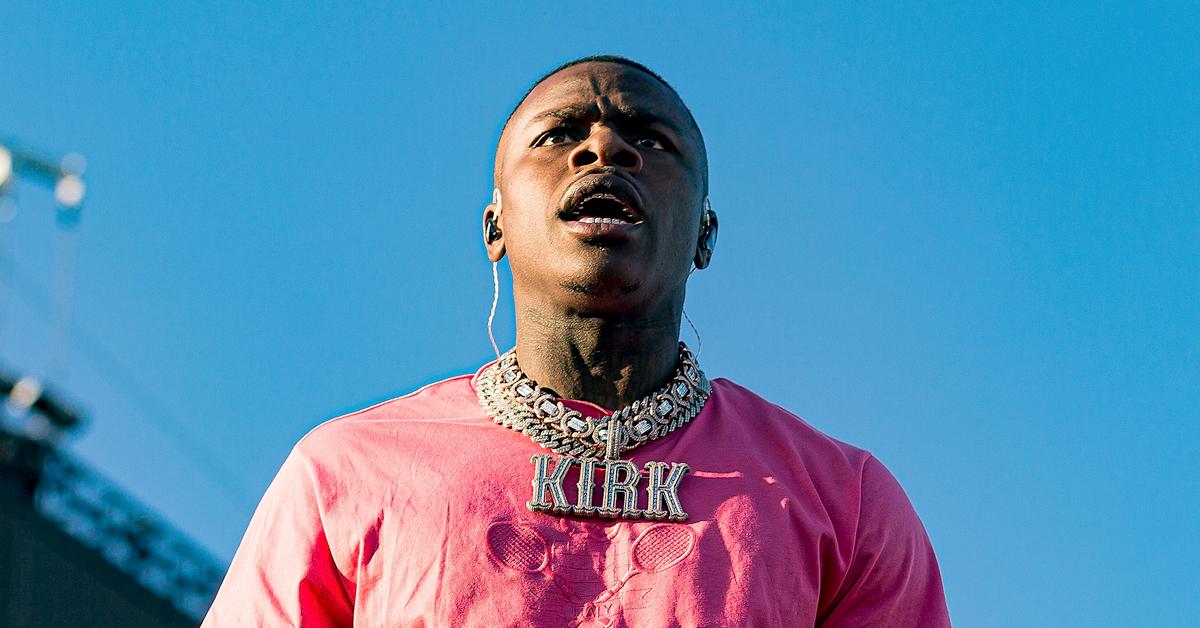 Article continues below advertisement
"Thank you to the fans who continue to speak up for what is right. Along with you, we will continue to use our platform for good," they ended.
The decision to no longer have DaBaby perform comes a day after the Chicago music festival Lollapalooza cut him hours before his scheduled show.
Article continues below advertisement
The heat comes after DaBaby took the stage at Rolling Loud in Miami and decided to go on a disgusting rant about the LGBTQ+ community.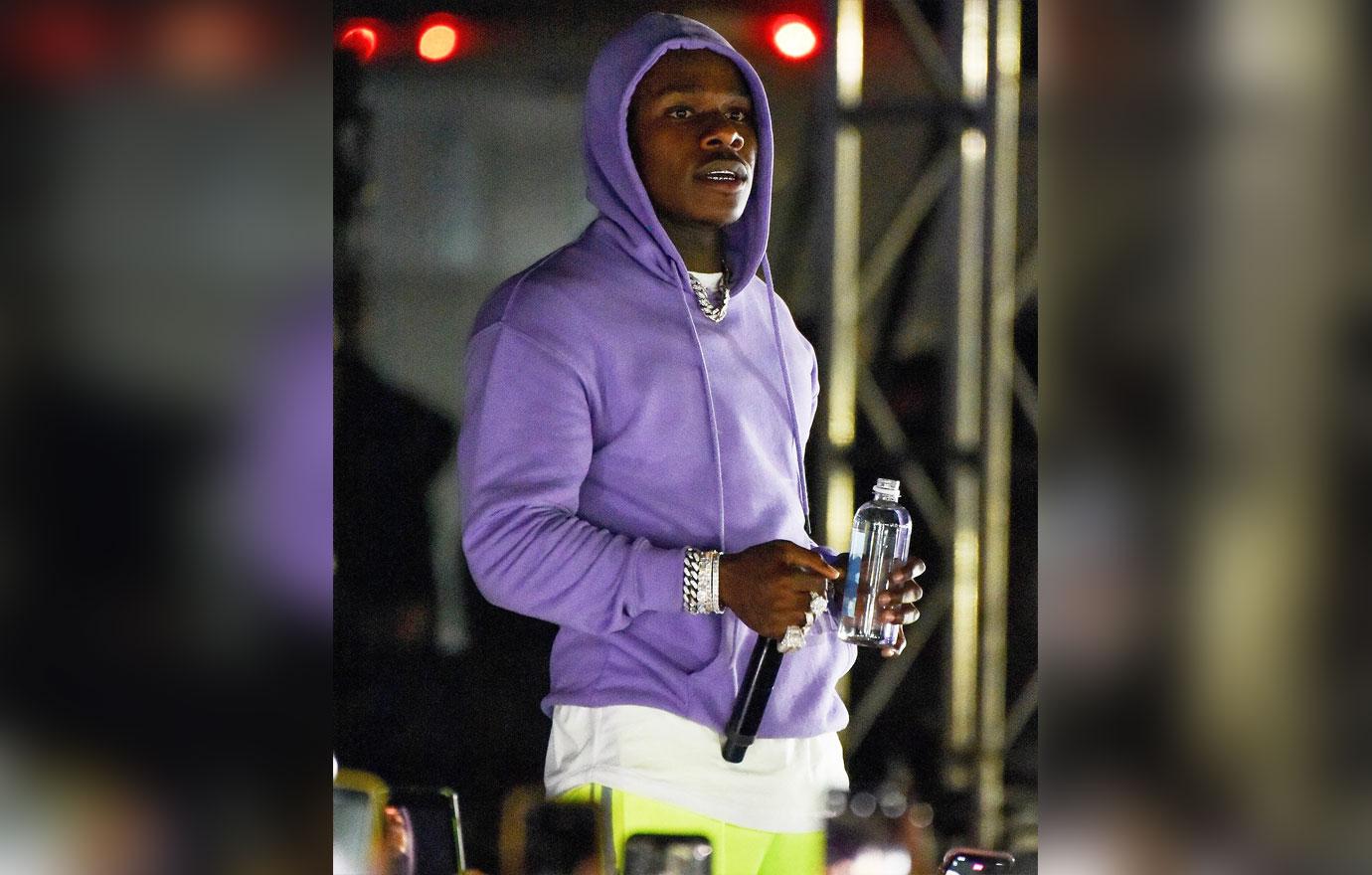 Article continues below advertisement
On stage, DaBaby told the crowd, "If you didn't show up today with HIV, AIDS, or any of them deadly sexually transmitted diseases, that'll make you die in two to three weeks, then put your cellphone lighter up."
In the days since the remarks, the 29-year-old rapper has continued to dig himself a deeper hole. He took to Instagram Live to say he meant no harm to his gay fans but said he didn't have any fans living with HIV/AIDs because his fans weren't "junkies."
Article continues below advertisement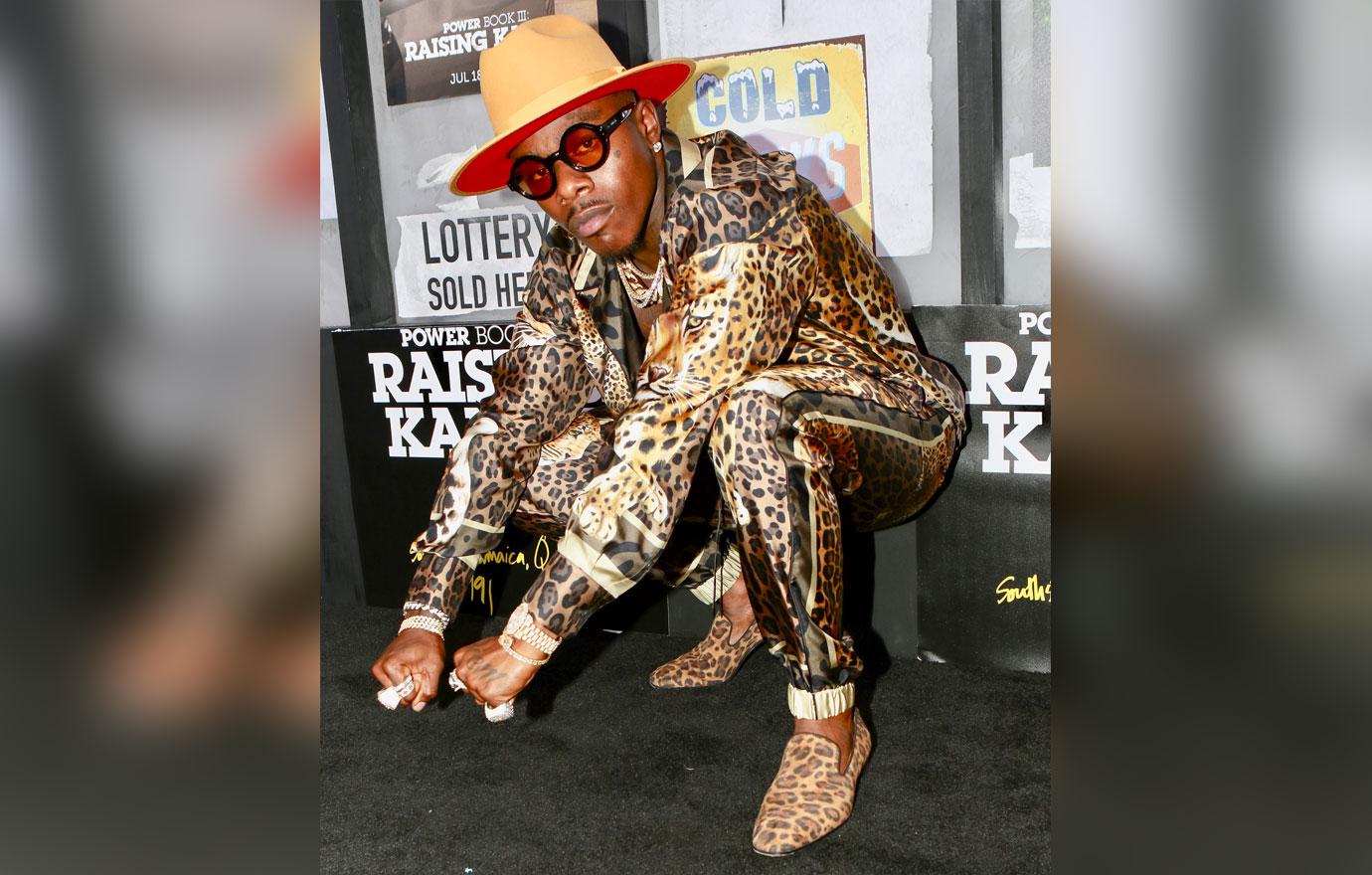 The backlash against DaBaby has been swift. His collaborator Dua Lipa spoke out against him calling the comments "horrifying." It was only a matter of time before Elton John and Madonna, both who have championed gay rights their own life, came out swinging against DaBaby's ignorance.
Article continues below advertisement
Madonna told DaBaby in a scathing Instagram post, "I want to put my cellphone lighter up and pray for your ignorance, No one dies of AIDS in 2 or 3 weeks anymore. Thank God."
She ended, "People like you are the reason we are still living in a world divided by fear. All Human beings should be treated with dignity and respect regardless of race, gender, sexual preference, or religious beliefs. AMEN."