Cristiano Ronaldo Says Cyber Hacker Provided Stolen Documents To Lawyers Representing His Alleged Assault Victim, Demands Lawsuit Be Tossed
Cristiano Ronaldo is asking the court to dismiss the lawsuit brought by the woman accusing him of sexual assault, claiming her lawyers obtained stolen documents from a cyber hacker.
According to court documents obtained by RadarOnline.com, Ronaldo is asking for the court to grant sanctions against the law firm Stovall & Associates. The lawyers represent a woman named Kathryn Mayorga.
Ronaldo believes the law firm's actions warrant all claims being thrown out.
Article continues below advertisement
The soccer stud's team claims the firm "intentionally sought stolen documents from an alleged cyber hacker and not only used those documents as exhibits to public filings in this case but also as support for his request that the Las Vegas Metropolitan Police Department reopen a decade-old investigation to prosecute the Defendant."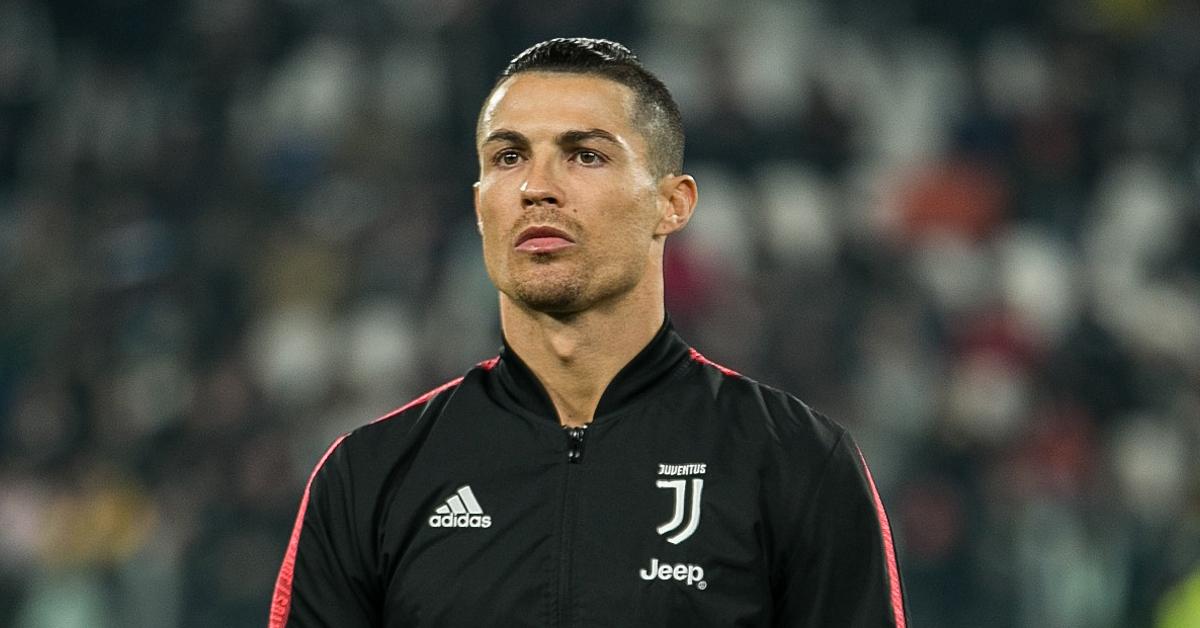 Article continues below advertisement
At the moment, Mayorga is suing Ronaldo in an effort to void a non-disclosure agreement they signed. Mayorga accuses Ronaldo of assaulting her in a Las Vegas hotel room in 2009. The two reportedly met at a club. He invited her back to his hotel room.
Article continues below advertisement
In documents, she claims "Ronaldo entered the bathroom, exposed his erect penis and asked [her] to perform fellatio." She reportedly tried to leave but he blocked her.
Ronaldo allegedly, "pulled [her] into a bedroom and onto a bed and attempted to engage in sexual intercourse." She claims he proceeded to rape her despite her pleas.
Article continues below advertisement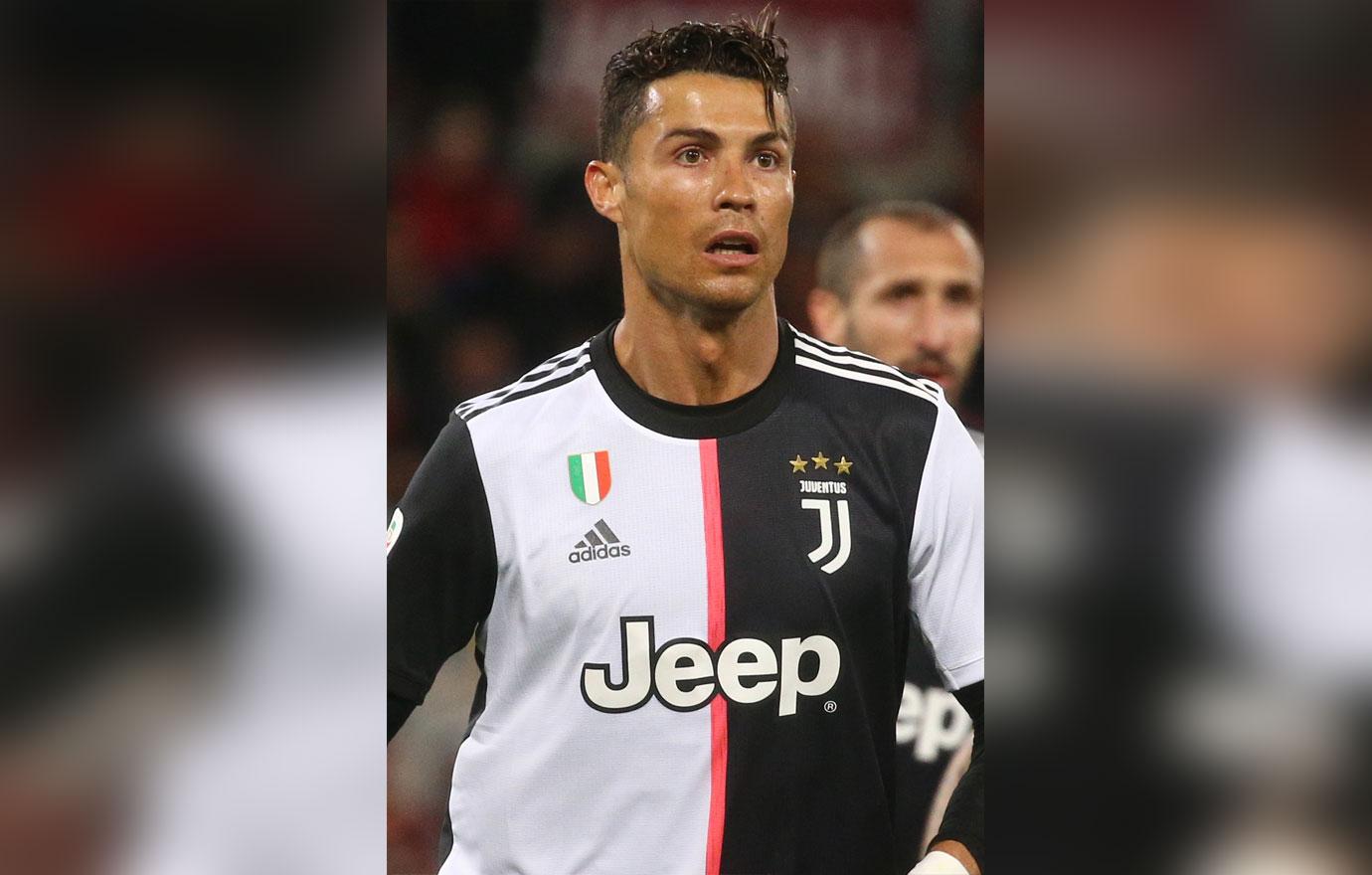 The alleged victim reported the incident to the Las Vegas Metro Police Department. However, no charges were brought due to a lack of evidence. Ronaldo, who denies the allegations, decided to pay $375,000 in exchange for her signing a settlement agreement.
Article continues below advertisement
In the lawsuit, Mayorga said Ronaldo's team violated the team by allowing press articles to be written about the settlement. She is seeking in excess of $56 million.
Mayorga believes she is owed $18 million for her past pain and suffering plus $18 million for future pain and suffering and another $18 million for punitive damages.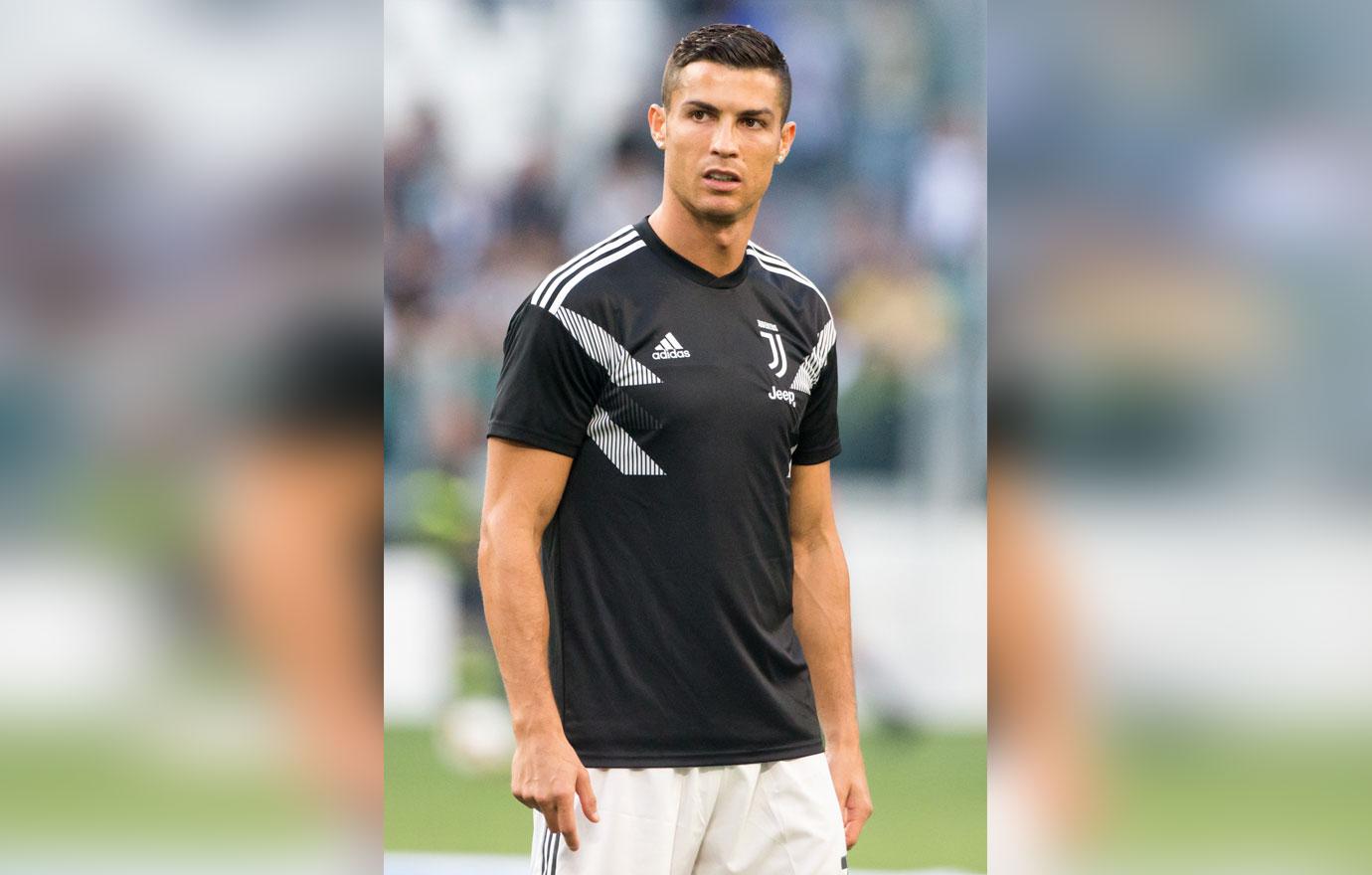 Article continues below advertisement
In newly filed documents, Ronaldo's team accuses the lawyers of submitting the hacker documents to the Las Vegas police in an attempt to reopen the old investigation against Ronaldo. It's unclear what was in the documents that would be considered evidence.
The lawyer allegedly requested certain documents from the hackers. He reportedly wanted any documents involving any information on accusations against Ronaldo and whether he hired investigators to investigate Mayorga, her family and friends after the sexual assault.
Article continues below advertisement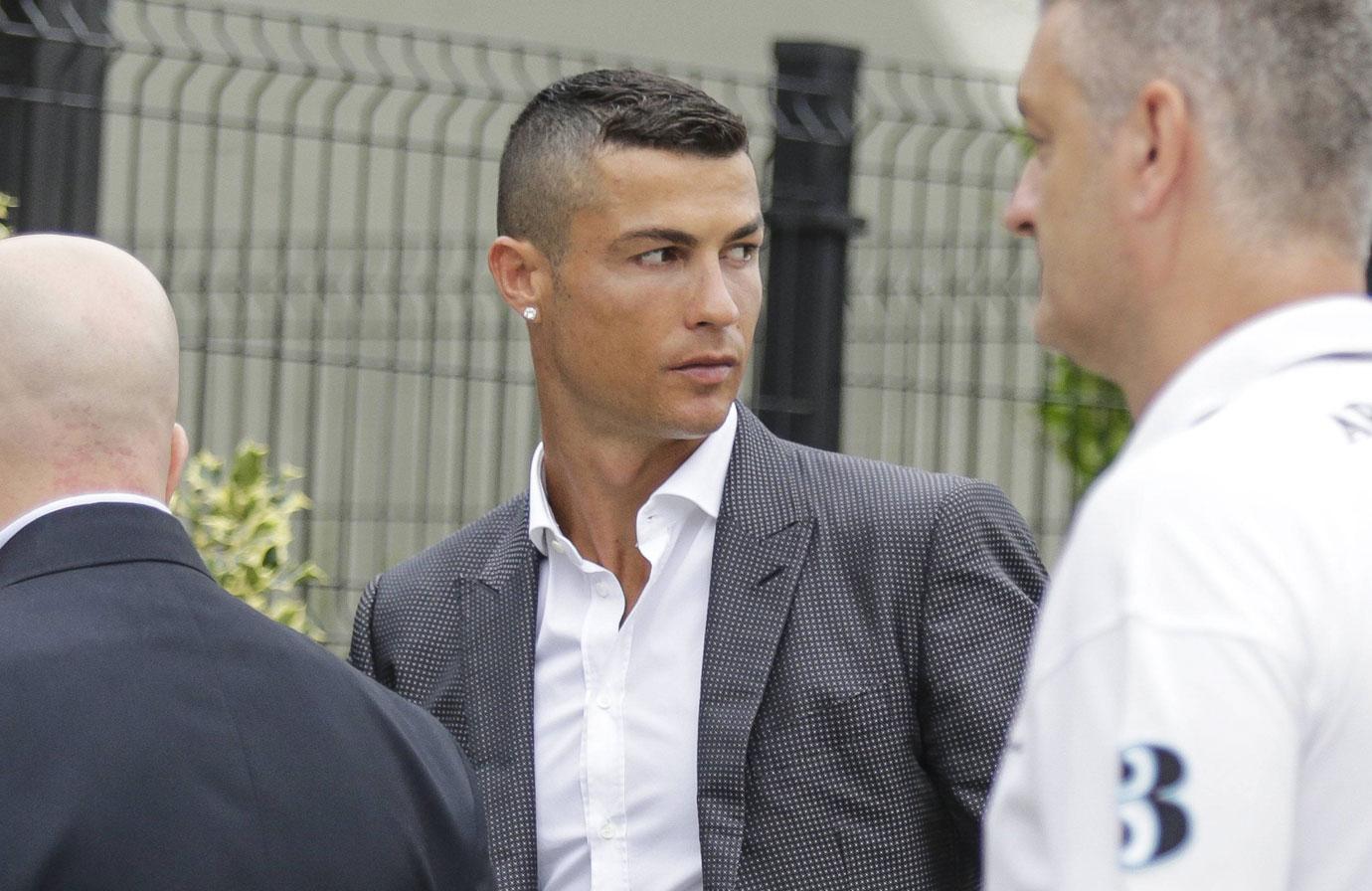 The soccer star is asking for an emergency hearing on the matter. He wants a decision on the sanctions and case be dismissed before depositions move forward. A judge has yet to rule on the motion.