Exclusive Details
Cristiano Ronaldo's Rape Accuser's Lawyer Wants To Grill Soccer Star In Court Over $375,000 'Hush Money' Following Alleged Hotel Attack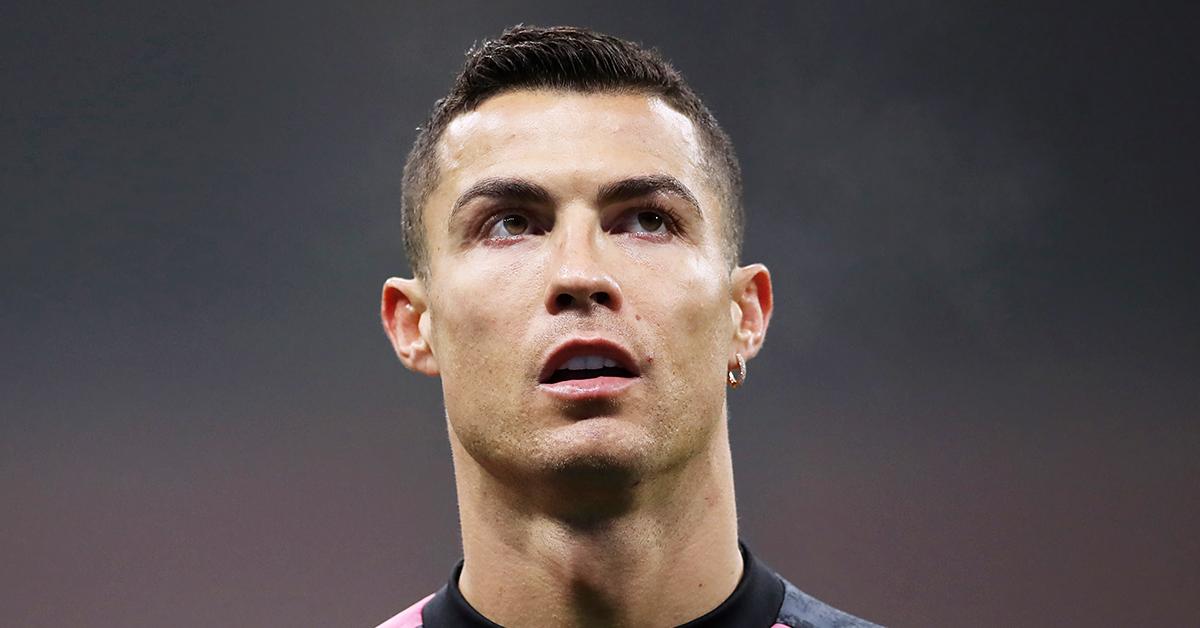 Lawyers representing Cristiano Ronaldo's rape accuser want to grill the soccer star about giving their client $375,000 in hush money after allegedly raping her.
Article continues below advertisement
In court documents obtained by RadarOnline.com, attorneys for Kathryn Mayorga are demanding the worldwide icon and his "super-agent" Jorge Mendes be deposed in the case to talk about the money their client was offered after the alleged 2009 rape.
The former model's team is arguing that she was "mentally incapacitated" when she settled by taking the $375,000 in exchange for signing a non-exclosure agreement that barred her from disclosing details about the reported sexual assault.
But Cristiano Ronaldo's legal team is saying not so fast. They are asking that items of evidence be taken into consideration in order to show that Kathryn Mayorga was mentally competent at the time. Some of this evidence includes a Xanax for anxiety, as well as an article where she admitted to knowing who the soccer player was.
Article continues below advertisement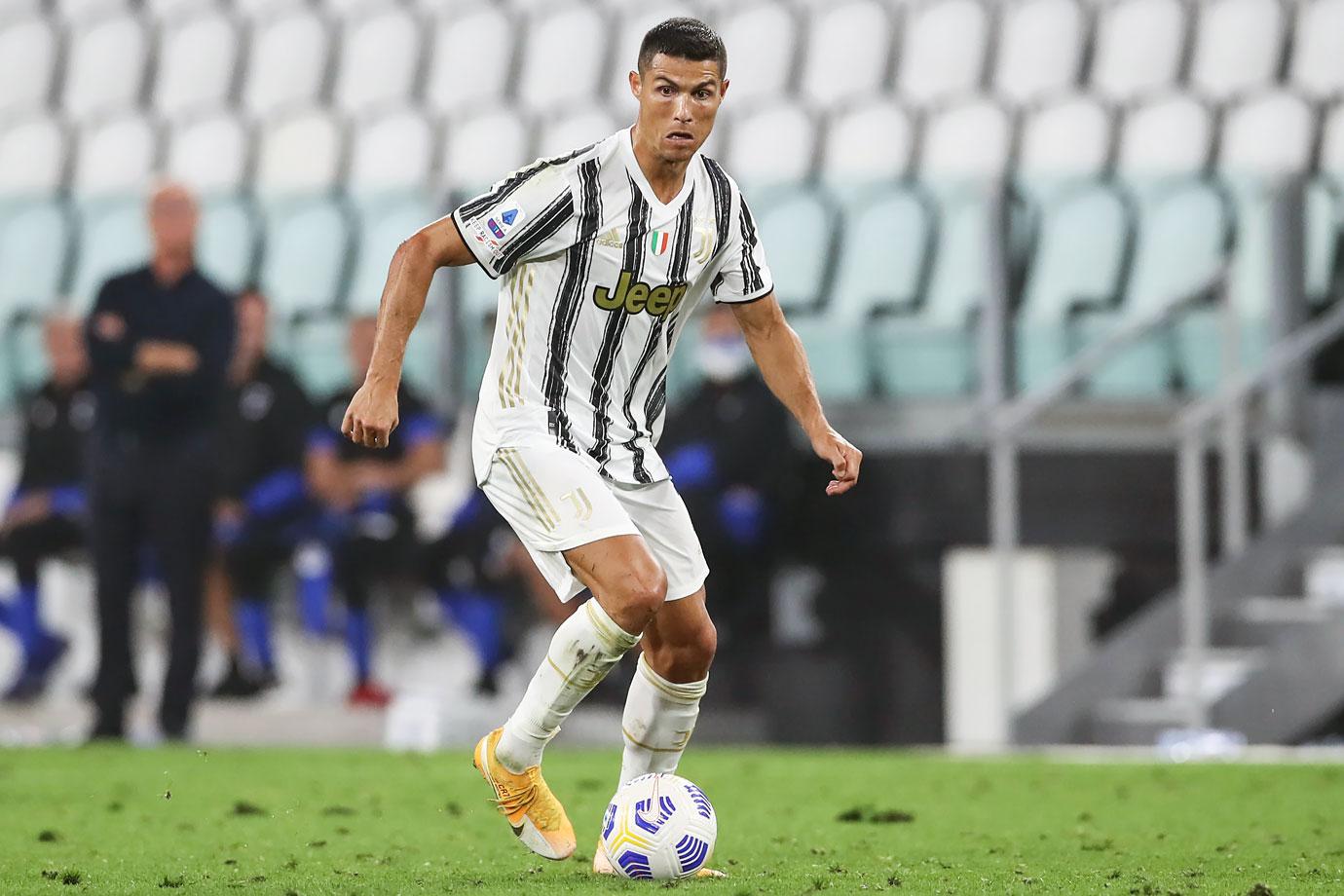 MORE ON:
Christiano Ronaldo
According to the documents, Kathryn Mayorga's lawyers have repeatedly requested to deposed Cristiano Ronaldo and his agent via Zoom since the footballer is in Portugal. His team believes it is "entirely irrelevant to this stage of proceedings" to have their famous client questioned.
As for the signed non-disclosure agreement, the model's attorneys claim their client was manipulated and pressured by the star's team to add her John Hancock. They now want the NDA thrown out. Ronaldo's attorneys are demanding the NDA stay in evidence.
Article continues below advertisement
Kathryn Mayorga says she met Cristiano Ronaldo in 2009 at a Vegas nightclub. He allegedly invited her back to his hotel room to get into his spa. Mayorga claims the footballer walked in on her while she was changing and exposed himself before asking her to perform a sex act.
When she reportedly refused to have sex with Cristiano, he allegedly "pulled the plaintiff into a bedroom and on to a bed and attempted to engage in sexual intercourse."
The model claims she refused again and attempted to cover herself up but did not succeed. Civil court papers read: "When Cristiano Ronaldo completed the sexual assault, he allowed her to leave the bedroom stating he was sorry, he was usually a gentleman."
Cristiano Ronaldo has denied all allegations.