Exclusive Details
Cristiano Ronaldo's Rape Accuser Wants Soccer Star To Pay $56 Million In Damages, He Accuses Her Of Playing Games To Delay Case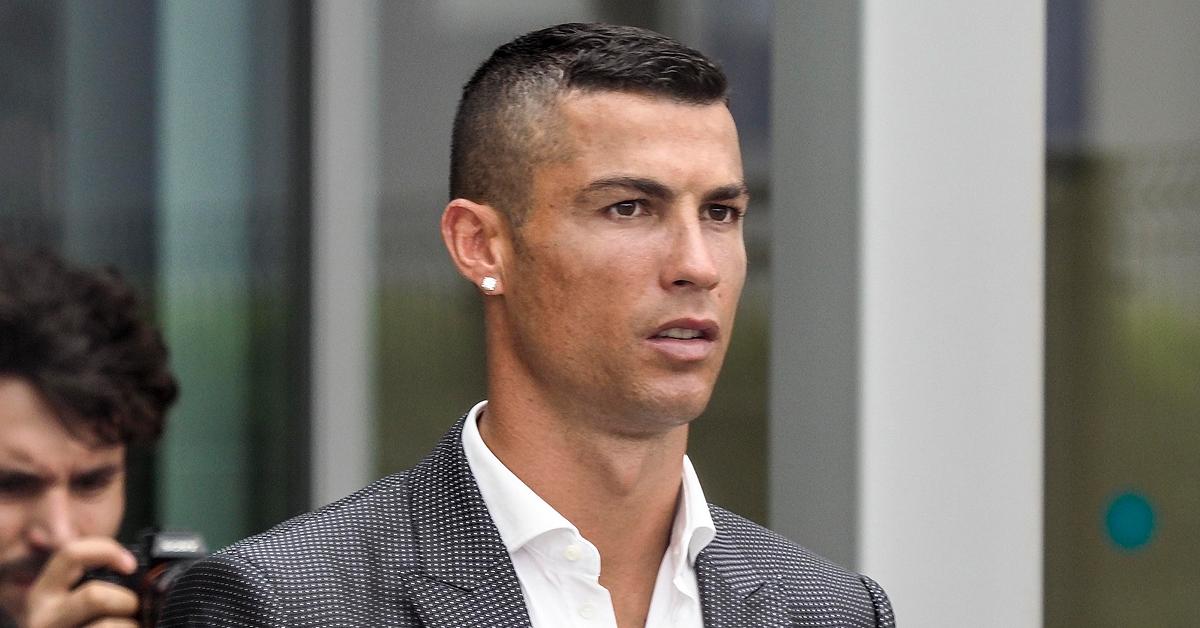 The woman accusing Cristiano Ronaldo of sexually assaulting her in a Las Vegas hotel room is seeking $56 million in damages.
According to court documents obtained by RadarOnline.com, Kathryn Mayorga believes Ronaldo should cough up $18 million for her past pain and suffering plus $18 million for future pain and suffering and another $18 million for punitive damages.
The revelation came out when the parties filed a ton of documents in their ongoing federal case.
Article continues below advertisement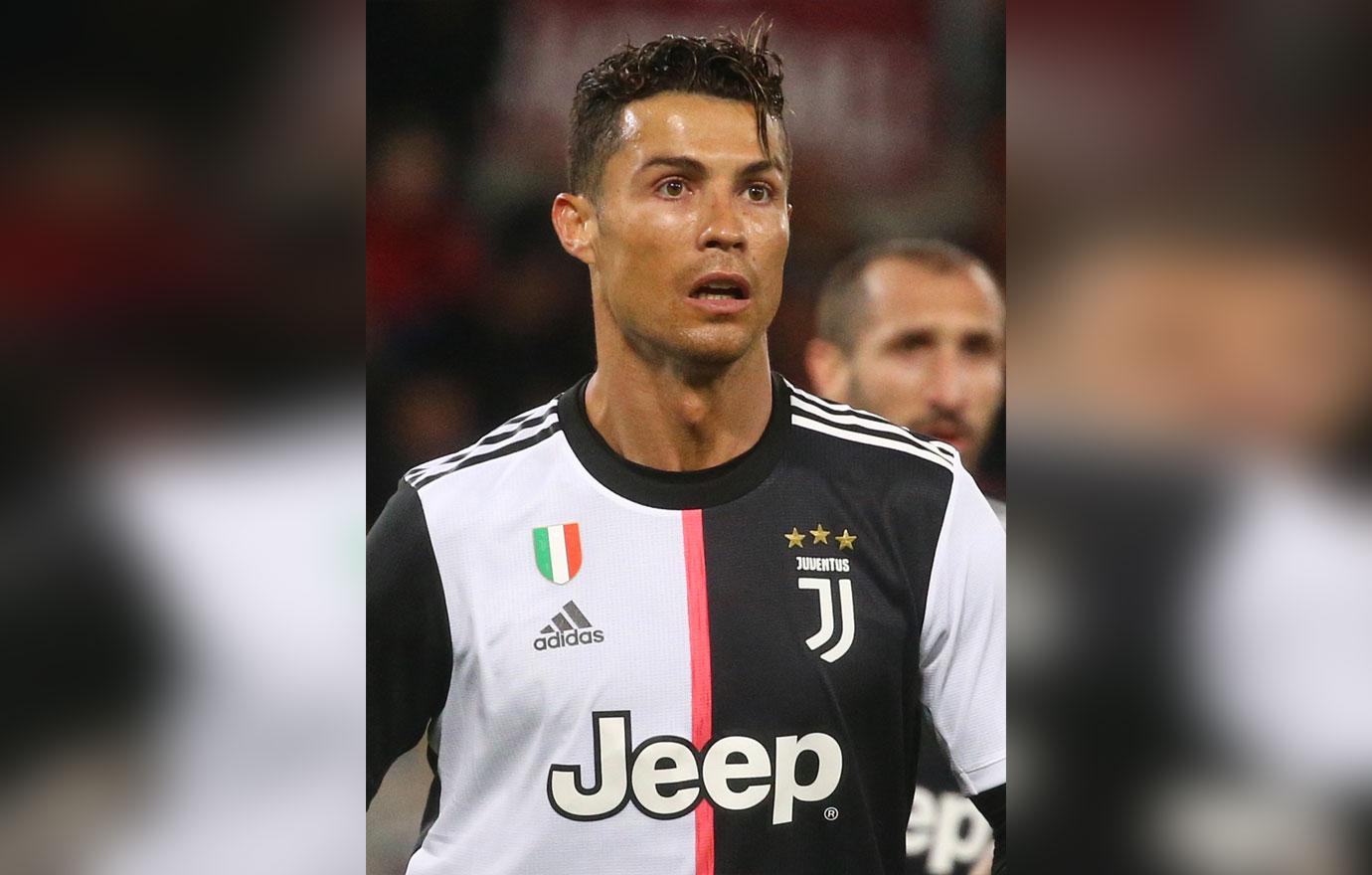 As RadarOnline.com previously reported, Mayorga claims she was sexually assaulted by Ronaldo in 2009. She reportedly met the soccer star at a Las Vegas club. He asked her to come back to his hotel room at the Palms.
Mayorga claims "Ronaldo entered the bathroom, exposed his erect penis and asked [her] to perform fellatio." In court documents, the alleged victim said she tried to leave but he blocked her.
Ronaldo allegedly, "pulled [her] into a bedroom and onto a bed and attempted to engage in sexual intercourse." Mayorga claims Ronaldo proceeded to rape her while she pleaded with him to stop.
MORE ON:
Cristiano Ronaldo
Article continues below advertisement
Mayorga reported the incident to the Las Vegas Metro Police Department. They declined to press charges due to a lack of evidence.
A year after the alleged assault, Ronaldo paid $375,000 to Mayorga in exchange for a non-disclosure being signed. She claimed to have agreed to the deal while under mental distress and wants the agreement found void.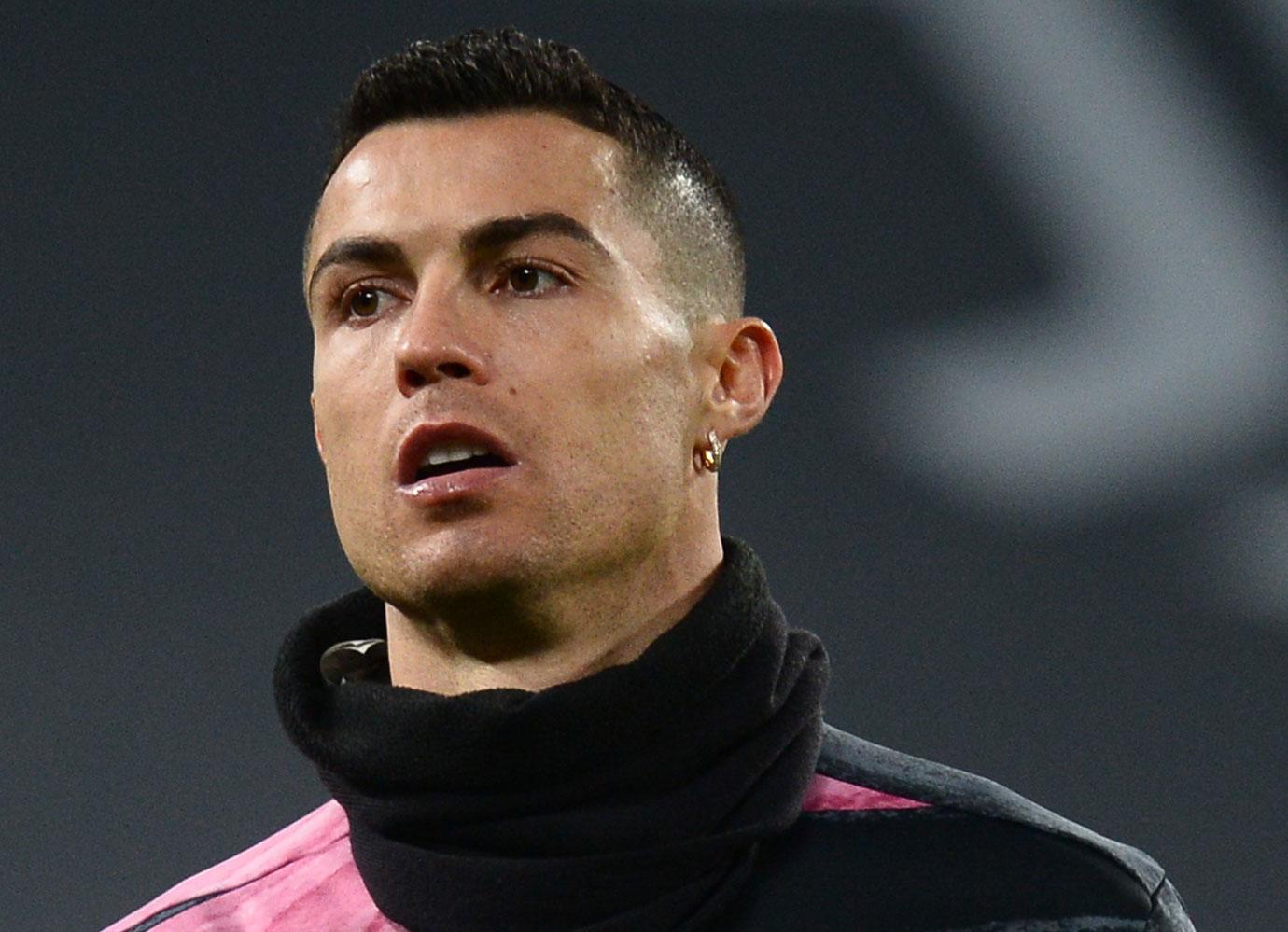 Ronaldo denies the allegations of assault. He is fighting the alleged victim and has tried to have the lawsuit dismissed numerous times. Recently, Mayorga asked the court to force Ronaldo to sit for a deposition. She wants to grill the soccer player under oath about the alleged rape.
She claims he continues to try to escape being questioned in the case. In court documents, Ronaldo fired back saying the alleged victim was the one playing dirty legal games. He claims she dragged her feet before finally giving permission for him to obtain her medical records.
The two are still duking it out. A judge has yet to make a final decision.