Colton Underwood Fires Back At Fan Who Asks Newly Out 'Bachelor' Alum How Many Men He's 'Done Things With'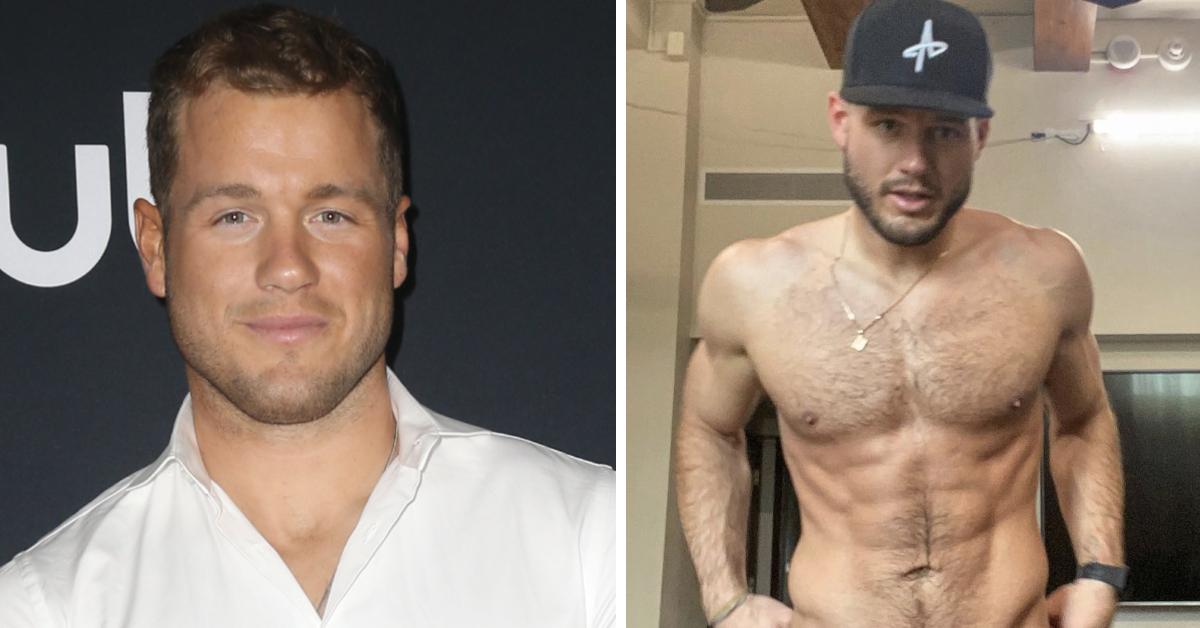 Article continues below advertisement
After all, the heartthrob "virgin" Bachelor alum already came out to the world as gay in a televised interview with Good Morning America's Robin Roberts, then detailed even more of his journey to discovering his sexuality in a revealing profile by Variety.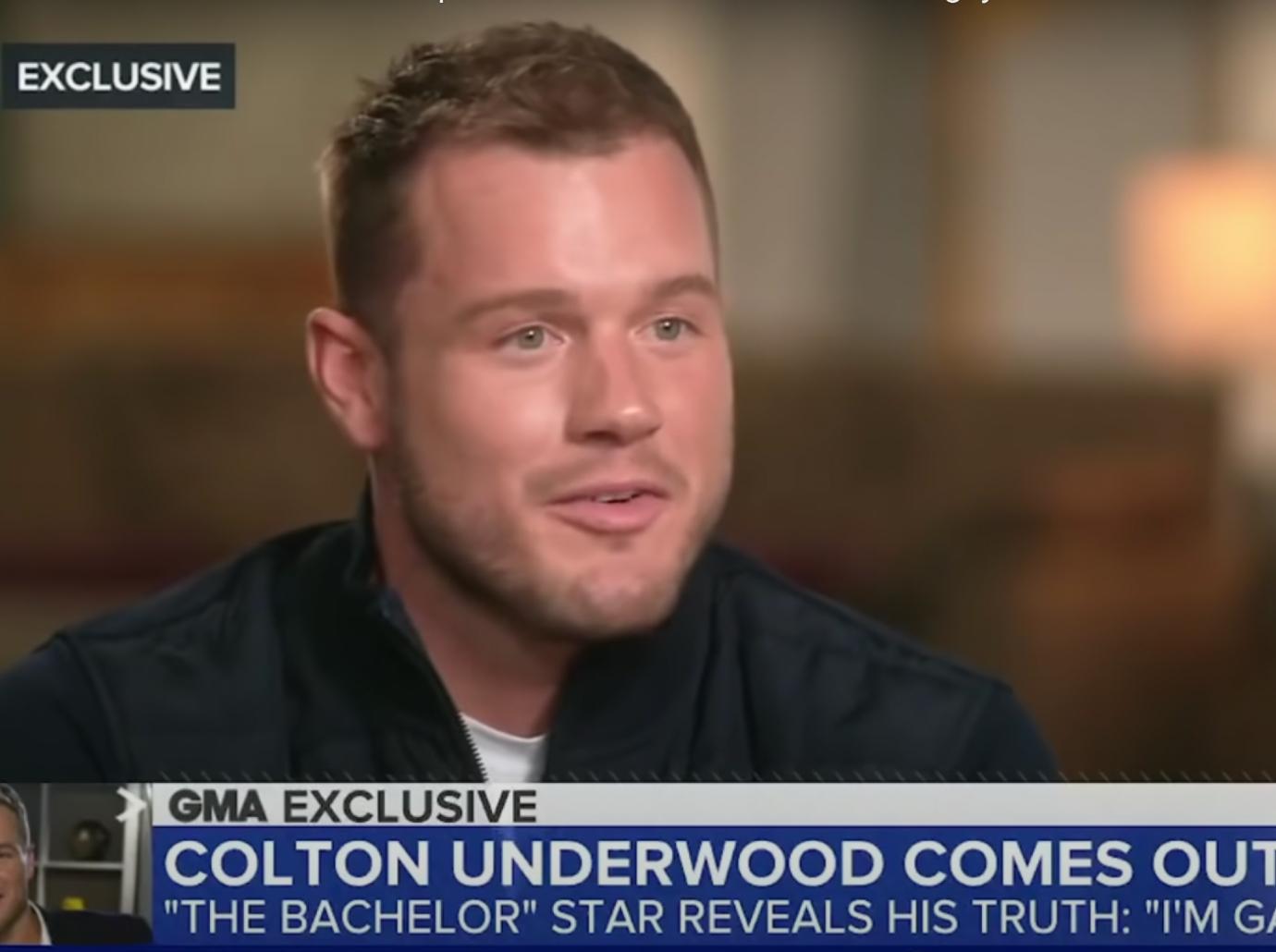 Article continues below advertisement
However, when he recently asked his 2 million Instagram followers to "ask me a question" via a very inviting Instagram Story post, the 29-year-old former football player should have known he would be opening the floodgates.
"How many guys have you done things with?" one curious fan asked, prompting Underwood to respond publicly.
"Let me vent for a second," he wrote in a since-deleted Instagram Story response featuring the very question that set him off. "Questions like this are inappropriate. I understand you might know me from the bachelor where I shared a lot about my personal life. I have set boundaries and I'm respecting myself in a way that will lead me to a healthier life."
Article continues below advertisement
"I never asked to be labeled as the virgin bachelor," he went on, "and people feel the security to ask me questions about my sex life. It just happened and during that time I thought I had no other choice but to just go with it or the network would be mad. I know differently now. I'll share what I want and this won't be one of those things."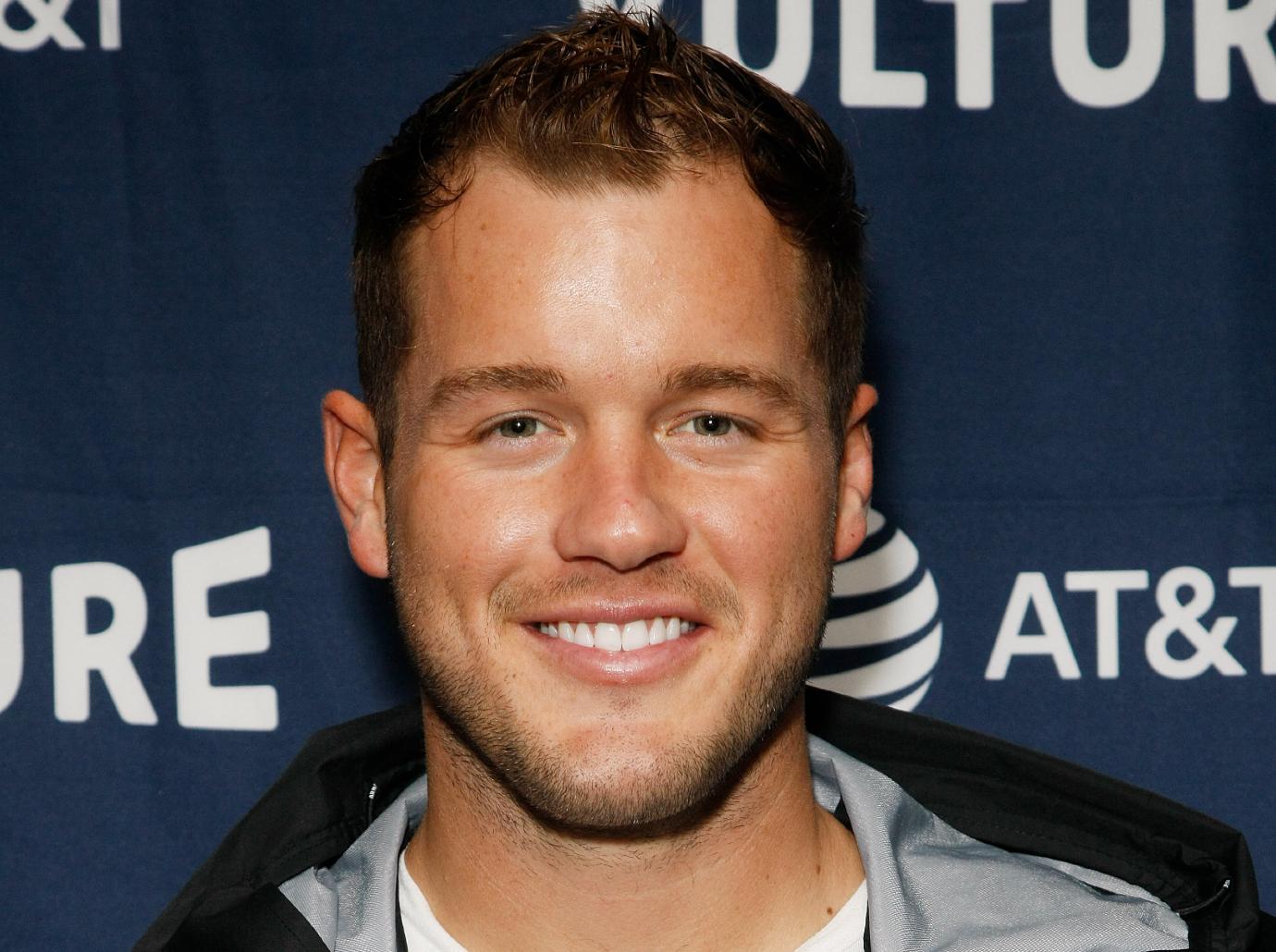 Article continues below advertisement
Colton expertly danced around the subject in both of his previous interviews, telling Roberts he had not yet had an "emotional connection" with someone of the same sex.
"I've never allowed myself to," he said during the April 14 sit-down. "And it's never been sort of in my cards to let myself get there, and I want to more than anything. I'm looking for someone who can push me and challenge me in all the great ways."
Former 'Bachelor' Star Colton Underwood Says He Was 'Blackmailed' Into Coming Out As Gay
In his interview with Variety – during which he revealed he was blackmailed into coming out after an anonymous emailer threatened to release nude photos of him at a gay spa – Colton admitted to having fooled around on gay dating app Grinder, but he did so under an alias.
"I was 'the Virgin Bachelor,' but I did experiment with men prior to being on The Bachelorette," he told the publication. "When I say 'hookups,' not sex. I want to make that very clear that I did not have sex with a man, prior to that."
In summation, Underwood feels his past, current and future sexcapades are none of our business – and truthfully, he's right.