Former 'Bachelor' Star Colton Underwood Says He Was 'Blackmailed' Into Coming Out As Gay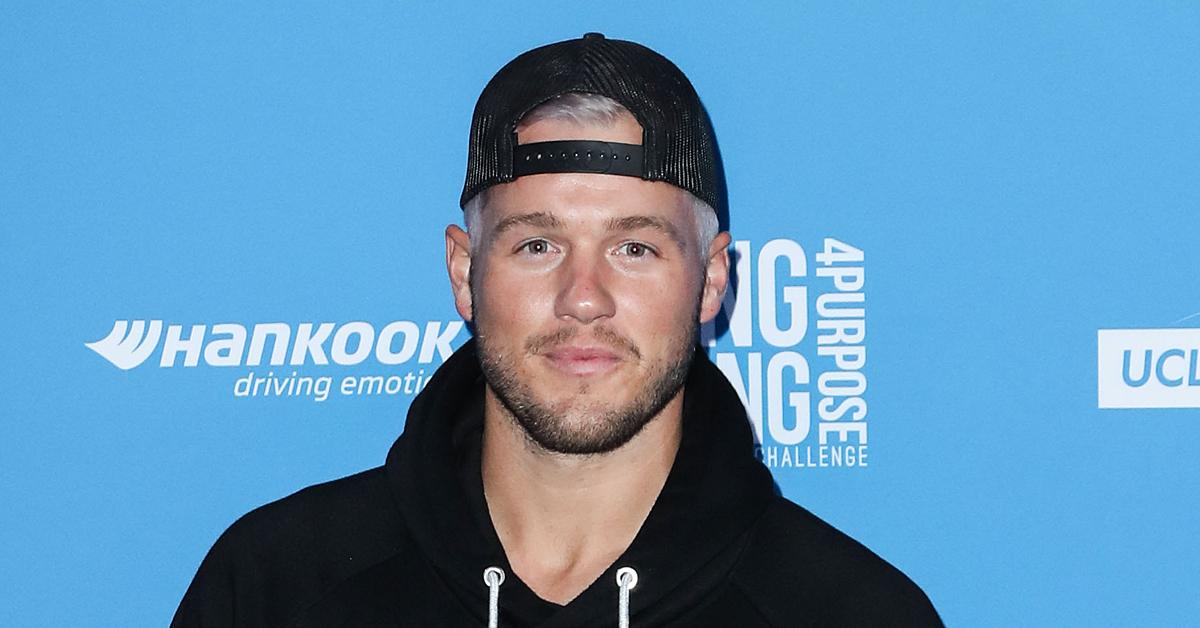 The fear of many LGBTQ+ folk is that someone will out them before they are ready to come out themselves.
Article continues below advertisement
Unfortunately, that was going to be the case for Bachelor alum Colton Underwood, so he agreed to do an in-person sit-down with Good Morning America's Robin Roberts for a bombshell interview that aired in March.
But one year prior to telling the world that he was attracted to men, the 29-year-old former NFL player had disclosed it to his publicist, Alex Spieller. The confession, he told Variety, was motivated by fear.
Article continues below advertisement
"I'll just say it," he told the publication. "I, at one point, during my rock bottom and spiral, was getting blackmailed. Nobody knows I was blackmailed."
The Illinois native explained that he secretly visited a gay spa last year when he was living in Los Angeles. Underwood – who told Robin Roberts he came to terms with his sexuality earlier this year – told Variety he visited the establishment "just to look," adding that he "should have never been there."
Article continues below advertisement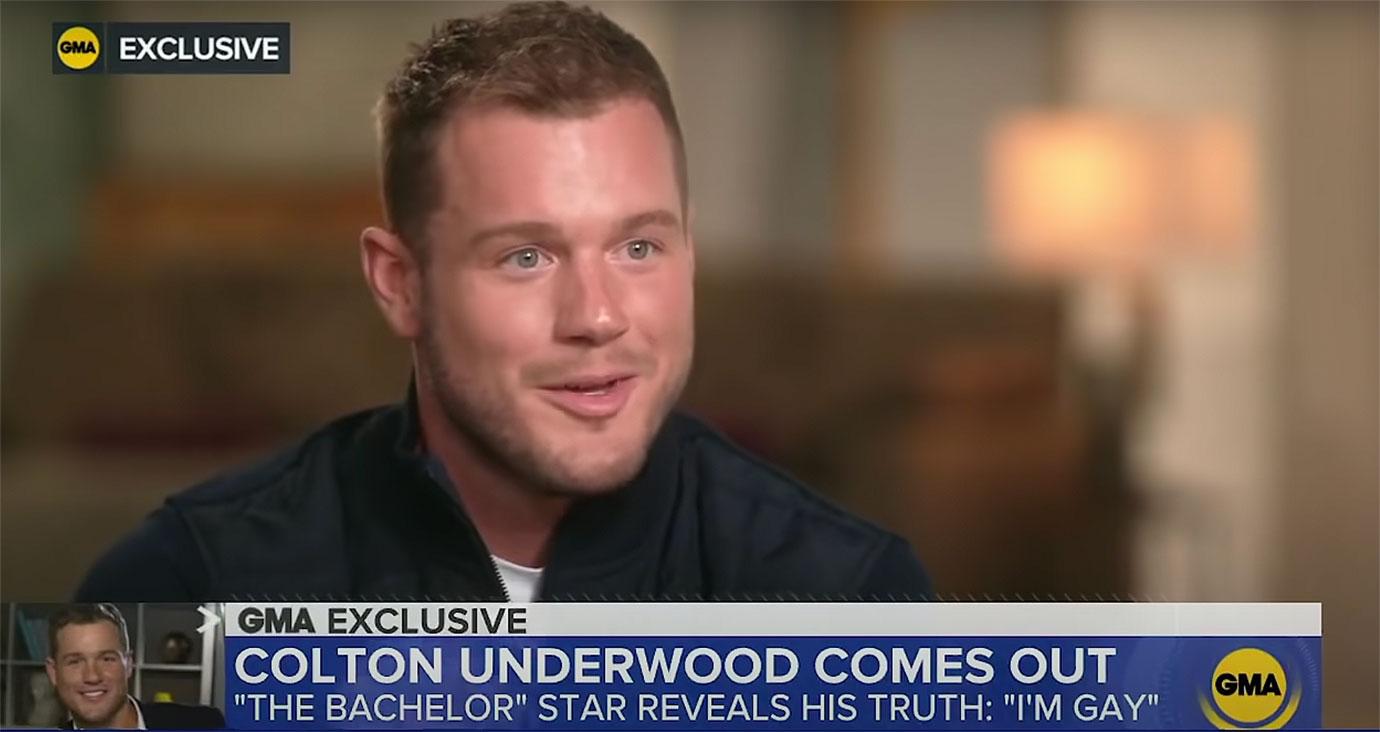 Shortly afterward, he received an anonymous email from someone claiming to have taken nude photos of him at the venue. The unidentified sender threatened to "out" him in the press, and even though Colton never saw the photos, the threat was enough to induce panic.
Article continues below advertisement
He forwarded the email to his publicist, a move he says forced him to have an honest conversation about his sexual orientation.
"I knew that out of anybody in my world, my publicist wasn't going to ruin me," he recalled.
Article continues below advertisement
Questions surrounding Colton's "virgin" status plagued his stints on both The Bachelorette and The Bachelor, and after he came out as gay, the curiosity intensified tenfold.
"I'll say this," he told Variety. "I was 'the Virgin Bachelor,' but I did experiment with men prior to being on The Bachelorette." Under an alias, Underwood said he fooled around on gay dating app Grinder in 2016/2017.
Article continues below advertisement
But he insists he was, indeed, a virgin when he was on the ABC show, telling the publication, "When I say 'hookups,' not sex. I want to make that very clear that I did not have sex with a man, prior to that."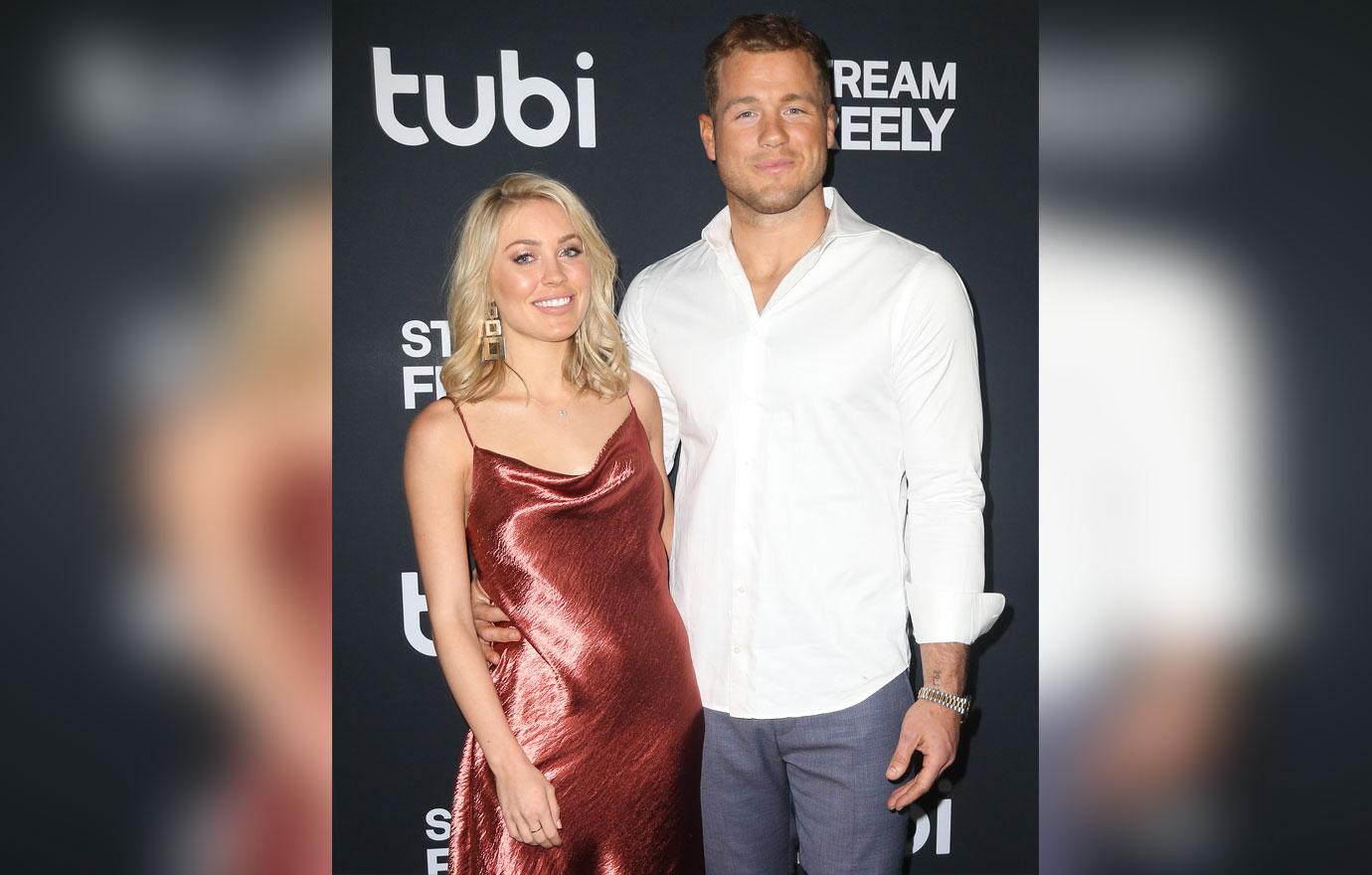 Article continues below advertisement
Underwood also said he hopes his story can be an eye-opening one, especially for conservative and/or religious people like those who make up his immediate family.
"My dad is proud to say that he is a conservative Republican, and he is also proud to say, I have a gay son," said Colton. "I think it's important for America to hear that and see that. Right now, the media makes it seem like there is no middle ground."
Article continues below advertisement
Underwood also more directly addressed the topic of his tumultuous and questionable past with ex-girlfriend Cassie Randolph, who last year accused the football player of harassing and stalking her. At the time, a judge granted Randolph a temporary restraining order, which she later asked the court to drop.
Due to a joint agreement with Cassie, Colton said he was limited in what he could say on the matter, but he did say this:
"I did not physically touch or physically abuse Cassie in any way, shape or form. I never want people to think that I'm coming out to change the narrative, or to brush over and not take responsibility for my actions, and now that I have this gay life that I don't have to address my past as a straight man. Controlling situations to try to grasp at any part of the straight fantasy that I was trying to live out was so wrong."
Article continues below advertisement
He explained that after she broke up with him, he was in "such a dark place" because he knew it would be his last straight relationship. The breakup, he said, forced him to do the reflecting he had been trying to avoid.
"It's not who I am as a human being, and it's not how I carry myself," he said of his behavior during that time. "If there was anything I could do to take more ownership, I would. But also, out of respect to her, I don't want to get into the details. I want this interview to be the last time I address her, because it's not fair for her to have her name in articles every time I talk. I'm sorry, and I want her to know that I hope she has the best, most beautiful life."