Exclusive Details
Former 'Bachelor' Star Colton Underwood Strips Down On Instagram, Single & Ready To Mingle After Coming Out As Gay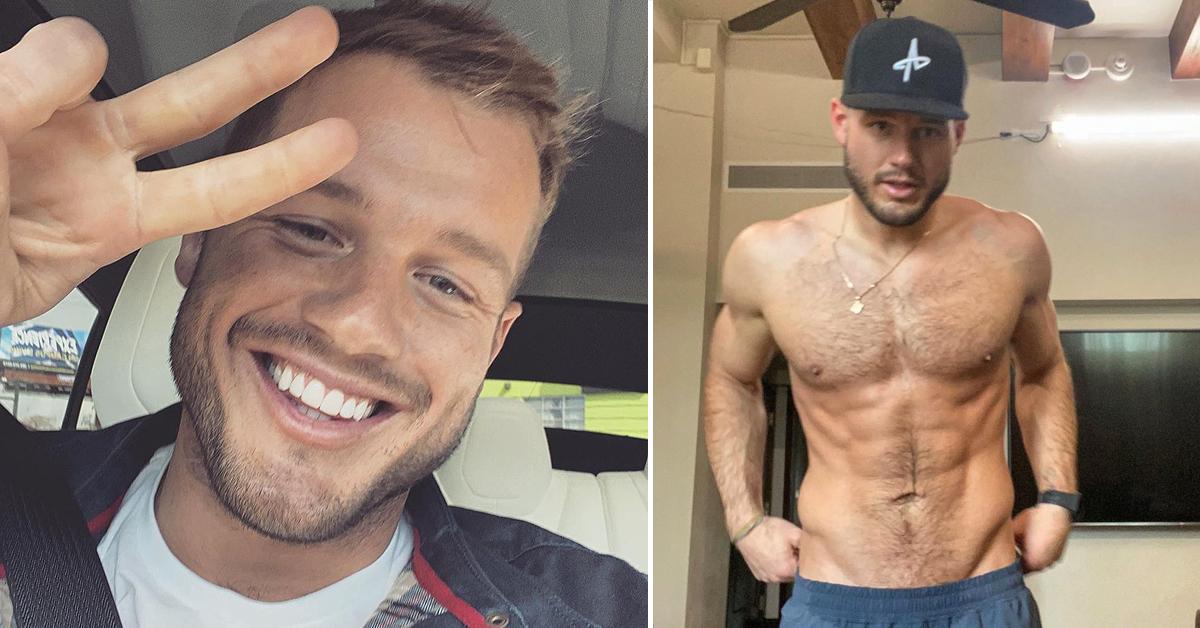 Former Bachelor star Colton Underwood is showing off his insane body days after it was revealed the reality star is single and ready to mingle.
The 29-year-old reality star posted a series of photos showing off the results of his hard work in the gym. His chiseled body is on full display since Underwood forgot to wear a shirt for his self-timer photo shoot at home.
Underwood captioned the post, "this year I prioritized my health. physically and mentally." Ever since coming out, the reality hottie is living his best life after coming out as gay.
Article continues below advertisement
Underwood revealed the news to Robin Roberts during a sit-down on Good Morning America. He broke down during the chat, telling Roberts, "I've ran from myself for a long time. I've hated myself for a long time. And I'm gay. And I came to terms with that earlier this year and have been processing it. And the next step in all of this was sort of letting people know."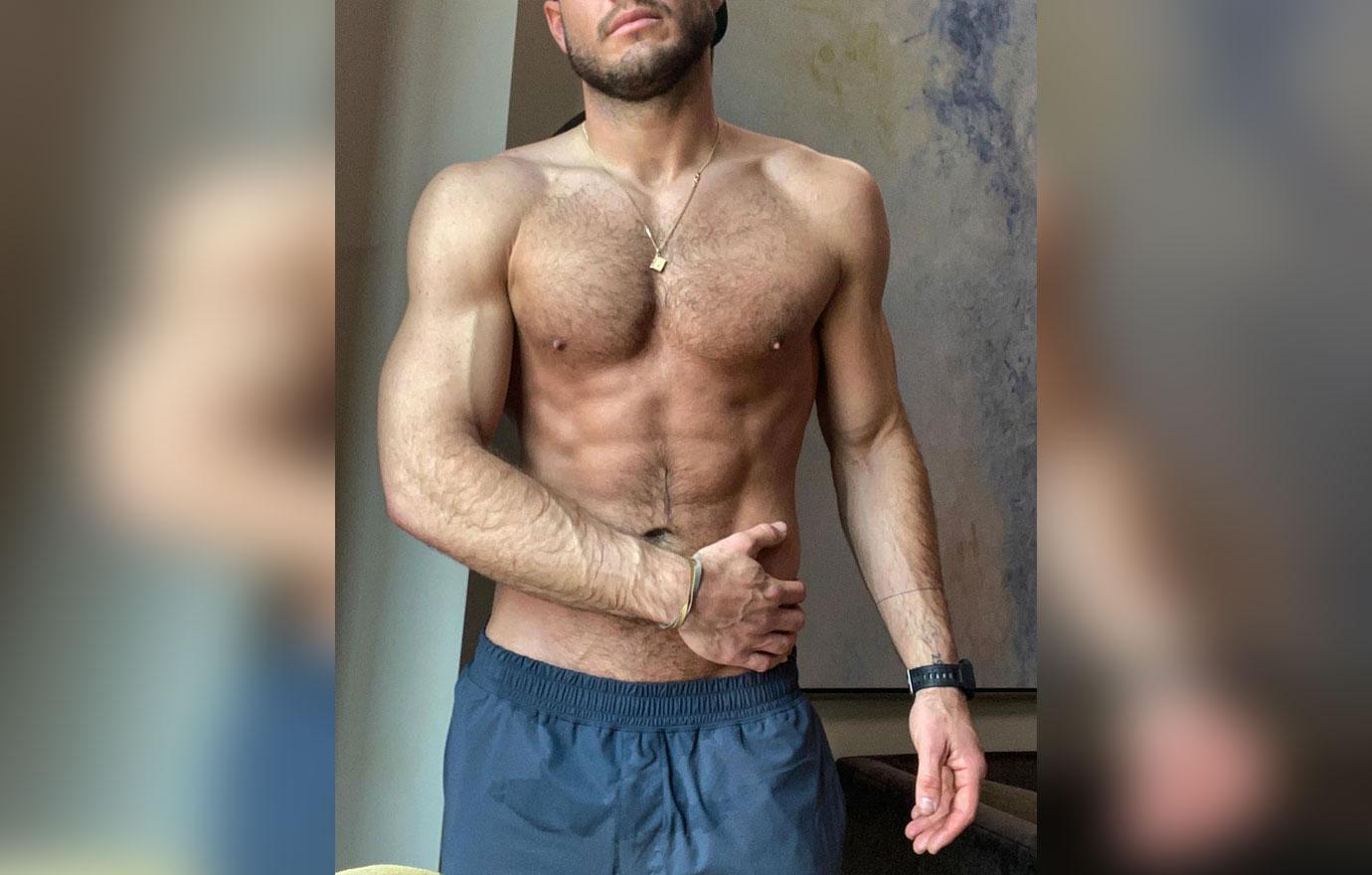 Article continues below advertisement
Since coming out on national television, Underwood has started shooting a Netflix docuseries about the decision. He has been spotted filming the show with Gus Kenworthy, who is helping the Bachelor navigate being out and proud. Earlier this month, Underwood and Kenworthy were photographed partying in a Colorado gay bar.
This week, paparazzi caught Underwood having lunch with an unidentified man in Silver Lake. Underwood sported a casual look with a grey hoodie and dark workout shorts. His buddy was seen wearing blue jeans and a basic t-shirt.
Despite the duo looking cozy, sources close to the reality star told RadarOnline.com, the two were just friends and Underwood is "single."
Article continues below advertisement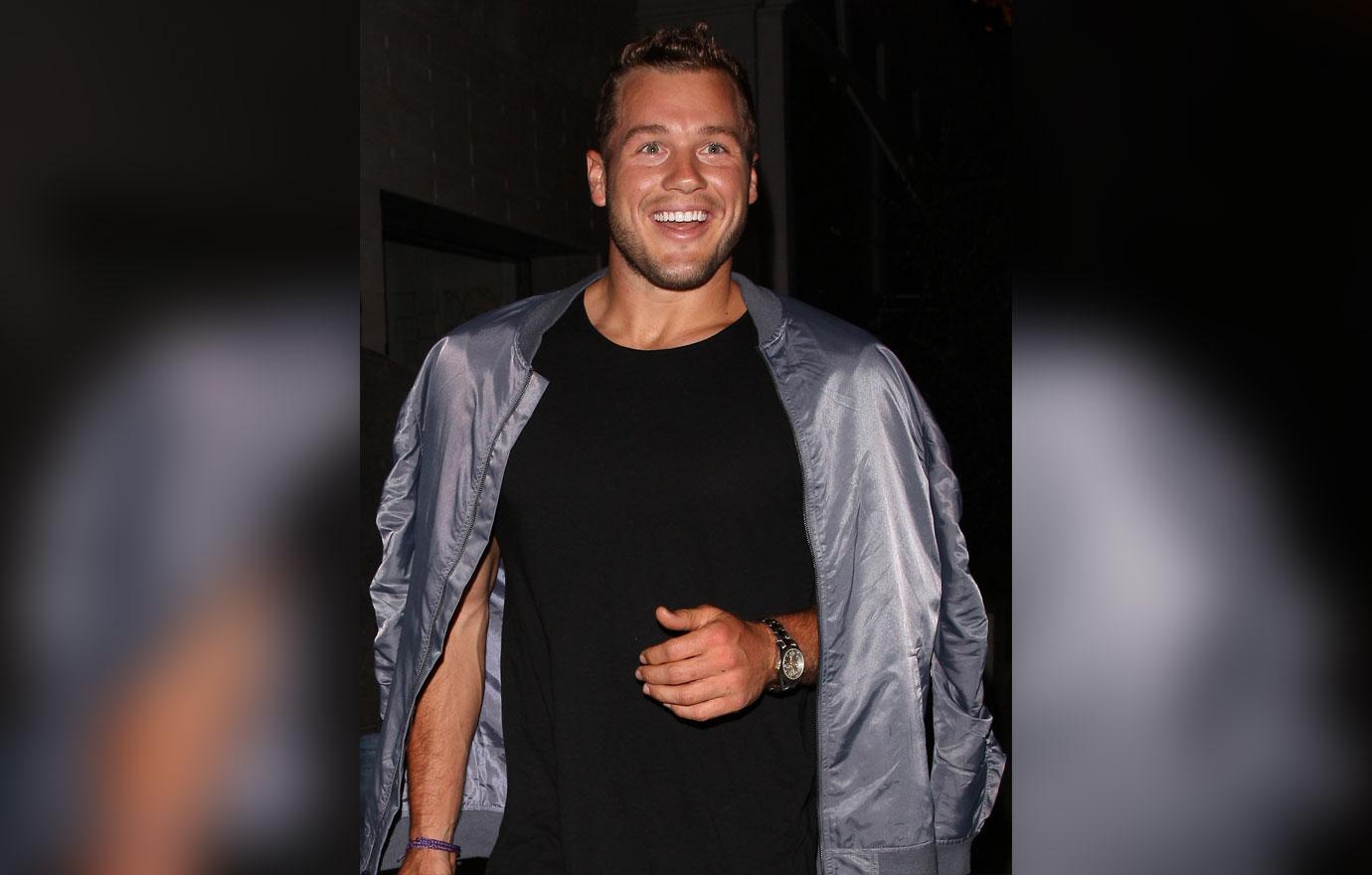 It appears the hunk, who is now able to love who he wants, is taking his time before locking down a boyfriend. He might feel the need to make up for lost time since he spent so much time in the closet.
Underwood has received a ton of positive support from former costars and celebrities since revealing he's gay. His ex, Cassie Randolph, recently spoke out about his decision.