'Bachelor' Alum Colton Underwood Spotted On Date With Mystery Man After Coming Out As Gay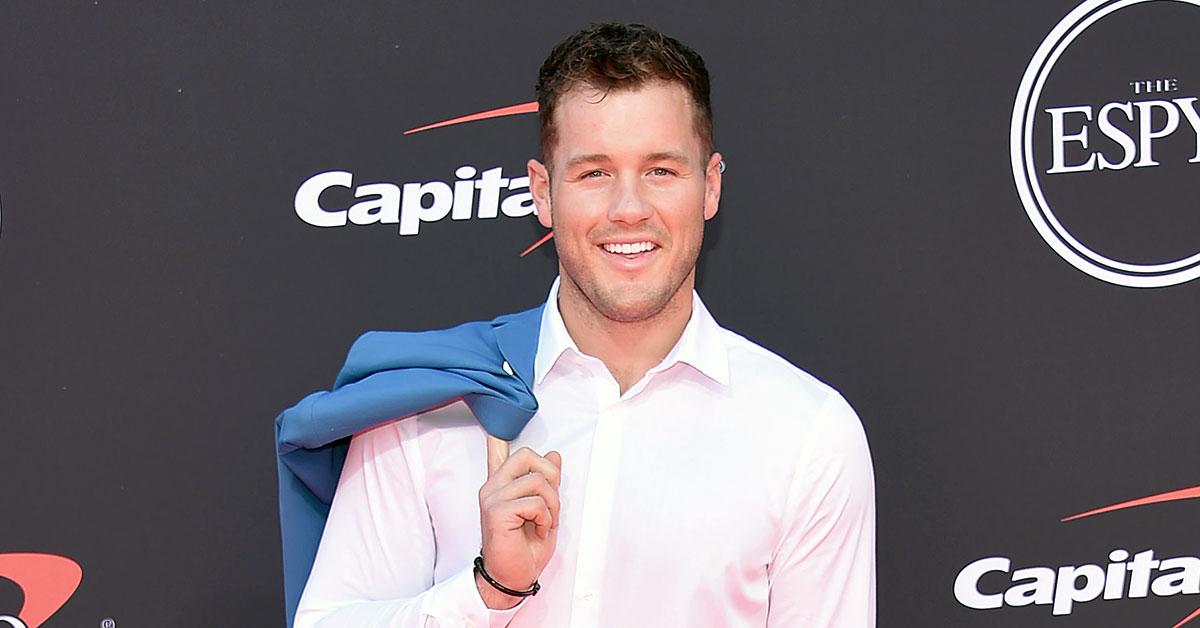 Following reports that he's not in a rush to date right now, Colton Underwood was spotted on what could very well have been a date.
Article continues below advertisement
The 29-year-old Bachelor alum – who came out as gay earlier this month – was photographed Monday having lunch with a mystery man in the Silver Lake area of Los Angeles, California.
Colton sported a white T-shirt under a grey hoodie, dark workout shorts, white sneakers and a navy-blue baseball cap, while his buddy wore blue jeans, black sneakers, and a navy-blue T-shirt under a grey, zipped-up jacket.
Article continues below advertisement
At one point, the former football player had his arms crossed atop the table as he leaned in to chat with his companion, who was seen laughing and talking with this hands.
After their lunch, the two men reportedly hugged for a while and then went off in separate directions.
Article continues below advertisement
Reps for Underwood have not yet responded to RadarOnline.com's request for comment.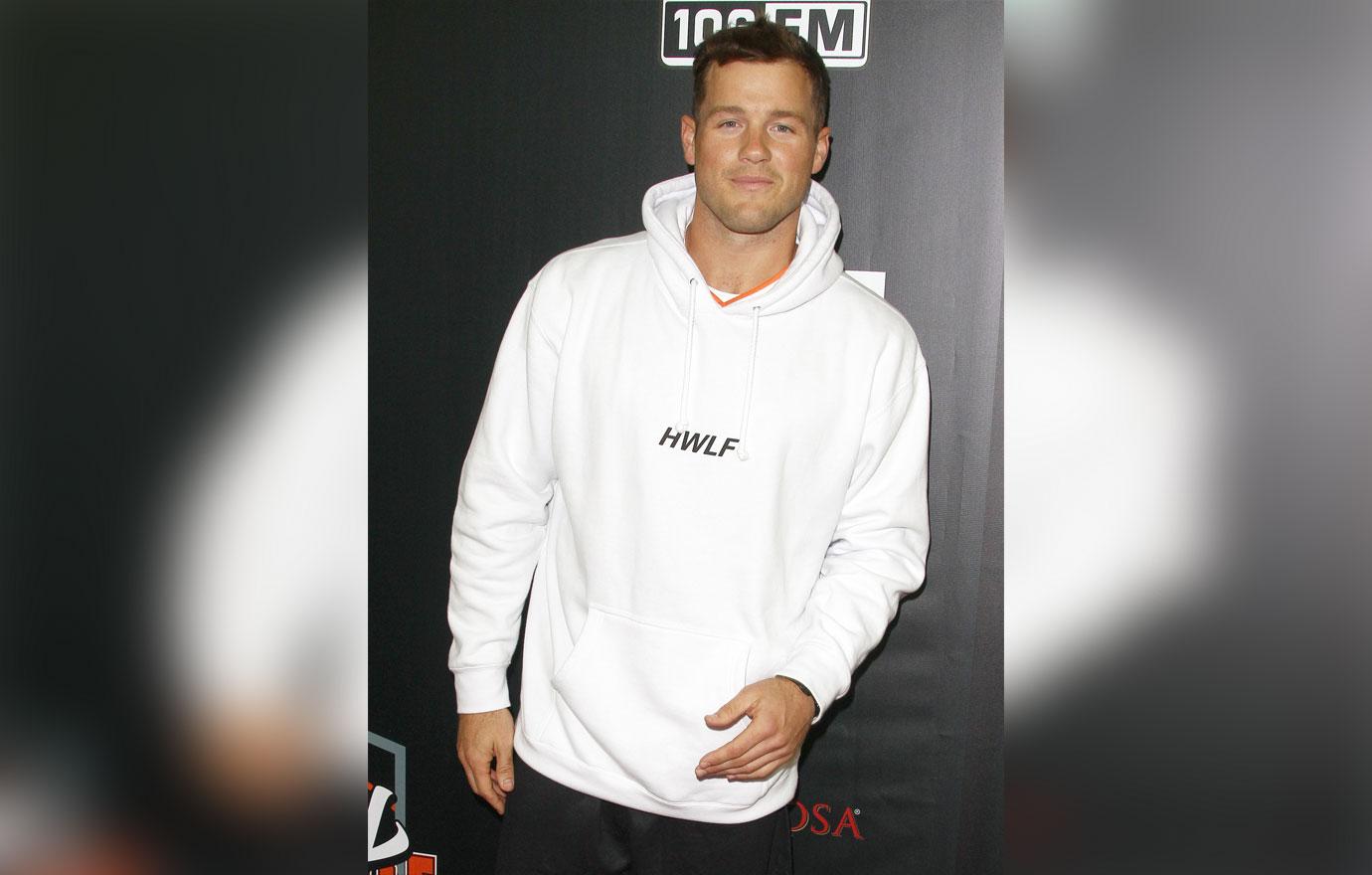 Article continues below advertisement
During the candid sit-down, Underwood explained he's "felt different" since the age of 6. Though at the time he couldn't process what exactly it was that made him feel different, he knew he was "more emotional" than his male peers. It wasn't until he was a teenager that he realized he was "more attracted to the boys and the men."
Article continues below advertisement
"I couldn't process it, and I couldn't put my finger on what it was until high school, my freshman year, when I knew I was gay," the former football player explained. "By that time, I had already grown up in the Catholic Church, I had gone to Catholic grade school. I had learned in the Bible that gay is a sin."
So he went on with his life, living as a straight man.
After making headlines over his virginity on Becca Kufrin's season of The Bachelorette, Colton was named the Bachelor in 2018, a moment during which he recalled "thanking [God] for making me straight." He hoped the gig would finally lead him to a wife and kids.
Article continues below advertisement
During his March 2019 finale, Colton thought he had found the first half of that equation and begged contestant Cassie Randolph not to quit the show, which led to a post-series relationship. They called it quits for good in May 2020.
Three months after the former couple's final split, however, Randolph was granted a restraining order against Underwood, accusing him of harassing and stalking her. He denied the claims, and the order was dropped two months later.
Though he did not go into detail about their relationship and its tumultuous end, Underwood did apologize to Randolph during his chat with Roberts.