Cocaine Lie Exposed: Records DESTROY Press Secretary Karine Jean-Pierre Alibi – Reveal Biden Family Was at White House Before Drug Discovery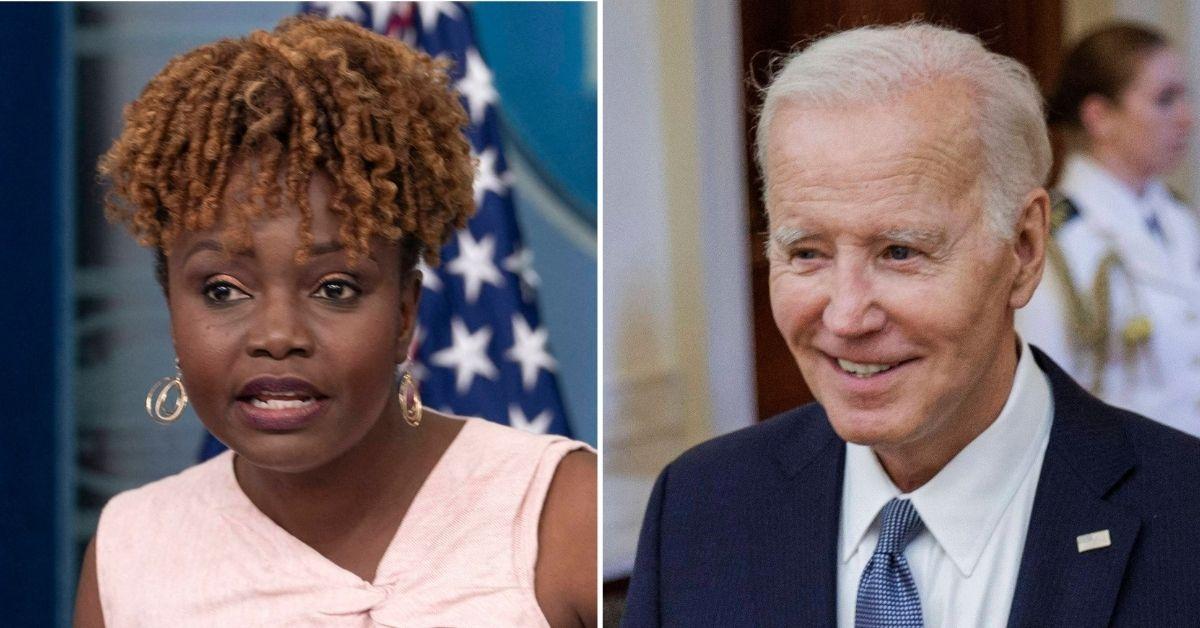 The cocaine scandal engulfing the White House has taken a dramatic new twist with the Biden administration — and press secretary Karine Jean-Pierre — caught in an epic lie.
The White House had consistently maintained President Joe Biden, First Lady Jill Biden, and first son, Hunter Biden, were away from 1600 Pennsylvania Avenue beginning on Friday, June 30 and did not return until Tuesday, July 4.
Article continues below advertisement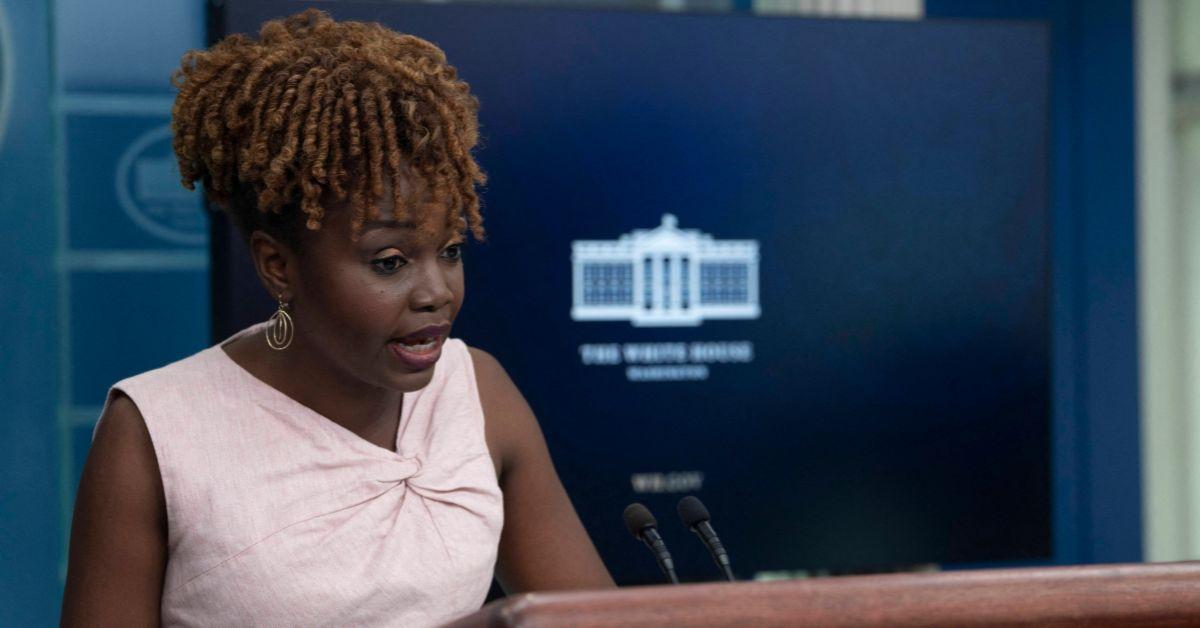 The bag of cocaine found in the West Wing was discovered at the White House on Sunday.
But according to the official press pool report for June 30, President Biden gave remarks in the Roosevelt Room that afternoon — and didn't depart the White House for Camp David until 6:34 PM.
Joining him on that trip were Jill, Hunter, and Hunter's son, Beau Biden.
Tellingly, the official record of presidential whereabouts directly contradicts embattled Jean-Pierre who angrily insisted at a press briefing on Friday: "They were not here Friday (June 30). They were not here Saturday (July 1). They were not here Sunday (July 2). They were not even here Monday (July 3). They came back on Tuesday (July 4)."
Article continues below advertisement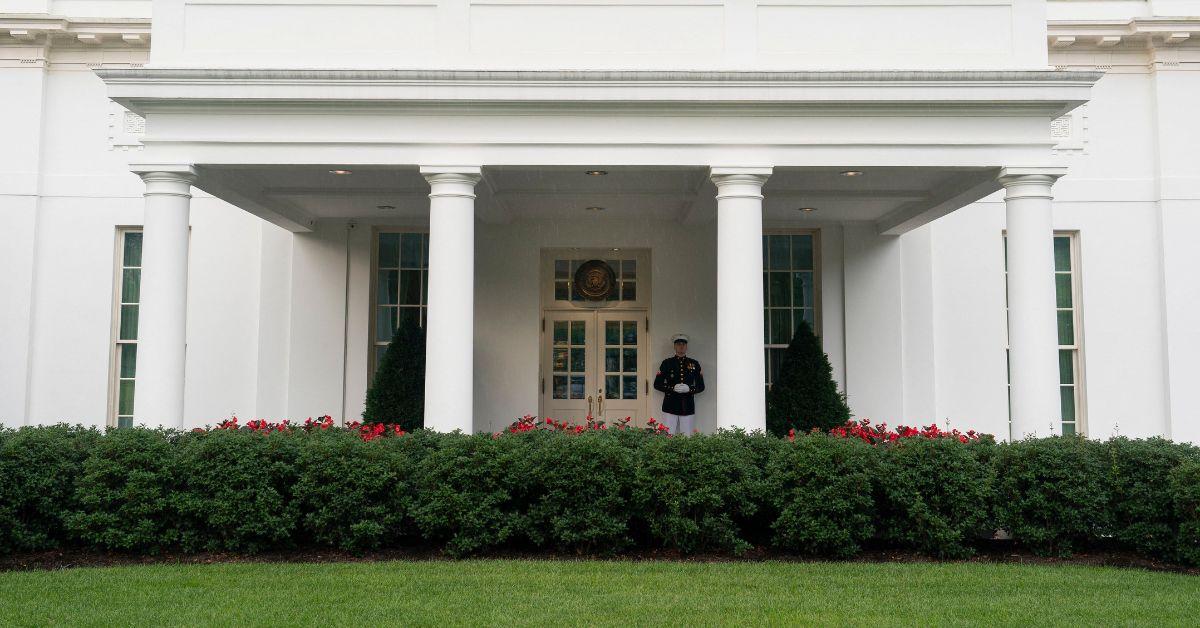 Article continues below advertisement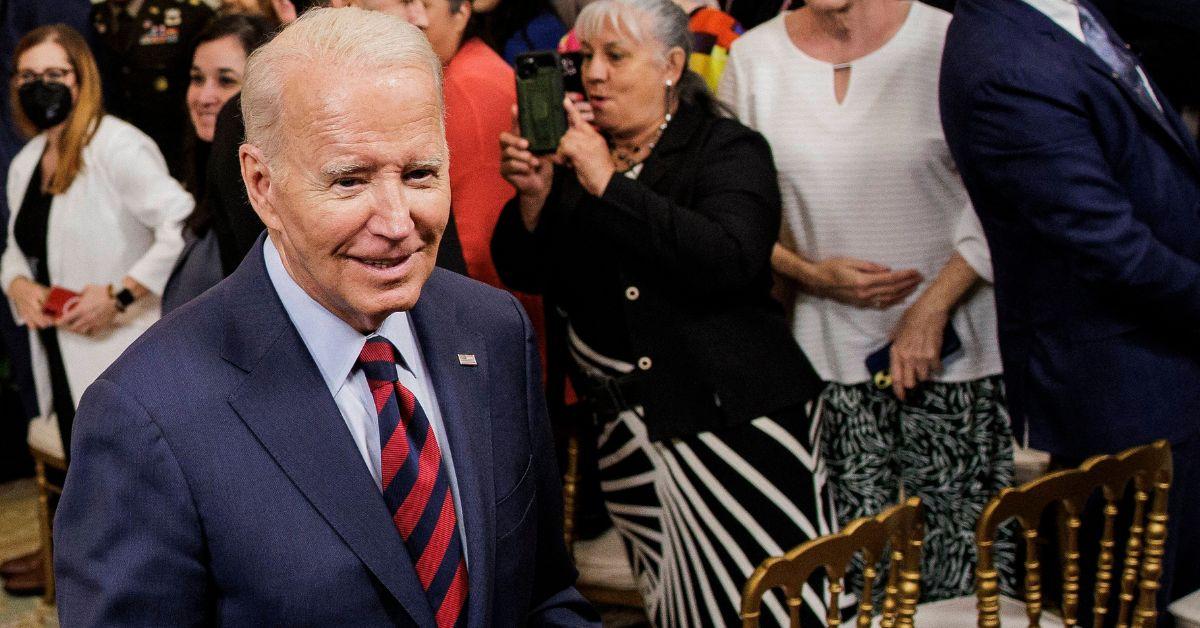 At the same time, a former Secret Service agent, Dan Bongino, said he believed only a member of the first family could have walked it in.
"There's absolutely ZERO chance anyone other than a family member brought that cocaine inside the White House complex," he said, per Knewz.com.
Article continues below advertisement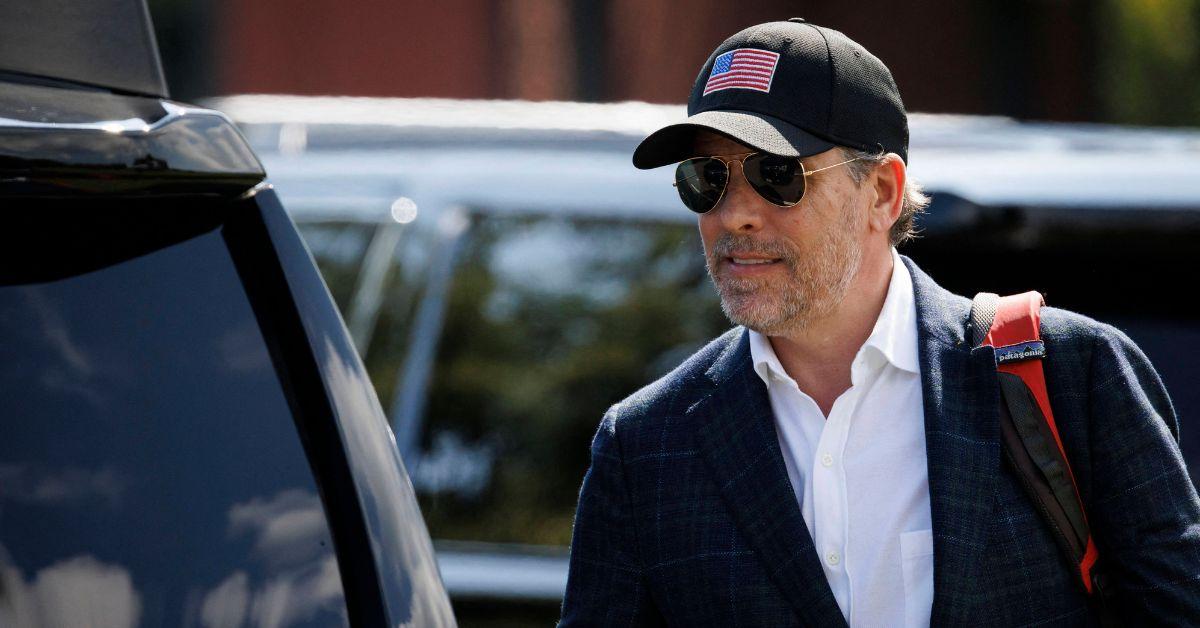 "No chance that would make it past the mag/security checkpoints. Family bypasses those."
Over the weekend, Texas Senator Ted Cruz dismissed the notion that troubled Hunter was responsible for the cocaine, instead speculating that a senior Biden official may be involved.
Never miss a story — sign up for the RadarOnline.com newsletter to get your daily dose of dope. Daily. Breaking. Celebrity news. All free.
He accused the administration of engaging in a cover-up, highlighting the surprising length of time it's taking for the Secret Service to identify the responsible party.
"We know that Hunter has a drug problem," said Cruz.
"We know that he has used cocaine and used crack cocaine in the past...but I doubt Hunter Biden is going in the West Wing all that often and going in that entrance all that often."
"I think it is, in all likelihood, someone who works in the Biden administration, some senior Biden official, which makes the cover-up all that the more astonishing."