Exclusive
Calls For CNN To FIRE Don Lemon For 'Obstructing Justice' & Giving Advice To Jussie Smollett In Wake Of Chris Cuomo Scandal
Rules for some — and rules for others? Don Lemon is under fire after it emerged the star CNN anchor committed a similar sin to his fired colleague Chris Cuomo: he was a key confidant for former Empire star Jussie Smollett — even going so far as to advise him!
Article continues below advertisement
Smollett made the confession under oath in a Chicago courtroom, telling jurors in the trial on disorderly conduct and filing a false police report after allegedly paying for a pair of brothers to stage a fake hate crime assault on him that Lemon came to his aide.
Smollett testified the anchor sent him a text message to warn him that police didn't believe his allegations about having been the victim of a racist and homophobic attack.
Now there are calls for Lemon, host of Don Lemon Tonight, to be fired.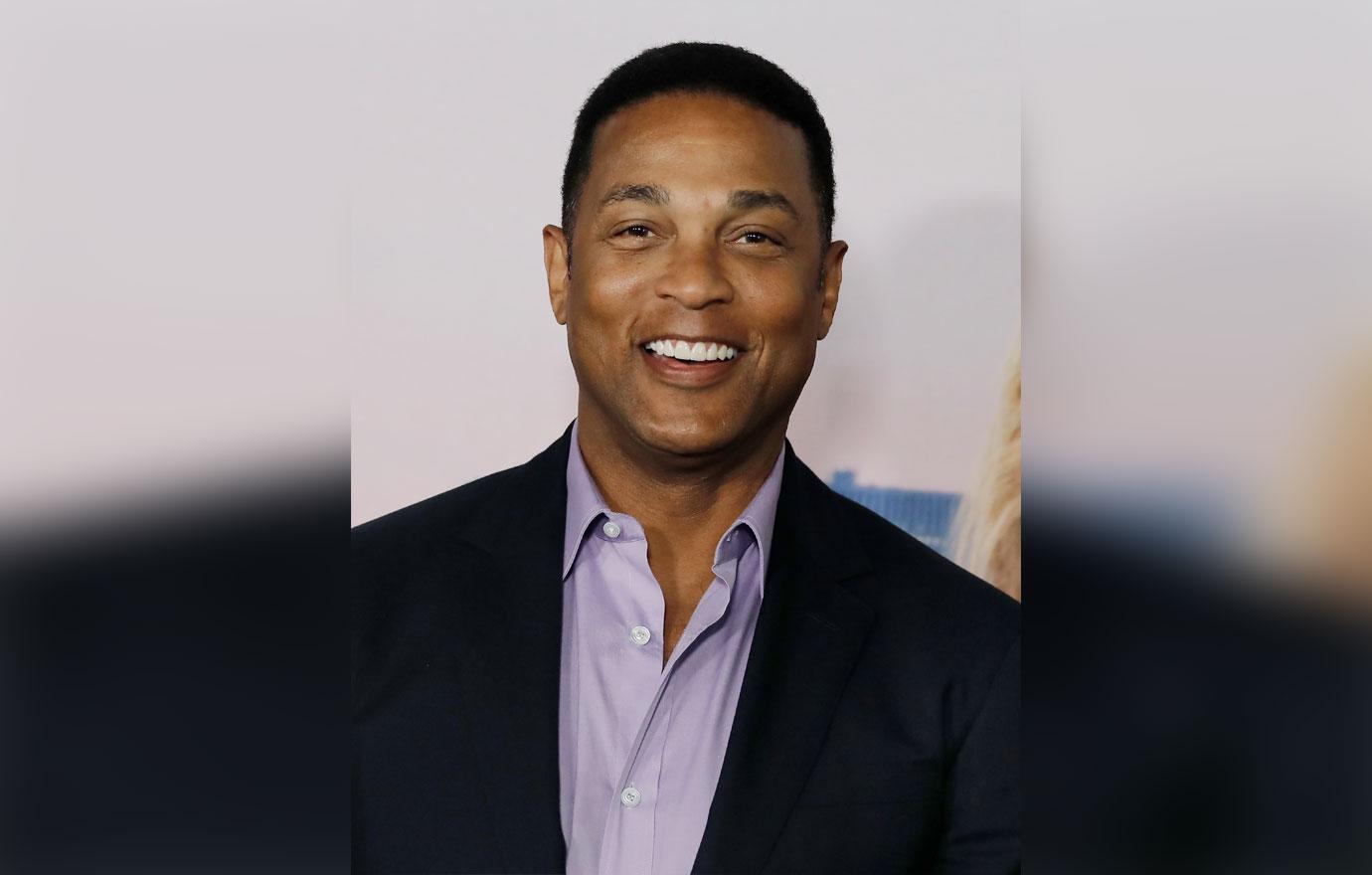 Article continues below advertisement
"After Jussie Smollett's testimony that Don Lemon tipped him off to the Chicago PD not believing his story... he should be the next to get tanked from CNN," wrote comedian and author Tim Young.
Political commentator and author Nick Adams also chimed in on the matter, tweeting: "If Don Lemon tipped off Jussie Smollett about police investigating the hate crime hoax, CNN should fire him immediately!"
Article continues below advertisement
The ex-Empire actor has testified in the case, denying the charges leveled against him that he lied to Chicago police about a racist, anti-gay attack in 2019.
He admitted writing a $3,500 check to a friend for nutrition and training advice but said the payment for the man and his brother's help was not to fake a hate crime.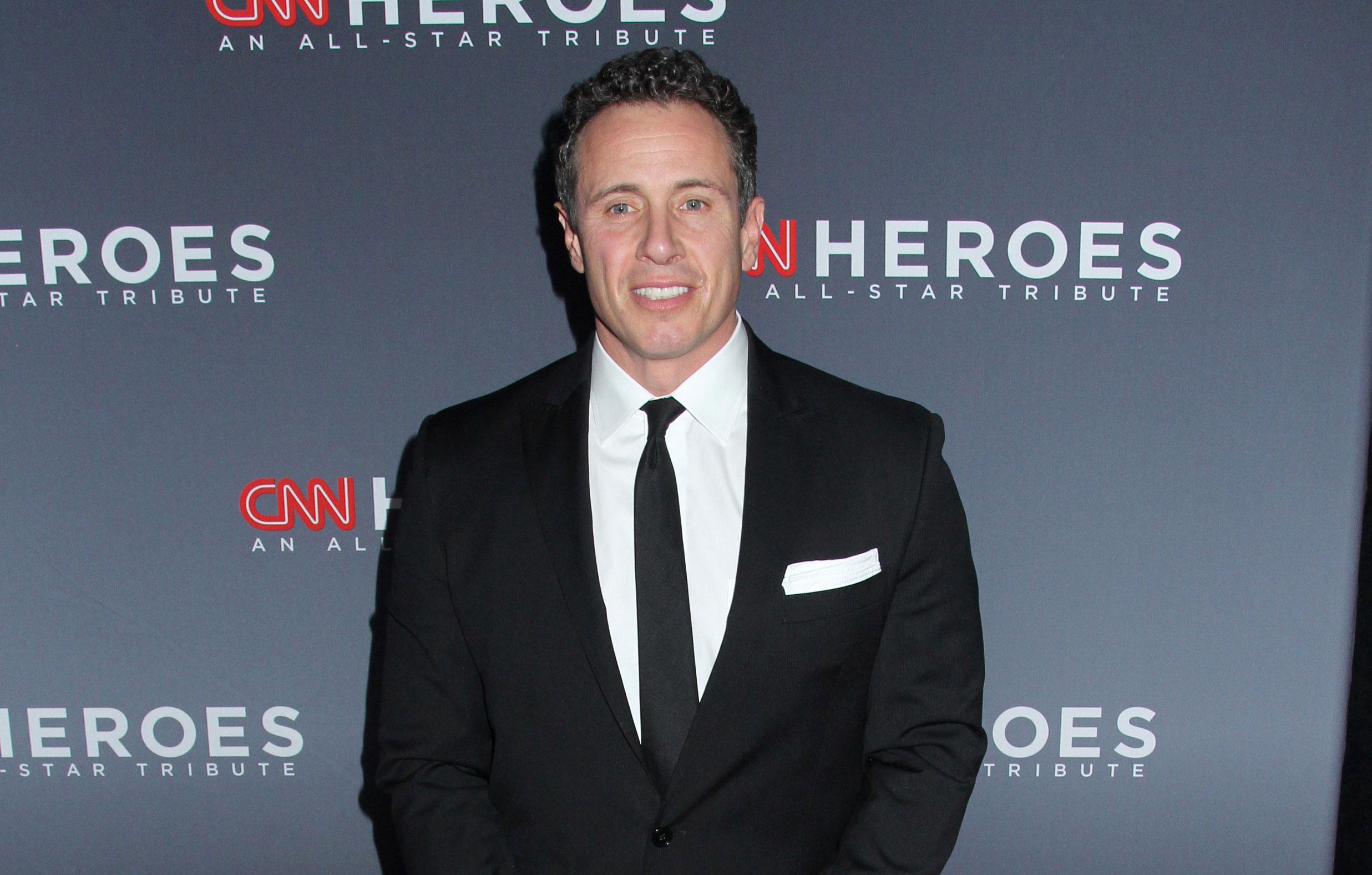 Article continues below advertisement
Many are now questioning what the difference is between Cuomo and Lemon's actions.
After an independent investigation found Chris' brother Andrew Cuomo had sexually harassed 11 women in the workplace — including touching their "intimate body parts" without consent — it emerged that Chris, CNN's highest-rated host, had formally advised his brother on how to respond to the scandal.
When further details emerged about the extent of his involvement in aiding Andrew, Chris was suspended "indefinitely, pending further evaluation." When it emerged he had tried to dig up dirt on at least one of the ex-Governor's accusers, he was fired.