Exclusive
Matt Lauer Is Supporting Chris Cuomo After Sexual Misconduct Claim And CNN Firing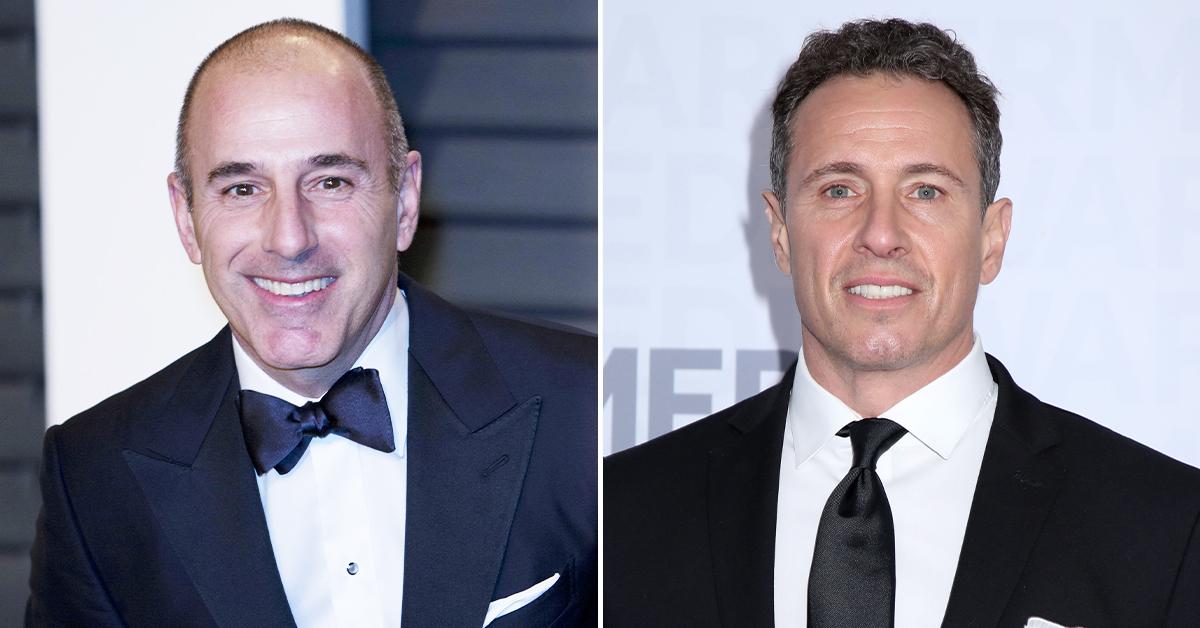 Fired CNN host Chris Cuomo has lost the support of his network, his SiriusXM radio show, and his colleagues, however, he has won the support of a new fan Matt Lauer.
Article continues below advertisement
"If anyone in the world knows what Chris is going through it is Matt Lauer. Matt has reached out to him because that is the sort of guy he is," a friend of the disgraced former Today show host tells RadarOnline.com.
"To these guys, getting fired isn't just about losing a job, it is about losing an identity. Chris was CNN. He lived and breathed being a famous TV personality. Like Matt he loved being a respected journalist and all the perks, including financial, that come with the job. Now they have all gone. Can you imagine going to bed one night and waking up the next morning and the life that you loved has gone?"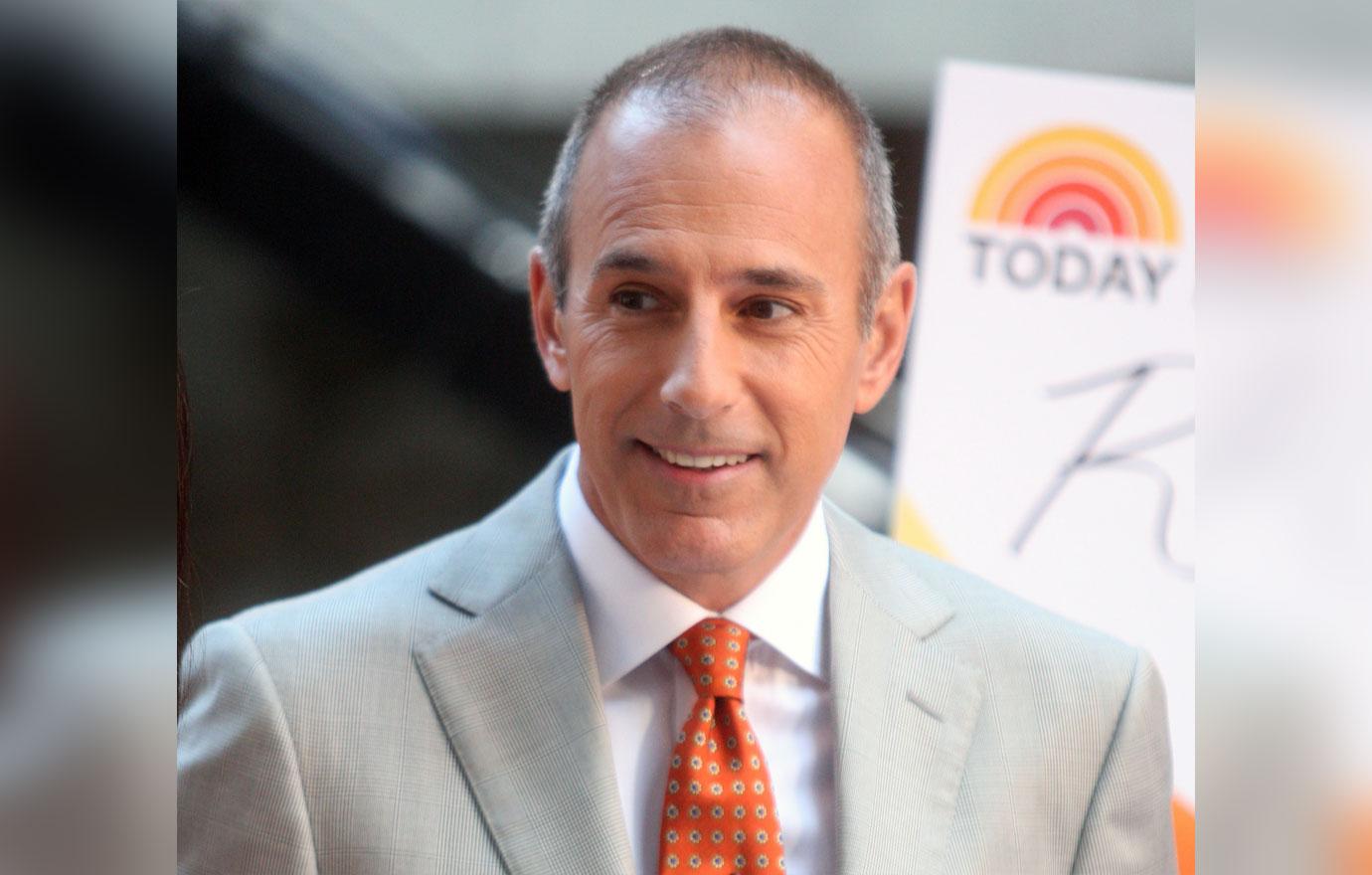 Article continues below advertisement
Insiders were not aware if Cuomo responded to Lauer, but they did tell RadarOnline.com that Chris has not been responding to calls, texts, and emails from friends for several days.
"Chris just needs time with his family. For a man who was so connected to everything it can't be easy to step away but that is exactly what he has done. For his own mental health, Chris has tuned out all the noise and has focused on the health of those nearest and dearest to him."
Article continues below advertisement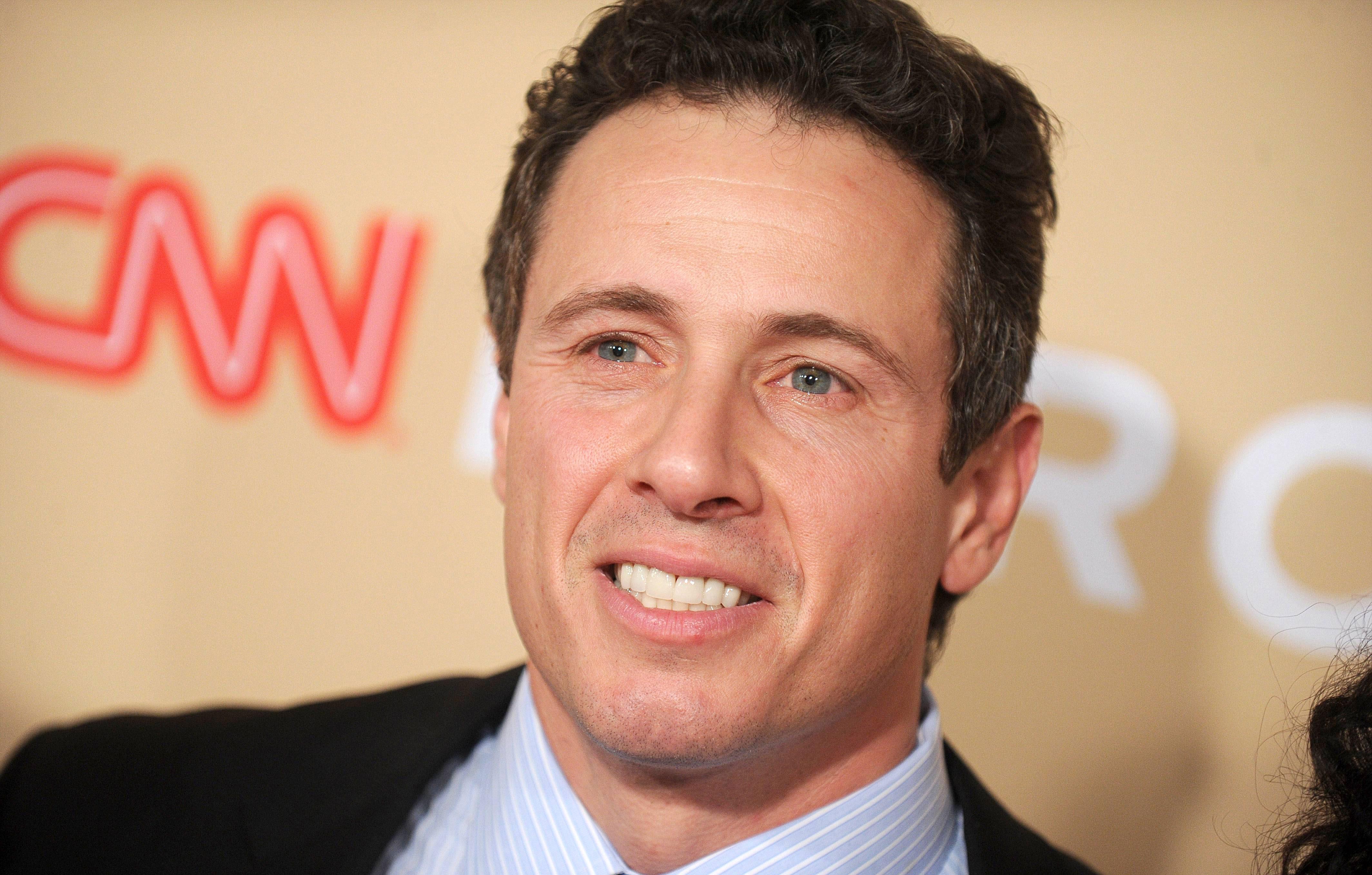 "Matt might be the only person on the planet who understands," adds a pal. "Matt also knows the few people that contacted him after he was fired. When he was on TV he got hundreds of calls and emails each day. The day after he was fired, Matt could count the calls on one hand."
Article continues below advertisement
As RadarOnline.com reported, Chris was fired on Saturday after CNN discovered evidence that he went to great lengths to help cover up his embattled brother Andrew Cuomo's sexual harassment scandal.
NBC News axed Lauer in 2017 after several women came forward with their own allegations against the Today show host.