Prosecutor Claims Jussie Smollett 'Lied Under Oath' When He Took The Stand & Denied He Orchestrated Attack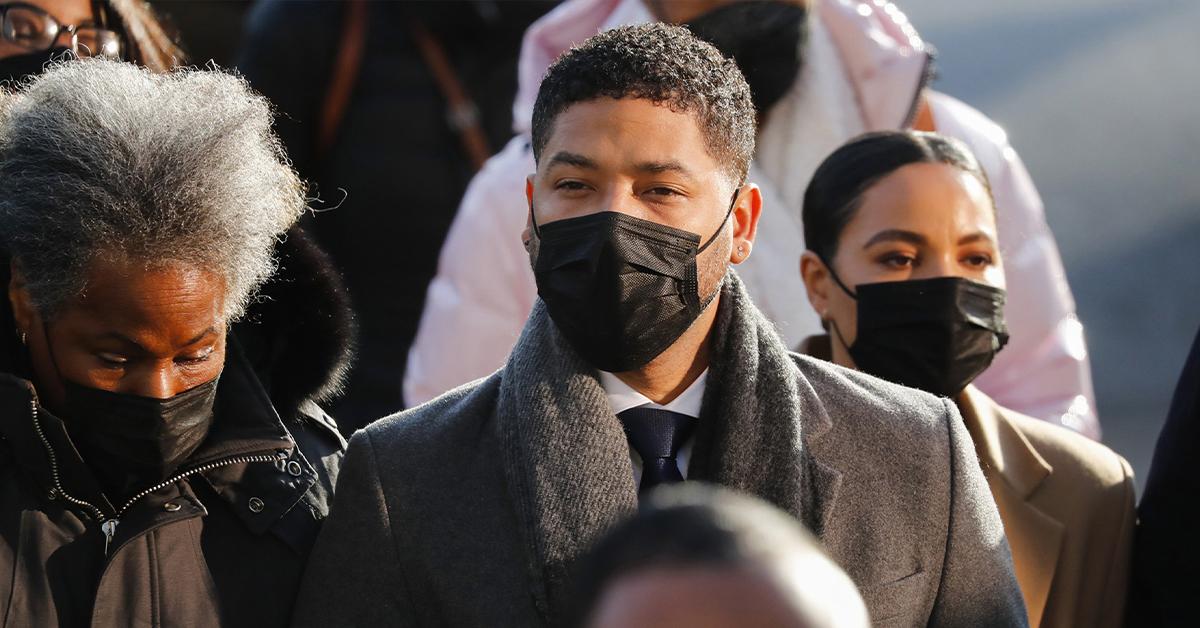 Jussie Smollett is being branded a liar by prosecutor Dan Webb. During his closing arguments, the lawyer told the jury that the Empire star "lied under oath" when he took the stand and said he did not orchestrate an alleged hate crime against himself.
Article continues below advertisement
Webb — who was reprimanded by Jussie for using the n-word in court — kicked off his closing arguments on Wednesday by claiming this team has proven without a doubt that Smollett allegedly staged the 2019 attack.
"We have proven this by overwhelming evidence, that in fact in January of 2019 Mr. Smollett in fact developed this plan to do a fake hate crime," he began while reminding the jury that it's a crime to make a false report.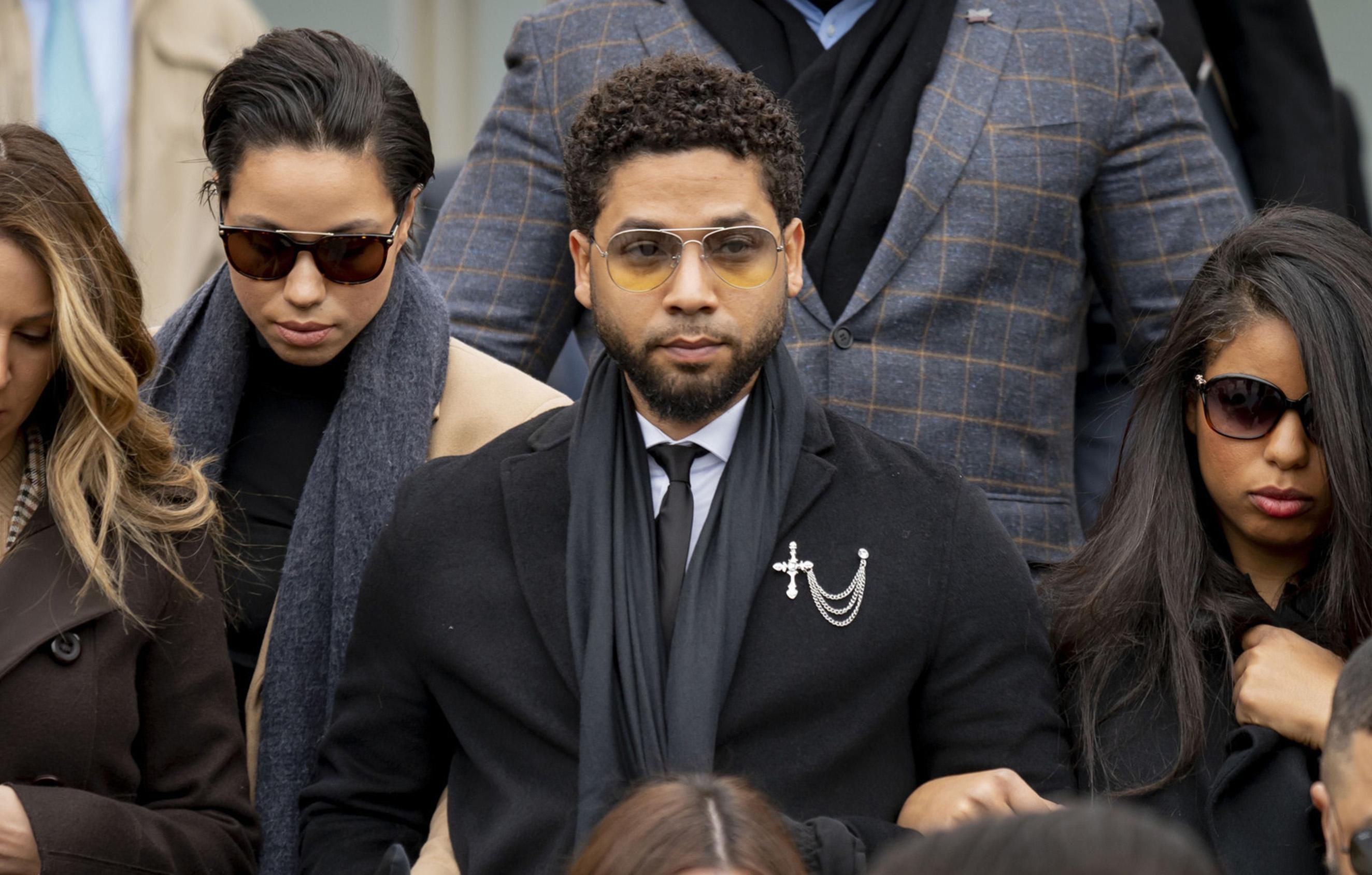 Article continues below advertisement
"Beyond that, it's just plain wrong for Mr. Smollett to outright denigrate something as serious, as heinous, as a real hate crime, to denigrate it and then make sure it involved words and symbols that have such horrible historical significance in our country," Webb continued, referencing Jussie's alleged tale of getting beat by two masked MAGA supporters who threw a noose over his neck.
Jussie Smollett Scolds White Prosecutor Over N-Word, Demands He Stop Using Slur In Court
That's when Webb called Jussie out. "Mr. Smollett, when on that witness stand, took an oath he was going to tell the truth, and he made many, many false statements to you. He lied under oath to you as jurors," the prosecutor stated.
Webb then ran down all Jussie's alleged lies, attempting to poke holes in each one.
Article continues below advertisement
The actor took the stand in his hoax trial earlier this week, insisting he did not pay the Osundario brothers to stage a hate crime against him. While the opposing side has argued Jussie's $3,500 check to Abimbola Osundario was for the alleged orchestrated attack, he had a different story.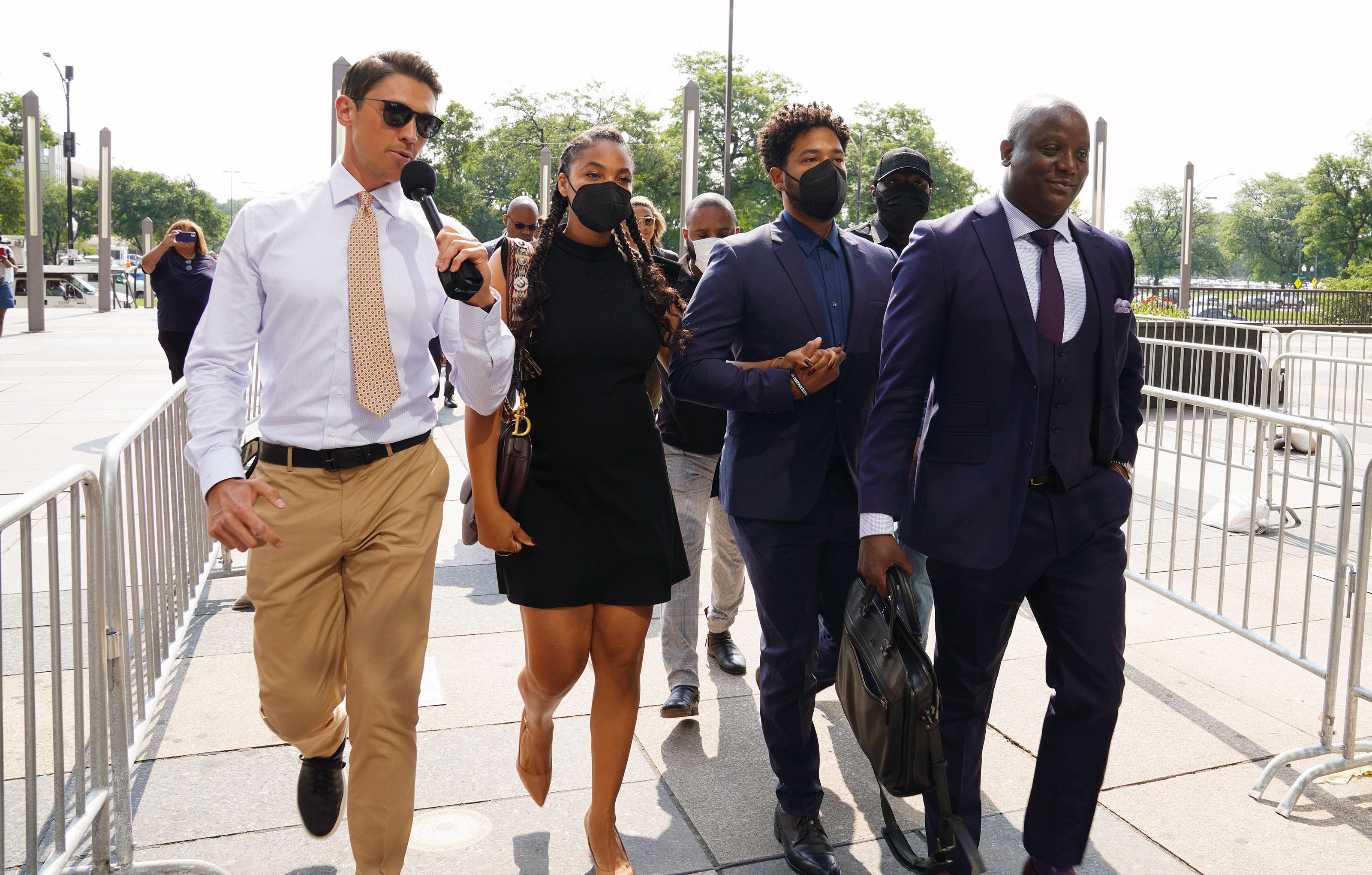 Article continues below advertisement
According to Jussie, the check was for nutrition and training advice. He claims he sought Abimbola's assistance after Empire director Lee Daniels called him "fat."
As of this post, the prosecution has completed their closing arguments and it's Jussie's attorney's time to shine. The actor is facing six felony disorderly conduct charges for allegedly filing a false police report about being a hate crime victim. Jussie's alleged crime has a prison sentence of up to three years.
The jury is expected to deliberate soon, and a verdict could come as quickly as today.