CNN Cans Producer Idris Mukhtar Ibrahim After He Posts About Praising Hamas Terrorism & Writing '#TeamHitler' On Twitter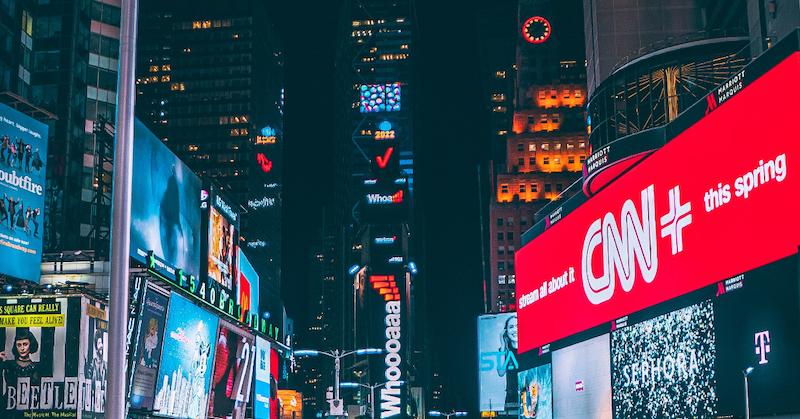 CNN canned freelance producer Idris Mukhtar Ibrahim after he praised Hamas terrorism and wrote "#TeamHitler" on one of his posts.
Article continues below advertisement
HonestReporting revealed Ibrahim, who worked as a producer covering international stories for the network, including reporting on Israel, he wrote a story about Israel's incoming coalition on November 13.
That same day, HonestReporting editor Akiva Van Koningsveld came forward about Ibrahim's past comments about the Jewish State, as it "calls into question his ability to impartially report on the Arab-Israeli conflict."
In 2014, Ibrahim reportedly tweeted "shifted to team Germany after finding out that Messi supports Israel. #teamHitler."
In another tweet, Ibrahim called Hamas, a terror organization that governs the Gaza Strip, "modern-day freedom fighters" who are "definding their land."
Article continues below advertisement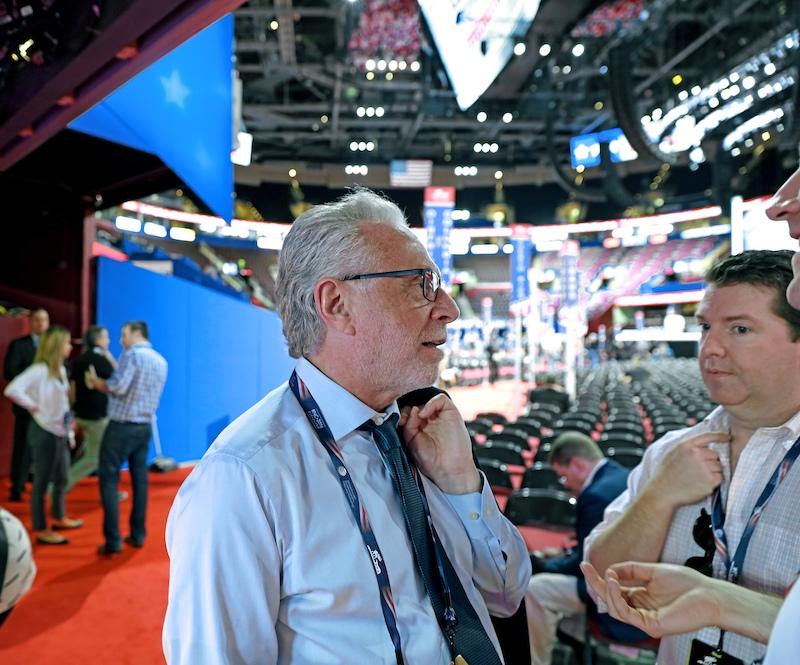 The news network didn't know about Ibrahim's comments.
"Idris was employed as a freelancer by CNN. We were not aware of these tweets, which were published before we began working with him," a CNN spokesperson said. "We have informed him that we will no longer be working with him in the future."
Article continues below advertisement
On Friday, November 18, Ibrahim, who started working as a field producer for CNN International in 2015, said he was remorseful for his actions.
"In 2014, I wrote some ignorant and hurtful tweets. I regret having done so and unreservedly apologize for the pain my words caused, especially to the Jewish Community. They were offensive and I must take responsibility. I was young, new to social media, and blurted out," he wrote.
As Radar previously reported, CNN has been going through some major changes, as Chris Licht, who is the new boss, is trying to cut upwards of $100 million from the network's budget.
Earlier this week on November 16, he hosted a tense town hall with his staffers, as layoffs are coming in early December.
Article continues below advertisement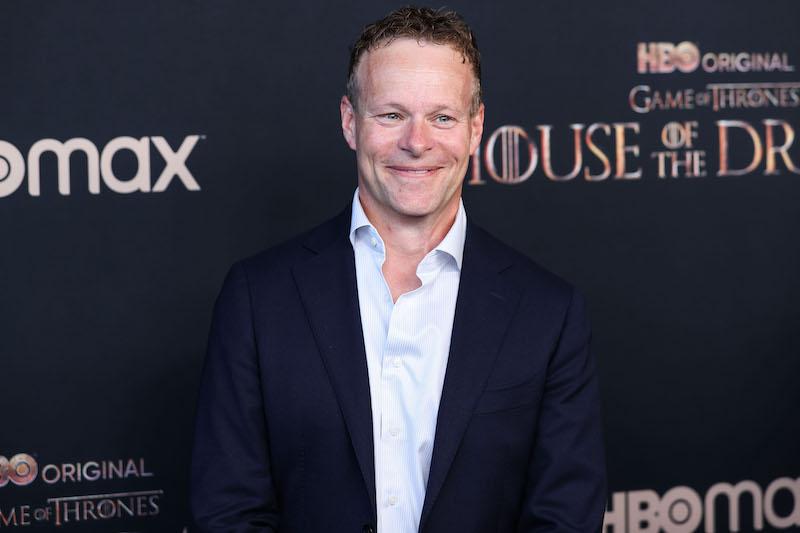 "There are huge nerves about that," one CNN insider said, per the New York Post.
"It wasn't clear from that town hall who they're going to fire," the network insider added. "We're waiting for answers on that."