Exclusive
Christina Ricci Hires Private Judge Used By Kelly Clarkson To Settle Divorce From Ex James Heerdegen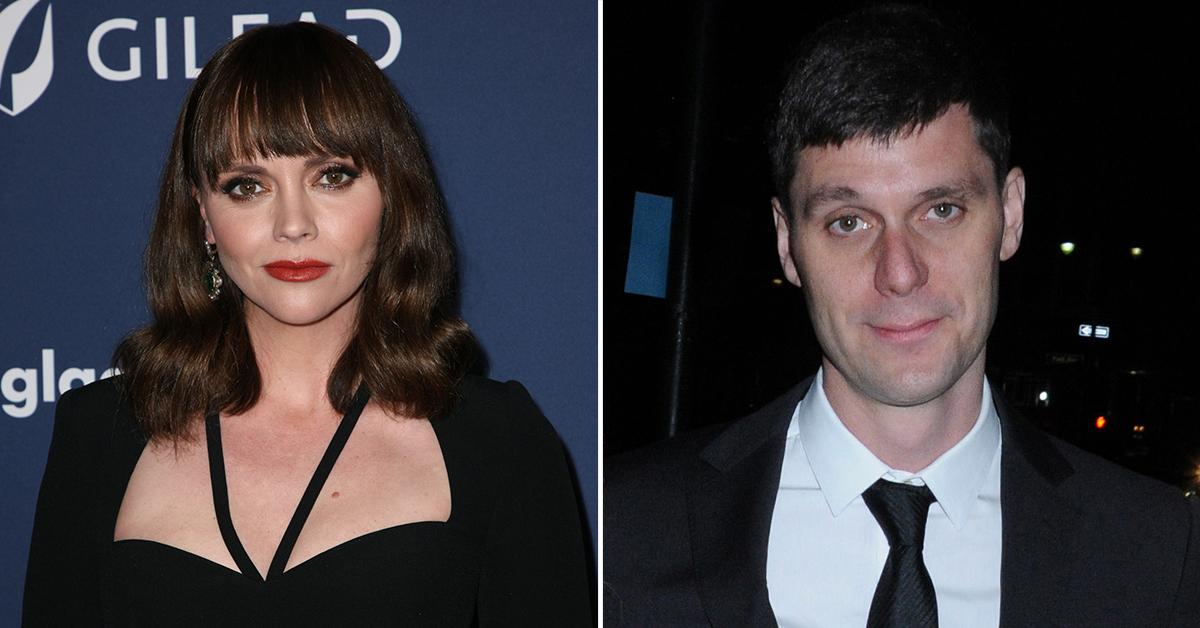 Christina Ricci is attempting to work out a settlement with her ex-husband James Heerdegen despite both pleading for protection from the other in court.
According to court documents obtained by Radar, the actress and her ex have informed the court they hired a private judge.
Article continues below advertisement
The move means they are attempting to work out their issues behind closed doors. They hired a well-known former Los Angeles Superior Court judge named Scott Gordon.
Gordon is well-known around town and recently helped Kelly Clarkson in her divorce from Brandon Blackstock. Prior to his retirement, Gordon presided over custody battles involving Mel Gibson and Britney Spears.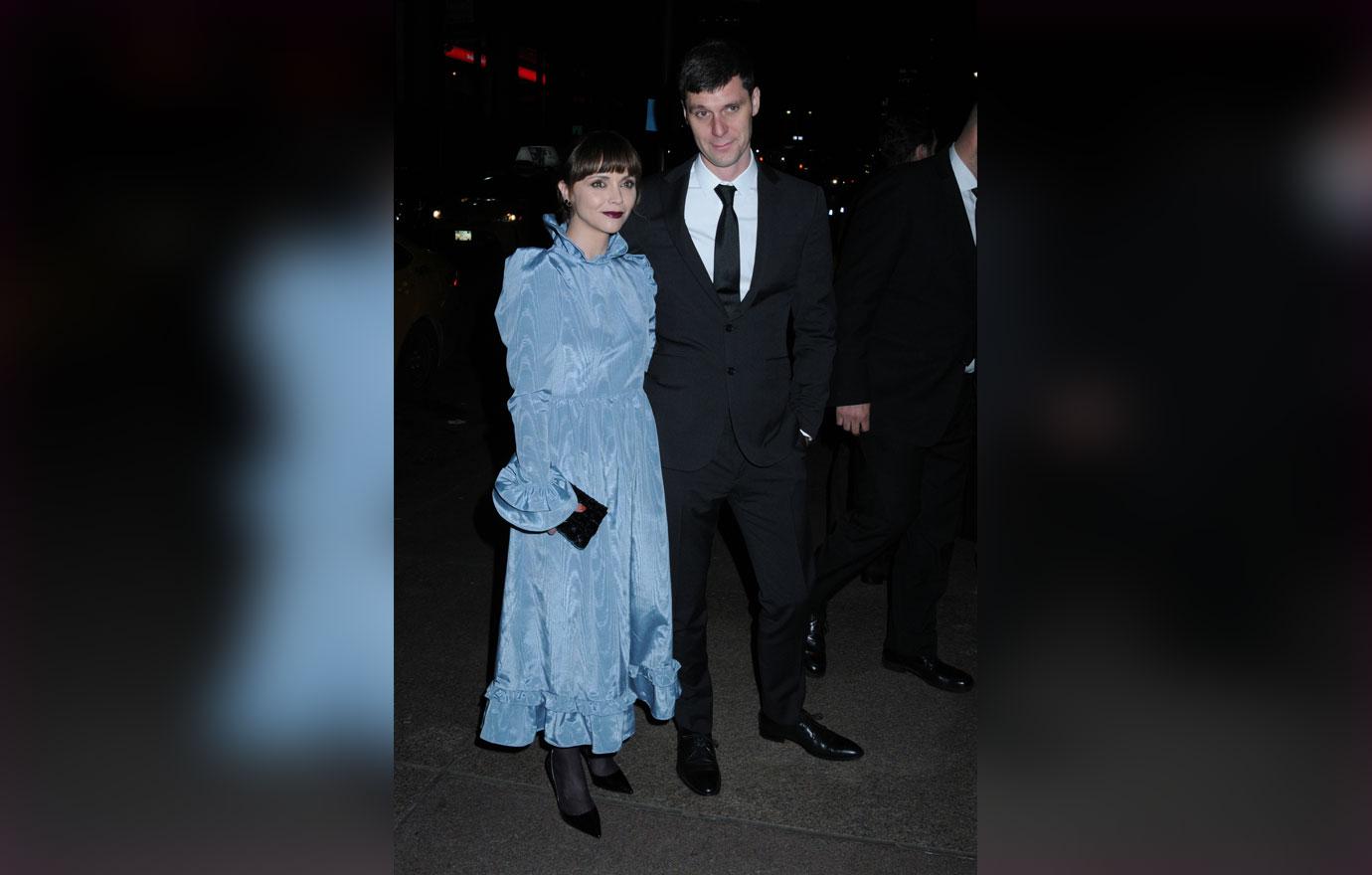 Article continues below advertisement
Ricci and Heerdegen bringing him on to help would seem to indicate they are tired of fighting. At the moment, the actress has a restraining order in place against her ex. He is prohibited from contacting or coming near Ricci.
The order was put in place after she accused him of several incidents of abuse. Ricci brought up the allegations when she filed for divorce in 2020.
He denied the claims and says she is the one who hurt him.
The Yellowjackets star has been working nonstop since her divorce. She had a project in Northern California from January to February followed by a shoot in Romania from February to March.
Article continues below advertisement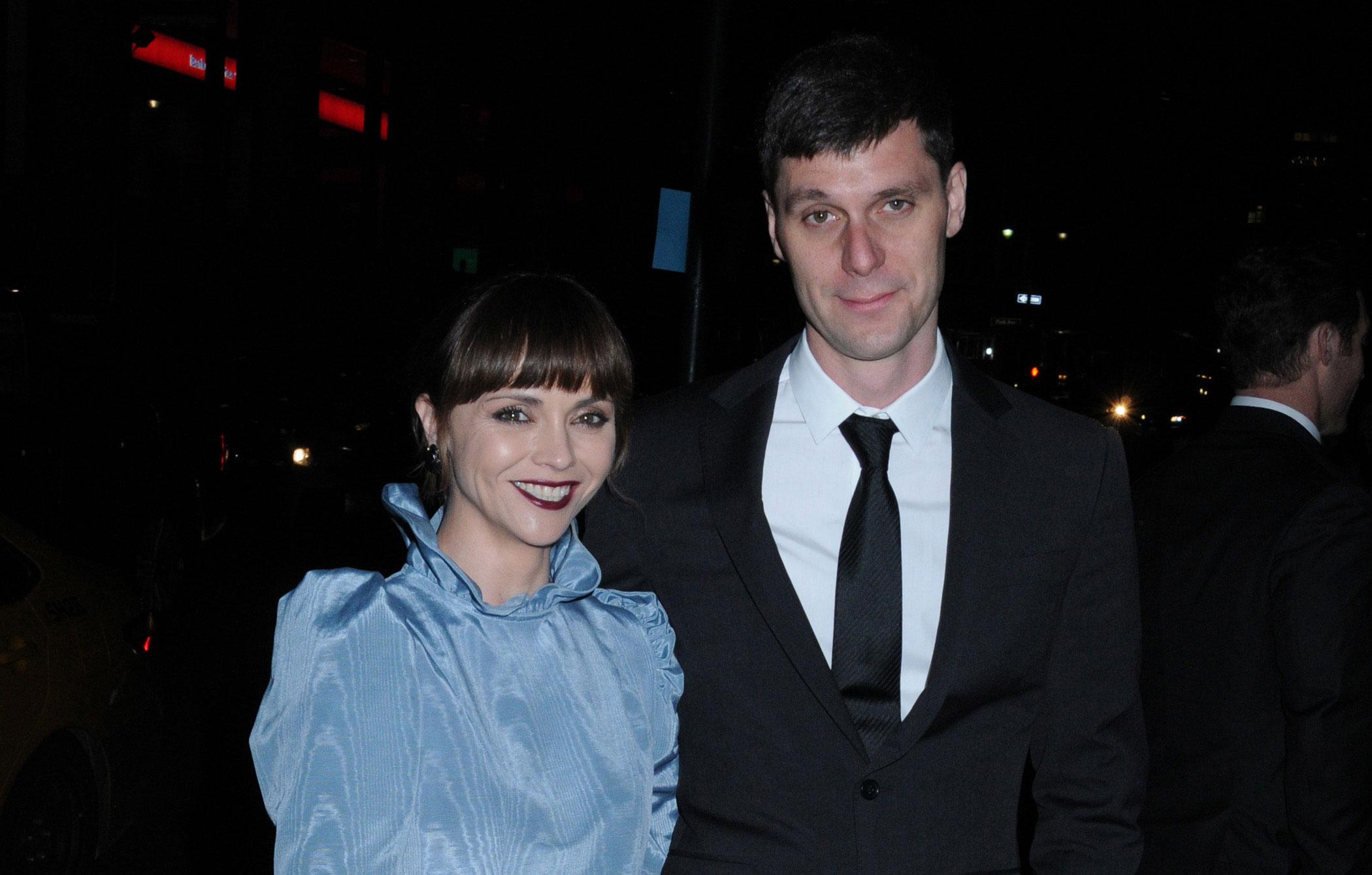 Heerdegen agreed to let their son go with Ricci but she agreed to pay for him to come visit.
In new docs, it was revealed the two have reached a new deal due to Ricci's work schedule. She was filming a project in the United Kingdom from March until April 3. Her ex agreed to let their son Frederick travel with her and return to LA this week.
Ricci also agreed to pay her ex $10k to help with his legal fees. The two seem to be on the right track to putting this all behind them — which would be good news for the actress who has already remarried. She welcomed a new child with her new husband, Mark Hampton.