Christian Obumseli's Brother Speaks Out About 'Ignorant & Repulsive' Tweets Following Fatal Stabbing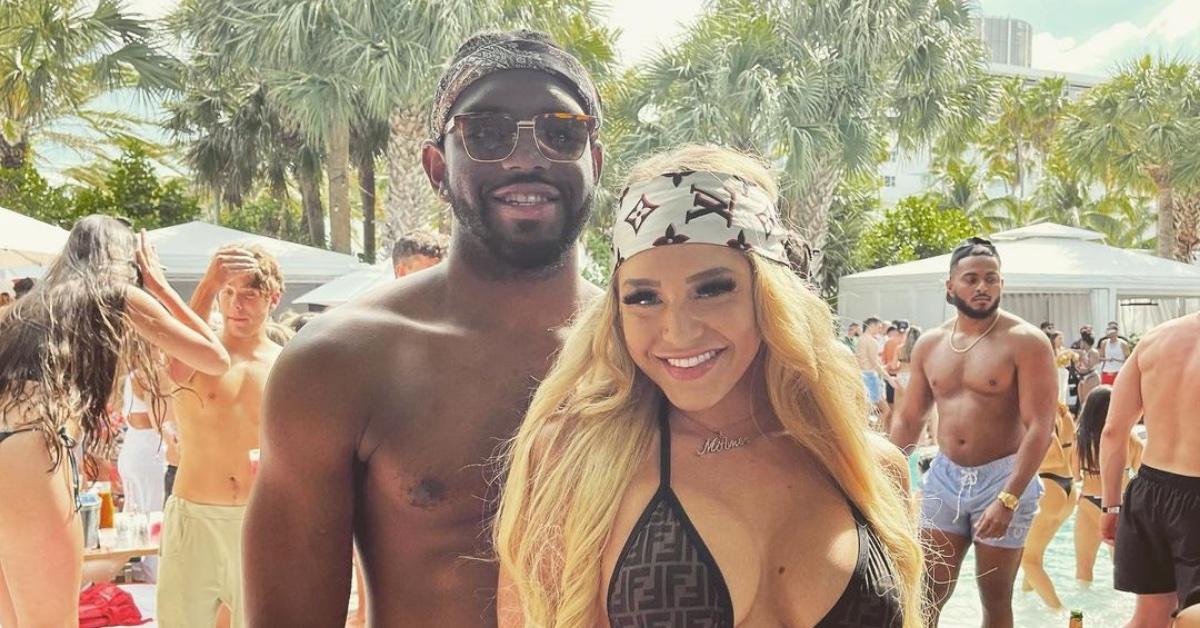 Christian "Toby" Obumseli's brother Jeffrey spoke out about the "ignorant and repulsive tweets" from his "then-high school aged" sibling that have surfaced in the wake of his tragic death.
"We strongly disagree [with the tweets]," a statement from Jeffrey began on Monday. "However, the tweets do not diminish out demand for a thorough investigation into Toby's murder or negate the necessity for justice."
Some of said messages seem to show Christian's feelings years ago. "Can't believe #oomf thinks I talk to black girls when I don't," one tweet from 2012 read. "Black girls aren't the only [ones] who can cook in the world!" read another.
Article continues below advertisement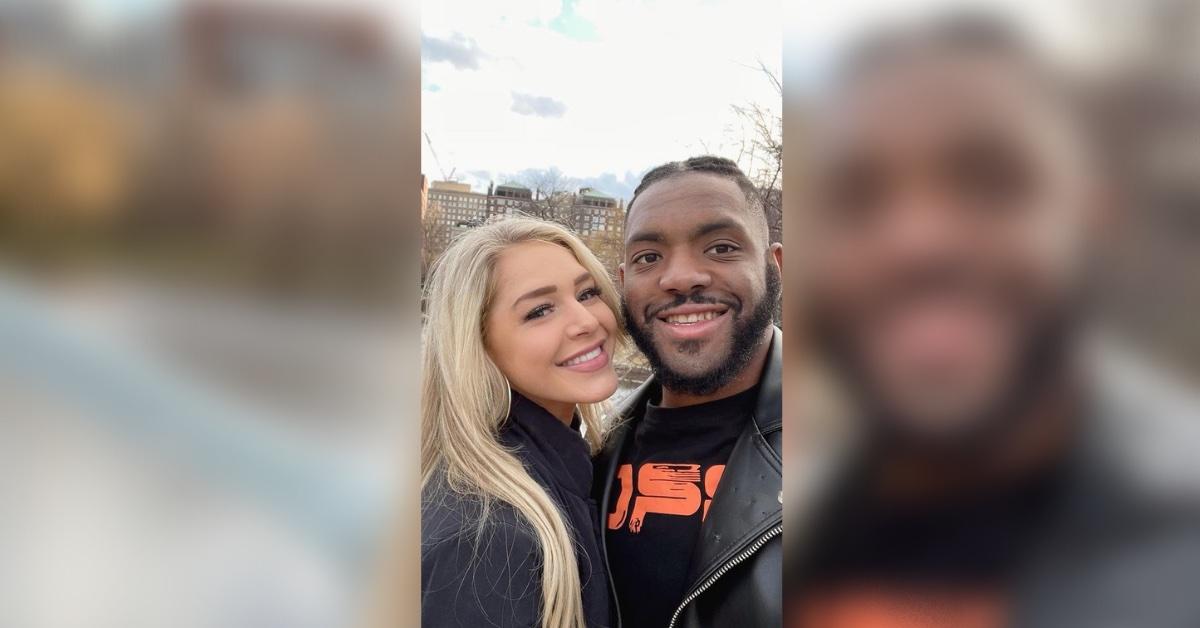 On April 3, an altercation between Christian and his girlfriend, OnlyFans model Courtney Clenney (AKA Courtney Tailor), turned deadly. She reportedly stabbed Christian in the shoulder during an apparent domestic dispute at their Miami condominium and although he was rushed to the hospital, Christian ultimately died from his injuries. The influencer was detained following the incident and hospitalized under Florida's Baker Act.
"It's been a week since my brother was brutally and senselessly killed. Courtney Taylor Clenney's callous actions have not been met with an ounce of remorse," Jeffrey alleged in a series of messages over the weekend. "We've seen videos of Courtney kissing her dogs covered in what we believe to be my brother's blood and casually getting drinks at a hotel bar days later while my brother lays in the morgue."
Article continues below advertisement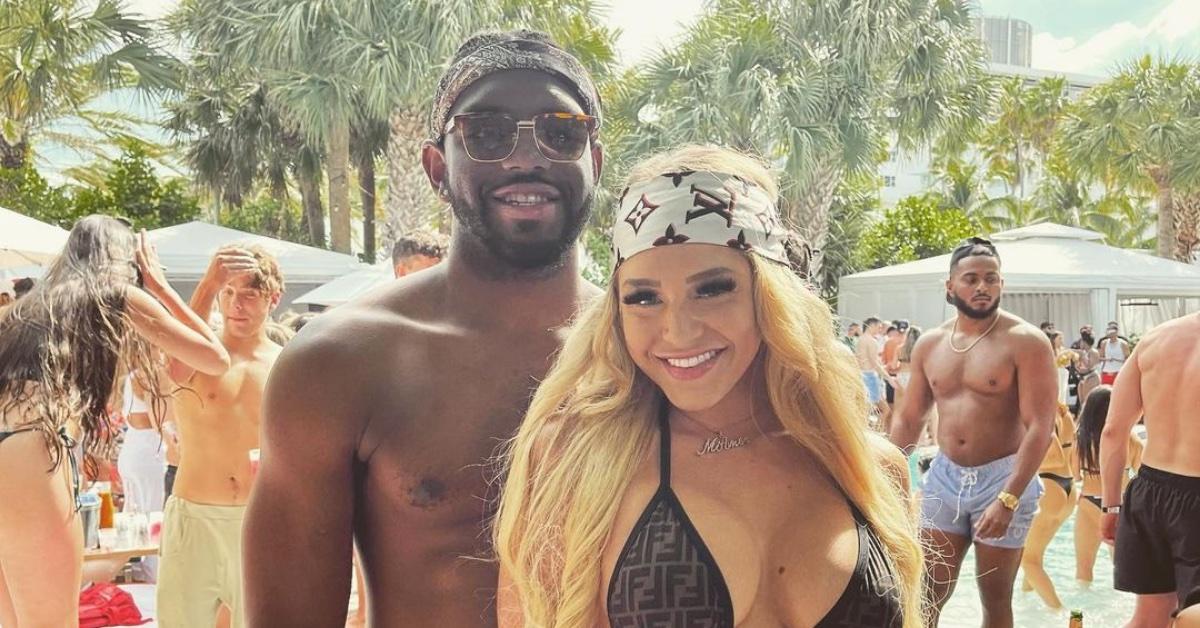 "Courtney is being treated differently because of her privilege as a wealthy white woman," Jeffrey continued, explaining why they believe in possible foul play. "Courtney acknowledges that Toby did not have a weapon. She has no injuries to support her story of imminent danger."
Article continues below advertisement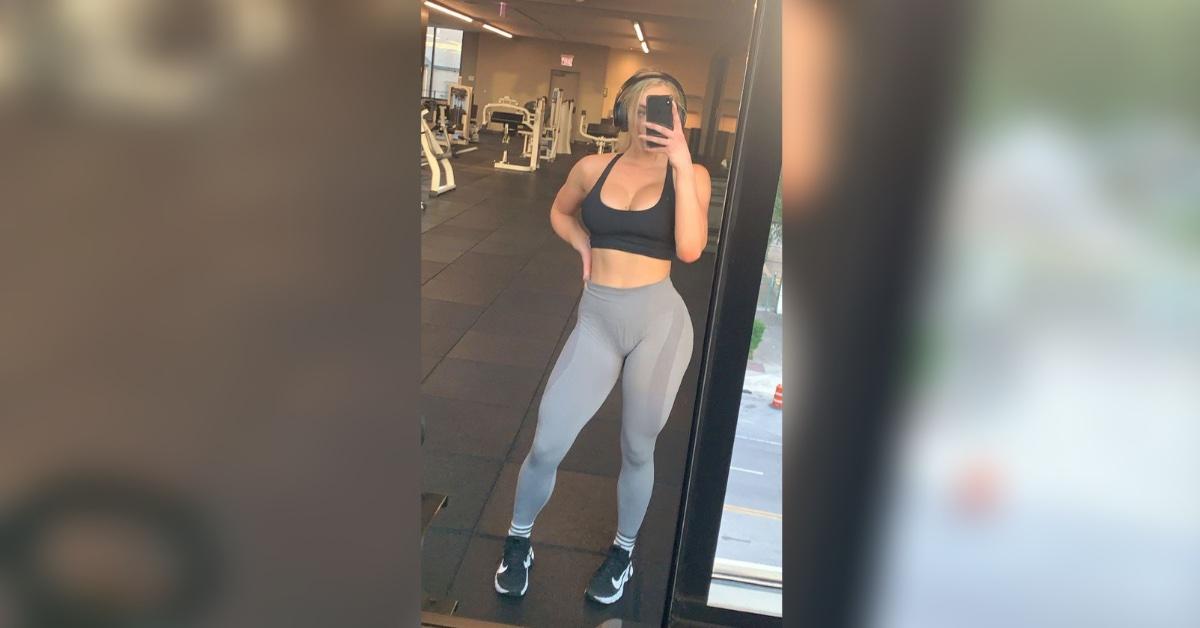 The investigation into his death is ongoing and Clenney has not been arrested or charged with any crime at this time. Furthermore, her attorney, Frank Prieto, claims his client "acted in self-defense."
"With family, you may not agree with every action or statement made, but it is my duty to zealously fight for my brother," added Jeffrey as their legal battle ensues. "No family should have to go through what we are experiencing."