Chrissy Teigen Faces More Blowback After Old Tweets Calling Farrah Abraham a 'Whore' And A Child Star 'Cocky' Resurface Following Apology To Courtney Stodden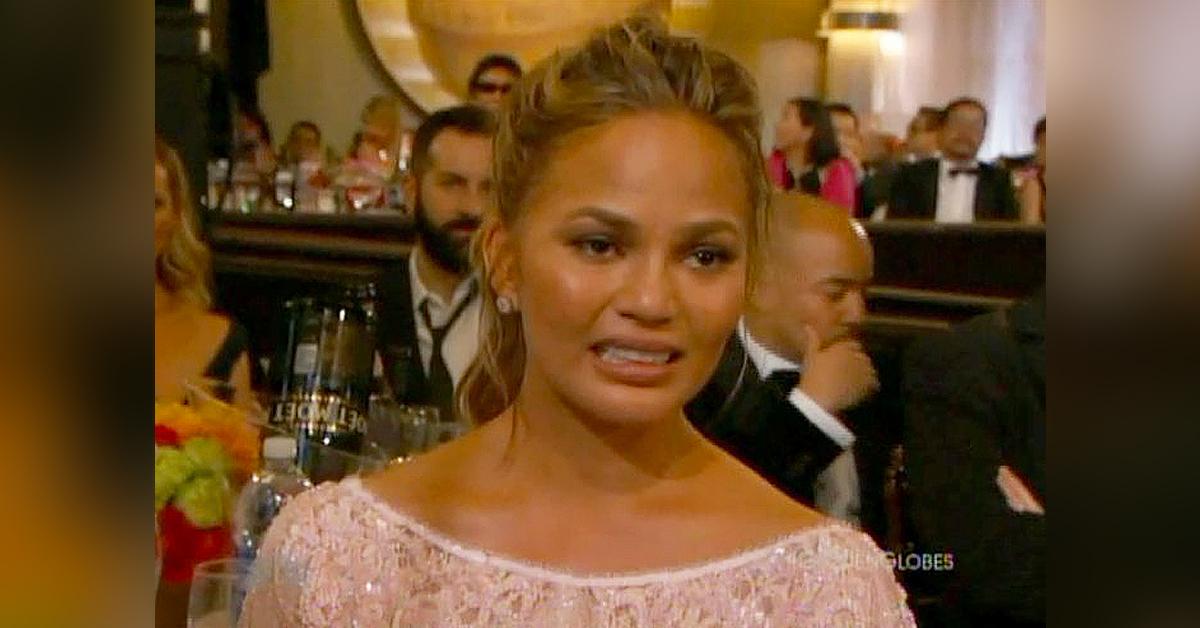 Chrissy Teigen's admitted troll-like past continues to haunt her, as fans have uncovered more mean tweets from the 35-year-old's days of spewing hate online.
Article continues below advertisement
After issuing a public apology to Courtney Stodden for urging the then-teenage girl to kill herself back in 2011, fans started digging deeper into the public figure's past on the social media platform, only to discover she also cyber-bullied a then-9-year-old child actress and a once-teen mother.
"Is it okay to call a small child cocky?" the model-turned-cookbook author tweeted (then deleted) in 2013, following Quvenzhané Wallis' Oscar nomination for her role in Beasts of the Southern Wild. "I am forced to like Quvenzhané Wallis because she's a child right? Okay fine."
Article continues below advertisement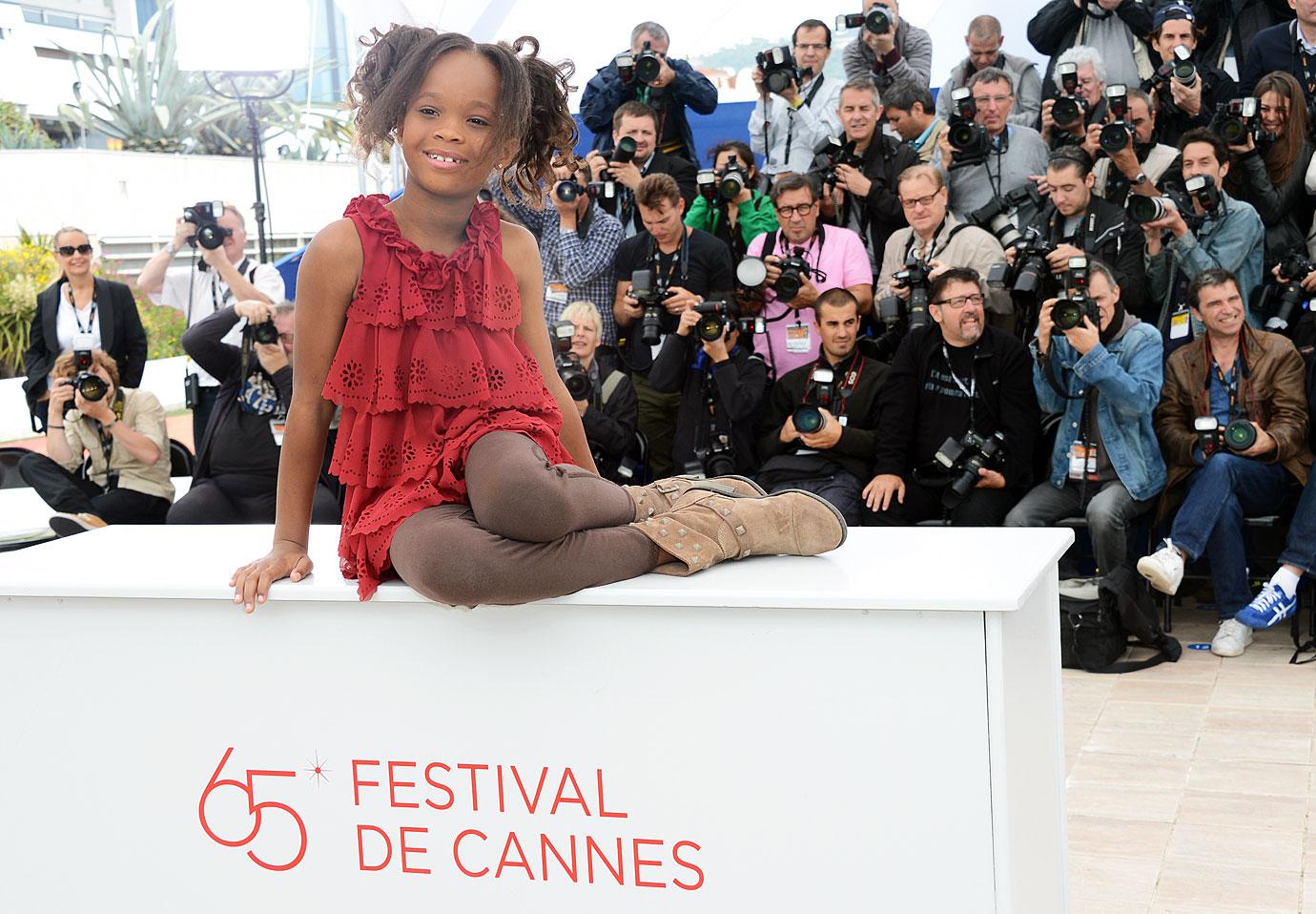 Writer Clarkisha Kent was the one who brought up the incident, tweeting following Chrissy's public apology to Courtney, "Apologize to Quvenzhané Wallis as well... I hope this is the day you realize that some things come with their own punishment & that projecting your self-hate onto others isn't 'quirky.'"
Article continues below advertisement
And many feel MTV's 16 and Pregnant-turned-Teen Mom star Farrah Abraham is deserving of an "I'm sorry," too.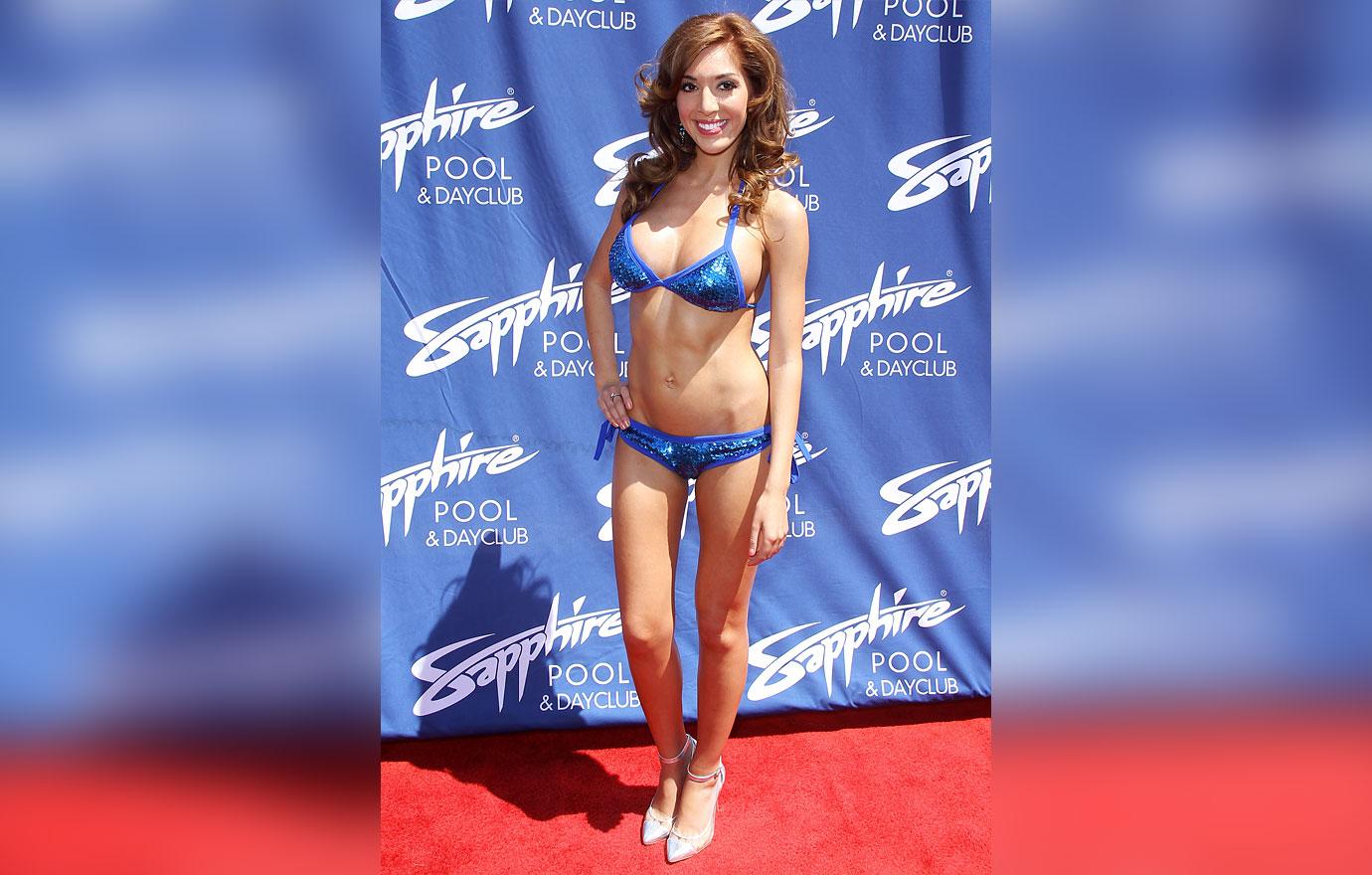 Article continues below advertisement
In 2013 – around the time Farrah attempted to transition from reality television to pornography – Chrissy tweeted at the then-21-year-old, "farrah abraham now thinks she is pregnant from her sex tape. in other news you're a whore and everyone hates you whoops not other news sorry."
Stodden – who identifies as nonbinary and described themselves as "an abused minor who was married to a predator at the time" – first called out Teigen for her past public tweets in an Instagram video posted last month.
Back in 2011/2012, Chrissy was vocal about her hatred for Courtney, often publicly tweeting messages wishing they would take a "dirt nap" and "go to sleep forever." At the time, Stodden was just 16 years old and under heavy public scrutiny for their marriage to a then-50-year-old man, actor Doug Hutchison.
Article continues below advertisement
But the allegations against Chrissy really only made headlines earlier this week, after Stodden alleged the wife of John Legend would also urge them to commit suicide in private messages.
Article continues below advertisement
In response to the backlash, Teigen tweeted, "Not a lot of people are lucky enough to be held accountable for all their past bulls--t in front of the entire world. I'm mortified and sad at who I used to be. I was an insecure, attention seeking troll. I am ashamed and completely embarrassed at my behavior but that is nothing compared to how I made Courtney feel."
"I have worked so hard to give you guys joy and be beloved and the feeling of letting you down is nearly unbearable, truly," she went on. "These were not my only mistakes and surely won't be my last as hard as I try but god I will try!!"
Article continues below advertisement
Chrissy added that she has "tried to connect with Courtney privately but since I publicly fueled all this, I want to also publicly apologize. I'm so sorry, Courtney. I hope you can heal now knowing how deeply sorry I am. And I am so sorry I let you guys down. I will forever work on being better than I was 10 years ago, 1 year ago, 6 months ago."
The reactions to Teigen's apology have been mixed, given the severity of the decade-old cyber-attacks and the fact that Stodden said they "never heard from her or her camp in private."
Article continues below advertisement
"I accept her apology and forgive her. But the truth remains the same," Courtney captioned a screenshot of Chrissy's Twitter page, which showed that she has them blocked. "I have never heard from her or her camp in private. In fact, she blocked me on Twitter."
Article continues below advertisement
"All of me wants to believe this is a sincere apology," added Stodden, "but it feels like a public attempt to save her partnerships with Target and other brands who are realizing her 'wokeness' is a broken record."
Interestingly enough, Target did pull her Cravings cookware line from its website, but it reportedly happened before the current Stodden saga made the news.
Article continues below advertisement
"We made the mutual decision in December [2020] to no longer carry the cookware line, given our continued focus on brands we develop and that can only be found at Target," a rep for the retailer told Fox Business.
The line was reportedly pulled in April; however, her two Cravings cookbooks remain available on Target's website.