Chrissy Teigen Apologizes To Courtney Stodden For Once Telling Them To Commit Suicide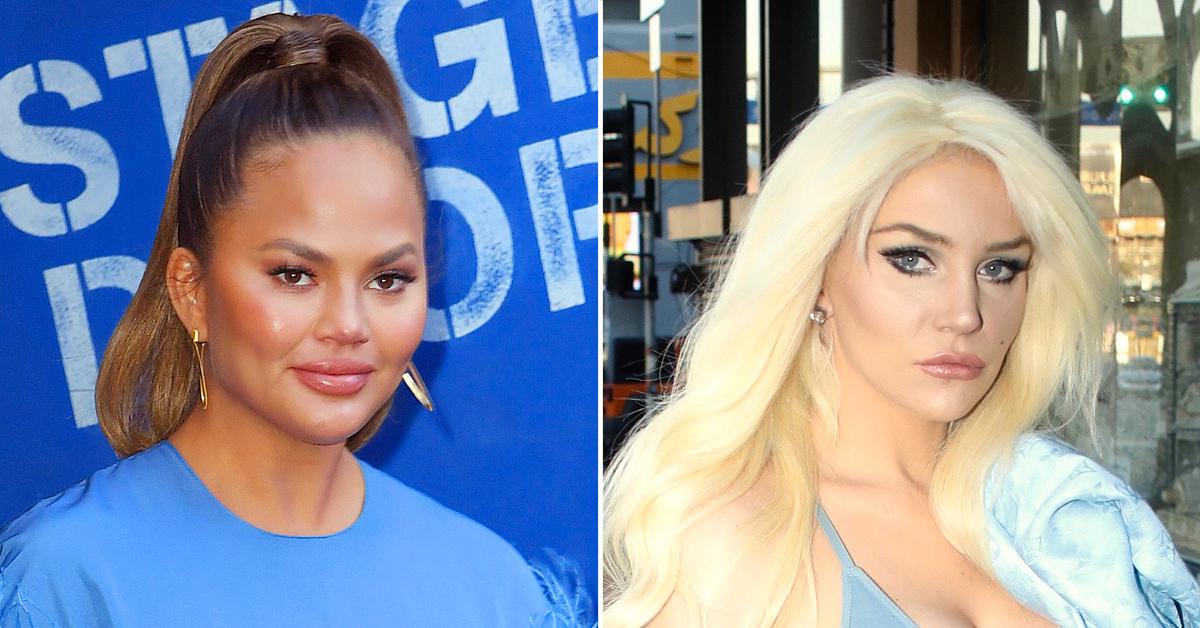 Article continues below advertisement
Stodden – who last month came out as non-binary and shared that their new pronouns are they/them/their – made the allegations in an interview with The Daily Beast, published Monday.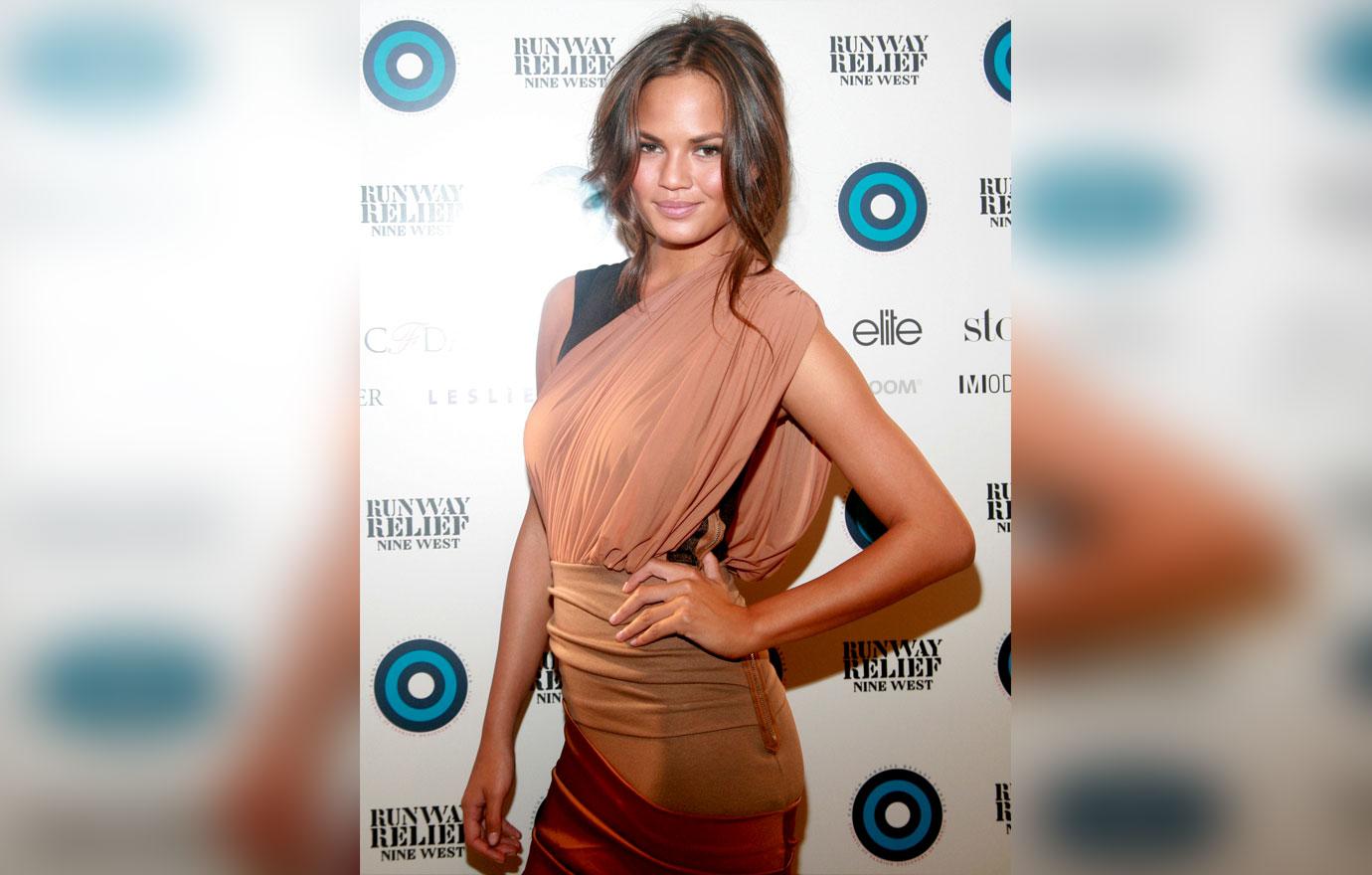 Article continues below advertisement
The alleged suicide remark took place via a direct message in 2011, said Stodden, who at the time was under heavy public scrutiny for their marriage to a then-50-year-old man, actor Doug Hutchison.
Teigen was vocal about her hatred for Stodden, often publicly tweeting messages wishing they would take a "dirt nap" and "go to sleep forever."
In response to the backlash, John Legend's wife said Wednesday, "Not a lot of people are lucky enough to be held accountable for all their past bulls--t in front of the entire world. I'm mortified and sad at who I used to be. I was an insecure, attention seeking troll. I am ashamed and completely embarrassed at my behavior but that is nothing compared to how I made Courtney feel."
Article continues below advertisement
"I have worked so hard to give you guys joy and be beloved and the feeling of letting you down is nearly unbearable, truly," she went on. "These were not my only mistakes and surely won't be my last as hard as I try but god I will try!!"
Chrissy added that she has "tried to connect with Courtney privately but since I publicly fueled all this, I want to also publicly apologize. I'm so sorry, Courtney. I hope you can heal now knowing how deeply sorry I am. And I am so sorry I let you guys down. I will forever work on being better than I was 10 years ago, 1 year ago, 6 months ago."
Article continues below advertisement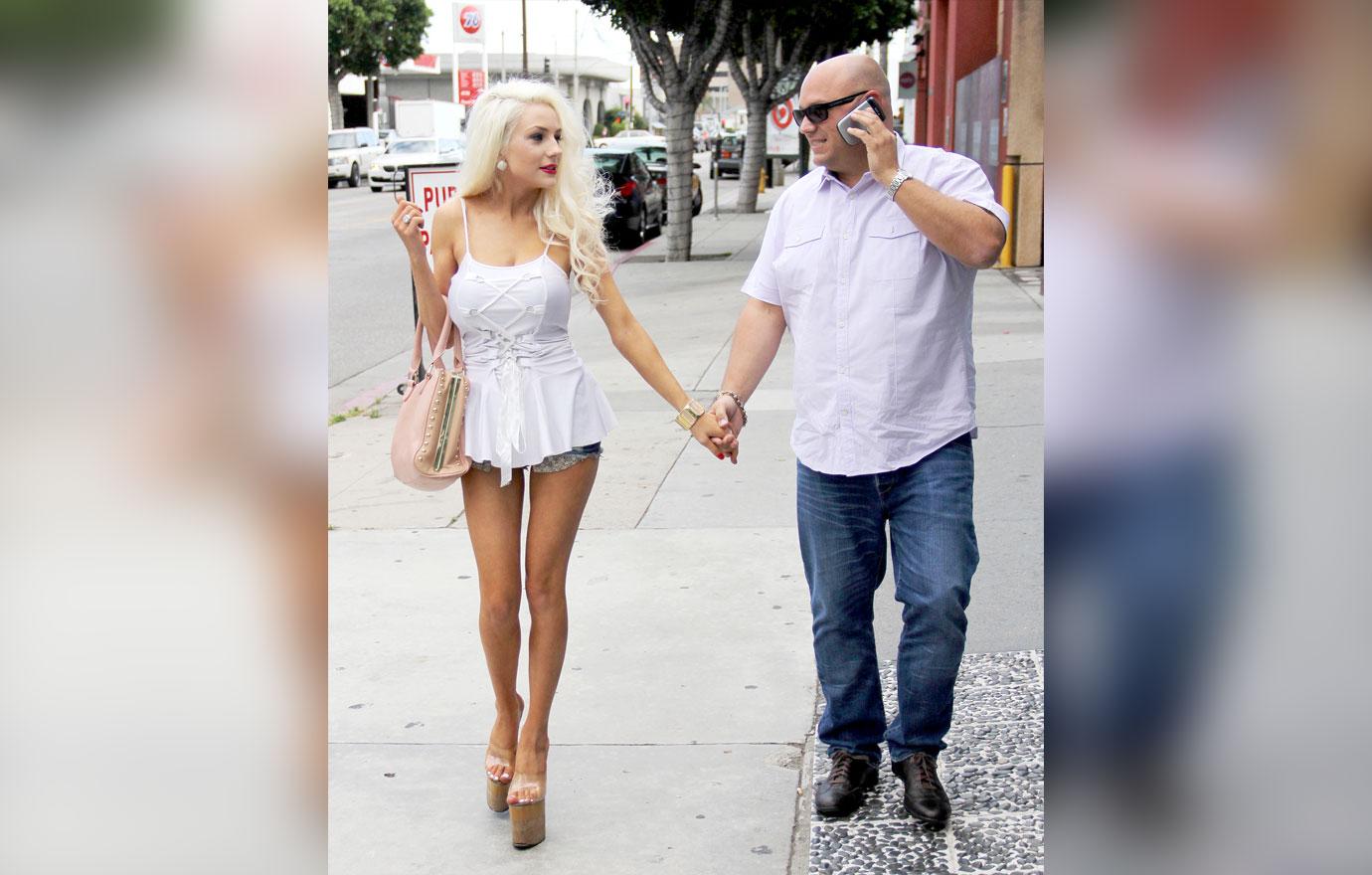 The reactions to her apology have been mixed, given the severity of the decade-old cyber-attacks.
Article continues below advertisement
In March of this year, when Teigen announced she was quitting Twitter because she could no longer handle the negative comments from trolls, Stodden called her out.
"What a shame #chrissyteigen is leaving Twitter," they tweeted at the time, elaborating in a video posted to Instagram the following month.
Article continues below advertisement
"This video is definitely calling out Chrissy Teigen. She stalked me. She harassed me. She bullied me," Stodden said in the Instagram clip. "And keep in mind, I was a minor. I was 16 and 17 during her period of bullying me and hating on me."
"I'm not trying to say she knew what was happening," Courtney noted, calling themselves "an abused minor who was married to a predator at the time."
Article continues below advertisement
However, "it sticks with you. And I'm realizing how much Chrissy Teigen affected me."
Article continues below advertisement
Courtney said Chrissy would tweet them "almost every single day" calling them a "whore" and a "slut." Stodden even pulled up a 2012 tweet from Teigen in which she tagged the then-teenager and wrote, "I hate you."
Stodden reiterated that she felt Teigen was a "hypocrite," but admitted she did not act alone, noting that Anderson Cooper also "made fun of me almost every single night." In their subsequent chat with The Daily Beast, Courtney called out Joy Behar and Courtney Love for similar antics.
Article continues below advertisement
Still, "what really hurt me was Chrissy," they said, adding that they hoped the model-turned-cookbook author would learn from the "mistake" and be better for her own daughter.
It's unclear whether Chrissy saw Courtney's April 28 video message to her, but it was likely hard to ignore all the blowback that stemmed from Monday's interview.