Courtney Stodden Says Chrissy Teigen Would 'Tell Me To Kill Myself' In Private Messages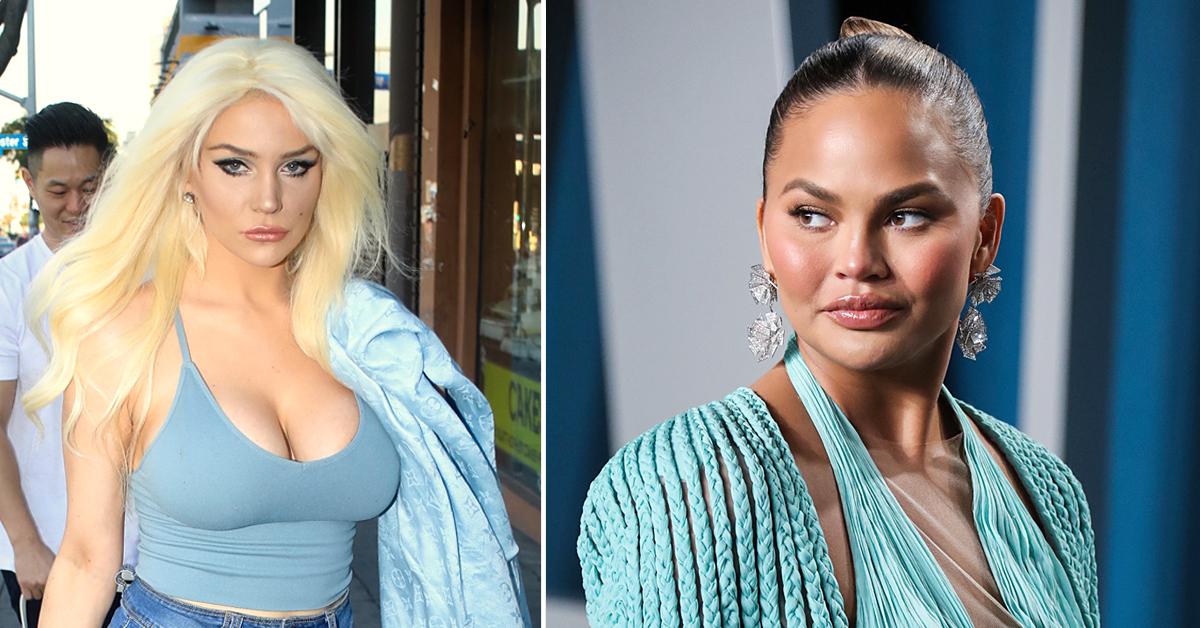 Article continues below advertisement
Stodden – who last month came out as non-binary and shared that their new pronouns are they/them/their – made the claim in an interview with The Daily Beast, published Monday.
So far, Teigen has not commented on the allegations, nor have reps for the star returned RadarOnline.com's request for comment.
Article continues below advertisement
Granted, Courtney – now 26 – was the target of many a troll back in 2011. They were 16 years old and had just married actor Doug Hutchison, who was 51 at the time. Their divorced was finalized in 2020.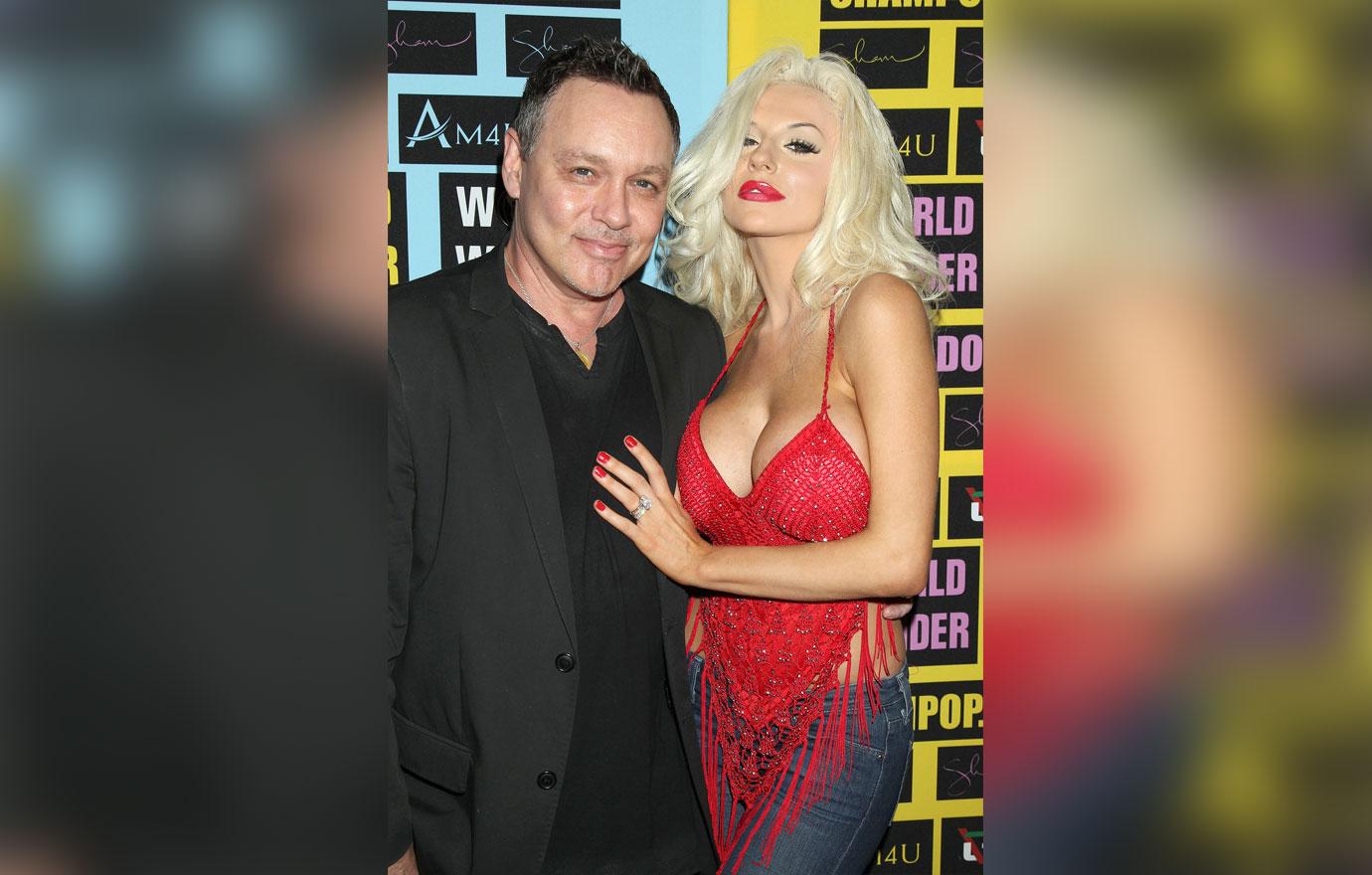 Article continues below advertisement
At the height of the media frenzy surrounding the former couple, one of Teigen's since-deleted tweets to Stodden – who she tagged – read, "My Friday fantasy: you. dirt nap. mmmmmm baby." Another of Chrissy's now-unavailable posts urged Courtney to "go. to sleep. forever."
Teigen was not alone in publicly mocking the marriage and shaming the then-teen, but Stodden said the insults got darker behind the scenes.
Article continues below advertisement
"She wouldn't just publicly tweet about wanting me to take 'a dirt nap' but would privately DM me and tell me to kill myself. Things like, 'I can't wait for you to die,'" Courtney recalled.
Some of the other notable names who publicly trolled Stodden at the time include The View's Joy Behar and alternative grunge icon Courtney Love.
Article continues below advertisement
"Joy Behar had a field day with calling me a 'slut.' Courtney Love told me I was a 'whore,'" they said. "People came out of the woodwork to beat up on a kid because she was in a situation that she shouldn't have been in. There were a lot of celebrities acting like playground bullies. Some of the worst treatment I got was from women, and we're not going to get anywhere if we keep holding each other back."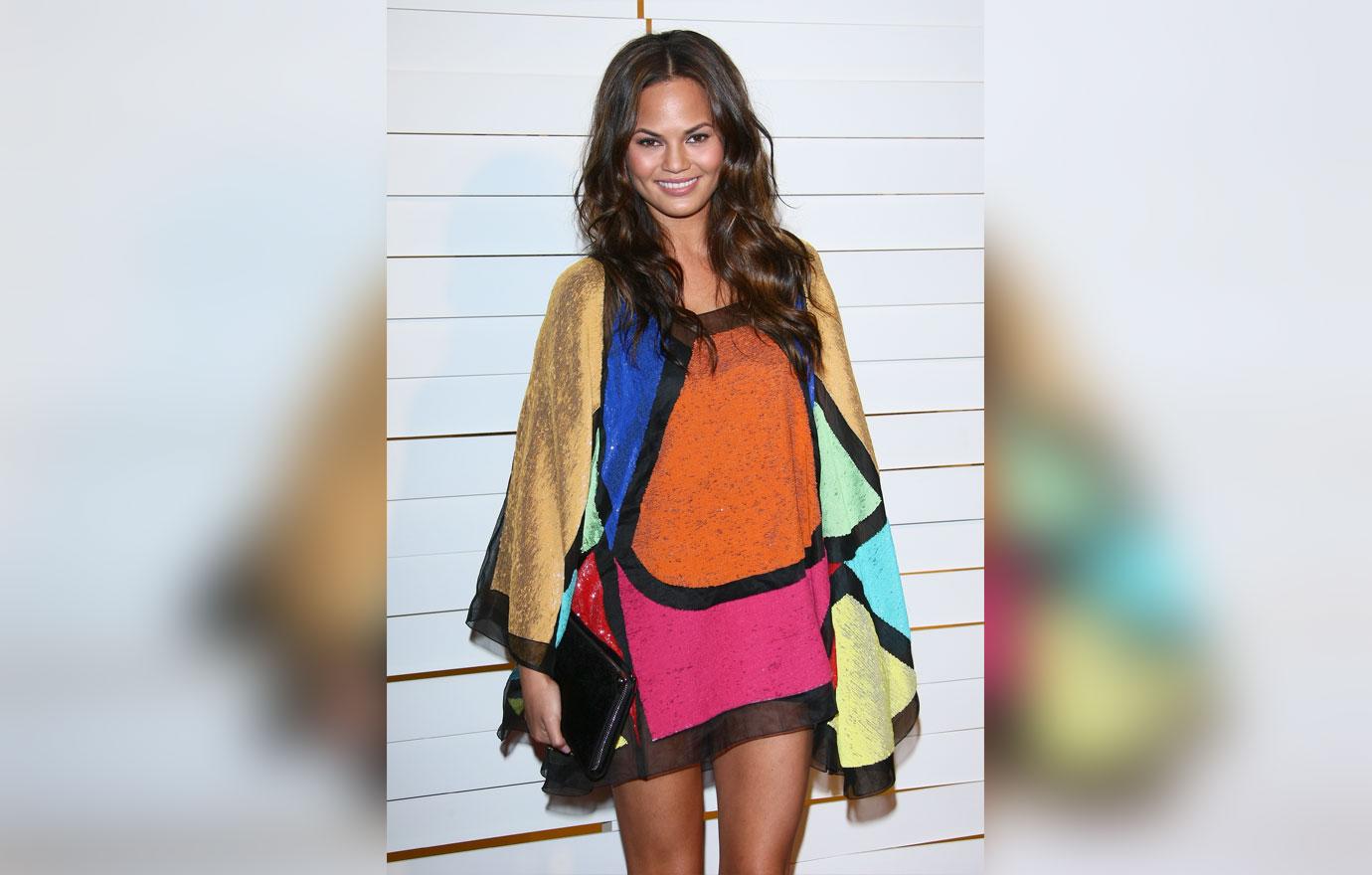 Article continues below advertisement
In March of this year, when Teigen announced she was quitting Twitter because she could no longer handle the negative comments from trolls, Stodden called her out.
"What a shame #chrissyteigen is leaving Twitter," they tweeted at the time, elaborating in a video posted to Instagram the following month.
Article continues below advertisement
"This video is definitely calling out Chrissy Teigen. She stalked me. She harassed me. She bullied me," Stodden said in the Instagram clip. "And keep in mind, I was a minor. I was 16 and 17 during her period of bullying me and hating on me."
Article continues below advertisement
"I'm not trying to say she knew what was happening," Courtney noted, calling themselves "an abused minor who was married to a predator at the time."
However, "it sticks with you. And I'm realizing how much Chrissy Teigen affected me."
Courtney said Chrissy would tweet them "almost every single day" calling them a "whore" and a "slut." Stodden even pulled up a 2012 tweet from Teigen in which she tagged the then-teenager and wrote, "I hate you."
Article continues below advertisement
Stodden reiterated that she felt Teigen was a "hypocrite," but admitted she did not act alone, noting that Anderson Cooper also "made fun of me almost every single night."
Still, "what really hurt me was Chrissy," they said, adding that they hope Teigen will learn from the "mistake" and be better for her own daughter.