Chris Rock Stops Audience Member In Their Tracks After They Curse Out Will Smith During Stand-Up Show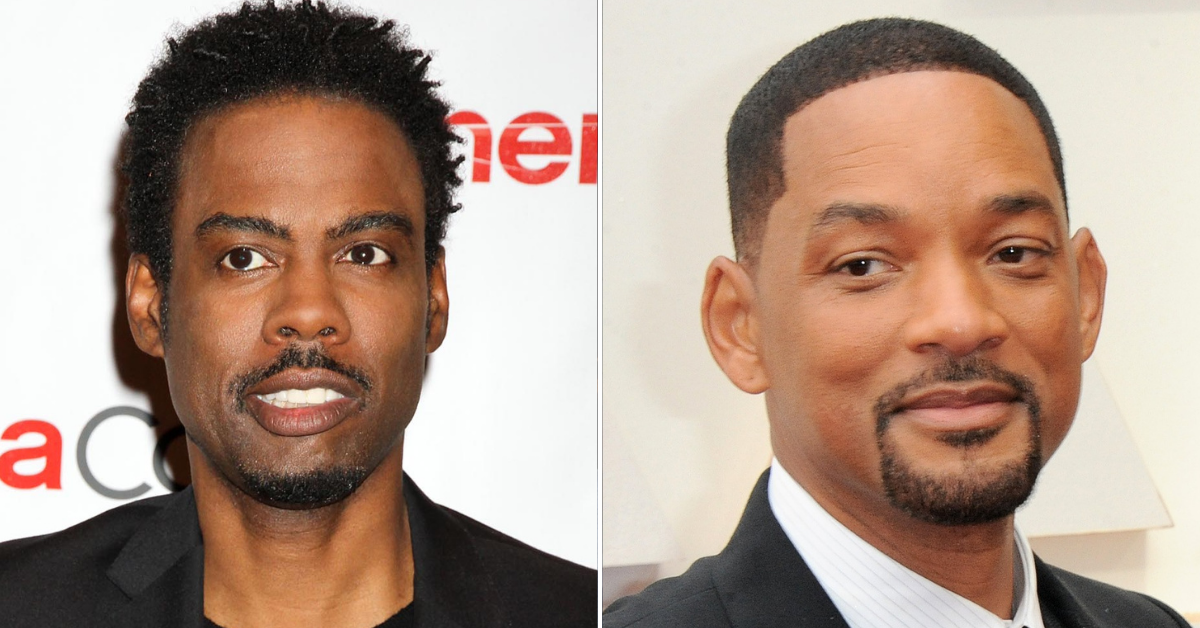 Chris Rock isn't going to let his audience attack Will Smith.
Rock performed again at The Wilbur in Boston Thursday night. The legendary stand-up comic has been getting back into the swing of things with this being his third sold-out crowd since what went down during The Oscars.
In a show of support for the comedian, one of the audience members cursed out Smith which Rock swiftly shut down.
Article continues below advertisement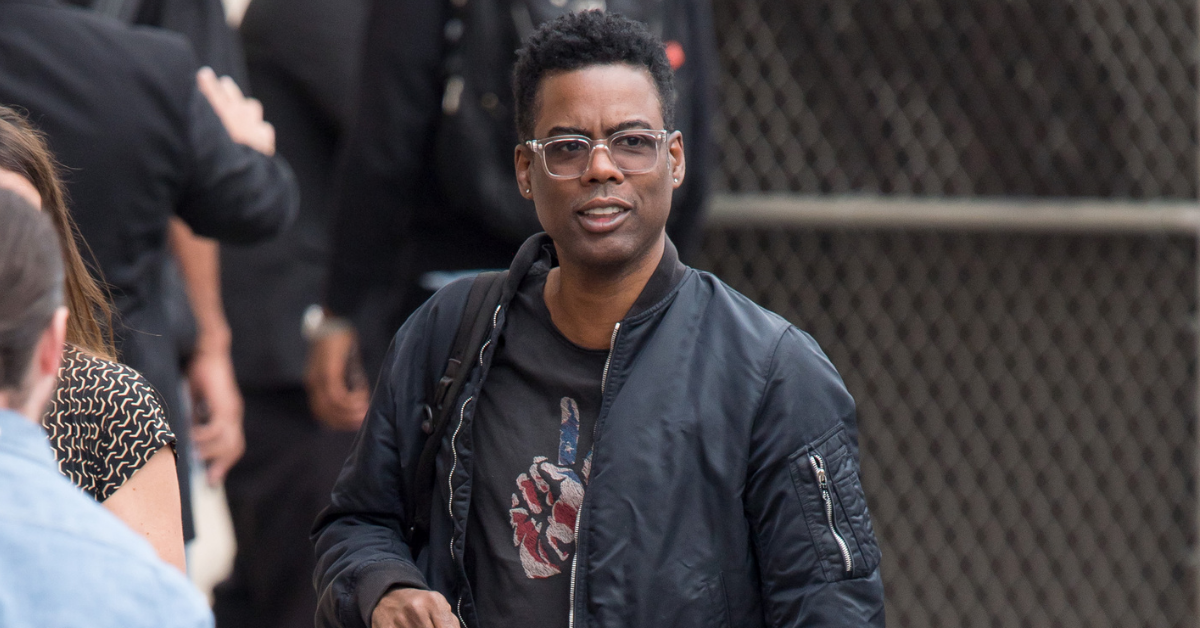 After the former SNL comedian made a joke about Jada Pinkett Smith's shaved head during the 94th Academy Awards, Jada's husband, and later Best Actor winner, stormed the stage and smacked Rock across the face.
Rock did address the incident Wednesday during his first show since the assault but warned the sold-out crowd that it wouldn't be the crux of the show.
"I don't have a bunch of s--t about what happened, so if you came to hear that, I have a whole show I wrote before this weekend," he said. "I'm still kind of processing what happened."
He reassured the crowd, "at some point, I'll talk about that s--t. And it will be serious and funny."
Article continues below advertisement
As Rock took the stage to perform in Boston on Thursday, an audience member yelled, "F--k Will Smith!" The comic immediately shut the person down by telling the crowd, "no, no, no, no, no."
He addressed the incident yet again, telling the crowd he hadn't "talked to anyone, despite what you heard."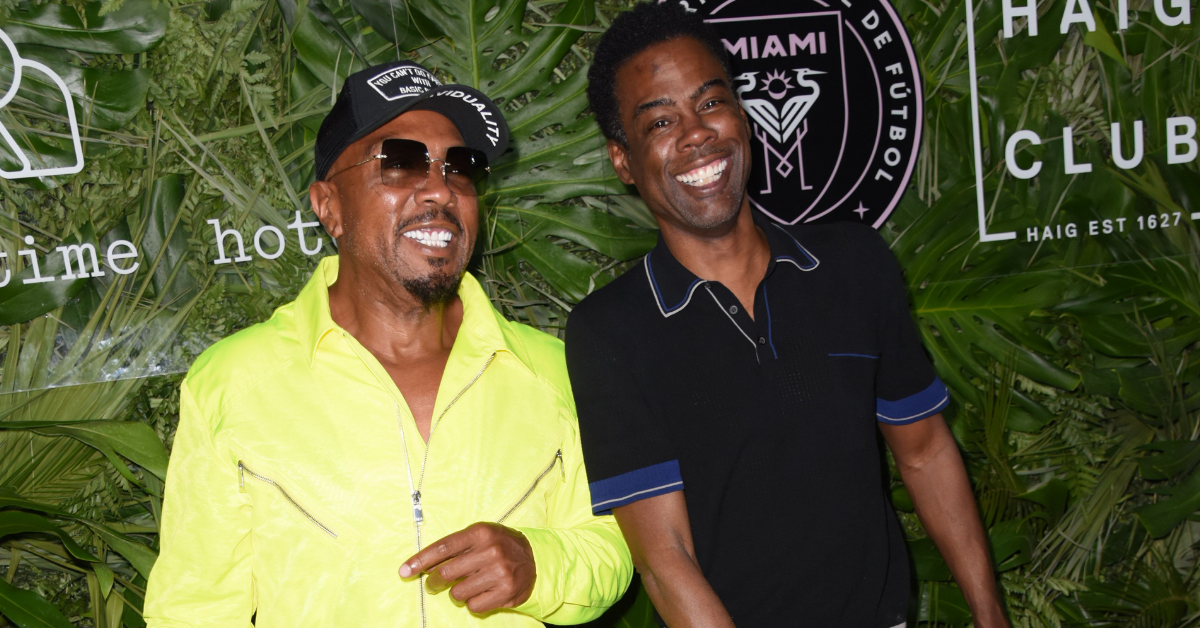 Article continues below advertisement
RadarOnline.com is told Rock has no interest in a public makeup session with Smith.
"Will and his people know the best way to end this is to set up a meeting between Smith and Rock from which a picture is leaked to the press. The PR theory is that if Chris can forgive Will, then we the public can too," an insider revealed.
One day after the incident, Smith released a statement on Instagram reading, "I would like to publicly apologize to you, Chris. I was out of line, and I was wrong."
"I am embarrassed, and my actions were not indicative of the man I want to be. There is no place for violence in a world of love and kindness," he continued. "Violence in all of its forms is poisonous and destructive. My behavior at last night's Academy Awards was unacceptable and inexcusable."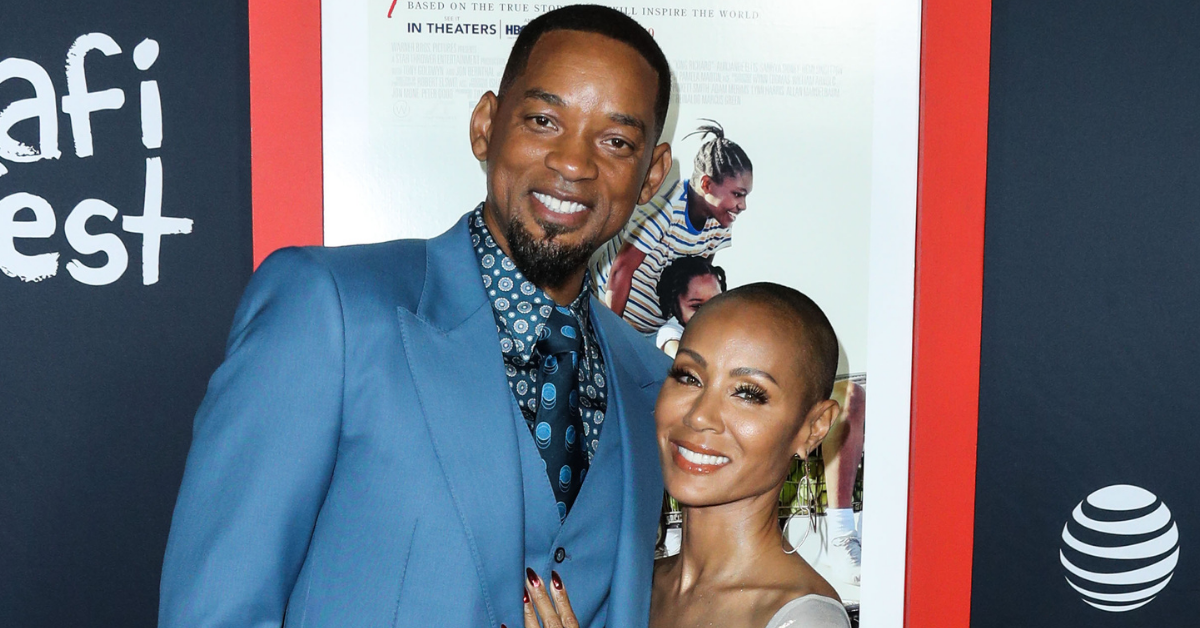 Smith could face serious consequences for his violent outburst last Sunday as the Academy is debating on whether to suspend his membership, which could keep the actor from being nominated in the future or even affect roles the actor could even accept moving forward or possibly take his Best Actor Oscar.