Chris Noth's Wife Is Allegedly 'Upset' And 'Not Doing Well' After Her Husband Was Accused Of Sexually Assaulting Three Women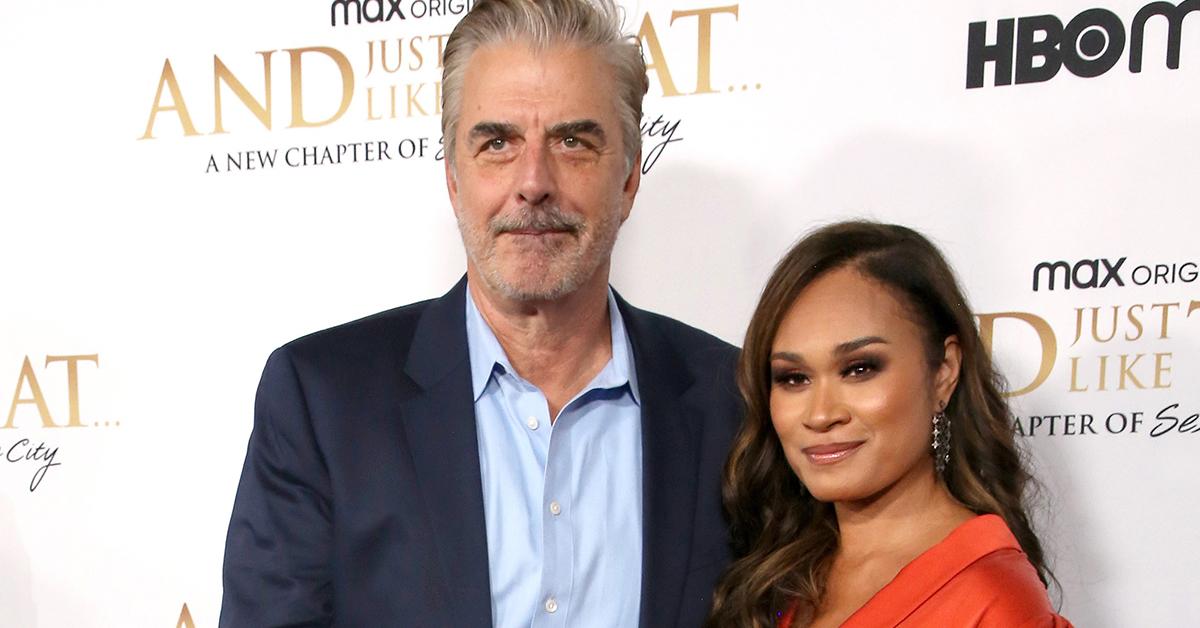 Chris Noth's wife, Tara Wilson, is reportedly unhappy after discovering her husband was accused of sexually assaulting women.
Reports indicated two of his alleged victims decided to come forward with the allegations after watching the actor in the promo for And Just Like That.
Article continues below advertisement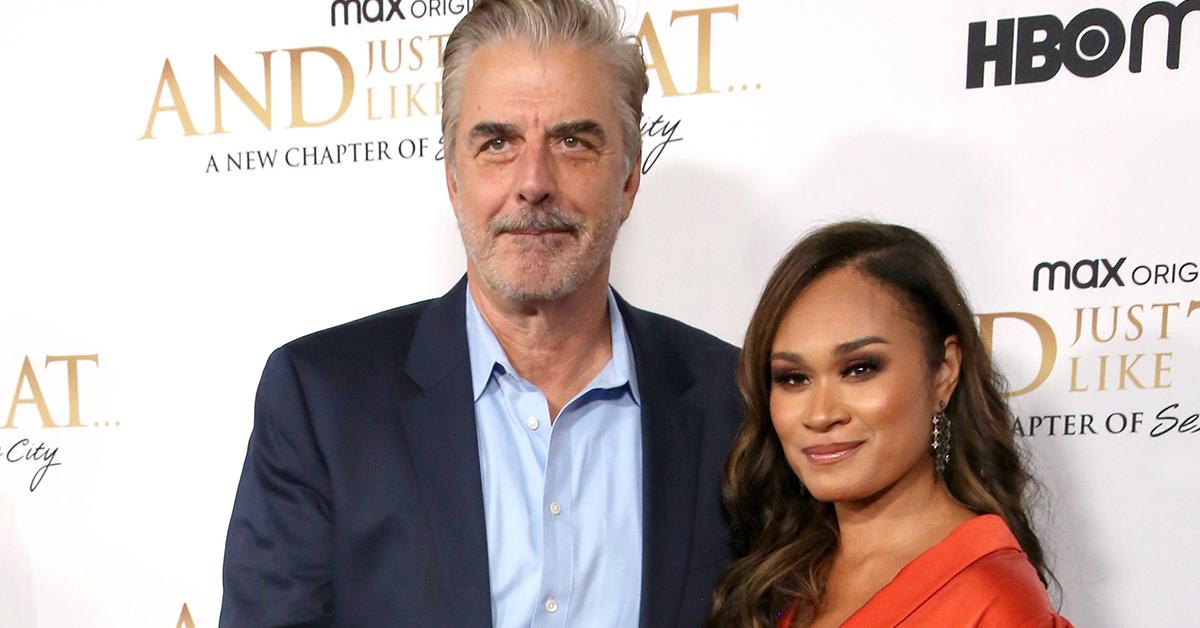 According to The Sun, a close friend to the HBO star claimed Wilson was devastated to find out about the incidents while his friends were sticking by him.
"He may be non-monogamous. We have established that his wife didn't know," the insider told the outlet. "If anything, he is guilty of that. She is in LA and is very upset...she's not doing well. They planned to spend Christmas together, but that is unknown."
Article continues below advertisement
The informant continued, "There are two sides to every story, and people need to know this before they judge."
"The Chris I've met is not the Chris that's being described by these women," the source explained. "All his friends are sticking by him. He is a flirt but not a sleaze. He's no Weinstein. I believe him, and I believe it didn't go down the way it's allegedly portrayed."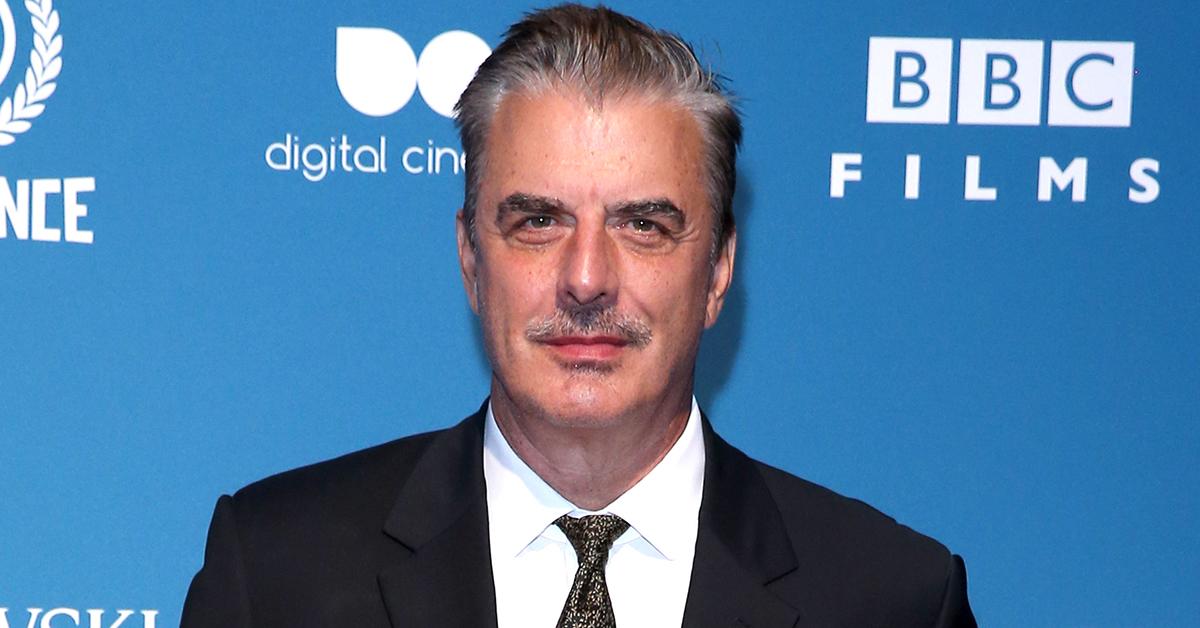 Article continues below advertisement
After the allegations hit the press and circulated around the internet, Noth responded, saying the accusations "are categorically false."
He added, "It's difficult not to question the timing of these stories coming out. I don't know for certain why they are surfacing now, but I do know this: I did not assault these women," after citing the "encounters were consensual."
Another source revealed that the Law And Order actor was left confused by the account.
"Chris only knew the story was coming out a few days ago," the insider said. "He is completely baffled and blindsided. He's absolutely appalled by these allegations and very confused as to why they are surfacing now, so close to the reboot. There have been numerous opportunities when the movies came out, so he cannot get his head around the situation."
Article continues below advertisement
As RadarOnline.com previously reported, following the allegations, Noth had been dropped by his talent agency, A3 Artists Agency, on Friday.
In addition, a third woman told Daily Beast she had also been sexually assaulted by the actor while working at a New York restaurant in 2010.
Article continues below advertisement
The accuser who — used the pseudonym Ava — detailed the incident, alleging Noth to have pressed her body against a desk, kissed her and digitally penetrated her.
While trying to escape, she shared she tried to push him with her arms and body to the point that her "limbs hurt in the morning."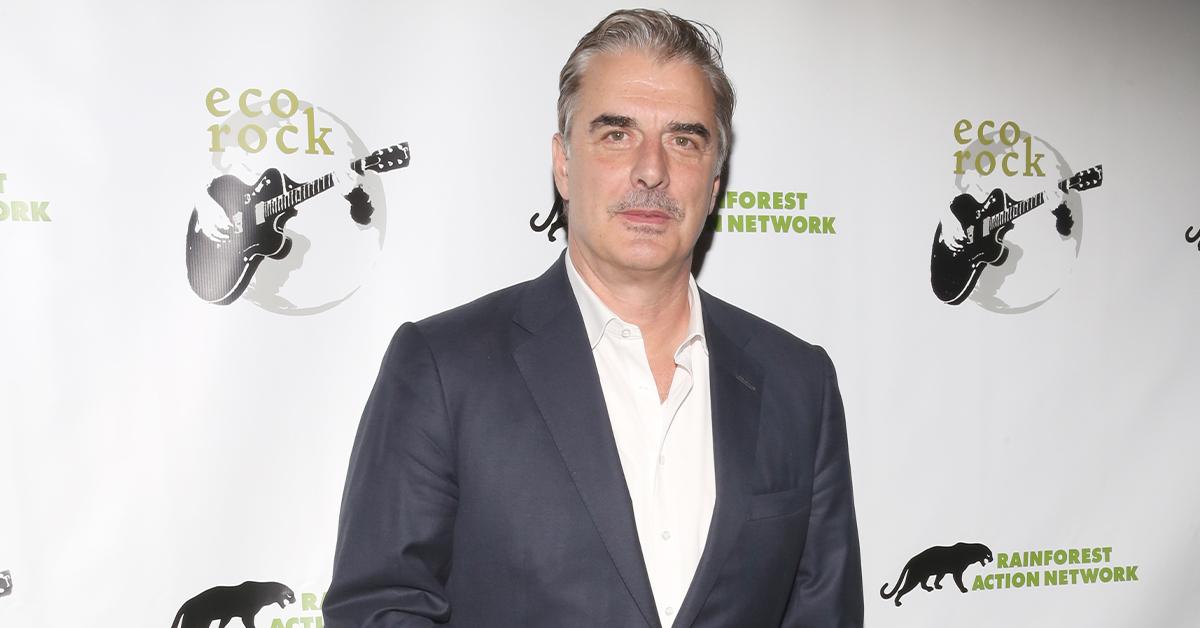 However, the actor also denied the allegations calling it "a complete fabrication" adding the alleged accounts "read like a piece of bad fiction."
As of this post, police confirmed Noth is "not under investigation" for the sexual assault claims against him.