Ben Affleck Spotted Looking Sad While Taking A Walk Without Jennifer Lopez After Receiving Backlashes Over Comments About His Ex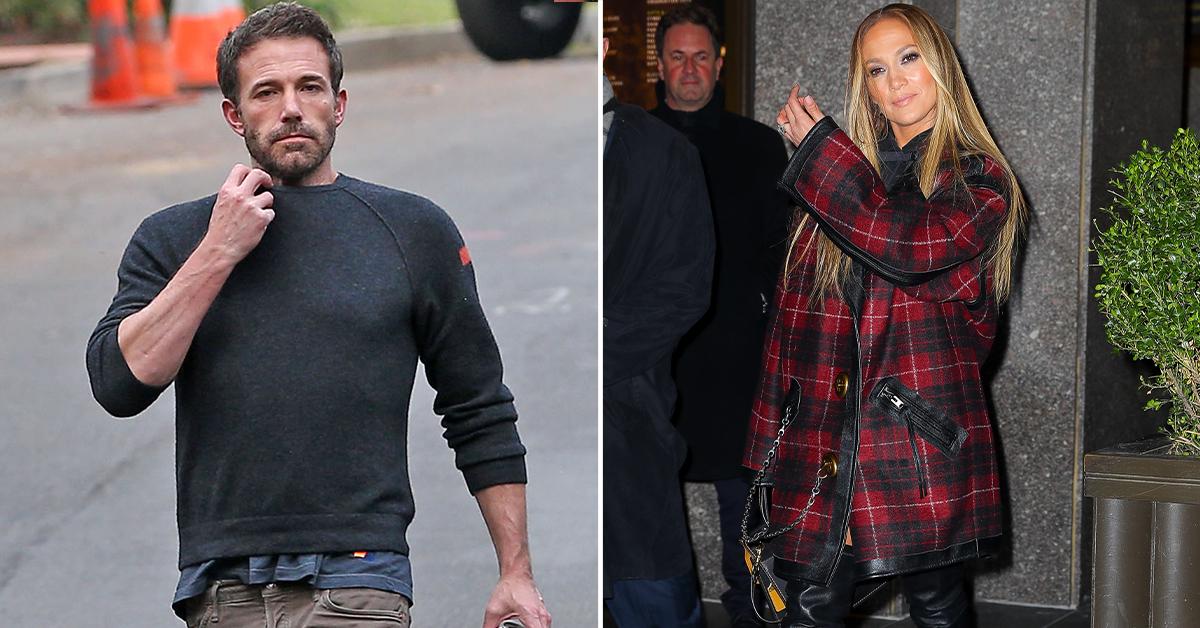 Ben Affleck has found himself in a bit of a pickle after making unpleasant comments this week regarding his marriage and subsequent divorce to his ex-wife, Jennifer Garner.
On Friday, the 49-year-old actor looked sad while taking a solo walk without his current partner, Jennifer Lopez, by his side.
Article continues below advertisement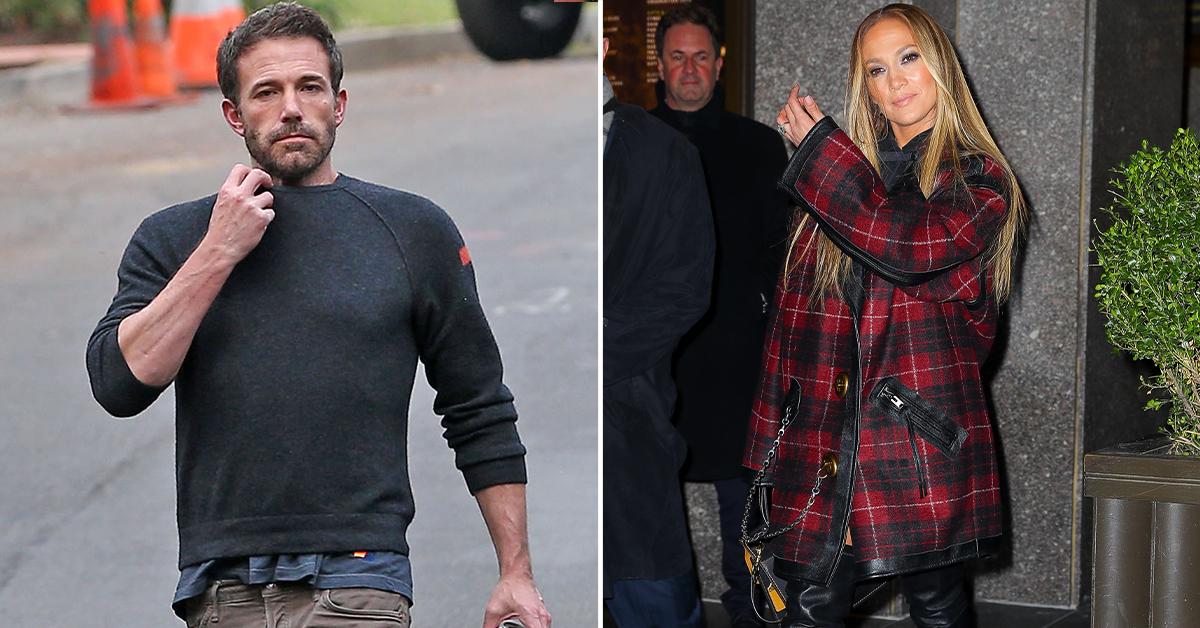 The Pearl Harbor actor was pictured in a somber mood as he strolled around his neighborhood in Los Angeles.
As the chilly weather hit the city of angels this week, Affleck wore a gray blazer with the slim collar casually upturned. He also sported an untucked gray shirt atop a black T-shirt underneath as he paired them with rugged black jeans.
Article continues below advertisement
He completed his look with black leather boots, a pair of aviator sunglasses, and a respirator mask.
During the outing, Lopez was nowhere to be seen.
Earlier that day, the father of three went on an interview with Good Morning America to discuss his upcoming George Clooney-directed drama The Tender Bar.
He talked about the care he has for his kids on the show claiming, "The only biography that needs anything is written on hearts of your kids. I will be long dead, and someone will ask my kids what was your dad like, and that is when I will know what my life was worth."
Article continues below advertisement
As RadarOnline.com previously reported, the Argo actor has come under fire after confessing on The Howard Stern Show that he felt "trapped" during his marriage with Garner.
Affleck also appeared to be blaming the relationship for his alcohol addiction.
"It's part of why I started drinking...because I was trapped," he explained. "I was like, 'I can't leave' cause of my kids, I'm not happy. What do I do?"
Article continues below advertisement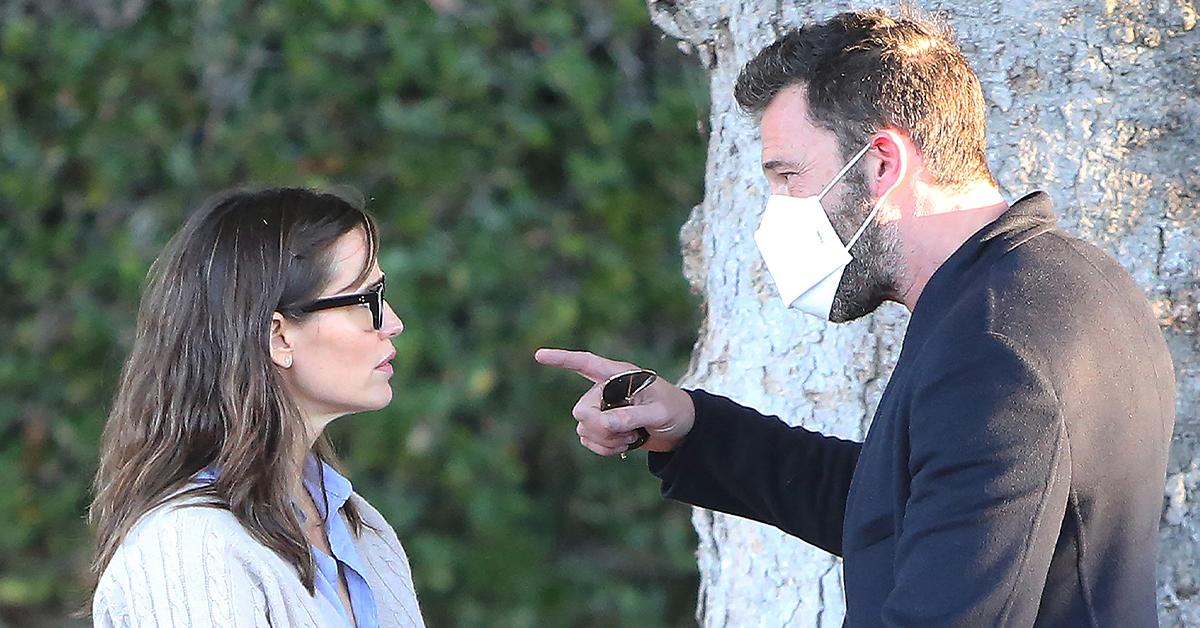 An insider later claimed Garner was reportedly furious following his confession.
"Jen isn't particularly happy with Ben's wording on the subject of why they divorced," the source claimed. "He gave an interview saying he felt 'trapped' in the marriage. Jen wouldn't have used that phrase or even opened up publicly like that. It was disrespectful."
Article continues below advertisement
Lopez was also allegedly "livid" about the situation. Sources tell us the singer felt betrayed by her partner over their agreement concerning sharing personal details with the public.
"They both agreed that they wouldn't talk about their private lives in any depth after what happened last time they were together," the informant added. "At events, the press is told 'no questions about JLO and Ben, only questions about the film.' Now he shot off his big mouth and dragged her into it."
However, Affleck tried to defend himself while appearing on his pal's show The Jimmy Kimmel Live.
He claimed the media had manipulated his words to make him look like the "worst, most insensitive, stupid, awful guy" after noting that the accusation "hurts" him.
Another source close to the actor also came to his defense, saying, "I do think that the quotes have been taken out of context. If you actually listen to the interview, he says everything in a different context."