Chris Noth Spends Christmas Alone, Family Nowhere To Be Seen Following Multiple Sexual Assault Allegations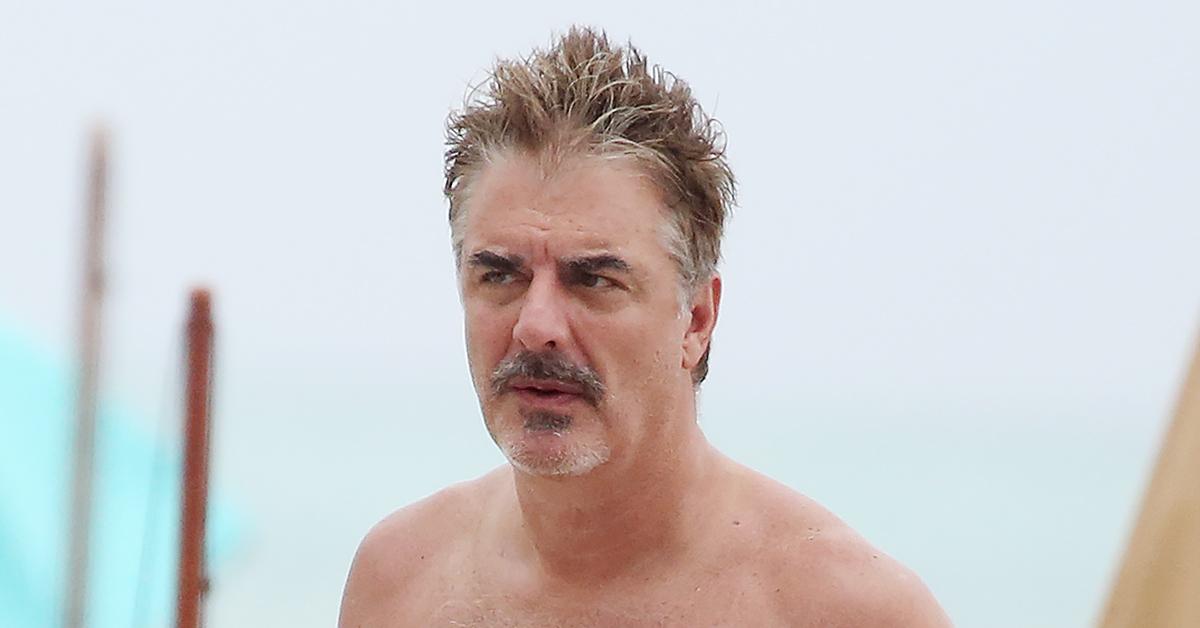 Embattled actor Chris Noth was spotted walking around NYC alone on Christmas alone amid the multiple sexual assault allegations against him.
Article continues below advertisement
According to The Daily Mail, the 67-year-old Sex and the City and And Just Like That actor was photographed walking around the streets of the city on Saturday with his family nowhere to be seen. It was later reported that his wife and two children were spending Christmas on the other side of the country in Los Angeles, far away from Noth and his current sexual assault scandal.
Article continues below advertisement
As RadarOnline.com previously reported, Noth's latest accuser spoke out on Thursday – only two days before the Christmas holiday – and accused Noth of sexual assault during a live press conference with her powerhouse attorney Gloria Allred.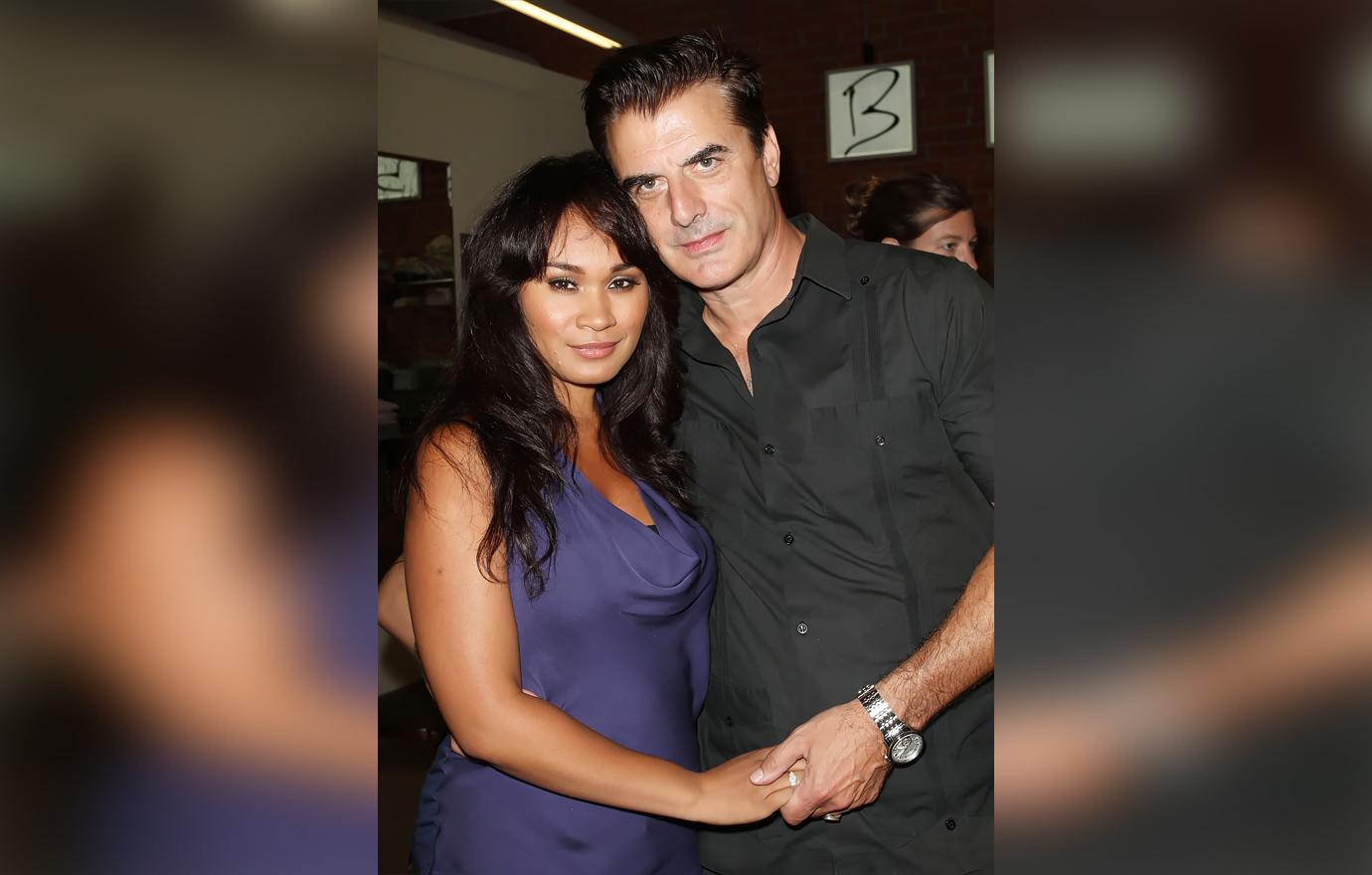 Article continues below advertisement
Lisa Gentile, the latest accuser bringing the total number of women accusing Noth of sexual assault to five, claimed in graphic detail how the actor forced himself on her and groped her repeatedly one Saturday night in 2002.
According to Lisa, Noth put both of his hands on her breasts over her shirt and began squeezing them before ultimately putting his hands under her shirt and pushing her bra up while she was telling him to stop.
Noth then allegedly took her hands and forced her to push his shirt up over his stomach. He then took her hands and tried to force her to touch his penis, to which she tried to stop.
After Lisa yelled at Noth to stop and made clear that she didn't want him, he allegedly became angry and started calling her demeaning names such as a 'tease' and a 'bitch'.
Article continues below advertisement
The following day, Noth allegedly called Lisa – who was an aspiring singer at the time – and told her that if she told anyone what transpired the night before, he would make sure to blacklist her from the entertainment industry.
Although Noth has categorically denied the numerous allegations against him, he has faced serious backlash from the scandal in both his personal and professional life.
Article continues below advertisement
The once renowned actor has since been fired from his role on The Equalizer, lost his $12 million tequila brand deal, and was dropped by his talent agency.
As for his personal life, his wife, Tara Wilson, was spotted without her wedding ring in Los Angeles, where she still was on Christmas day.