29-Year-Old Son Suspected Of Shooting Parents Christmas Morning, Family's Mob Ties Revealed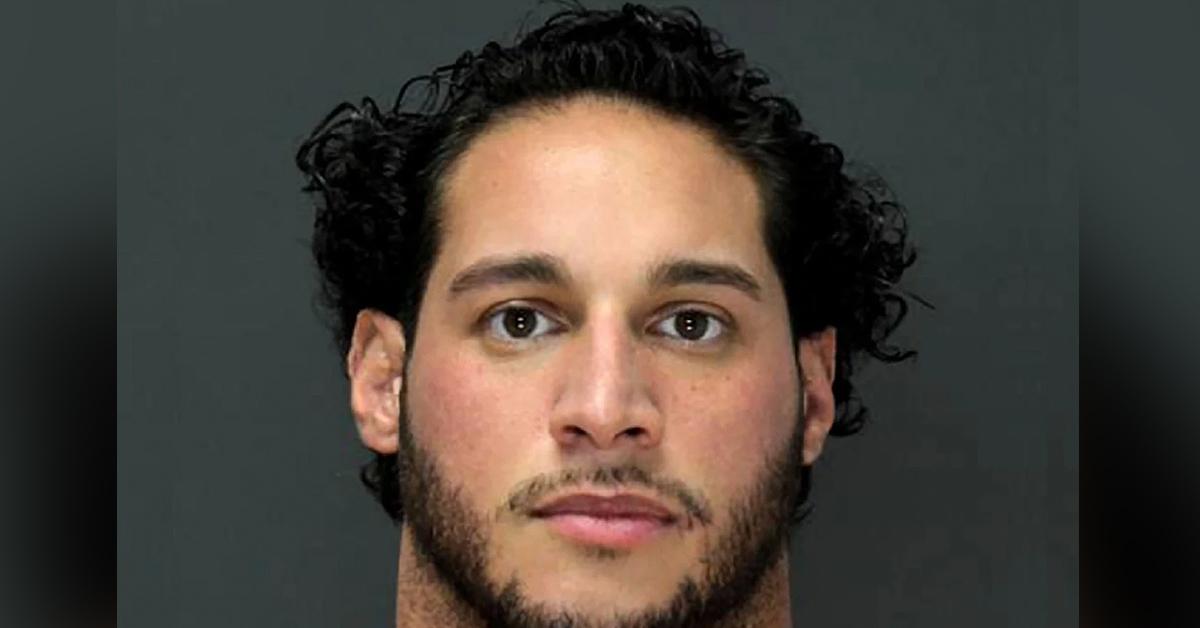 Dino Tomassetti, a 29-year-old bodybuilding fanatic, has reportedly been arrested and charged with shooting his parents Christmas morning.
Article continues below advertisement
According to The Daily Mail, Dino allegedly shot his 65-year-old father, Rocco Tomassetti, and his mother, Vinceta Marsicano-Tomassetti, around 10am Christmas morning at their 8,751-square foot Long Island mansion.
Dino then reportedly fled the crime scene in a Cadillac Escalade before being caught and arrested in New Jersey.
Article continues below advertisement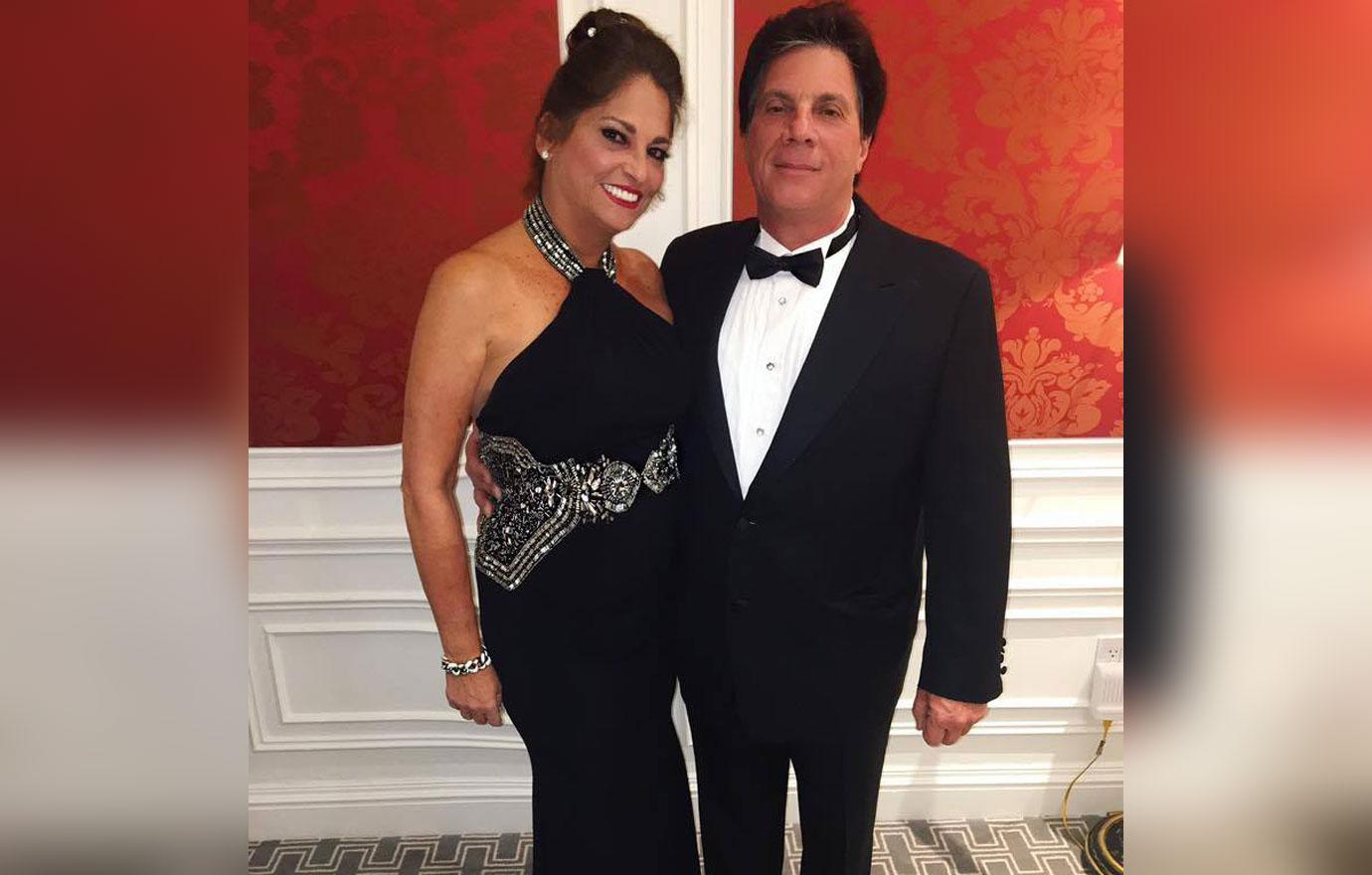 Sources reportedly told the outlet that the suspect shot his mother in the head and his father in the back, but neither shot was fatal. Both Vincenza and Rocco are undergoing surgery for their injuries, and the severity of Dino's charges will reportedly depend on the condition of his parents once they recover from the shooting.
Article continues below advertisement
Following Dino's arrest, the bombshell revelation was made that the Tomassetti family have alleged mob ties that date as far back Dino's grandfather - Dino Tomassetti Sr.
Article continues below advertisement
The Tomassetti family is reportedly part of a construction company dynasty created by Dino Sr. that is responsible for a number of buildings that make up the New York City skyline – such as the Goldman Sachs headquarters, the Bank of America headquarters, numerous condo buildings, and even the concrete and structural development of parts of the Freedom Tower.
The younger Dino's arrest this weekend caused past scandals associated with the family to resurface, particularly a 2006 New York Times profile on how Dino Sr. allegedly paid off the leaders of multiple NYC unions and revealed that Dino Sr.'s construction company – Laquila Group – filed fake documents in 1997 in connection to a hospital project in Queens.
Article continues below advertisement
"Laquila, which had a $2.5 million contract to build concrete decking for a new wing at the hospital, had secretly and illegally subcontracted the work to a second company for $1.4 million, enabling Laquila to collect a $1 million profit," the New York Times reported. "The scheme came to light after Laquila failed to pay the second company."
The Times also reported how the company was indicted in 1987 for racketeering after allegedly bribing local officials to allow the illegally dumping of construction waste in New Jersey. According to the article, this particular scheme was allegedly put together by a member of the infamous Gambino crime family.
Article continues below advertisement
Police have yet to reveal a motive for the shootings Christmas morning. The investigation is still ongoing, and both the Tomassetti parents are expected to survive.