Chris Noth's Wife Tara Wilson Spotted For First Time Since Scandal Looking Exhausted, 'Not Doing Well'
Chris Noth's wife Tara Wilson left the house for the first time since multiple women came forward accusing her husband of assaulting them.
Daily Mail obtained photos of the 42-year-old outside the Sherman Oaks mansion she shares with Noth. Wilson and Noth have been married for nine years.
Article continues below advertisement
They originally met in 2001 when she was working as a bartender at a bar he owns. They married in 2012 and share two children 13-year-old Orion and 1-year-old Keats.
Article continues below advertisement
In the snaps, makeup-free Wilson looks exhausted as she jumped into her SUV wearing an oversized green jacket with a pair of tights and basic Uggs.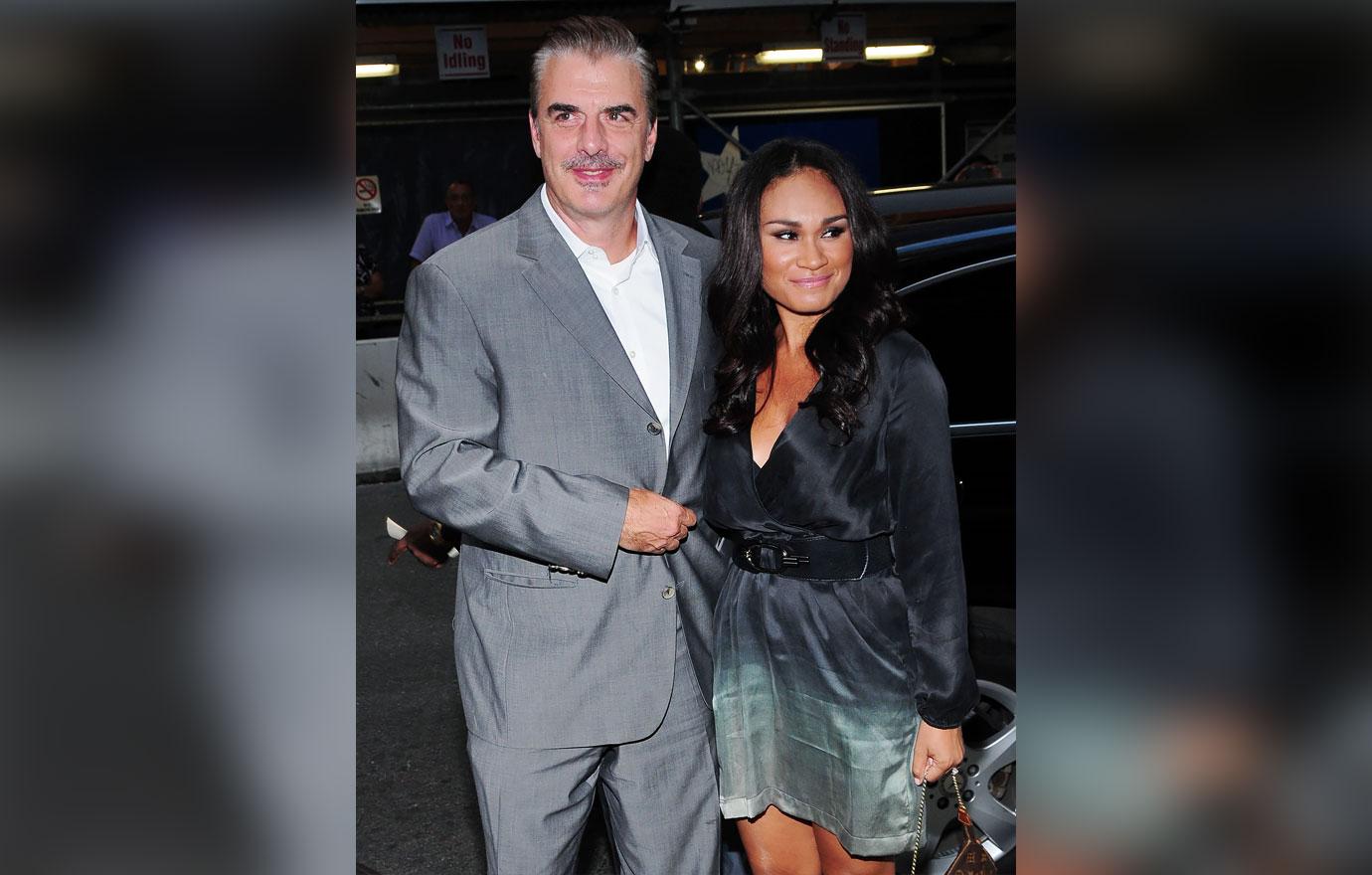 Article continues below advertisement
Sources close to the couple claim Wilson is "very upset" and "not doing well."
Wilson looks quite tired as she continues to deal with the backlash against her husband. It all started after two women came forward to accuse Noth of abuse. The Hollywood Reporter broke the story, the woman — who used pseudonyms Zoe and Lily — claim they were assaulted in Los Angeles in 2004 and New York in 2015.
Article continues below advertisement
They claim to have been disgusted by seeing Noth in And Just Like That promo and needed to speak out. Zoe claims the assault happened in 2004 when she was 22. She claims Noth met her at a high-profile firm she worked at in LA. The alleged victim claims he invited her back to his apartment where he kissed her. Zoe claims she tried to leave but he pulled her towards him. Eventually, the alleged victim claims he pulled off her clothing and raped her.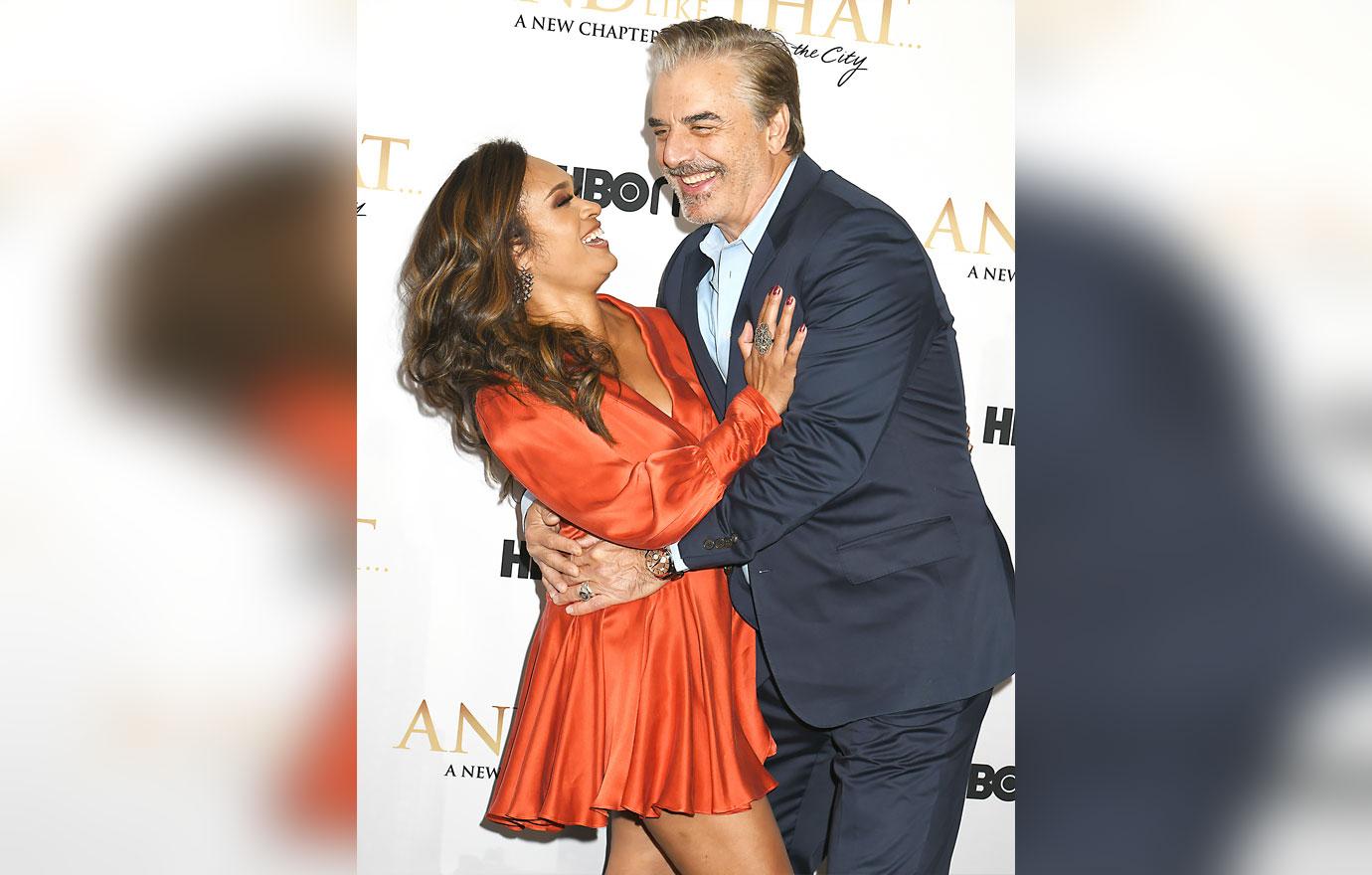 Article continues below advertisement
Zoe claims she went to Cedars-Sinai where she received stitches. She told the outlet she spoke to police but refused to name her assailant.
Lily claims Noth "pretty forcibly" had sex with her in 2015 after meeting at a club.
Article continues below advertisement
"The accusations against me made by individuals I met years, even decades, ago are categorically false. These stories could've been from 30 years ago or 30 days ago — no always means no — that is a line I did not cross," Noth said in a statement. "The encounters were consensual. It's difficult not to question the timing of these stories coming out. I don't know for certain why they are surfacing now, but I do know this: I did not assault these women."
Hours later, a third woman/actress Zoe-Lister Jones released a statement accusing Noth of being "sexually inappropriate" towards her on the set of Law & Order. A fourth woman then accused Noth of bad behavior but didn't name herself. Noth has denied all allegations.
Article continues below advertisement
Despite his denials, the actor's Peloton ad was dropped, he lost his role in The Equalizer, a $12 million Tequila brand deal fell apart and he was dropped by his agent.
On Monday, Sarah Jessica Parker, Cynthia Nixon, and Kristin Davis spoke for the first time about the allegations. "We are deeply saddened to hear the allegations against Chris Noth. We support the women who have come forward and shared their personal experiences. We know it must be a very difficult thing to do and we commend them for it," the statement read.