Love Triangle! Alex Rodriguez Rumored To Be Dating Ben Affleck's Ex-Girlfriend Lindsay Shookus After Getting Dumped By Jennifer Lopez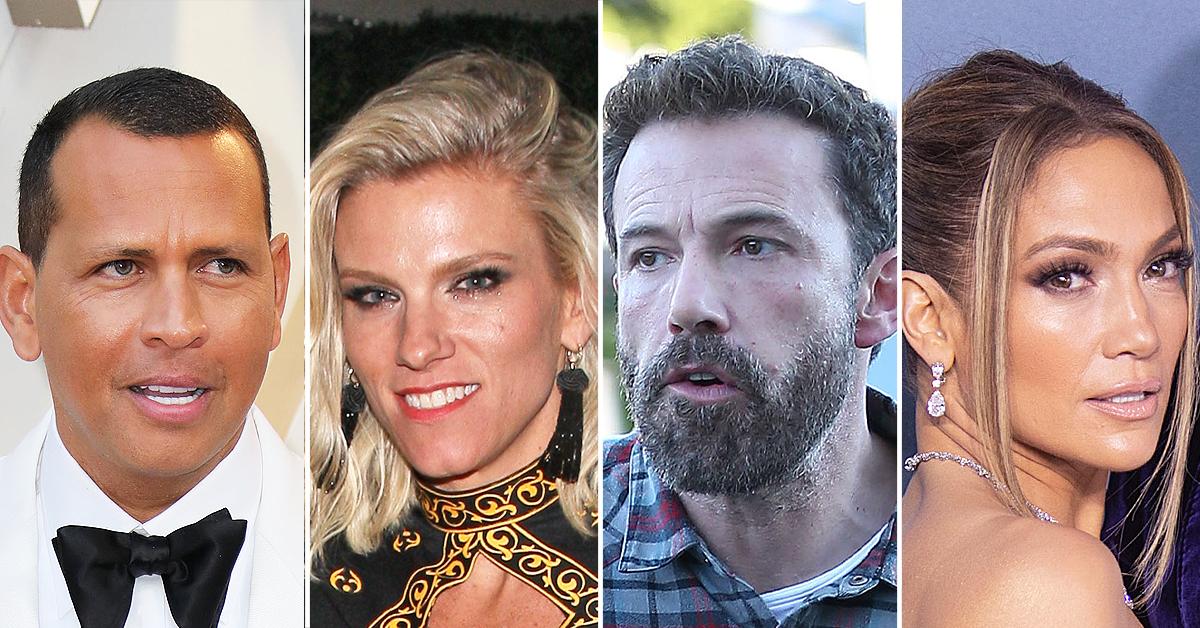 Alex Rodriguez is apparently dating his ex-fiancée's former-turned-current boyfriend's ex-girlfriend.
A few months back, rumors began to swirl that the retired MLB star was hanging out with Ben Affleck's ex, Saturday Night Live producer Lindsay Shookus, who the actor dated before rekindling his 20-year-old romance with pop star Jennifer Lopez, who was engaged to A-Rod for two years.
Article continues below advertisement
At the time, Rodriguez's relationship with Shookus was described as friendly, but things appear to have gotten hot and heavy.
According to a source who emailed Deuxmoi, A-Rod is now "definitely with" the television exec, and the two are "very much a thing."
The tipster cited the "blip" Alex and Lindsay made back in June when they were "spotted as friends" at her intimate backyard birthday party in The Hamptons, going on to claim that the two have become romantic over the past "six months."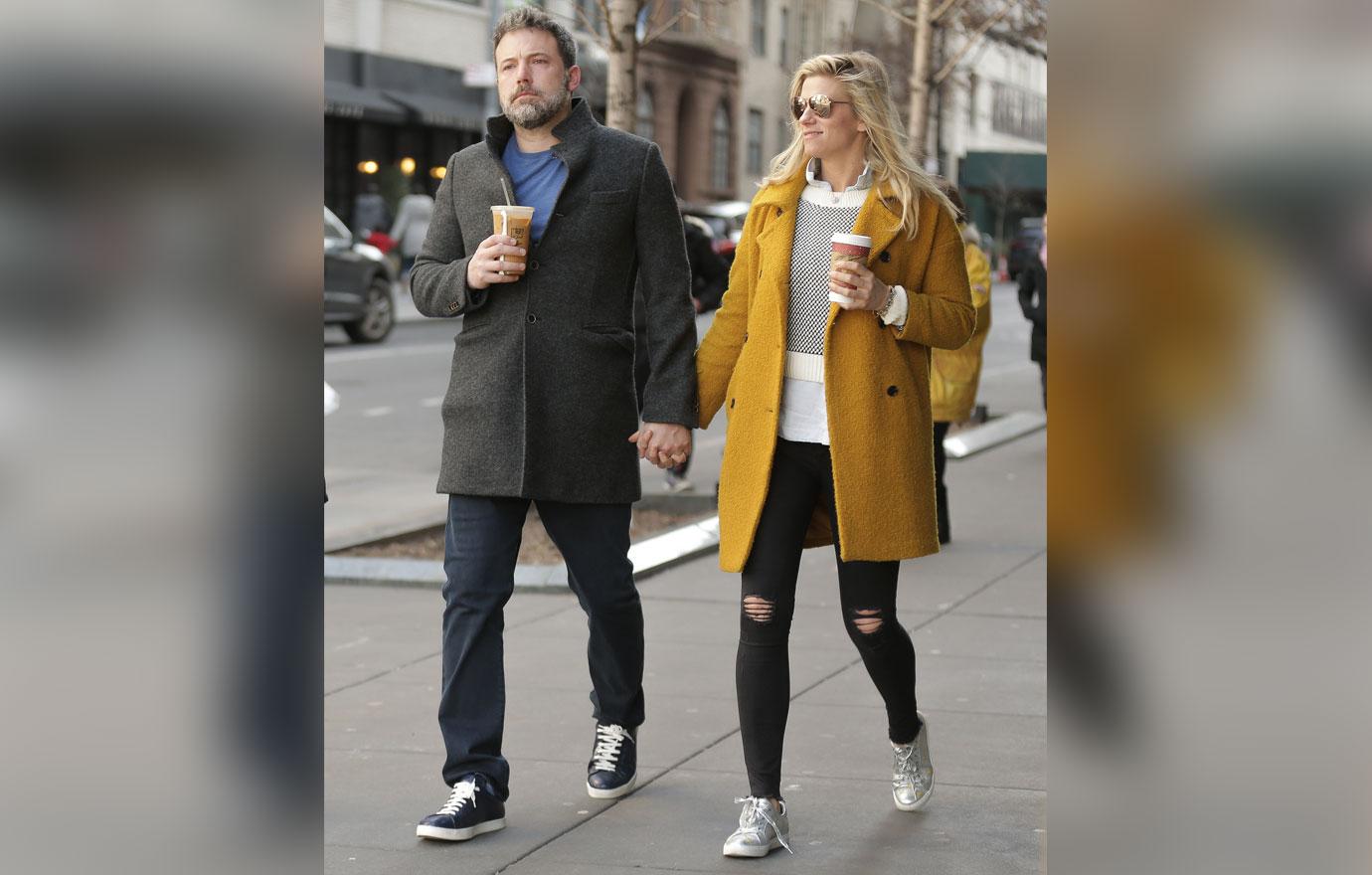 Article continues below advertisement
Still, in a video of the summertime soirée, Rodriguez was seen sitting awfully close to Shookus while Josh Beckerman, better known as "Foodie Magician," performed a magic trick for the group.
A-Rod's hangout with Lindsay immediately sounded alarm bells for fans, many of whom were left wondering whether the ex-Yankee and Argo actor had simply swapped exes.
At the time, Rodriguez's rep insisted that "there is absolutely zero there" because he and Shookus had "been friends for 15 years."
But hey, some of the best romantic relationships begin as friendships!
Article continues below advertisement
Ben and Lindsay famously dated on and off for two years from 2017 to 2019.
As for J.Lo, she broke things off with A-Rod this past spring following rumors he had cheated on her with Southern Charm star Madison LeCroy.
Weeks later, the Love Don't Cost A Thing singer was seen on vacation in Montana with the other half of "Bennifer," and the two have been inseparable ever since.
Article continues below advertisement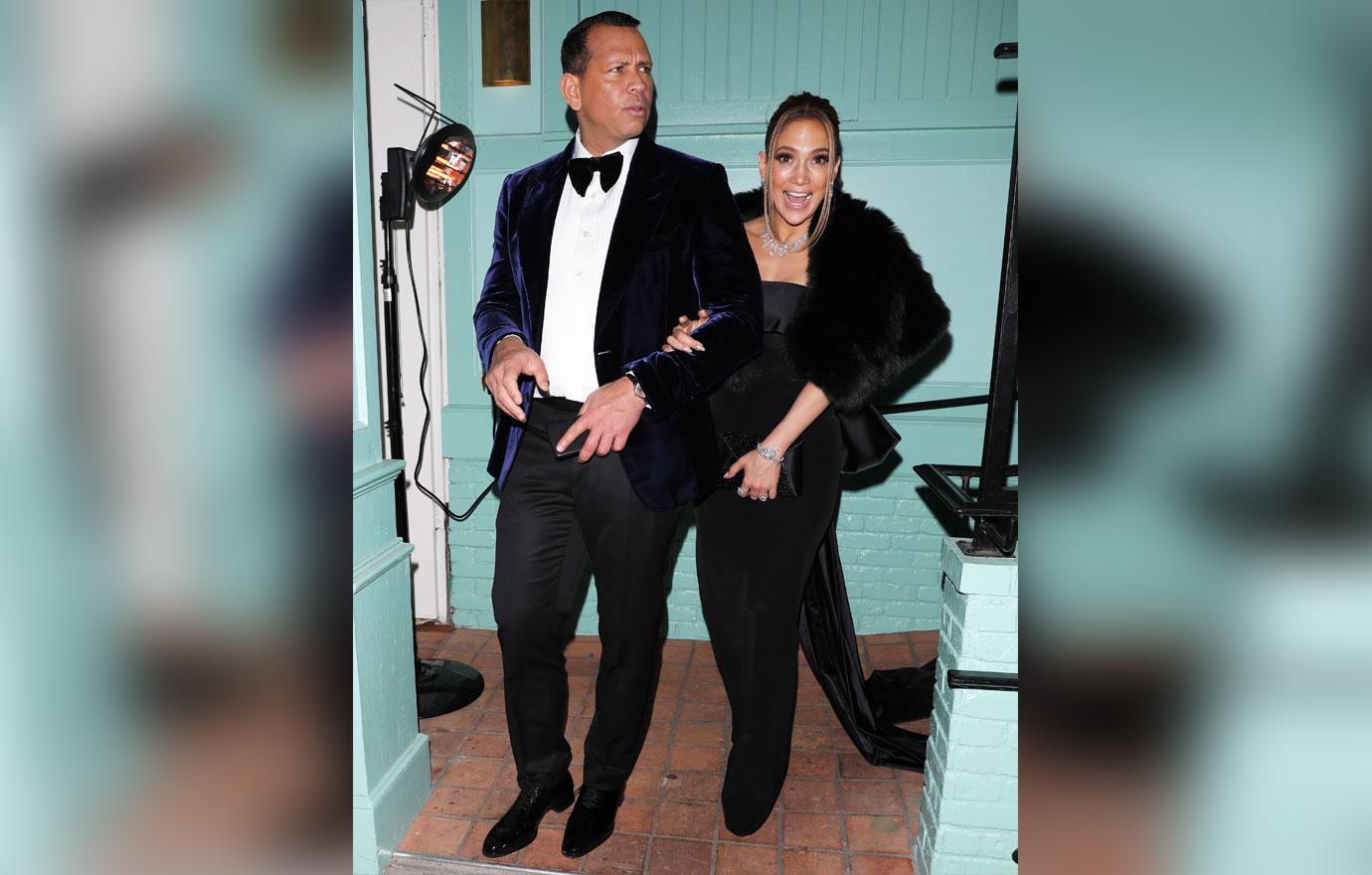 Recently, though, the movie star caught heat for seemingly blaming his alcoholism on his ex-wife, Jennifer Garner.
He told Howard Stern he'd "still be drinking" had he not separated from the actress in 2015.
"It's part of why I started drinking...because I was trapped," Ben said about his 10-year marriage to the mother of his three children. "I was like, 'I can't leave 'cause of my kids, but I'm not happy. What do I do?'"
"What I did was drink a bottle of scotch and fall asleep on the couch," he added, "which turned out not to be the solution."
Word on the street is that neither Jen was too pleased with the remarks.