Former 'The Bachelor' Host Chris Harrison Reportedly Demanded $25 Million Payout After Being Axed
Chris Harrison reportedly demanded producers pay him a massive exit payout or threatened he'd spill all their dirty secrets.
A network source told the New York Post, 'He has nearly 20 years of dirt."
Article continues below advertisement
"Instead of handing them a rose, he was absolutely ready to hand them a lawsuit detailing all the behind-the-scenes details," the insider added.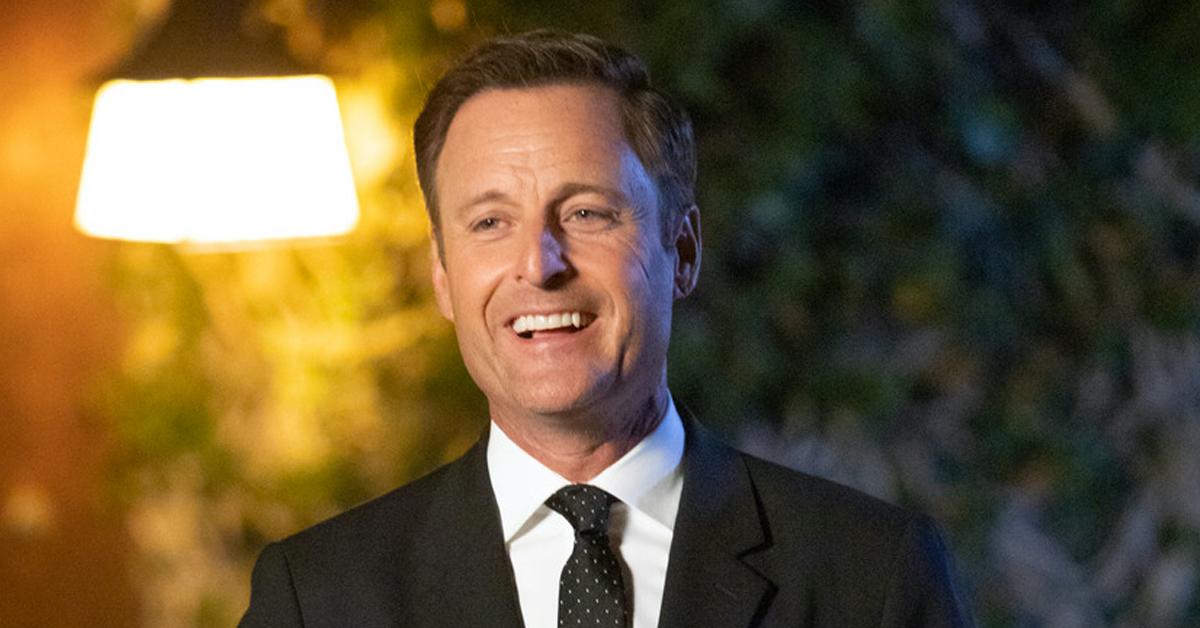 Article continues below advertisement
Harrison reportedly knows "about inappropriate behavior on set: fights between contestants, misbehavior including use of illegal substances while overseas and complaints from producers that were allegedly brushed under the carpet by ABC execs."
As RadarOnline.com previously reported, earlier this week, news broke that ABC had decided to find a new host for their popular dating franchise.
Article continues below advertisement
Harrison has been the host of the show since it launched in 2002. The producers have used him as the face of the show and hired him to host every spin-off.
It all came crashing down after Harrison decided to defend a contestant named Rachel Kirkconnell. Photos leaked which showed her attending a 2018 antebellum-themed fraternity party. Harrison's defense caused an uproar by fans who felt he was being ignorant.
Article continues below advertisement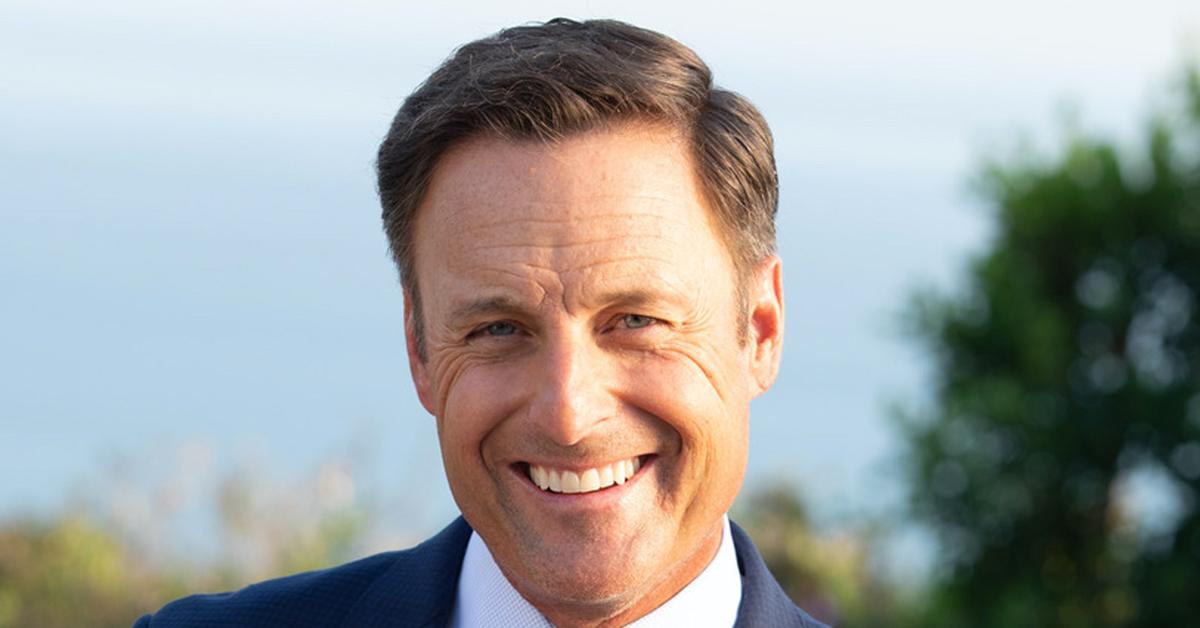 ABC temporarily suspended Harrison in February. Now, they have announced they are parting ways. Deadline reported Harrison walked away with an eight-figure settlement in exchange for not spilling behind-the-scenes secrets.
Article continues below advertisement
Sources claim Harrison is not taking the decision well. "Chris Harrison's whole life was 'The Bachelor,' and he didn't want to let go. He still is really sad to leave, and there have been very tough and very heated negotiations going on for weeks," a source told NY Post.
The insider claims the network had no interest in a drawn-out public fight with Harrison.
Harrison wasn't playing around after first being suspended. He hired powerhouse attorney Brian Freedman to represent him in the matter. The celebrity attorney also worked with show creator Mike Fleiss's wife.
Article continues below advertisement
The legal threats appear to have worked for Harrison as the network quickly hashed out a confidential settlement.
It is rumored actor David Spade will temporarily fill in for Harrison on the upcoming season of Bachelor in Paradise.