Exclusive
Woman Drops Lawsuit Accusing Comedian Chris D'Elia Of Possessing Child Porn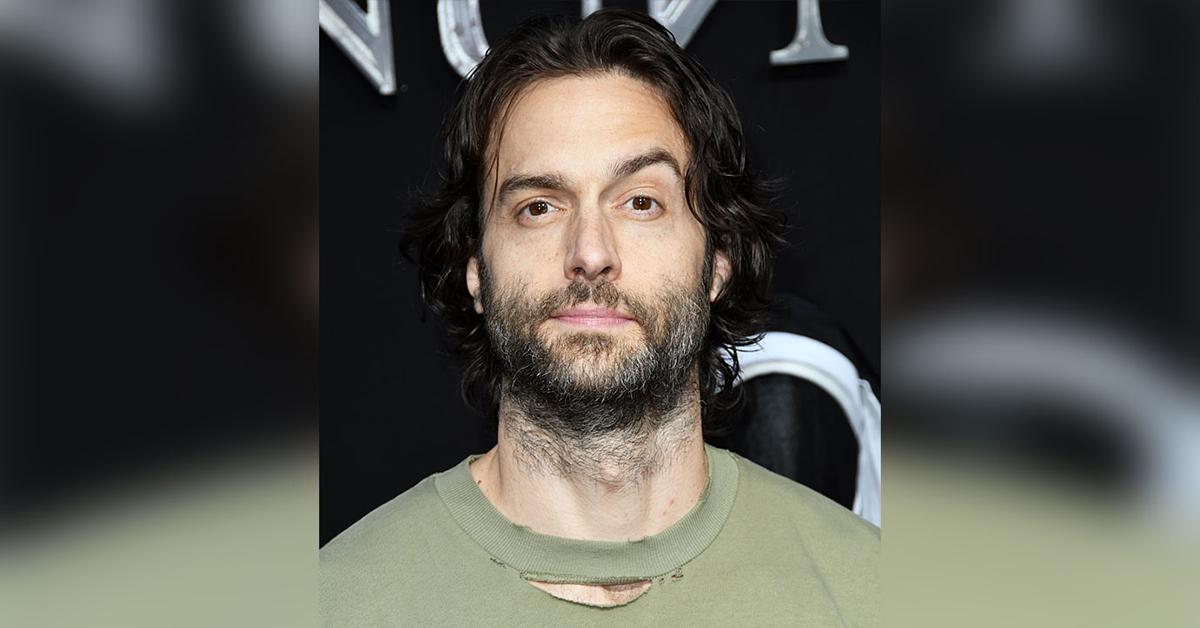 The woman who sued Chris D'Elia accusing him of possessing child porn has dropped her federal lawsuit against the comedian.
According to court documents obtained by RadarOnline.com, the woman, using the pseudonym Jane Doe, informed the court she was dismissing all claims against D'Elia.
The document read, "Plaintiff, Jane Doe, and her counsel hereby give notice that the above-entitled action is voluntarily dismissed, without prejudice, against the Defendant." The "without prejudice" means Doe could refile the claims at a later date.
Article continues below advertisement
Back in March, Doe sued D'Elia accusing him of violating federal child sexual exploitation and child pornography laws.
In the suit, Doe said she met D'Elia on Instagram in September 2014. They eventually moved their conversation over to Snapchat. At the time, the comedian was 34 and Doe was 17.
The plaintiff said D'Elia persuaded her to attend one of his shows in October 2014. The two had reportedly had sex before the show. During the alleged encounter, D'Elia "expressed that Ms. Doe's age, innocence, and virginity made the encounter 'hot."
Democrat National Committee Worker Seth Rich's Death May Have Been Murder For Hire, Suggests New FBI Documents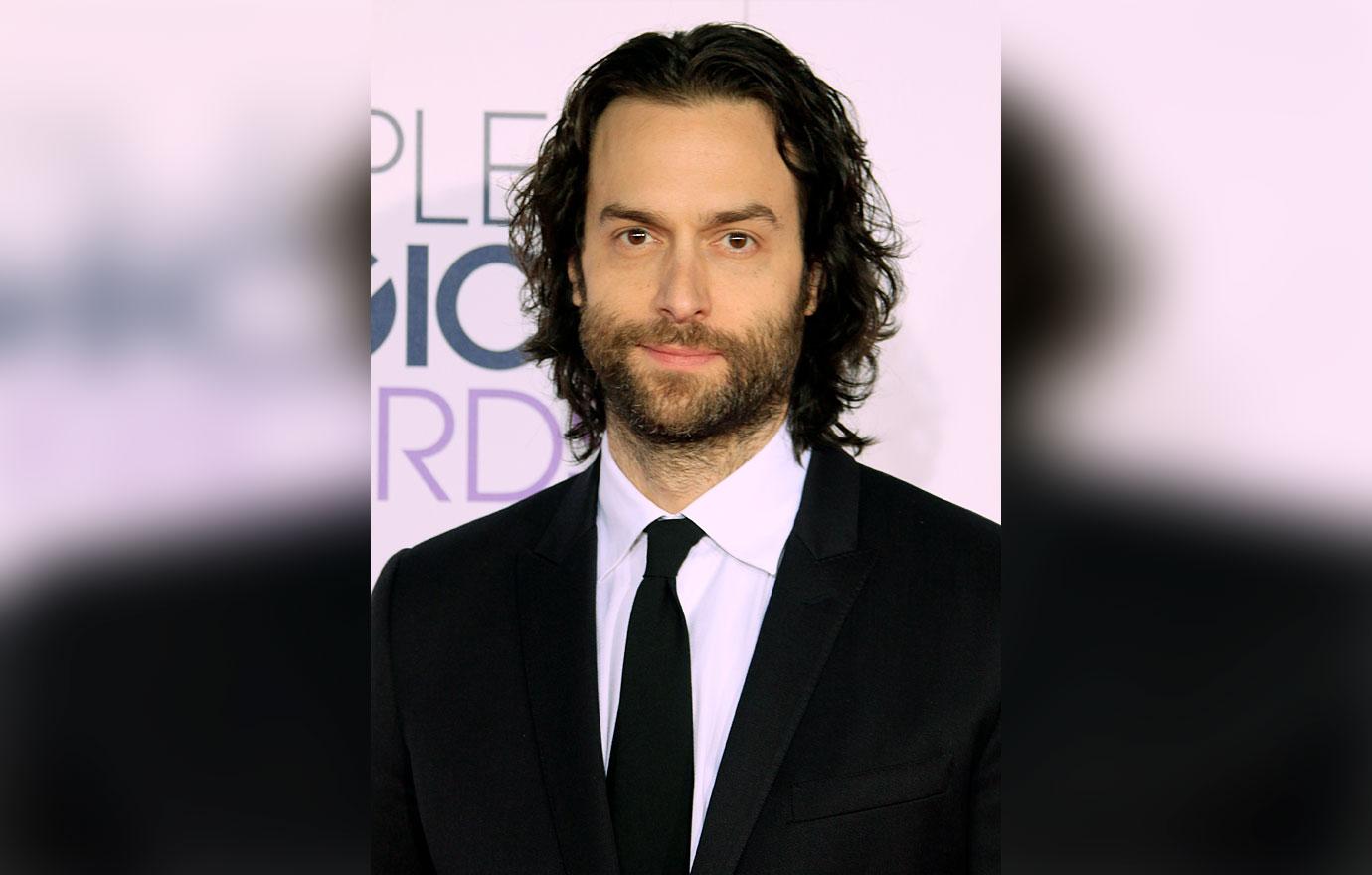 Article continues below advertisement
Doe claims D'Elia solicited more than 100 sexually explicit photos of herself during their conversation. Half of those photos were taken when she was 17. She claimed he requested additional videos showing her having sex with other boys her age.
She claims to have been a virgin before having sex with D'Elia. The lawsuit was seeking unspecified damages along with a court order releasing the alleged pornographic images he possessed of her.
In a statement released after filing her lawsuit, Doe said, "When I was in my final year of high school and still a child, I was groomed by a celebrity twice my age. Chris D'Elia abused his status and fame to lure me in, take advantage, and manipulate me when I was at a vulnerable age."
Maxine Waters Fires Back At 'Angry' Derek Chauvin Judge Who Condemned Her For Speaking Out During Protests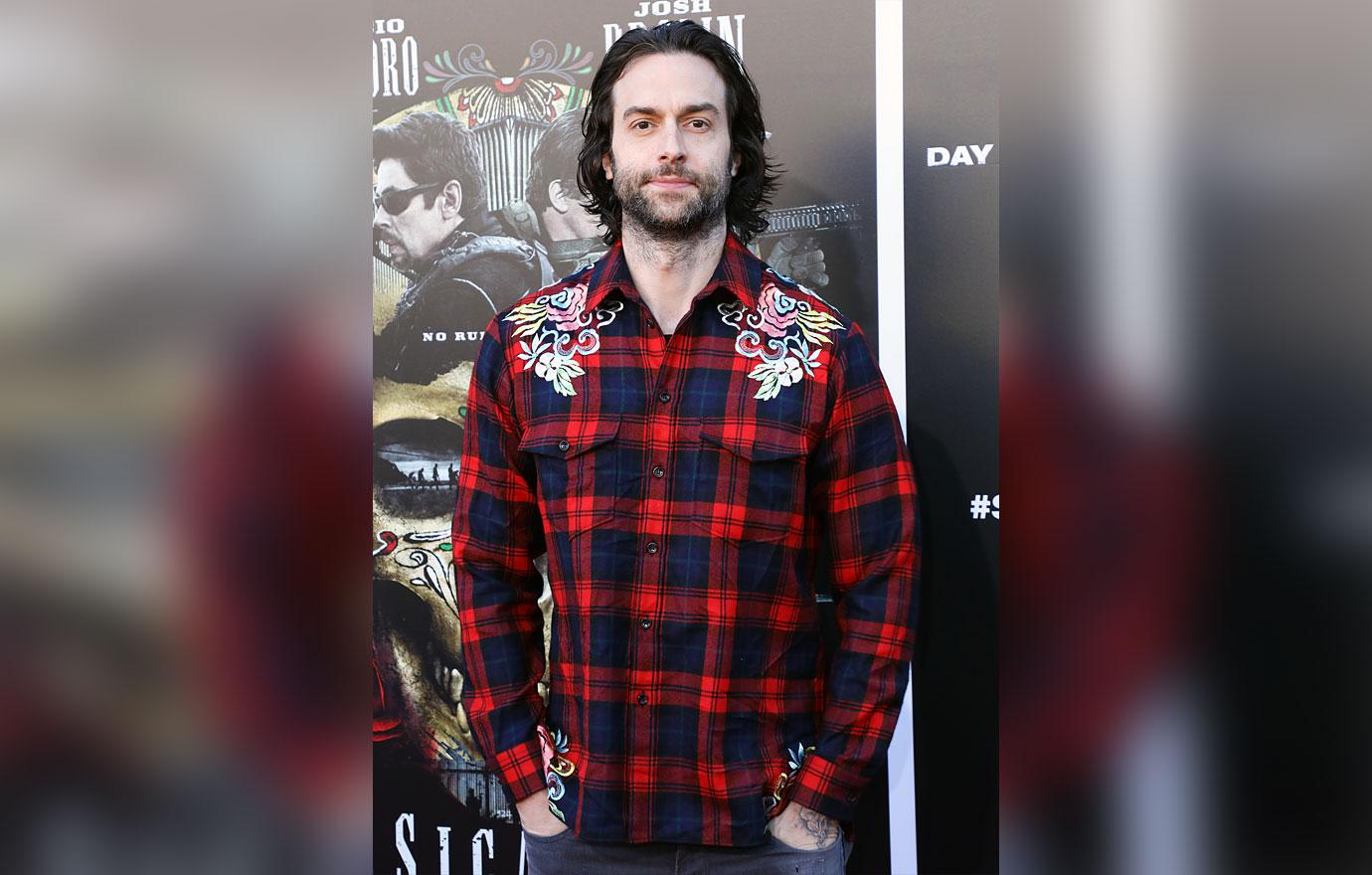 She added, "I want any other girls out there to know that they are not alone, and it is time to get justice for the mental and physical toll he has put us through."
At the time, a spokesperson for the comedian said, "Chris denies these allegations and will vigorously defend himself against them in court."
Last year, multiple women came forward accusing the comedian of sexual harassment. D'Elia allegedly exposed himself without consent on numerous occasions. Others claimed he groomed underage girls online. He denied the allegations of wrongdoing.