Democrat National Committee Worker Seth Rich's Death May Have Been Murder For Hire, Suggests New FBI Documents
Seth Rich may have been the victim of a murder for hire plot, according to new documents released by the FBI.
Article continues below advertisement
The death of the Democrat National Committee worker, who was shot dead on July 16, 2016, made headlines years ago after WikiLeaks founder Julian Assange suggested that Rich was the person who leaked internal DNC emails to WikiLeaks. While his murder has remained unsolved to this day, the FBI just released 68 pages regarding their investigation and the details are shocking.
The newly released files show Department of Justice officials met in 2018 to discuss Rich's murder. They went as far as reviewing his financials and did not find anything eye-raising about his withdraws or deposits.
In addition, there was reportedly nothing unusual about his personal life that would lead to his random killing.
Article continues below advertisement
The documents allegedly show one witness who claims they saw someone walking away from the scene that night. The witness stated they saw Rich but didn't alert the authorities because they thought he was drunk.
It wasn't until the next day when they saw the bloodstained sidewalk and police tape that they knew something bad happened.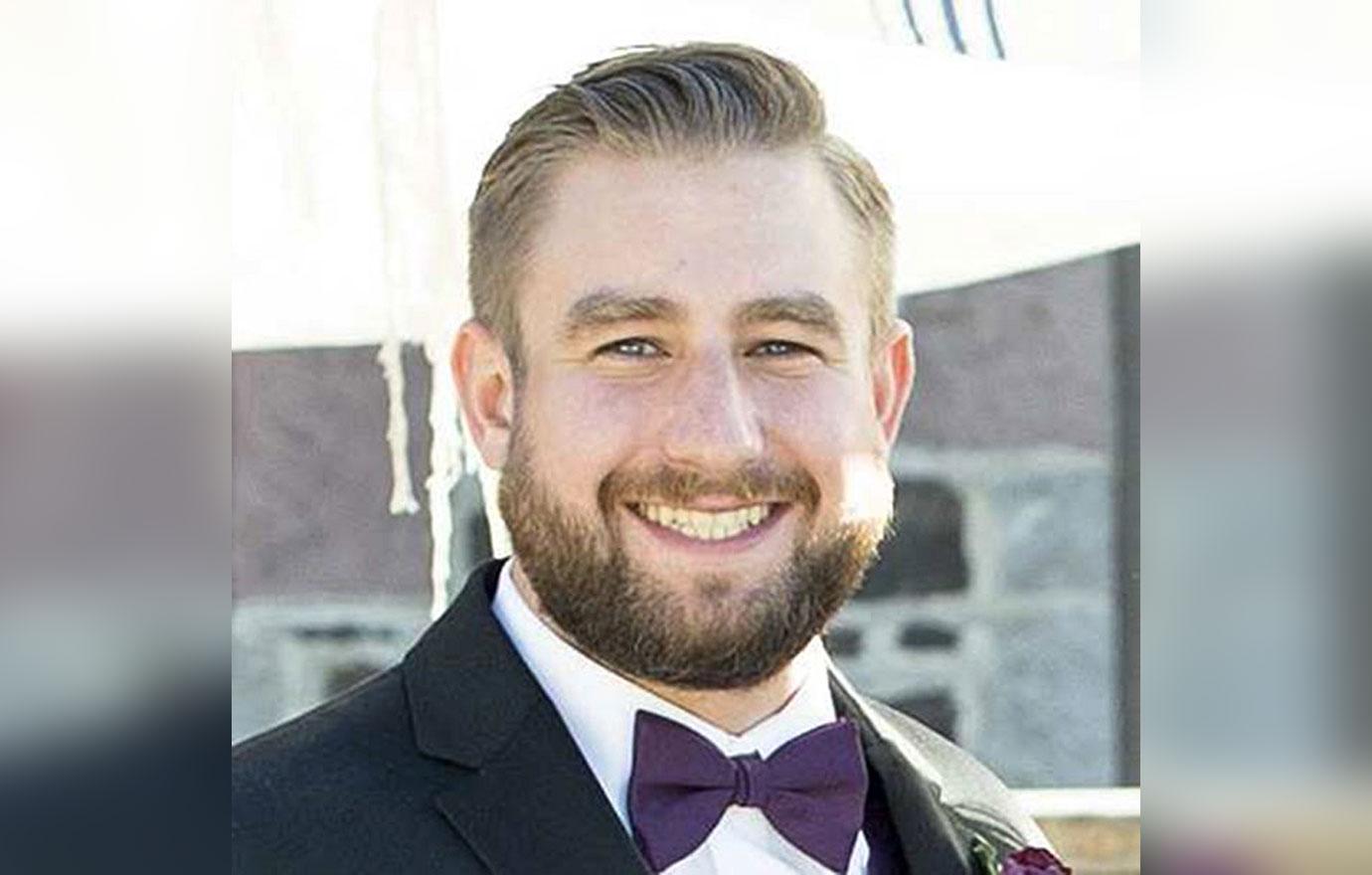 Article continues below advertisement
The new documents also show that a person, whose name was heavily redacted, made off with Rich's laptop. They revealed the FBI could not confirm whether that person deleted anything off Rich's personal computer.
The FBI is now in possession of the said laptop.
Perhaps the most shocking new information from the documents read, "given [redacted] it is conceivable that an individual or group would want to pay for his death."
According to news outlets, law enforcement has longtime suggested that Rich was the victim of a random burglary and that there was zero evidence to support his job had anything to do with his death.
Article continues below advertisement
The newest documents were released in response to a lawsuit filed on behalf of Texas resident Brian Huddleston. In June 2020, he asked the FBI to release all data and documents mentioning Seth Rich or his brother, Aaron Rich. When they responded saying it would take 8 to 10 months, he sued.
Huddleston's lawyer Ty Clevenger told The Epoch Times, this new information "shows that their whole narrative is falling apart." Despite having more than 576 relevant documents concerning Rich, the FBI only produced 68 thus far but Clevenger says, "It's a step in the right direction."