Exclusive Details
Disgraced Ex-CNN Anchor Chris Cuomo Set To Take $5 Million Pay Cut For New Gig At NewsNation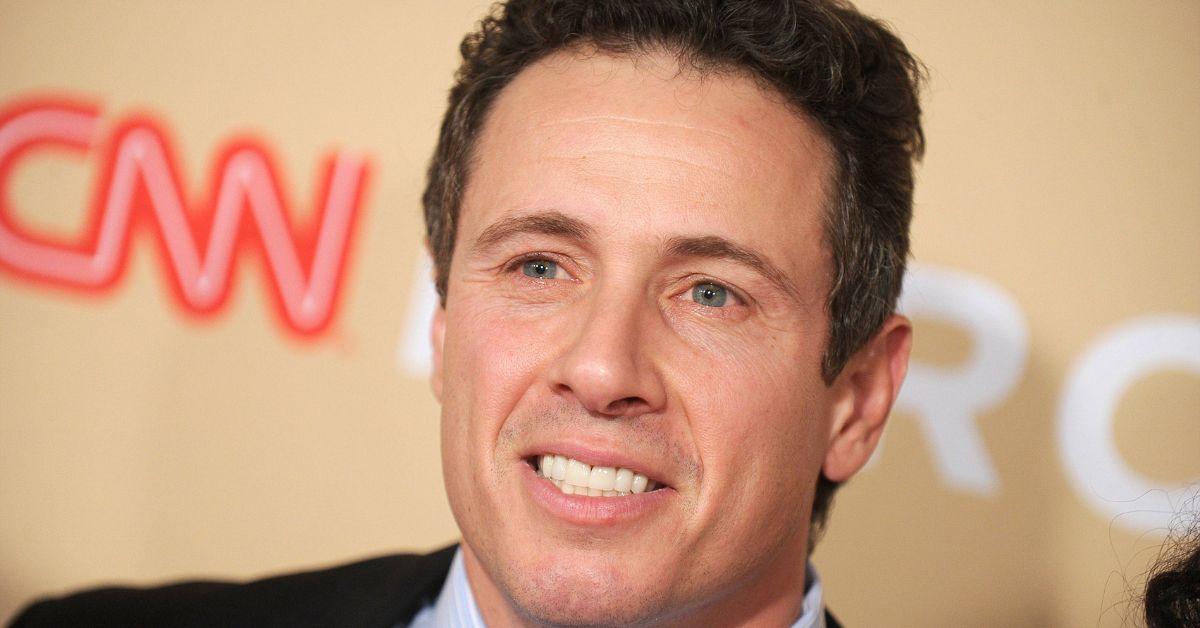 Chris Cuomo is set to take a serious pay cut of nearly $5 million once he starts his new job at NewsNation in the fall, Radar has learned.
Previously, before Cuomo was unceremoniously fired from CNN last year, the disgraced anchor was making upwards of $6 million per year – but now, Cuomo is reportedly poised to only make $1 million per year at NewsNation.
Article continues below advertisement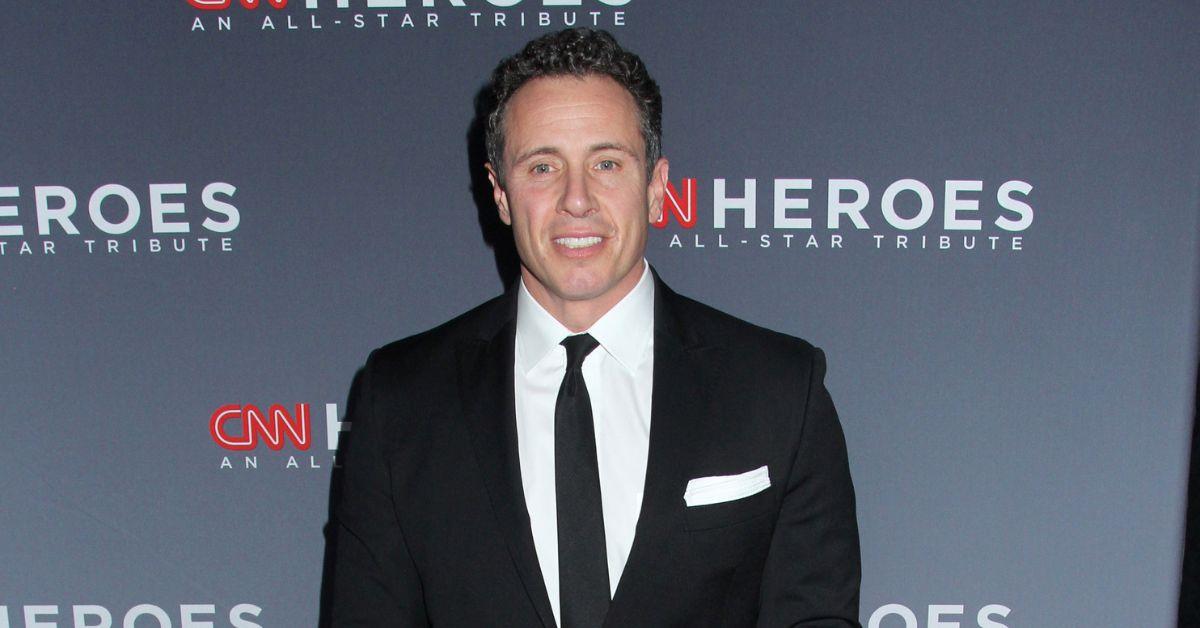 "I don't think he had a lot of leverage," an inside source spilled to The Post regarding Cuomo's contract and $5 million pay cut. "He's damaged goods."
The media insider also revealed because Cuomo didn't have any other offers from any big networks, he was in no position to leverage or negotiate for a higher salary. Cuomo was also becoming more obscure and irrelevant the longer he wasn't on TV.
As RadarOnline.com reported earlier this week, the 51-year-old disgraced former CNN anchor appeared on TV for the first time since being fired from his former network in December 2021.
Tuesday night, during an appearance on Dan Abrams' NewsNation show Dan Abrams Live, Cuomo revealed he will be joining NewsNation come the fall.
Article continues below advertisement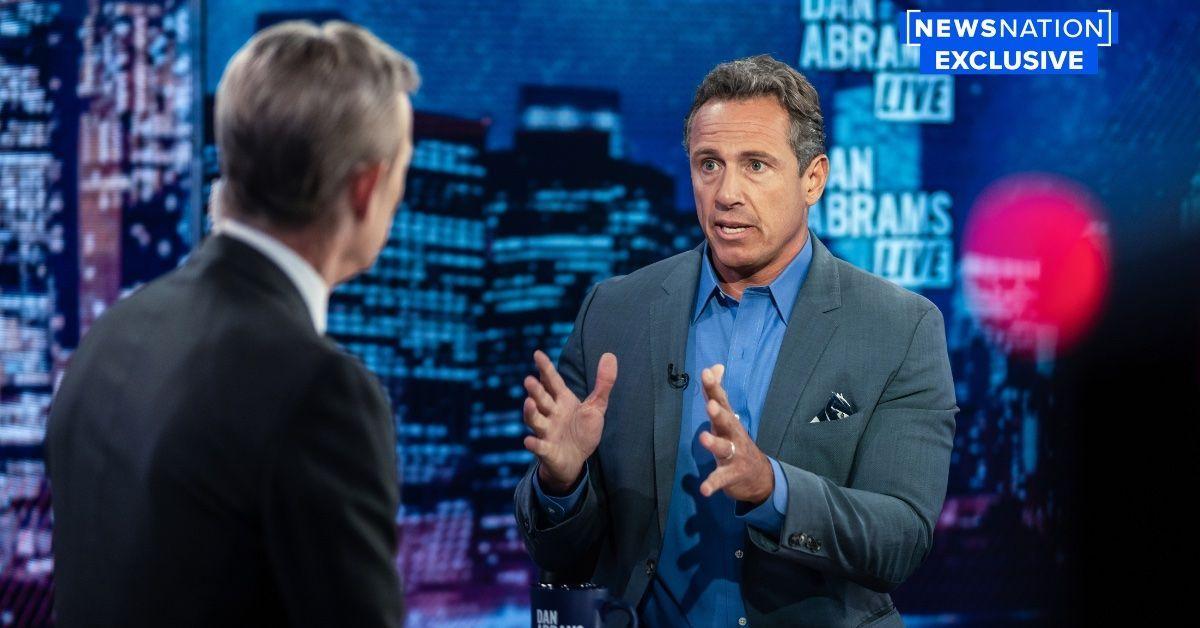 "I had decided that I can't go back to what people see as 'the big game,'" Cuomo told Abrams during the program Tuesday night. "I don't think I can make a difference there. I think we need insurgent media. I think we need outlets that aren't fringe and just trying to fill their pockets."
Besides taking a $5 million pay cut to join NewsNation, other inside sources familiar with Cuomo's new contract revealed the former CNN primetime host will also be forced to forgo a clothing allowance for his on-air wardrobe as well as paid-for flights from his home in the Hamptons to the NewsNation studio – luxuries Cuomo was previously given while with CNN.
Once Cuomo starts his new show with NewsNation in the fall, it will mark the first time the TV journalist is officially back in the anchor's chair since being suspended from CNN in November before ultimately being fired days later on December 4.
"Chris Cuomo was suspended earlier this week pending further evaluation of new information that came to light about his involvement with his brother's defense," CNN said in a statement at the time. "We retained a respected law firm to conduct the review, and have terminated him, effective immediately."
They added, "While in the process of that review, additional information has come to light. Despite the termination, we will investigate as appropriate."
Article continues below advertisement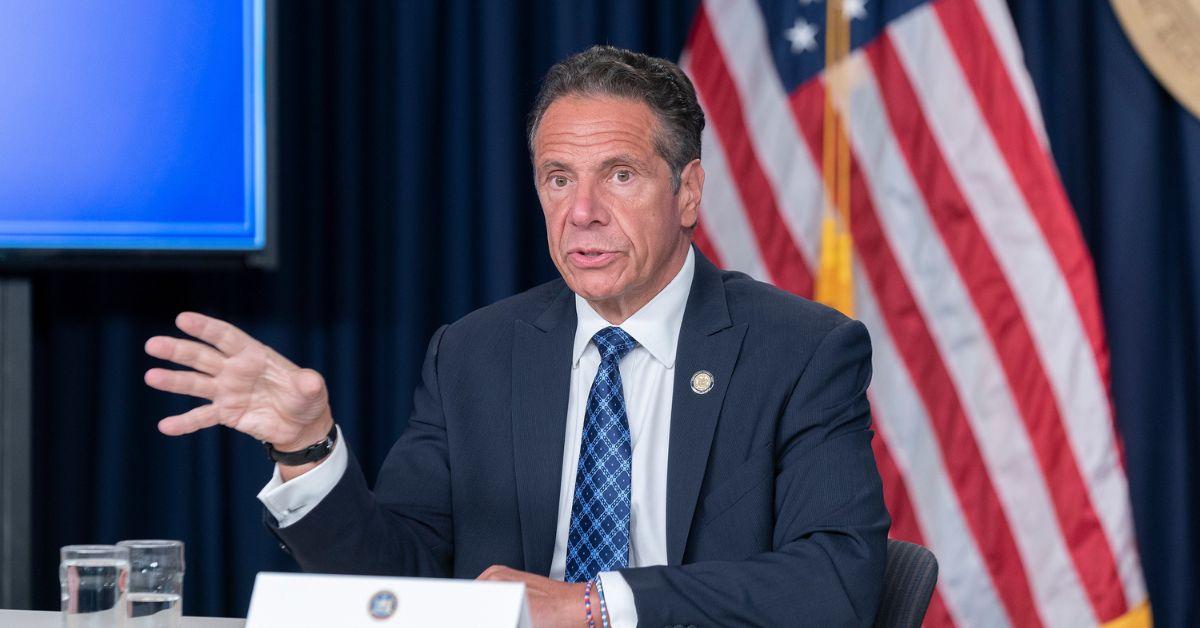 As RadarOnline.com previously reported, Chris Cuomo was fired from CNN in December after evidence came to light that revealing he advised his brother – disgraced former New York Governor Andrew Cuomo – how to dodge sexual harassment allegations against him at the time.
"This is not how I want my time at CNN to end but I have already told you why and how I helped my brother," Chris Cuomo said in his own statement shortly after he was fried from CNN."
"So let me now say as disappointing as this is," he continued, "I could not be more proud of the team at Cuomo Prime Time and the work we did as CNN's #1 show in the most competitive time slot. I owe them all and will miss that group of special people who did really important work."