Chris Brown Sued By Housekeeper Over Alleged Violent Dog Attack At His L.A. Home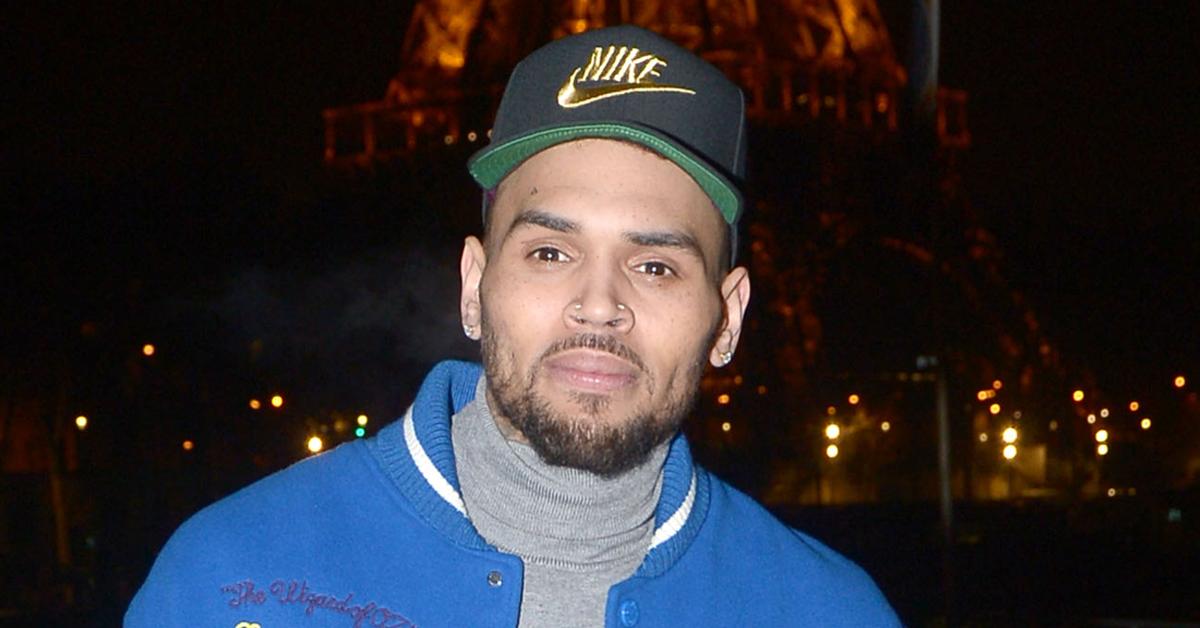 A woman who cleaned Chris Brown's home allegedly had to be rushed to the hospital after one of his dogs viciously attacked her.
In a newly filed lawsuit, Patricia Avila, who worked for Brown, said she and her sister were hired to clean the singer's Tarzana home. They agreed to clean his pad twice a week for $600 a day.
Avila says Brown's two dogs, Zeus and Hades, were always present on the property but kept in separate rooms when they cleaned. However, on December 12, 2020, Avila claims one of the dogs got out.
Article continues below advertisement
The ex-housekeeper says her sister went into the backyard to "empty a vacuum" when one of his dogs "viciously attacked her. Avila says her sister was bitten in the face by the Caucasian Shepherd Ovcharka. Her lawyer pointed out the breed has a long history of being violent towards people.
Article continues below advertisement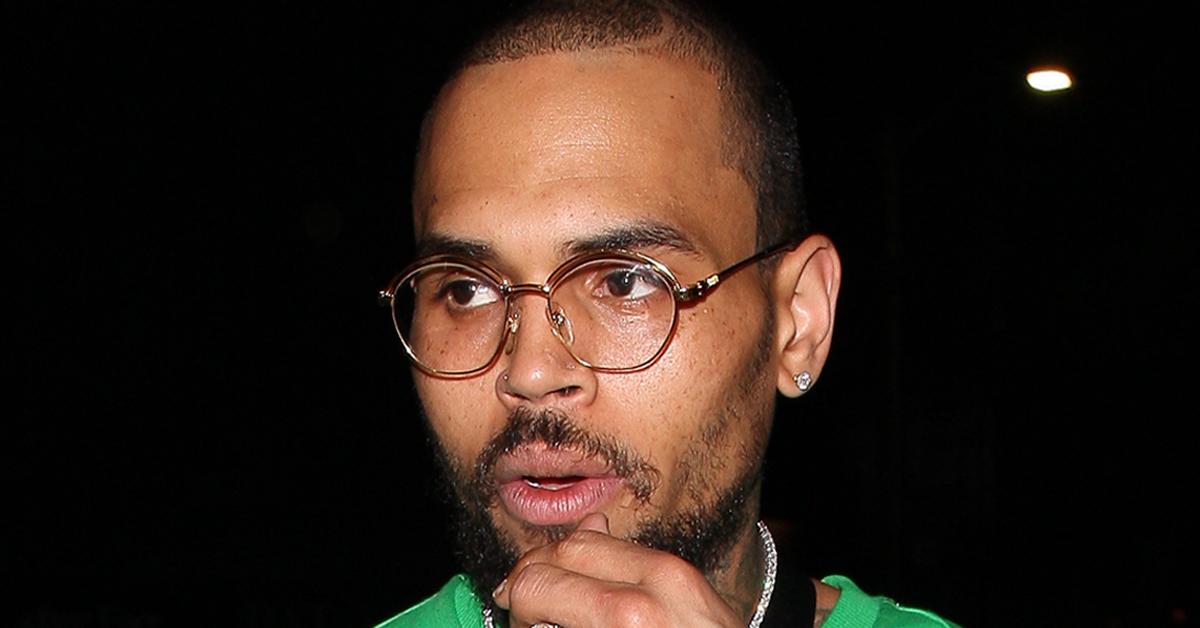 Brown's housekeeper says her sister's screams were so loud that she immediately ran outside. Once outside, she discovered the alleged victim "covered in blood while she was screaming and crying for help."
"The dog had viciously attacked Maria's face around her eye, there were about 3 to 4 inches of skin missing from Maria's left arm, and that the dog had violently bitten into Maria's leg," reads the suit. Avila says she believed her sister was going to die from the attack.
Brown reportedly called the police after finding the housekeeper outside covered in blood. The suit says the victim was rushed to the hospital and underwent multiple surgeries. Avila, who was not bitten by the dog, says the experience caused her to suffer PTSD, weight loss panic attacks, and anxiety.
Avila is suing Brown for unspecified damages. She believes he owes her for not keeping the home safe while she worked. Earlier this year, the Los Angeles Animal Services launched an investigation into the matter after the victim reported the attack.
The Go Crazy singer isn't having a great couple of weeks. Earlier this month, Brown's car was wrecked while parked outside the nightclub The Nice Guy in Los Angeles.