Chris Brown Won't Be Charged Over Alleged Battery, Woman Claimed He Smacked Her Weave Off
Chris Brown has one less legal issue to worry about after the L.A. City Attorney's Office has declined to bring charges against the controversial singer.
According to the office, prosecutors decided not to pursue the case due to insufficient evidence.
Article continues below advertisement
As RadarOnline.com previously reported, back in June, the Los Angeles Police Department launched an investigation into Brown after a woman came forward with assault accusations.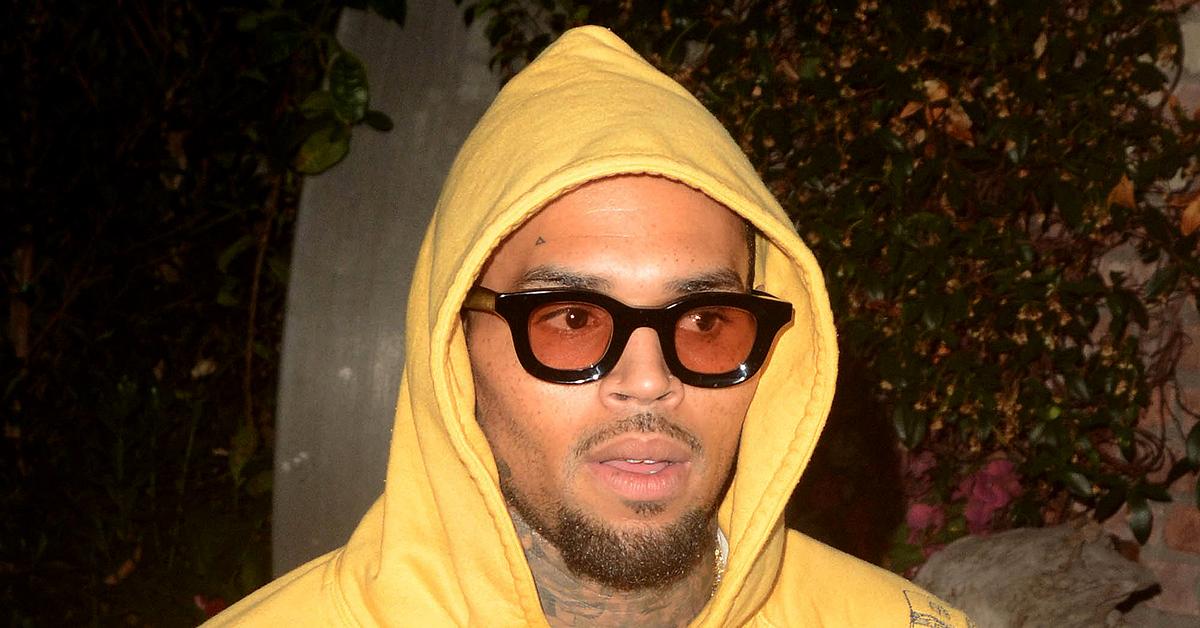 Article continues below advertisement
The unknown accuser claimed she was partying at Brown's mansion in the San Fernando Valley. She claimed the singer slapped her violently in the back of the head. The alleged smack caused her weave to fall out.
The police responded to the call and took a battery report where Chris was listed as the suspect. Law enforcement sources say the alleged victim had no visible injuries but her weave was indeed "dislodged."
Article continues below advertisement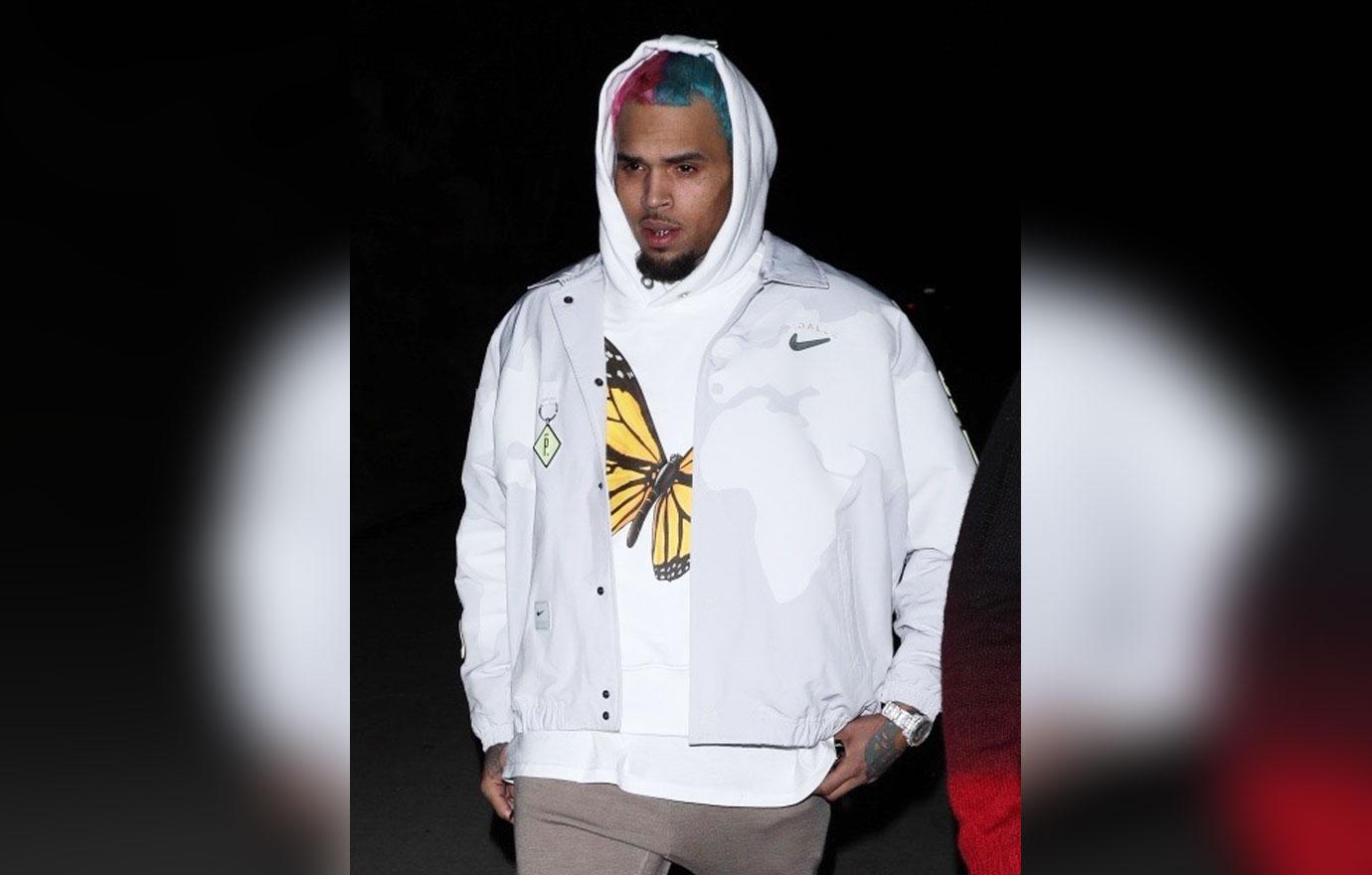 Chris has been going through it the past couple of months. Back in September, the police had to respond to a call at the same house after an unknown man showed up at the gates.
Article continues below advertisement
Law enforcement sources revealed officers showed up to Chris' home around 10 PM an alleged battery. A man showed up and spit on one of the security guards. The man reportedly drove up to the home on a motorbike.
The security guard approached the individual asking if he was a guest or just driving around the neighborhood. The suspect did not appreciate being questioned and proceeded to spit at the guard before running off. He was far gone by the time police showed up.
Article continues below advertisement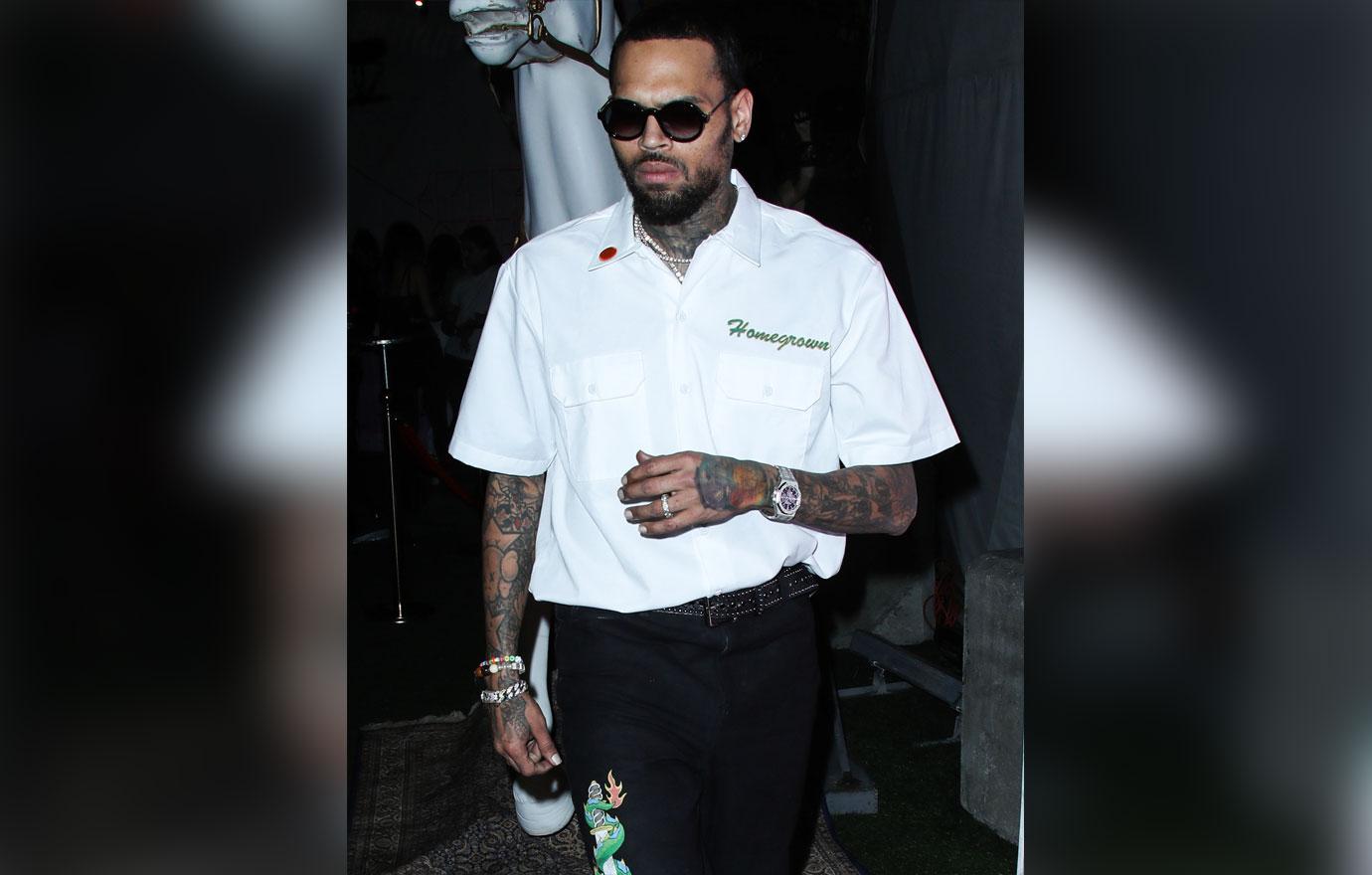 Aside from the issues at his home, Chris also started a public fight with Kanye West after Yeezy decided to remove his vocals from a song they worked on together. The singer accused Mr. Kim Kardashian of blindsiding him with the decision and called him a "h-e."
Article continues below advertisement
Chris also got caught up in controversy after Lizzo decided to give him a shout-out after meeting him. In a video taken backstage, Lizzo approached Chris asking for a photo.
She said, "Can I get a picture with you, cuz you my favorite person in the whole f--king world?"
Fans were quick to roast Lizzo and reminded her of his violent past.