Karrueche Tran Settles $1.4 Million Court War With Ex-Manager Who Claimed To Have Funded Her Lavish Lifestyle
Karrueche Tran hashed out a settlement with her former manager who she claimed failed to pay her over a million owed from her makeup line.
According to court documents obtained by RadarOnline.com, the Claws actress and Jacob York have informed the judge of their deal.
Article continues below advertisement
Per the agreement, Jacob had 90 days from the time of the paperwork to perform certain actions, which is likely some sort of financial payment to his former client.
The terms of the deal are confidential. Back in February 2020, Karrueche sued her ex-manager Yaqwb Muhammed aka Jacob York, and his management company Electric Republic over $1.4 million owed.
Article continues below advertisement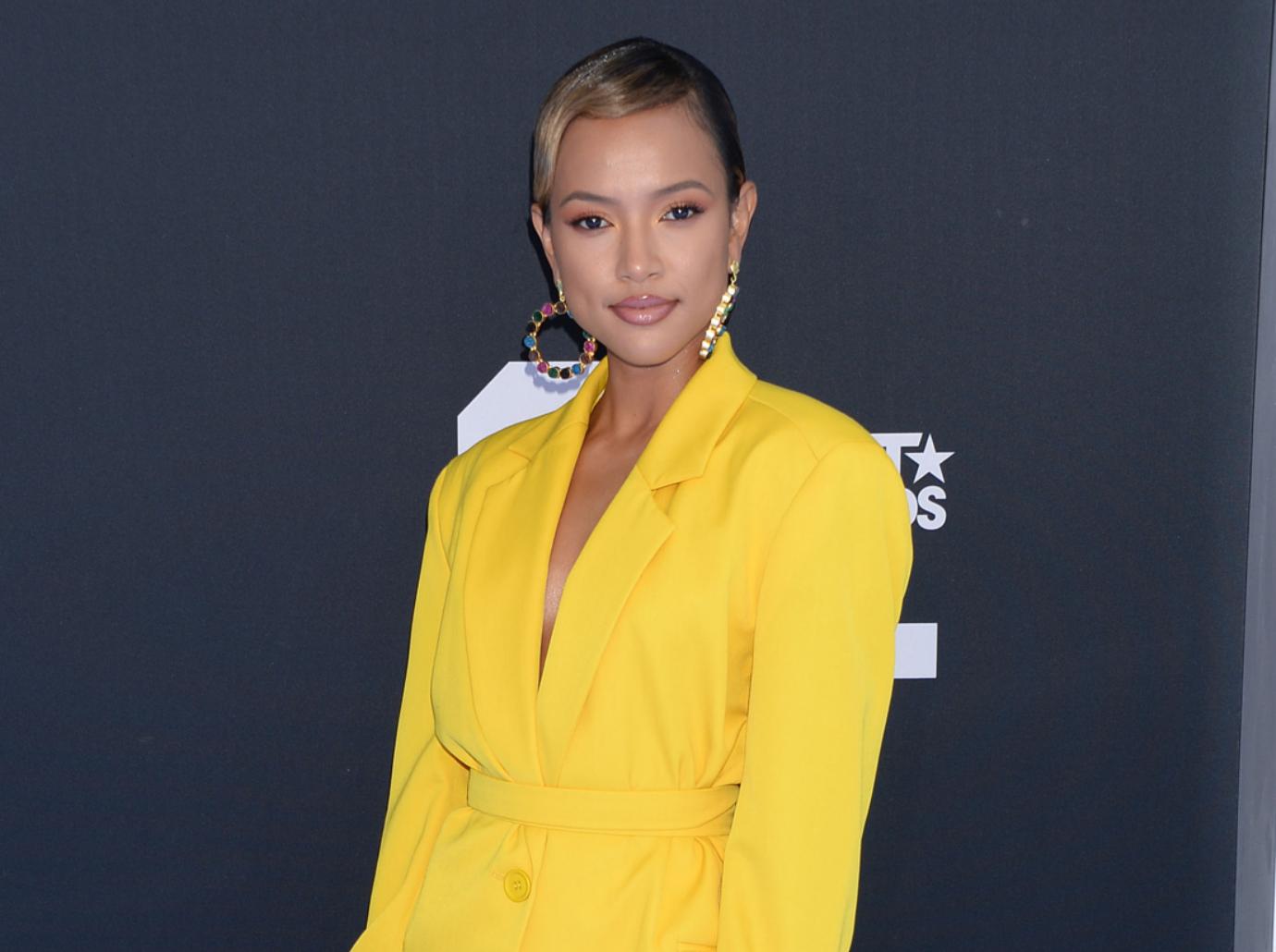 The suit accused the defendants of breach of contract, fraud, and breach of private duty. Karrueche, who had been with Electric Republic since 2016, said she allowed Jacob to collect money owed on projects and take out his 20% before sending.
Article continues below advertisement
She says he originally agreed to provide her with monthly accounting, but he never did. Karrueche claimed at one point she found out Jacob owed her $267k from personal appearances she made. Things got so bad, she had her lawyer fire off a letter demanding Karrueche be allowed to see the books.
The suit accused Jacob of receiving $1.7 million from her makeup line with ColourPop but only paid her $276,003.90 instead of the $1.4 million owed.
"Electric had only paid Tran $276,003.90 attributable to the Venture, thereby causing Tran to believe that the Venture had only generated approximately $345,004.87 in total revenues," her attorney wrote.
Article continues below advertisement
He explained, "Defendants encouraged this false belief by repeatedly misrepresenting to Tran that the Venture had not been particularly successful and that her relatively low royalty payments were, therefore, to be expected. In truth, the Venture had been one of ColourPop's most successful cosmetic lines to date."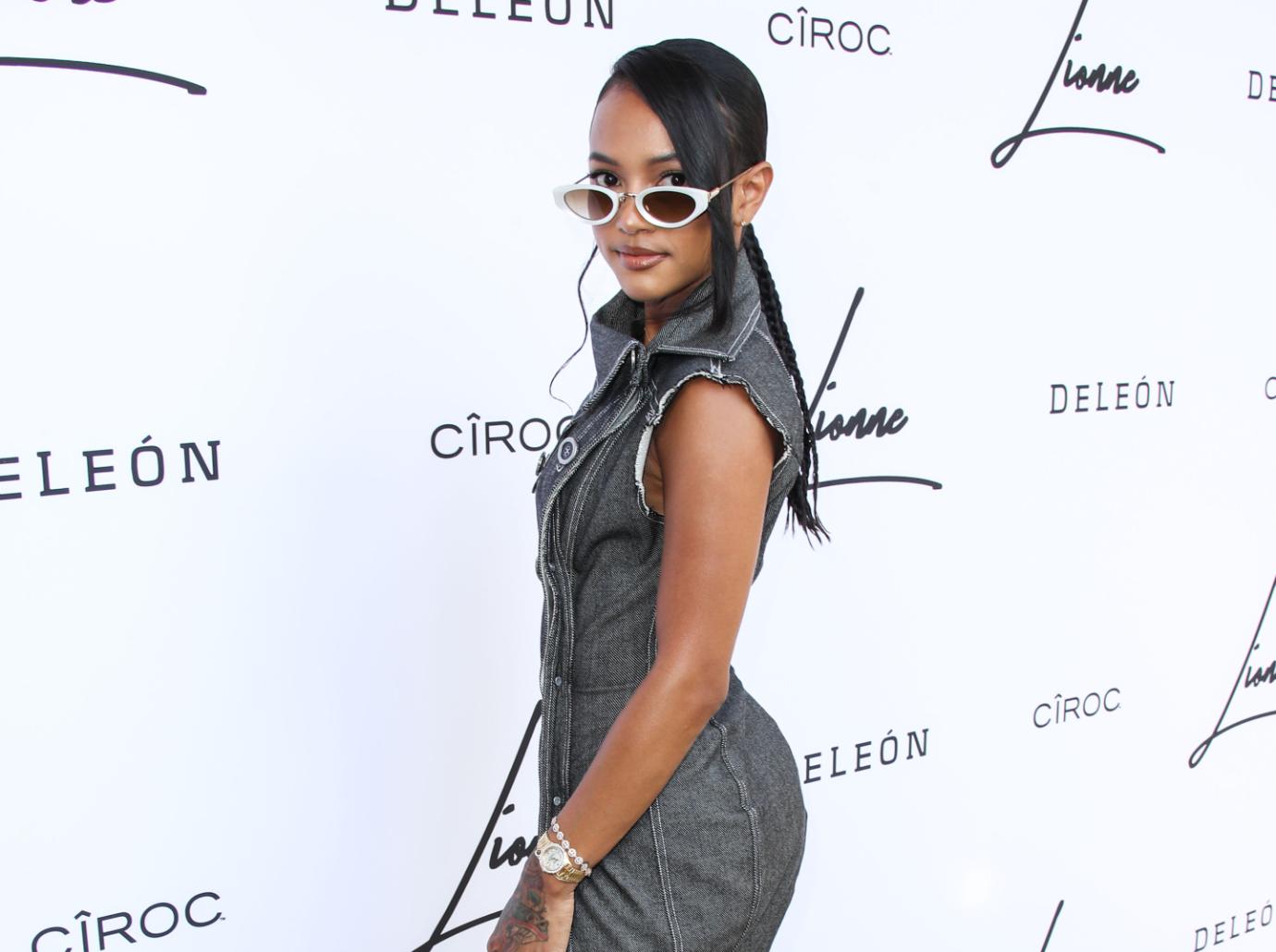 Article continues below advertisement
Jacob fired back denying all allegations of wrongdoing. He said he performed all his contractual duties and did not commit fraud.
He claimed the star owed him money from the years he paid funding her lavish lifestyle. He said he spent a ton of launching and promoting Karrueche's "fledging career."
Article continues below advertisement
As a result of the settlement, all claims against both parties will be dismissed and the case will be closed.